Reading Time:
3
minutes
Updated: 7/28/2022 | How to Travel Hands Free
When I am traveling, I love being able to go hands free so that I can quickly snap a photo when I need to or just have my hands available to high five people.
I don't want to be weighed down by my belongings and try to travel as light as possible. I travel everywhere with a carry-on bag, backpack and fanny pack.
Below we'll explain how you can travel hands free with some approachable travel hacks.
How to Travel Hands Free
#1 Opt to wear a backpack, crossbody bag, or fanny pack while traveling.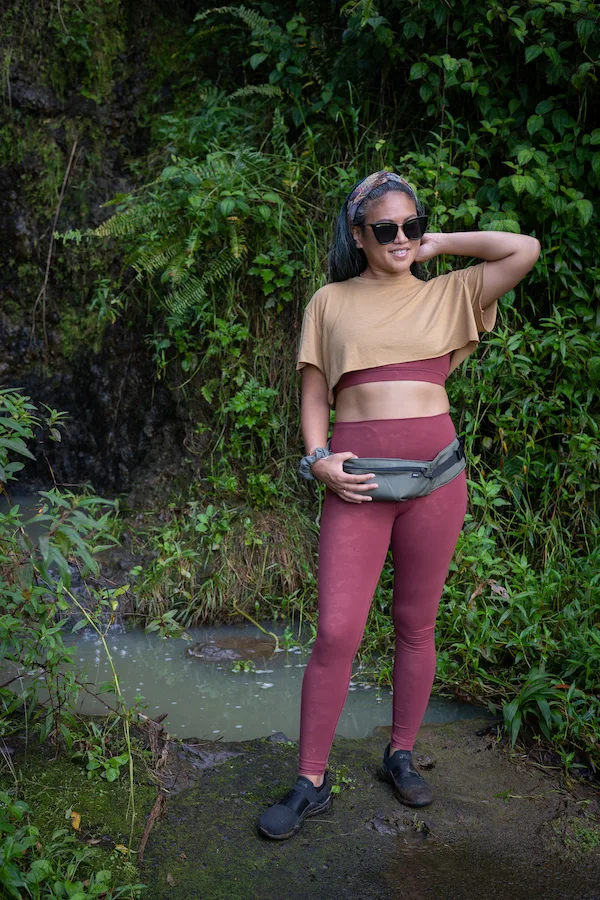 We're obsessed with all things hands free. While traveling we typically bring a backpack, crossbody bag, and fanny pack because they are hands free options for on-the-go storage.
We travel with our Day Owl backpack, our Pakt travel backpack comes with a removable fanny pack, and a nice crossbody bag. Lately, we've been wearing our lululemon Now and Always mini tote a lot.
Related: Best Fanny Pack Styles and Brands
#2 Always bring a carabiner.
A carabiner can be a lifesaver when you no longer want to carry something. For example, when I am done wearing my hats or carrying my water bottle, I use the carabiner to hang my hat or water bottle from my crossbody bag.
I also use a carabiner on my belt loop while walking my dog.
We always travel with at least one Hero Clip and one Nite Ize S-biner. The Hero Clip keeps our bags from ever touching the floor and the S-biner is great for connecting your belongings to one another.
We also have a great DIY hat clip tutorial that you should definitely check out.
#3 Invest in Packable Products
By packable we mean products that compact and fold into themselves.
Grocery totes by Baggu are a great example! They conveniently fold into a square and fit into any space. They also expand to hold a lot. We use them as beach bags, grocery store bags, shopping bags, laundry bags, and more.
We also love compacting our sustainable travel kit into a cup that also conveniently fits into our larger bags. We are in love with our Final Straw!
#4 Pack Minimally
This is probably the MOST important.
Stuff can really weigh you down! Try to pack only the necessities or else you're stuck carrying things that you may not even use during your trip.
Here are our tips for packing intentionally using only a carry-on.
Did you find our how to travel hands free post helpful? Please share it on Pinterest. Thank you!
Thank you for visiting today! If you found this encouraging or informative, please connect with us on Instagram or TikTok.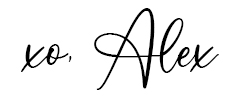 Sign up for our monthly newsletter for updates and more. We promise we won't spam you! Feel free to unsubscribe anytime.
If you're a brand and want to work with us, please visit this page to get in touch.