I love wearing and reviewing activewear. I started this blog as a way to document my experience with how certain clothing brands fit and look on an actual non-model body (enter me!). Now it's grown to over 40,000 visits a month and is used as a resource to make purchases people LOVE and a place to find activewear deals! I never thought this would happen and I am THANKFUL for this spandex lovin' community. #spandexsociety
You'll find all the reviews for some of the best brands on the market right here on Schimiggy Reviews. Here's a quick breakdown of what you'll find on this page. (The links below will take you directly to the sections of this post.)
Most Popular Posts on Schimiggy Reviews
These are the top posts read by Schimiggy Reviews' readers. Although I may receive complimentary products to review, I am 100% committed to offering honest and thorough reviews to our readers.
Activewear Reviews by Brand
Just click on the letter and it will take you to that section of brands beginning with that letter. If a brand is not hyperlinked, that means I am currently working on it.
# | A | B | C | D | E | F | G | H | I | J | K | L | M | N | O | P | Q | R | S | T | U | V | W | X | Y | Z
#
A
Adam Selman Sport
Adidas
Adidas by Stella McCartney
All Access
Avocado
B
C
D
E
F
G
H
I
J
K
L
M
N
O
P
Q
R
S
SAME
Solid & Striped
Splits59
Sundry
T
TEMA
Tropic of C
Twenty Montreal
U
V
W
X
Y
Z
Best Activewear Retailers
Carbon38 – Use code SHMGY25 for 15% off your first two orders.
SimplyWORKOUT – Use code SCHIMIGGY for 20% off.
Still have questions or want to collaborate? Feel free to shoot me an e-mail. I'll do my best to get back to you within 48 hours.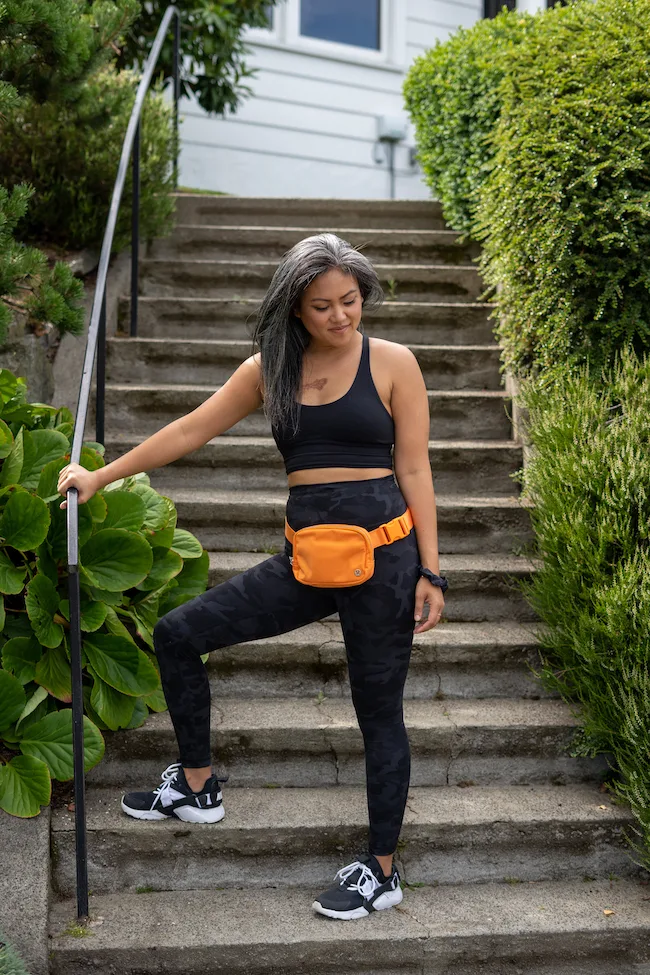 Thank you for visiting today! If you found this encouraging or informative, please connect with us on Instagram or TikTok.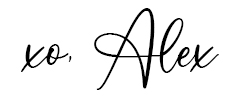 Sign up for our monthly newsletter for updates and more. We promise we won't spam you! Feel free to unsubscribe anytime.
If you're a brand and want to work with us, please visit this page to get in touch.