Work With Us!
We love working with cool brands to help them show off their products to our readers. We seek fun, creative, and innovative ways to collaborate with our partners.
With backgrounds in marketing, design, photography, and writing, it's fair to assume that we're pretty excited that you're considering a creative partnership with Schimiggy Reviews. Let's design a campaign that will make an impact!
Some ways we currently collaborate with brands are:
Sponsored Blog Posts
Product Reviews
Press Trips
Giveaways
Interviews
Affiliate Programs & Coupon Codes
Social Posts and Mentions
Website Page Views (Daily)
September 2022
We get over 4,000 visitors coming to Schimiggy Reviews each day. Stats typically drop from July through September and start climbing again in October.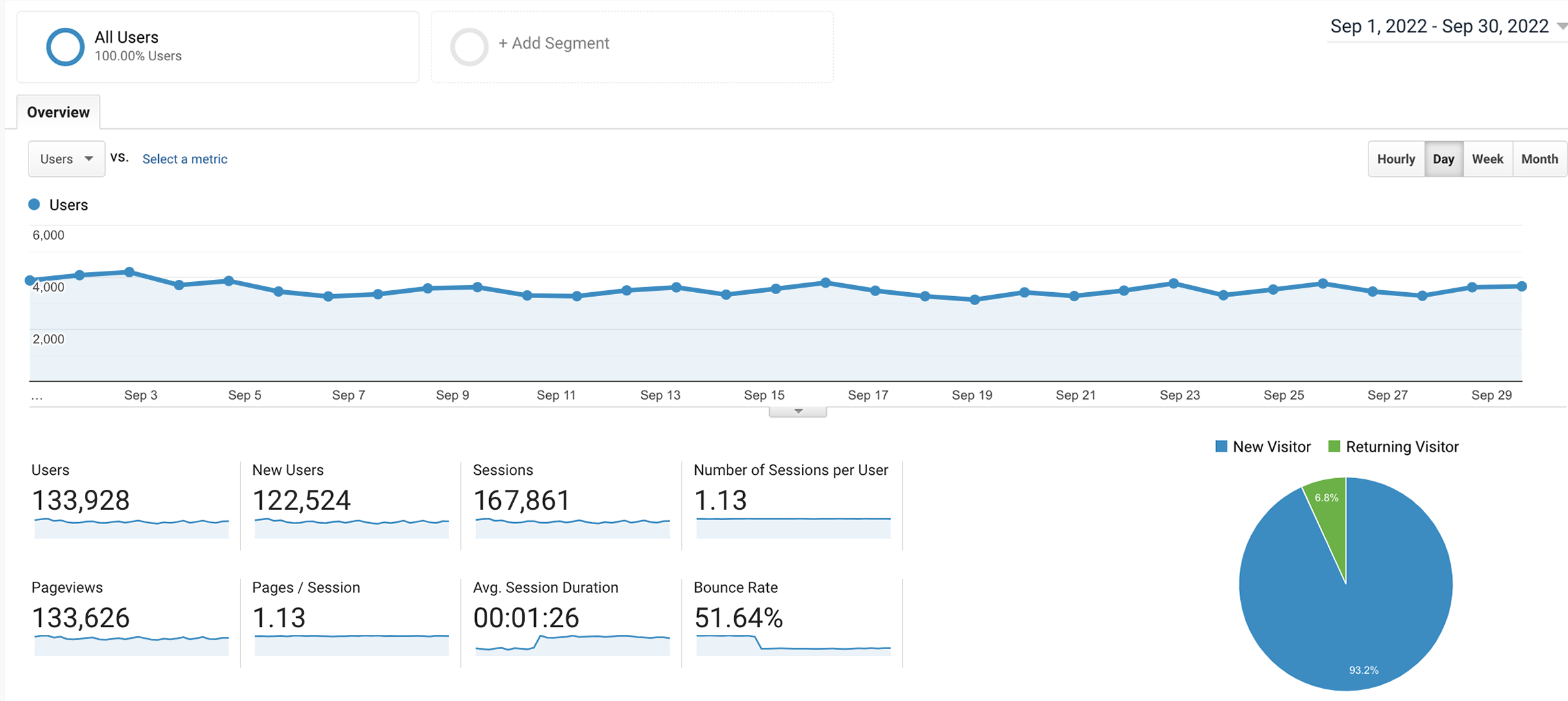 January 2022
We get over 7,000 visitors coming to Schimiggy Reviews each day. It's great exposure for your brand and products!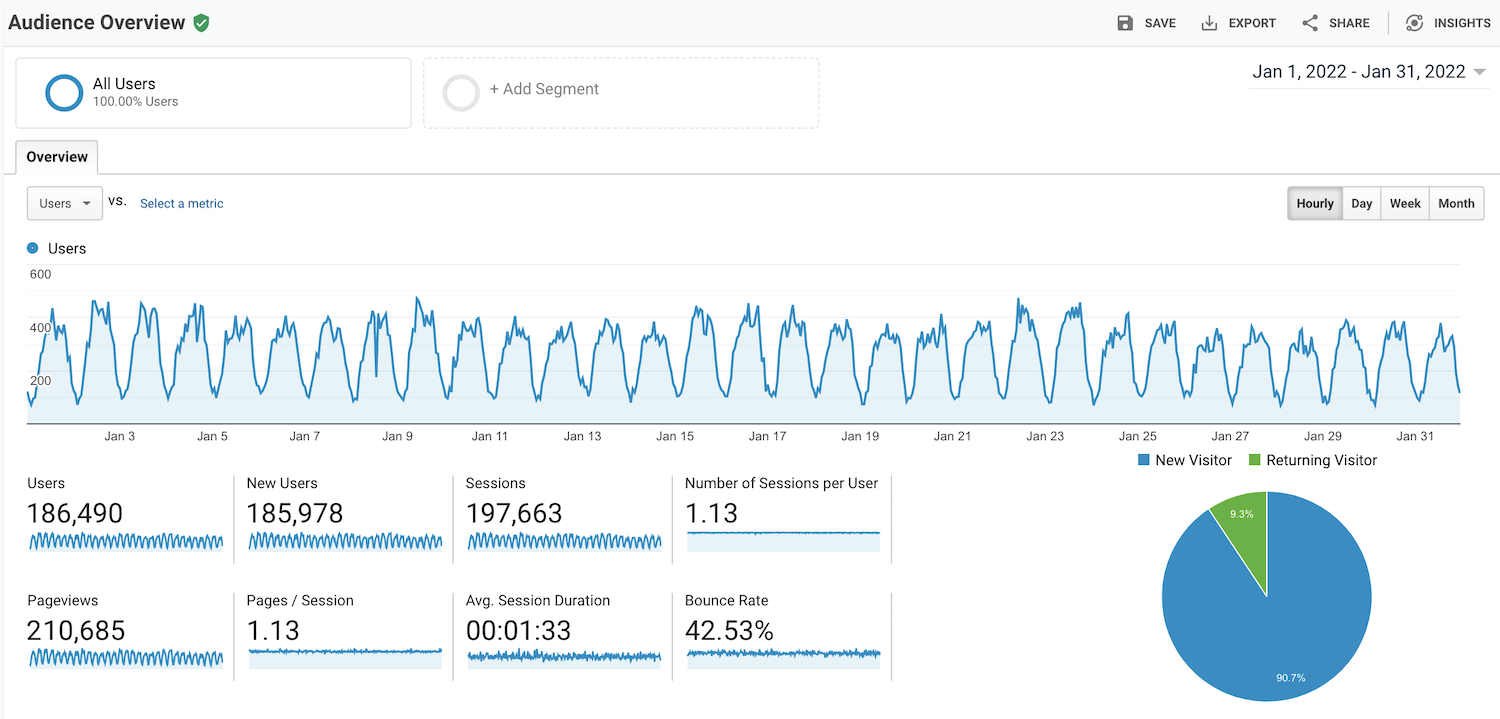 January 2021
We get over 4,000 visitors coming to Schimiggy Reviews each day.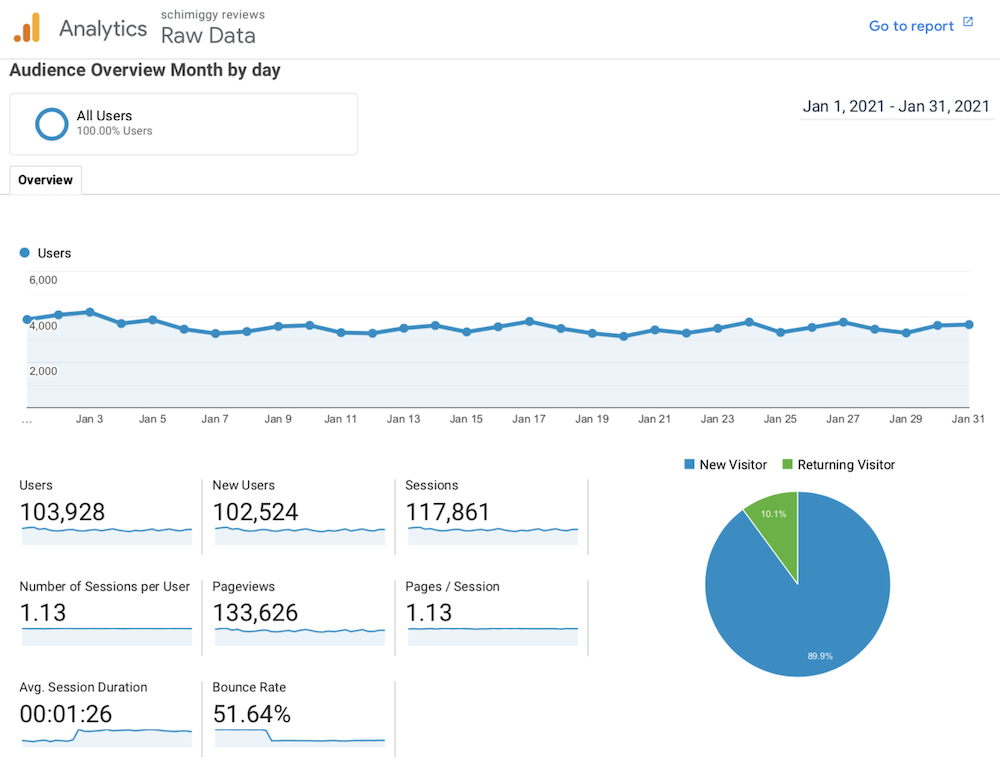 Here are our annual stats for 2020.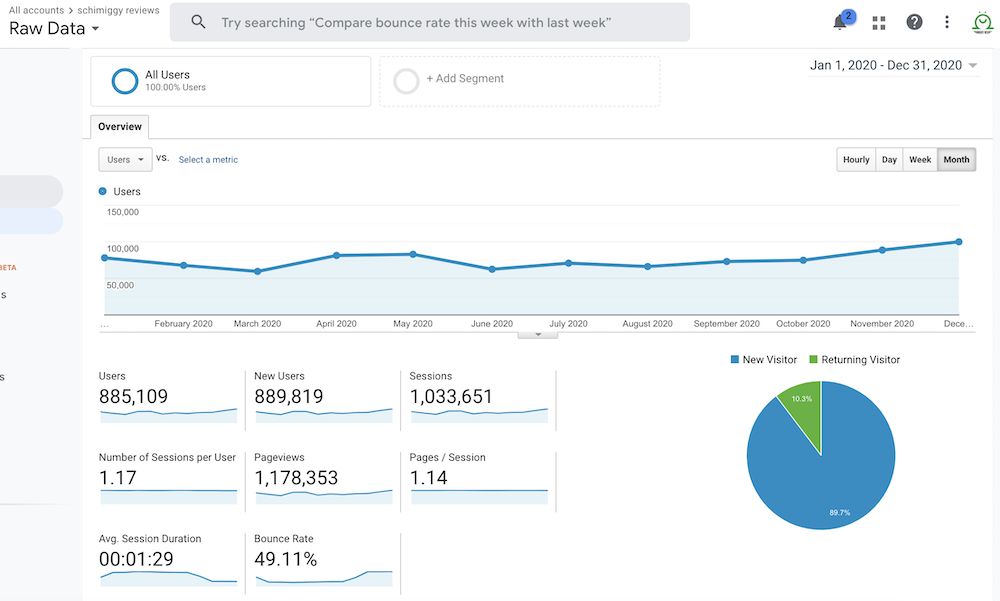 A media kit + rate sheet is available upon request. Please e-mail us for a copy of the kit.
Along with conventional banner ads and topically relevant text links, we offer ad design and sponsored posts. Please email schimiggy@schimiggy.com to inquire about prices.
All ADs are managed by Mediavine. Please visit Mediavine to purchase AD options and placements on Schimiggy Reviews.
Please reach out to us using the contact form below and we'll get back to you within 48 hours.
Contact Us
Have a brand or a product you'd like Schimiggy Reviews to try and tell you their honest opinion? Submit a request and we will add it to our list!
If you work for the brand, we are also happy to take samples of your product. Reach out to the author of your choice (schimiggy@schimiggy.com) to coordinate shipping details and share more info about your brand and product!
However, please note that while samples are most welcome, they do not guarantee a review. We actually purchase most of the products we review!
Press, Media & Collaborations
Use the contact form or e-mail us for press/media inquiries and other collaborations.