Reading Time:
4
minutes
Yay! Green is my favorite color and I don't believe I can ever have enough green leggings.
Green symbolizes many things; wealth, health, nature, renewal, sustainability and even sometimes jealousy.
Green gemstones are believed to help create balance, promote change or growth, increase feelings of hopefulness and optimism, and break the emotional demands of others. I am all about that.
Makes a load of sense why it's my favorite color and why I'd always want to wear it on my body.
If you love green too here are some green leggings you'll want to try.
When we make our list of best leggings, we rate them on eco-friendliness, cost, design, performance and fair company ethics (fair pay, equal opportunity, etc.). We only want to share the best for us and our environment with our readers.
#1 Girlfriend Collective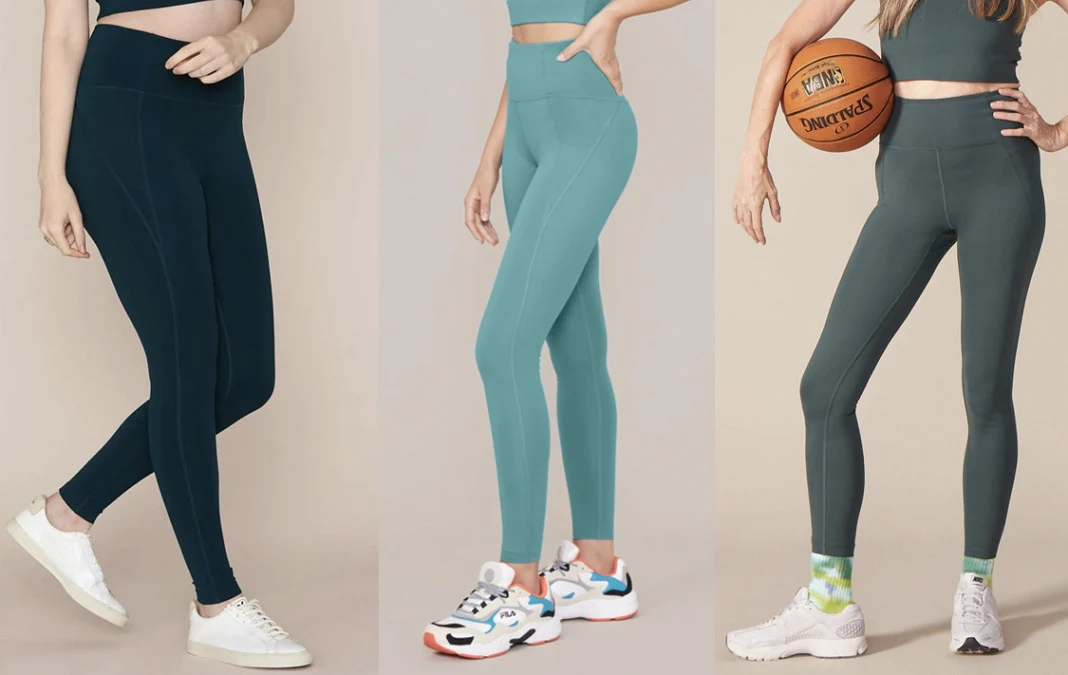 Girlfriend Collective makes SUPER sustainable leggings! Each pair is made of 27 water bottles and comes in three lengths and sizes XXS-6XL.
They also have a closed-looped system that keeps their leggings out of landfills called the Regirlfriend program! Simply buy a label and send in your old leggings and get a $15 credit towards a new item.
Read our Girlfriend Collective review here.>>
Get $10 off your first purchase of $90 at Girlfriend Collective>>
#2 lululemon
lululemon makes various pants in green. From Wunder Under Pants ($98), Align leggings ($98) to Fast & Free tights. My favorite is the Fast & Free tight ($128) in Incognito Camo in Gator Green.
Read our Fast & Free leggings review>>
#3 Athleta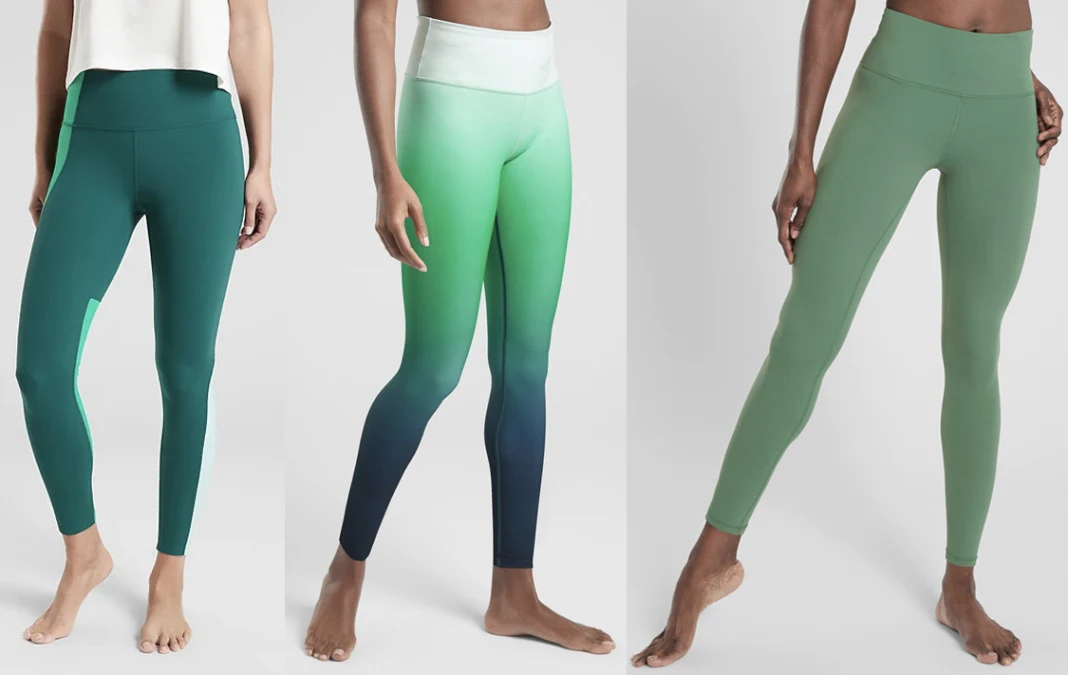 Athleta's Elation tight ($88) is made with their buttery soft Powervita fabric. It comes in various colors and patterns. You'll want to live in the Elation leggings.
#5 Year of Ours
Year of Ours has an awesome ribbed green legging that is simple yet the details make the pant stand out. They're known for combining traditional sports silhouettes and materials to create high-quality activewear that is size-inclusive and comfy.
Read our Year of Ours Review>>
Buy Year of Ours on Carbon38 and use code SHMGY25 for 25% off your first order.
#6 ALO Yoga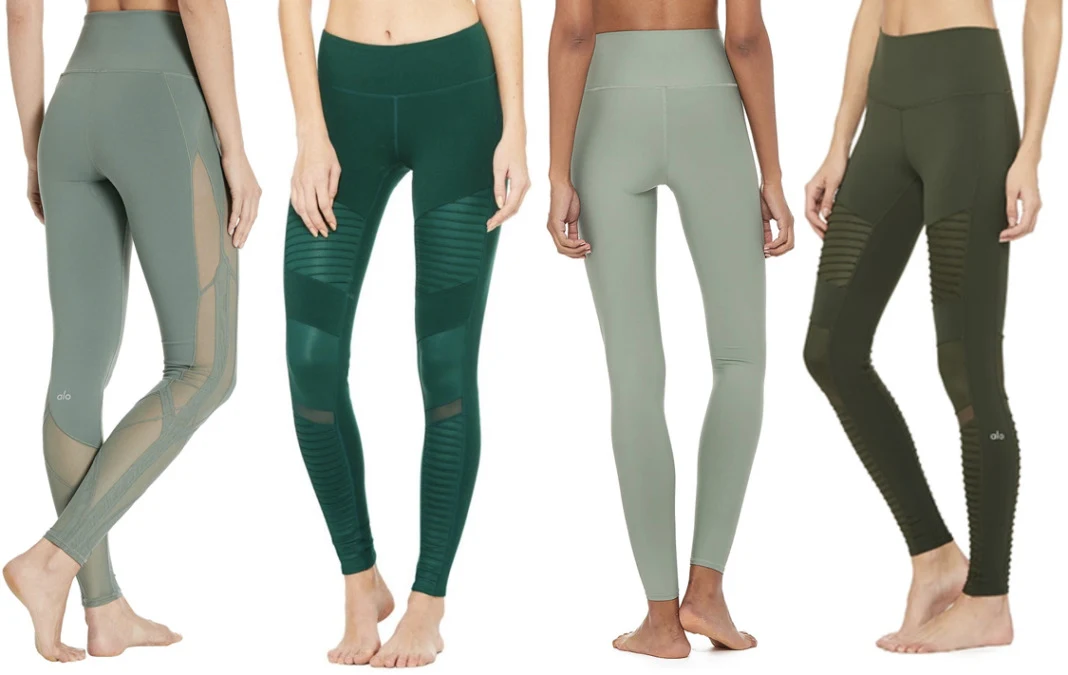 ALO Yoga makes various green leggings with their brushed and stretchy fabric. Their Moto leggings are great for working out in as well as wearing casually.
Read our ALO Yoga Moto leggings review>>
#7 Carbon38
Carbon38 makes various leggings in green. Their popular Takara leggings come in a few green shades that quickly sell out. They recently released a ribbed legging in 2019 and the fabric is unbelievably soft.
Read our Takara leggings review>>
Buy Year of Ours on Carbon38 and use code SHMGY25 for 25% off your first order.
#8 Niyama Sol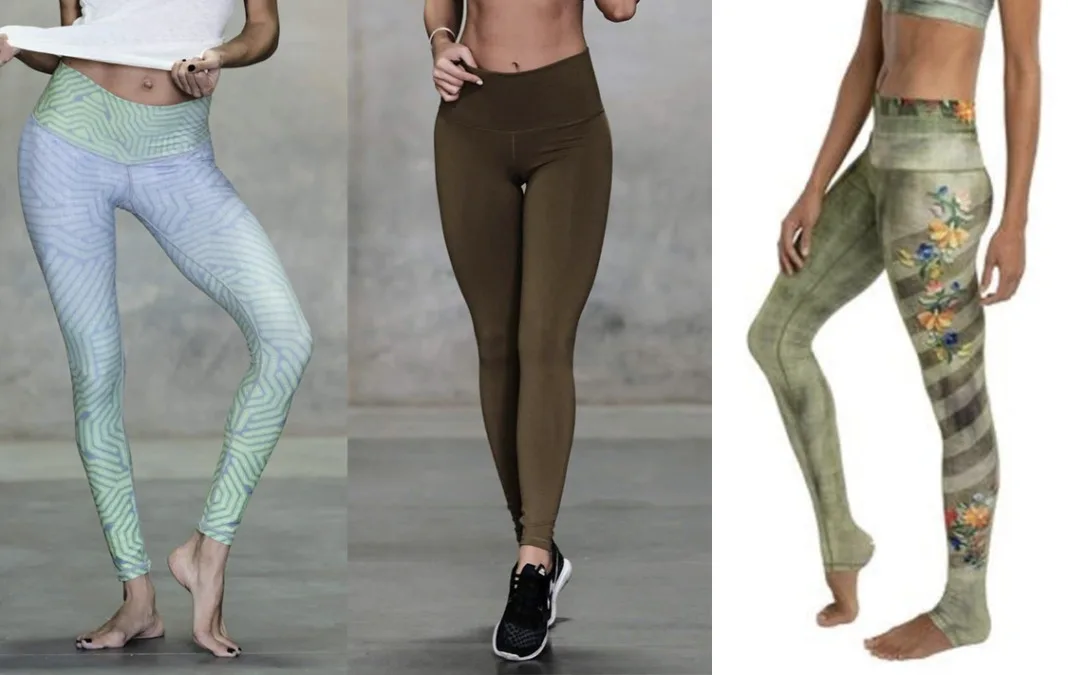 Niyama Sol has both solid and printed green leggings. My favorite is their sandblast legging in fatigue green. Their printed leggings are buttery soft and come in eye-catching designs. They're great for low impact sports or wearing casually.
Read our Niyama Sol reviews here>>
#9 Outdoor Voices
Outdoor Voices makes eco-friendly activewear. They're known for their color-block fabrics and apparel that you can do anything and everything in. You might want to consider one of their activewear sets AKA OV Kits to save you some moolah!
Read our Outdoor Voices review here>>
Also, get 20% off Outdoor Voices>>
#10 Beyond Yoga
Beyond Yoga's space dye is one of my most favorite fabrics! I wear my ombre dipped green leggings ($88) a lot. They have other green prints and colors too.
#11 Ghost Flower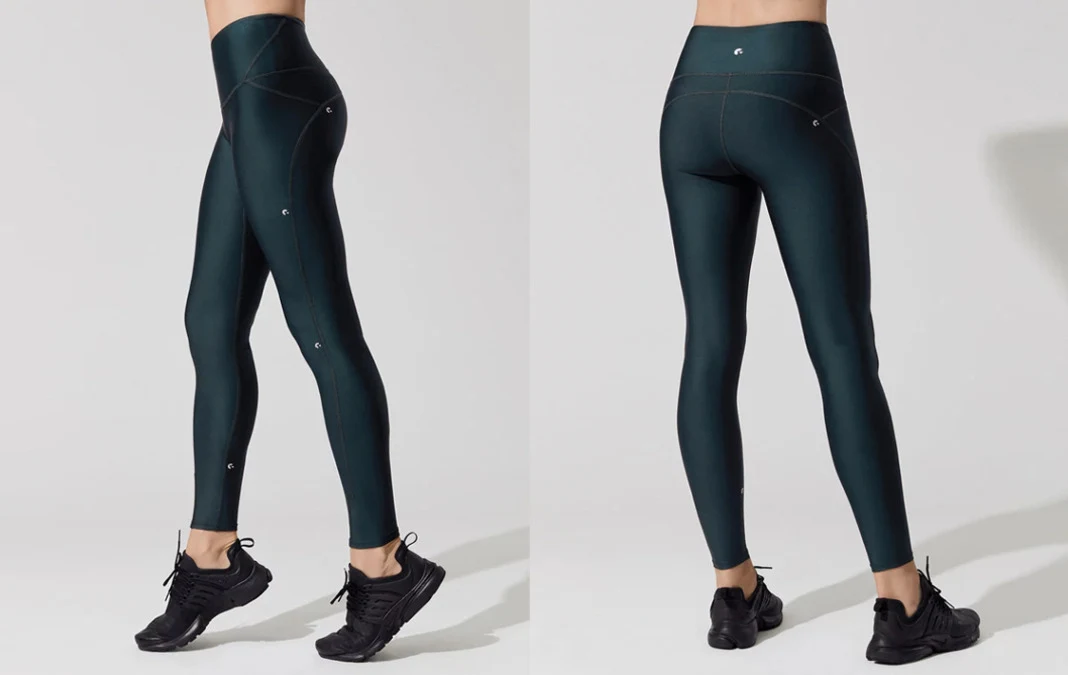 Ghost Flower activewear aligns with your chi so that you can perform optimally. Their apparel was designed by an acupuncturist and fashion designer and pinpoints your body's energy channels along the meridian line. Make sure to size up in Ghost Flower leggings.
Read our Ghost Flower review>>
We hope you found some styles and brands you love! Give them a try and let us know which one is your favorite.
Please pin this post to Pinterest!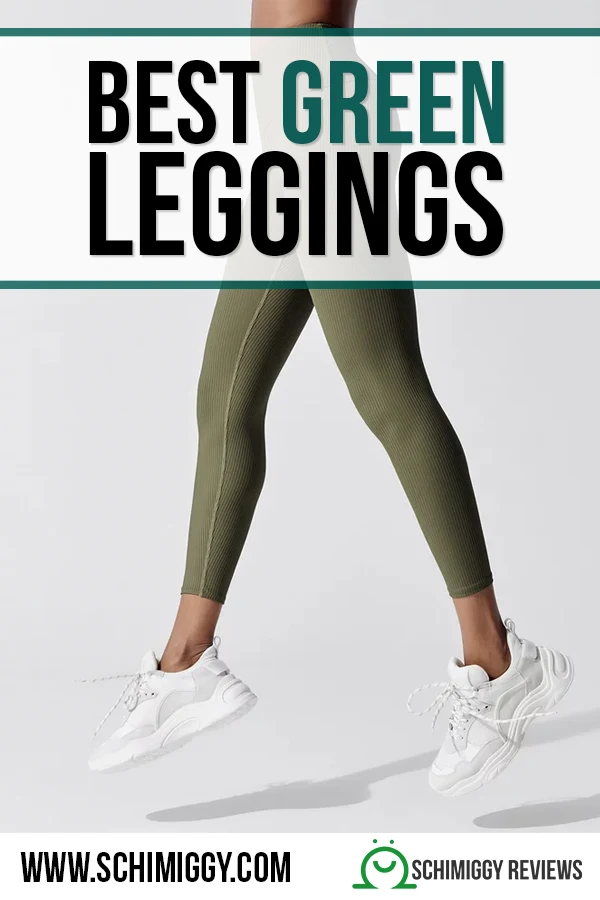 Thank you for visiting today! If you found this encouraging or informative, please connect with us on Instagram or TikTok.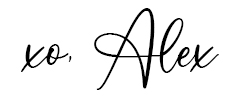 Sign up for our monthly newsletter for updates and more. We promise we won't spam you! Feel free to unsubscribe anytime.
If you're a brand and want to work with us, please visit this page to get in touch.