Reading Time:
2
minutes
Yoga is a great practice for people of any age! I started yoga in my mid-20s but wish I had done it as early as in my teens.
Today many schools recognize the benefits of yoga and offer them to students. There are many styles of yoga, however, there is always one constant…that yoga offers so many benefits for the body and mind.
Here are our top picks for yoga products and gifts that are great for teens.
Cool Yoga Gifts for Teens
#1 100 Yoga Poses Bucket List Poster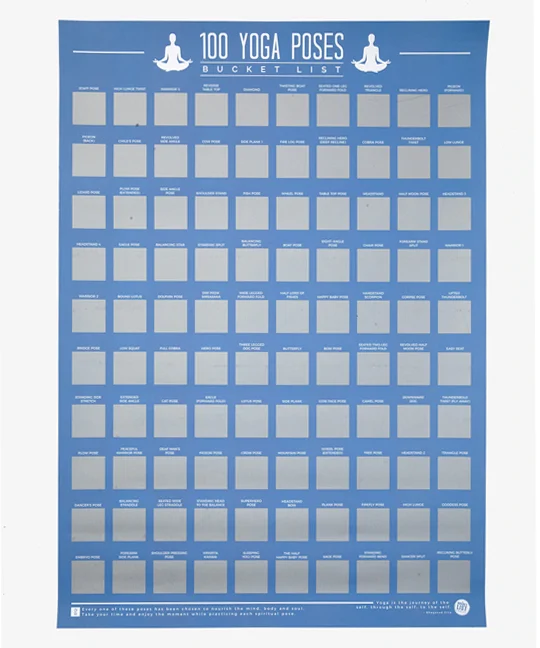 Here is a fun thing your teen can do as they continue their practice. This scratch off yoga pose poster is a great way to keep track of the yoga poses you discover in your practice.
#2 Corgi Yoga Tank Top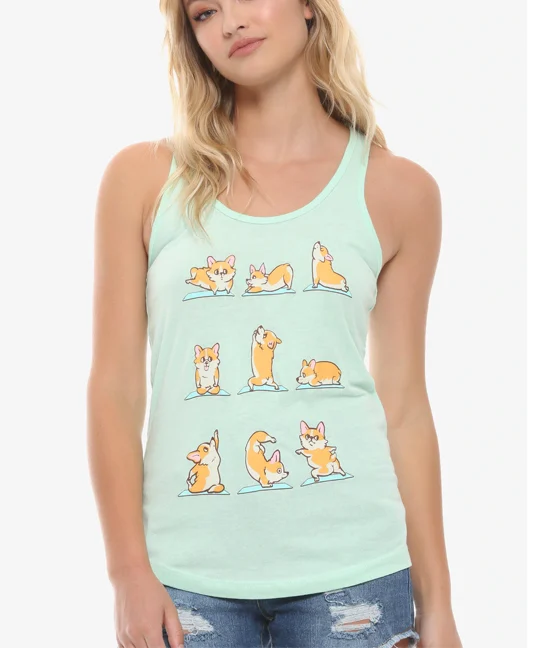 This cute Corgi yoga tank top will brighten anyone's mood.
#3 Pug Yoga T-Shirt
This Pug yoga t-shirt is adorable.
#4 Leggings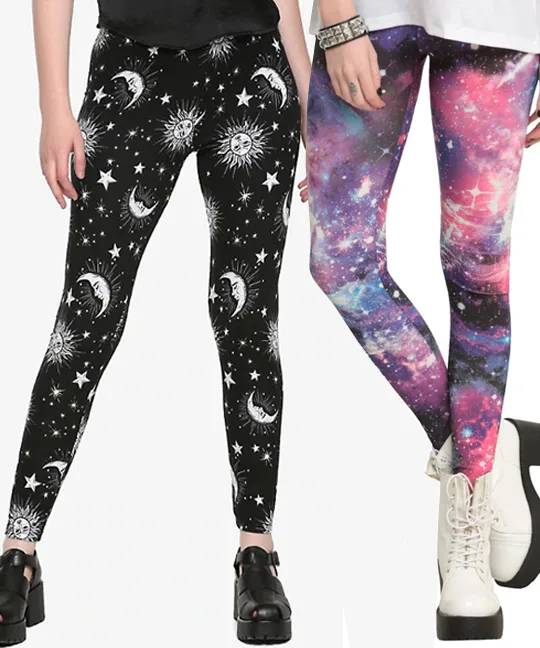 Leggings are essential to any yoga practice. They're also great to wear casually. Choose from many legging designs and find a design that your teen will love.
#5 Essential Oils Face Wipes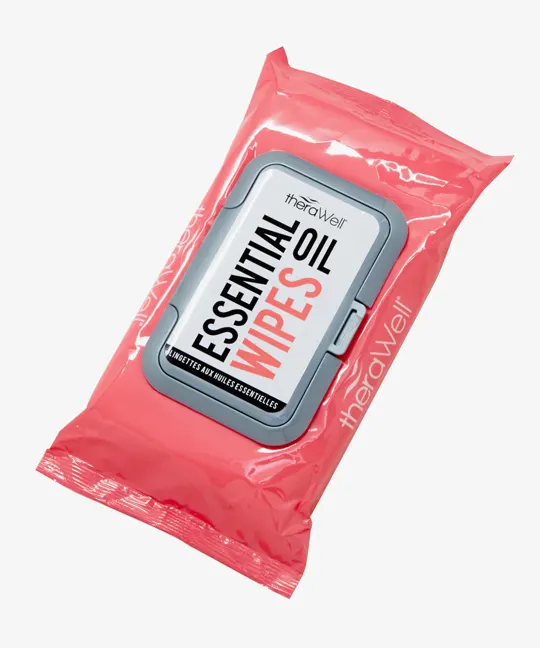 Being a teen can be very complicated. With puberty and skin issues arising, your teen can use these essential oils body wipes to keep their skin clean and feel fresh after a sweaty yoga session. These wipes are also paraben free and made with natural oils.
#6 Duffel Bag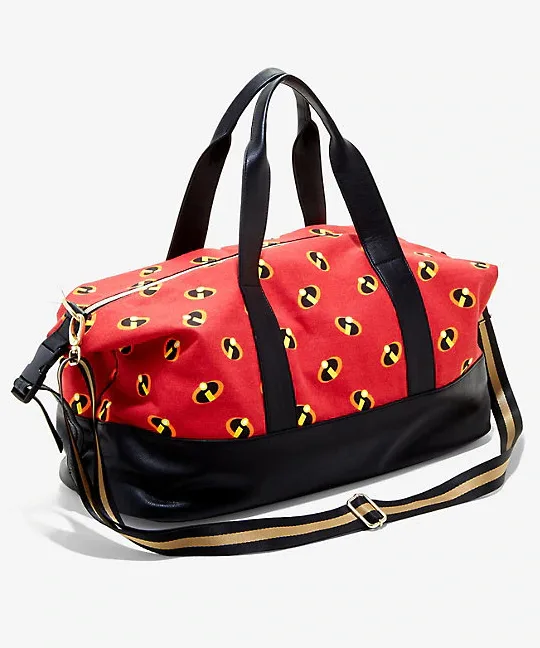 And finally, a bag to carry all the things. A sturdy duffel bag will allow your yoga practicing teen to carry all their belongings to and from class. There are many styles and some even include backpacks.
Final Thoughts
We hope you found something your teen would love on this list. Equipping your teen for success in both school and life will empower and help them stay healthy physically and mentally. Sometimes it takes the right thoughtful gift to fuel your teen's curiosity and dedication to their yoga practice.
Thanks for reading!
Thank you for visiting today! If you found this encouraging or informative, please connect with us on Instagram or TikTok.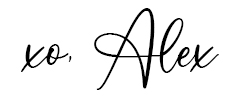 Sign up for our monthly newsletter for updates and more. We promise we won't spam you! Feel free to unsubscribe anytime.
If you're a brand and want to work with us, please visit this page to get in touch.