Reading Time:
6
minutes
Current Carbon38 Deals
You can use discount code SHMGY25 for 15% off your first two orders. Shop now→

You can also check their sales section for regularly added products. Shop Carbon38 deals!
Updated: 6/5/2020 | Carbon38 Takara Leggings Review

About Carbon38
Carbon38 is a women's high-end online athletic wear retailer that stocks fashion-forward fitness brands including Alo Yoga, Lucas Hugh, Michi, Onzie, K-Deer and my most recent favorite discovery, Ultracor.
Carbon38 has quickly become a fashion hub for the active woman looking for an alternative to lululemon or Nike. Head over and check out my experience shopping at Carbon38.
When Carbon38 began offering their own line of products ranging from $40 to $400. I decided to give their products a try.
Let's delve into our Carbon38 Takara leggings review!
Carbon38 Review: Takara Leggings
I purchased an entire Carbon38 outfit for this review! I chose their signature Takara leggings in green (now discontinued). I also bought the black Catalyst bra and gray Rally tank top, which were perfect complements to the green.
Carbon38 Takara Leggings Review
Takara means "gold" in Japanese. To date, the Takara leggings are one of Carbon38's bestselling products and has been produced in tons of colors and textures.
How do Carbon38 Takara leggings fit?
Based on their size chart, I went with a size medium in the Takara leggings. I am a size 6 in lululemon for reference. The medium fit me perfectly!
The leggings do not provide much compression and were very form fitting. I would advise sizing up due to the tight fitting waistband.
UPDATE: I have high waisted black Takara leggings from 2019 and I went with my true size (size small). I recommend going with your true size if you're buying Takara leggings made in 2019 or more currently.
What are Takara leggings designed for?
Takara leggings are long length leggings that come with a bound elastic waistband.
The leggings are made for working out in. The shiny (cire) fabric will make you stand out in class or at the gym.
The fabric itself is not very compressive, so these would be good for low to medium impact workouts.
https://www.instagram.com/p/BRtmPN7hFRM/
What is the inseam on Takara leggings?
The Takara leggings come with a 29″ inseam, making them great for taller ladies.
What is the rise of Takara pants?
Takara leggings were initially made in medium rise but now high rise fits as well.
The medium rise sits just below my navel. The high rise fits 1.25″ over my navel. I am 5'5″ for reference.
How tall is the waistband of Takara leggings?
The regular waistband is wide and measures 3.25″. The waistband is composed of a large elastic band encased by fabric.
The fabric is then sewn shut with a flat seam on one side of the waist. I had no issues with the waistband moving and it felt more supportive than my leggings that do not have this feature. I did not experience slippage during practice or normal wear. This was my most favorite feature about the Takaras.
UPDATE: The Takara leggings now come with a high-waist measuring 5″. It's really high, so make sure you're comfortable with wearing the high waist style that may sit above your naval before purchasing.
Carbon38 Takara Fabric Details and Features
Fabric Content: 80% Nylon 20% Lycra
Fabric Feel:

Fabric has a cire (shiny) finish, creating a sleek and sexy look and feel.
Fabric is thin and feels like a second skin. The leggings do show some major VPL (visible panty line). I highly recommend wearing a seamless thong if you want to avoid any unwanted textures or bumps through the fabric. You can also choose to go commando.
The fabric feels cool to the touch, similar to lululemon's Nulux fabric.

Fabric Performance:

The leggings are very lightweight! Which makes then great for traveling.
Fabric fits and feels like nothing I've tried before. I have a pair of Beyond Yoga Gloss Over High Waist leggings that feel similar but are more compressive.
Fabric is not compressive. Check out their other collections which offer more compressive styles.
Keep the fabric away from rough surfaces. After 5 wears, I noticed some snagging on the back end of my leggings.

Opacity: Leggings are 100% opaque! I did not experience any see-through issues. The darker colors do not have see-through issues, however lighter colors (such as the pink and yellow) will be see-through.
Fabric Features:

No pockets
No logos
Shiny/Cire finish that gives the leggings a leather look.
When should I wear Takara pants?
Takara bottoms are perfect for light impact activities such as yoga or pilates. They are not compressive.
You could also dress up your Takaras and wear them on a date or out with your friends. I love pairing my Takaras with an oversized sweater.
Related: Best Sweaters to Wear With Leggings
How much do Takara leggings cost?
Carbon38 Takara leggings are $98 and up. They're pretty pricey but look amazing on. You'll definitely get a lot of attention,
Do Takara leggings have a gusset?
Takara leggings come with a triangle-shaped, single-layered gusset. The triangle is actually pretty large and provides a lot of coverage and contour.
What type of seams are used on Takara leggings?
Flat seams are used throughout the pant including on one side of the bound elastic waistband. Flat seams mean little to no chafing of the seams against your skin.
Do Takara pants have UPF protection?
Not disclosed.
Where are Takara leggings made?
Made in China. Designed in Los Angeles, California.
What are the care instructions for Takara pants?
Wash your Takara leggings in cold water with gentle detergent inside-out. Always hang or lay flat to dry. I hang to dry on a foldable drying rack such as this one. I avoid drying under sunlight as well.
Should I Buy Carbon38 Activewear?
YES! I fell in love with Carbon38 because of this outfit and their business practices. They give back to the fitness community and stand up for very important causes such as education and equality. #BlackLivesMatter
The Takara leggings are very sexy and will turn heads. The only gripes we have about the Takaras are that they lack compression, lighter colors are see-through, show sweat, and can snag easily. You'll have to pay extra attention to keep them in pristine shape.
Since this post, Carbon38 has released multiple collections. They don't create many pieces within each collection, but when they do, the quality is excellent and everything looks absolutely sexy, strong and feminine.
I highly recommend trying out Carbon38's other activewear collections that are more suited for high-impact workouts,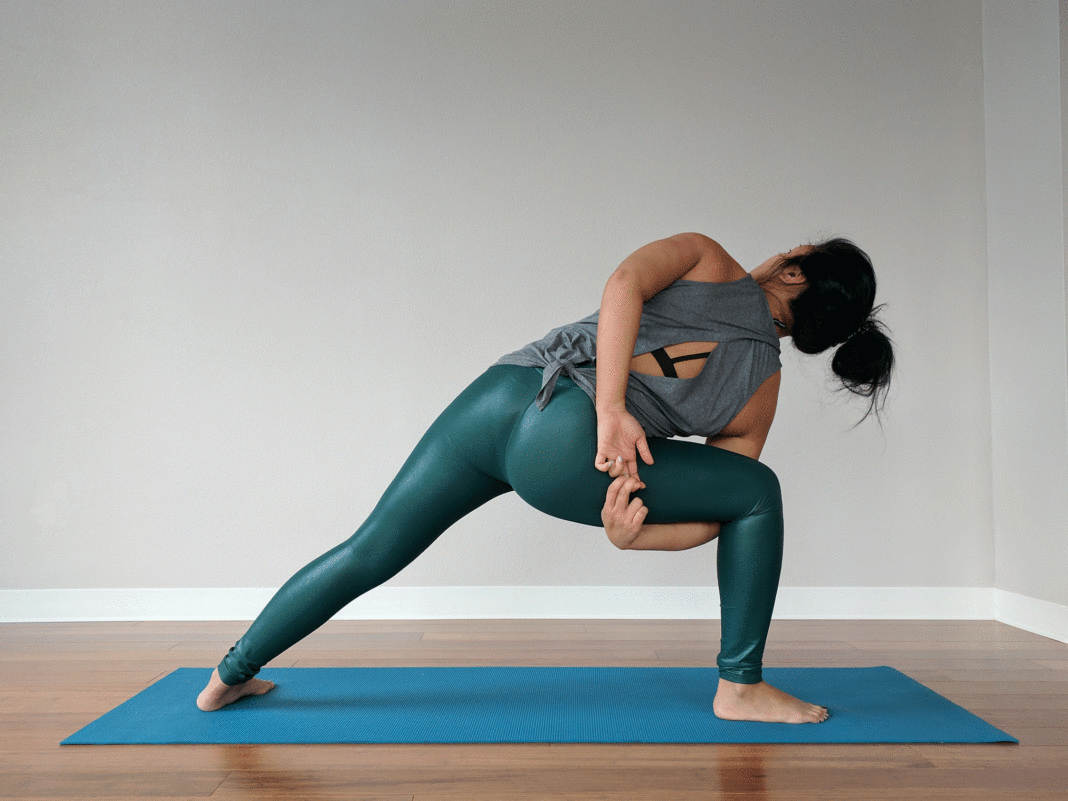 Where to Buy Carbon38
Shop at Carbon38 and use code SHMGY25 for 15% off your first two orders. Enjoy free shipping AND returns on purchases of $200+.
You can also check out their sales section for awesome deals on Carbon38 apparel and other brands.
You can also find great Carbon38 deals on the following third-party marketplaces such as:
Mercari - Use code SYVFUT for $10 off your first purchase.
Poshmark - Use code SCHIMIGGY for $5 off your first purchase.
Carbon38 Giveaway!
I am also running a Carbon38 giveaway for the rest of 2019! One lucky winner will win a $100 USD gift card to Carbon38! That's enough for a pretty pair of Carbon38 leggings or anything else you've been eyeing. Winner be notified on New Years Day 2020! Good luck everyone!!! Winner will be notified via e-mail and on the Schimiggy Reviews newsletter!
If you liked our Carbon38 Takara leggings review, you might like these articles too:
Thank you for visiting today! If you found this encouraging or informative, please connect with us on Instagram or TikTok.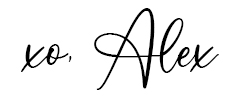 Sign up for our monthly newsletter for updates and more. We promise we won't spam you! Feel free to unsubscribe anytime.
If you're a brand and want to work with us, please visit this page to get in touch.