Reading Time:
4
minutes
When you put in the work to make your health a priority, you want every workout to be the best possible. However, sometimes that is easier said than done, especially if you're new to exercise or picking back up after a long break.
Whether you choose to work out at home or at the gym, there are plenty of practices and tools you can implement into your routine to get the most out of every workout, so you can feel accomplished after your hard work.
Related: Home Gym Checklist | What Do I Need to Make a Home Gym?
What you will need:
Foam roller

by ProsourceFit
Manduka GRP Yoga Mat (The BEST mat ever!)
ATH Organics natural pre-workout

90X Goal Planner

Supportive shoes that you can keep and wear indoors (such as Mizuno Wave Rider 23 sneakers that have a white sole and won't leave marks on your floor – Use discount code FYI20OFF for an additional 20% off!)
Now let's dive into exactly how you can go about making every workout count.
Before Your Workouts
One of the biggest factors that prevents people from getting their best workouts in is not doing the right prep to get your mind and body in the right mode for exercise. Here are three tips for what you can do before your workout to make sure you're set up for success:
Set your goals and stick to them. Whether it's the temptation to go grab drinks with friends after work or exhaustion from a long day, it can be easy to resolve to skip your workout if it's not on your schedule. By using a goal planning journal to establish fitness goals and create accountability to stick to them, you're much more likely to find the motivation to go to the gym and follow-through on that high-intensity workout.
Use a pre-workout supplement. These supplements can help you focus your energy on the workout at hand and take your fitness journey to the next level. This is because pre-workout helps you power through those reps and achieve optimal physical output.
Warm up before jumping in. It can be easy to focus solely on your calorie-crushing workout, but it's important to warm up before your dive in.
During
Block out distractions. Put your phone away in your gym bag and pump up the volume in your noise-cancelling headphones to cancel out any distractions (both in the gym and online). This will help you keep your focus on the task at hand and prevent anything from interfering with your momentum.

Wear the right clothing. Ill-fitting clothing or suffocating fabrics can get in the way while you're getting your sweat on. To prevent your clothes from interfering with your exercise effectiveness, find tops,

leggings

, and shoes that are properly fitted. You should also choose breathable fabrics that are designed to move with you for the best performance.

Follow your plan. The middle of your workout isn't exactly the time to get creative. Not only can it slow you down, but it can lead to you doing movements incorrectly, which may in turn lead to injuries. Instead, follow a plan that you practiced and established ahead of time for a workout that keeps you moving and maxing out your time at the gym.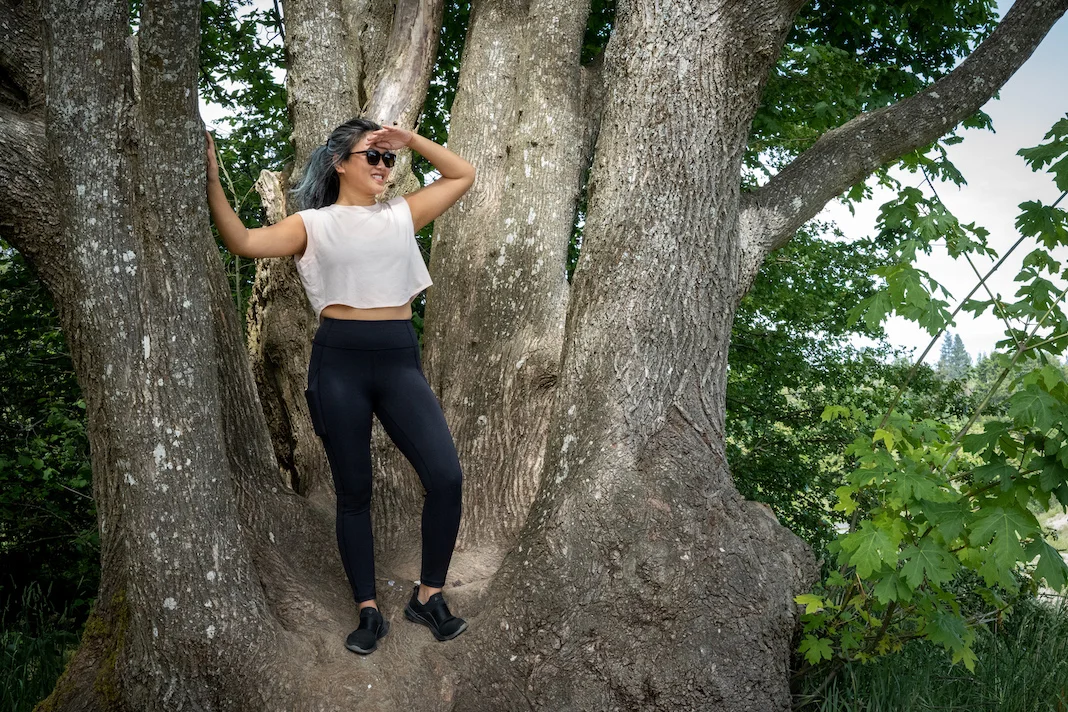 Post-Care After Your Workout
So you warmed up, sweated it all out on the mat, and are ready to go home and relax. Not so fast, what you do to recover from your workout is just as important as how you prepare. From helping with soreness to preventing injuries, there are still a few things you need to do before you can call your daily workout done. Here are three tips to help you cool down properly after you push yourself to the limit:
#1 Use a foam roller.
During your workout tension and tightness can build up in your body. Using a foam roller after you're finished exercising can help reduce pain and inflammation later on, as well as improve your range of motion. While it might hurt a bit during the process, the many benefits make it worthwhile.
#2 Replenish your body's nutrients.
When you sweat hard, you need to hydrate and refuel your body in order to recover properly. Post-workout makes sure to rehydrate by drinking a few glasses of water once you wrap up your gym session. When it comes to nutrition, eating a snack that's high in carbs and protein will help give your body the energy it needs to have the energy to get through the rest of the day and fuel muscle growth.
#3 Find effective ways to relieve pain.
Post-exercise soreness is normal but sometimes we can end up so sore that it interferes with our regular routine or even deters us from wanting to workout. If that pertains to you, find pain relief methods that help you recover after exercise.
Some examples include topical creams, cold compresses, and massage. We love to stretch and use massage guns on our sore muscles immediately after our workouts.
We highly recommend the massage guns by Playmakar and Taotronics. Both are affordable and come with different attachments so that you can work on a full body massage with a partner or on your own.
With these tips top of mind, you're ready to take your fitness regimen to the next level!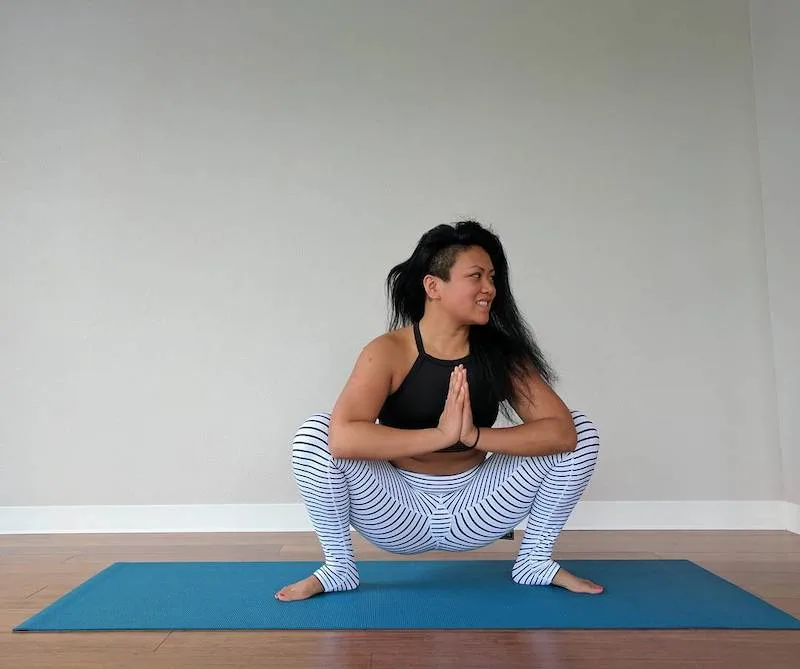 Thank you for visiting today! If you found this encouraging or informative, please connect with us on Instagram or TikTok.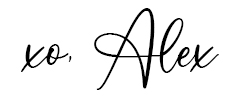 Sign up for our monthly newsletter for updates and more. We promise we won't spam you! Feel free to unsubscribe anytime.
If you're a brand and want to work with us, please visit this page to get in touch.