Reading Time:
5
minutes
Updated: 1/29/2021 | Best Zero Waste Stores
Shopping in bulk locally supports your local businesses and keeps zero waste resources alive for all types of communities. However, it can be impossible to find everything you need in-stores. This is where online bulk and zero waste purchases come in.
Online bulk shops sell bulk food, beauty, home and office products in packaging that you can recycle, compost, or return for refill and reuse.
Below are zero-waste stores that we highly recommend.
List of Best Zero Waste Stores
Below, a full list of U.S. based online bulk and refill shops. Some of the links below are affiliate links, which means we may make a small commission on items purchased at no additional cost to you. Thank you for supporting us!
The Zero Waste Store offers a great assortment of zero waste and sustainable goods, hence the store name. You'll find brands like Marley's Monsters, Brush with Bamboo, Stasher, Elate Cosmetics, Wolven activewear and even Saalt period underwear!
And if you're just beginning your zero waste journey, they offer zero waste kits that are perfect for beginners.
Use this link to save $10 off your first order at the Zero Waste Store.
CleanCult sends bulk household products in milk carton boxes and cardboard. Their boxes are 100% compostable and recyclable.
Common Good makes non-toxic, biodegradable cleaning supplies like laundry detergent, dish soap, all-purpose spray, glass cleaner, hand soap, and more.
In addition to their refill stations around the country, they offer refill boxes for online customers, where you can order their products in 80% less packaging than the originals.
A one-stop shop for all things sustainable and zero waste! EarthHero has several bulk beauty offerings, including refillable Plaine Products shampoo, conditioner, and body lotion.
Use code SCHIMIGGY for 10% off at Earth Hero.
Etsy is a great place to support small businesses. You'll find all sorts of zero waste goods such as package-free shampoo bars, vegan body butter in a glass jar, or lip tint in a compostable tube.
Look for items that come without plastic packaging or in containers you could reuse or donate. Don't forget to leave a note to the seller requesting that your products be packaged as minimally as possible and with reused packaging. And if you'd like to minimize shipping distance, use Etsy's geographical search tool to narrow down local sellers in your area.
North Carolina-based Fillaree makes and ships refillable soaps and cleaning supplies throughout the United States. We use their Clean Plate Club dish soap refill program, and they also make a refillable all-purpose cleaning spray and liquid hand soap.
To sign up, choose your shipment frequency, and then you'll get a shipment packed in paper and sealed with paper tape of a refillable bottle. Decant the soap and send it on back for reuse! (You can send any empty container back to them for reuse, even if it's not part of their refill program).
While the products ship from North Carolina; you can also look for a refill store near you here.
The Good Fill offers bulk beauty and cleaning products that ship in recyclable paper bags or reusable plastic pouches. The latter comes with a pre-paid envelope so you can send the pouches back for reuse.
Standout examples include dishwasher powder and bulk hairspray! Simply decant the products into your own containers. Ships from Nashville, Tennessee.
Duo Kate and Mike make certified natural cleaning products out of their Chicago warehouse space! We love using their zero waste laundry detergent and cleaning spray. A cleaning spray refill makes 18 bottles worth of cleaning solution! It's great for sharing with neighbors as well.
Their products come in paper bag containers that you can reuse or recycle. Their packaging comes in paper and is sealed with tape.
Mindful Goods is another great zero waste shop that ships. They offer laundry strips, wool dryer balls, dental products, kitchen products and much more.
Use this link to save 10% off at Mindful Goods.
The Package Free Shop sells products that help you live zero waste. You can visit one of their many physical locations or shop their retail store online.
All packaging is sustainable. Absolutely no plastic is used.
Use this link to save $10 off your first purchase at Package Free Shop.
Plaine makes environmentally-friendly bath and beauty products in refillable metal bottles; when yours are empty, you can send them back to be washed and reused.
They currently offer refillable shampoo, conditioner, body wash, hand soap, body lotion, face wash and moisturizer.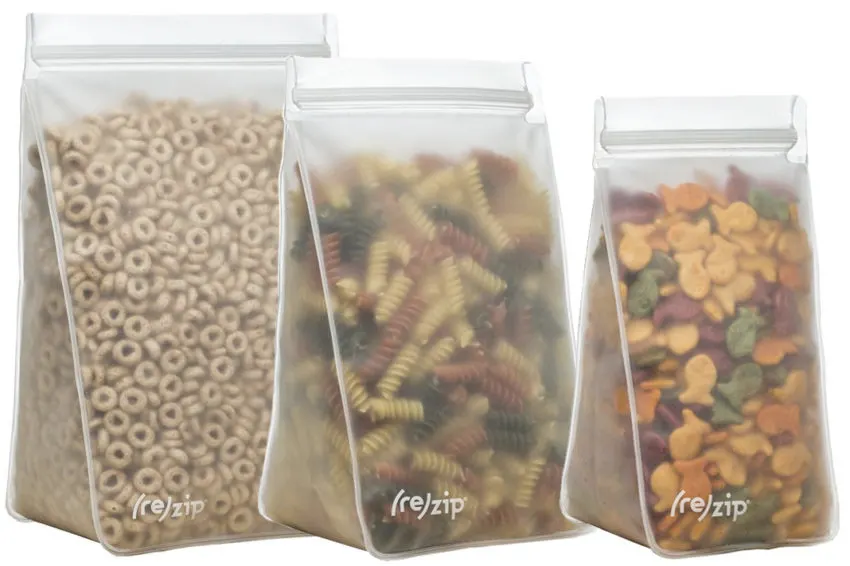 #12 The Refill Revolution
Refill Revolution has a huge selection of bulk products that ships from Colorado. You choose the container and can decide to keep it or send it back for a refill.
Find bulk beauty products, bulk cleaning supplies, bulk essential oils, bulk DIY ingredients, and bulk gallons. You may even be able to find some of your favorite brands in bulk such as Meow Meow Tweet deodorant, bulk lavender essential oil, and bulk coconut oil.
The Refill Shoppe sells refillable cleaning and beauty supplies. Pick what you want, add a scent if you'd like, choose a size and package, and they'll ship your bulk products right to you with an envelope for returning the packaging for reuse or recycling. You can find their full list of refillable products here. Ships from California.
The Style Coop is a woman-owned small business. Buy from their assortment of zero waste and sustainable goods. Brands offered include HiBar, TruEarth, BioBags, UpCircle and more. They also offer super cute minimalist sustainable jewelry.
Use code SCHIMIGGY to receive 10% off all your orders at Style Coop!
While we do our best to shop from small or local businesses when possible, Amazon can be a good source for certain bulk and zero waste items.
I purchase refills of Castile soap from the pump dispenser at my local co-op grocery, but if you don't have that option, you could buy a gallon of Castile soap yourself on Amazon, where it comes packaged in the same bottle as in the bulk aisle at the co-op.
Amazon also sells gallons of the same shampoos body lotion, and liquid hand soap that I've often seen in bulk aisles. If you have a product you love but haven't been able to find in bulk, searching "gallon" might turn up a larger size. To ensure it all gets used, consider splitting a bottle with a friend, choosing a product your whole family can use, or decanting some into a smaller container for easy use and storing the larger bottle in a closet or under the sink.
We will continue to update this post as we discover more zero waste resources. We hope that this post can be helpful to our readers again and again. Thanks for supporting us and the world we live in.
Check out our Zero Waste Alternatives post to see what products you can buy once and use forever.
If you found our best zero waste stores post helpful, please share it on Pinterest. Thank you for your support!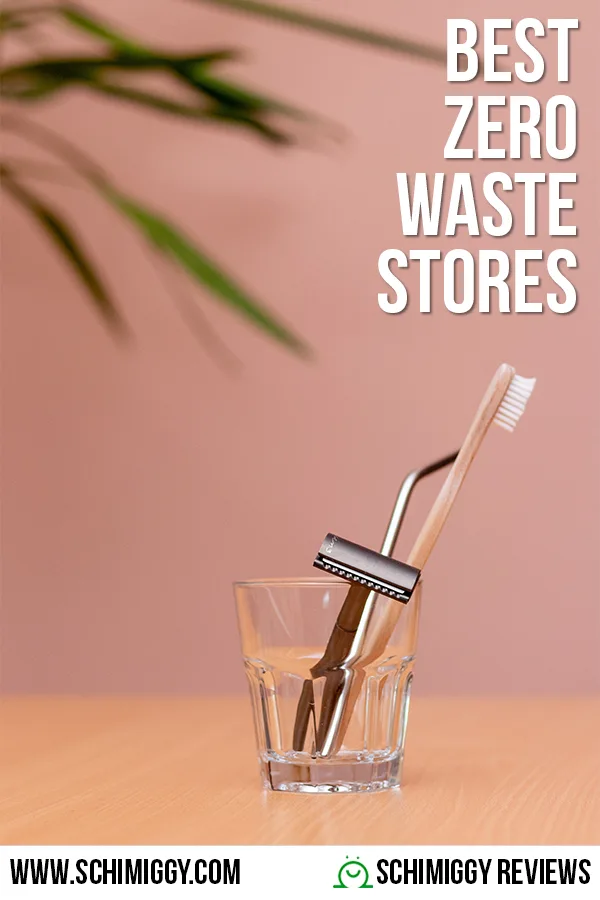 Thank you for visiting today! If you found this encouraging or informative, please connect with us on Instagram or TikTok.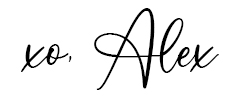 Sign up for our monthly newsletter for updates and more. We promise we won't spam you! Feel free to unsubscribe anytime.
If you're a brand and want to work with us, please visit this page to get in touch.