Reading Time:
6
minutes
Updated: 5/6/2023 | Home Gym Checklist
Many of the products listed are sold on ProsourceFit, a high-quality and affordable fitness equipment retailer. You can use the coupon code SCHIMIGGY to get 10% off your orders at ProsourceFit.
The benefits of having a home gym include being able to work out at your own convenience. If you have a routine, you can jump right into it at any moment. You can also watch fitness videos and work out in the privacy of your own home.
Related: Best Online Fitness Class Apps to Workout Anywhere and Anytime
During a pandemic, that is COVID-19, having your own gym is even more important. Making fitness accessible will help you stay on track with your fitness goals, stay healthy, and in turn, strengthen your immune system.
Another benefit of having a home gym is that your stuff won't get passed around and collect germs. After each workout, remember to wipe down your equipment with disinfectant spray and properly stow it away (we included some storage tips below).
And lastly, you do not need a lot of equipment to have a home gym. We have a corner in our living room that holds all of our workout gear.
What You Need For a Home Gym
Here is our checklist of home gym MUST-HAVES. Feel free to add or take anything from our list and create your own customized home gym station.
#1 Medicine Ball
We LOVE our medicine ball.
A medicine ball is a weighted ball that can be handled easily and can be used to improve your balance, add weights to squats and support core and mobility exercises.
Medicine balls come in different weights. We find that a 25-pound ball is great for many of our circuit workouts.
#2 Weights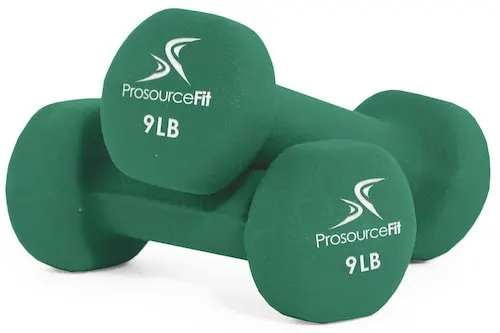 Dumbbells or kettle bells are perfect to have around the home. You can easily stow them away when not in use and double up on weights when you need to up your ante.
If needed, use weight lifting gloves to protect your hands from becoming calloused.
#3 Adjustable Weights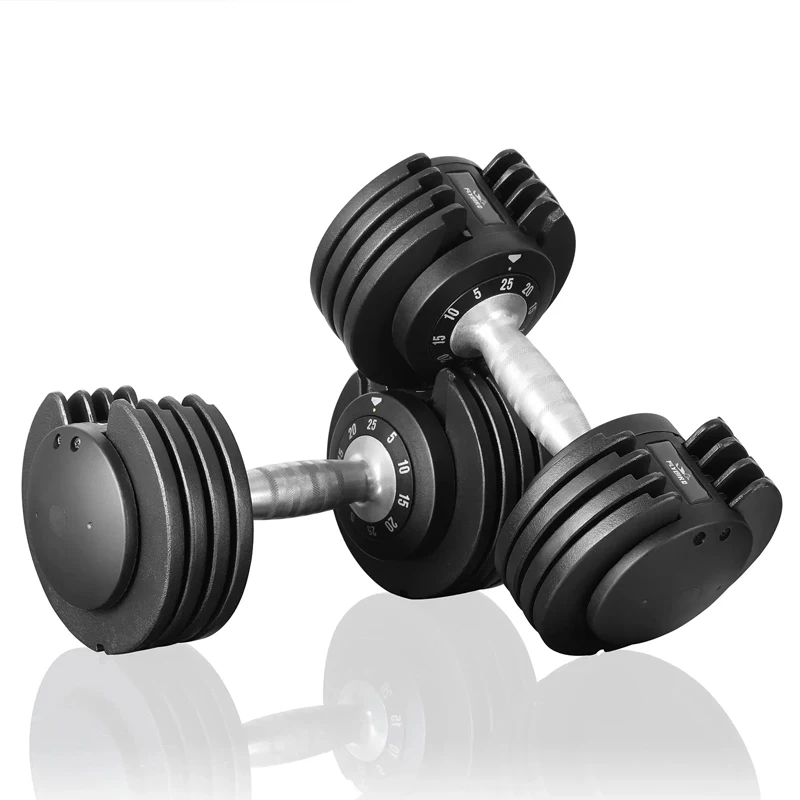 Flybird offers this awesome adjustable weights set. It comes in 25 lbs and 55 lbs. We opted for the 25-pound weights and it's been a perfect addition to our home gym.
#4 Resistance Bands
Resistance bands can be used in place of weights. They take up less space and can be combined to make workouts more challenging.
There are many types of resistant bands, so inquire with your trainer or research which bands you'll need prior to buying.
We use CrossFit power bands for our circuit training. They can be stacked for more resistance.
#5 Pull Up Bar
A pull up bar is essential to strengthening your shoulders, chest and upper back. Add some leg lifts to exercise your core.
Choosing the right pull up equipment depends on your workout routine. You can also use a dip bar if your space can accommodate it.
#6 A Stretching Strap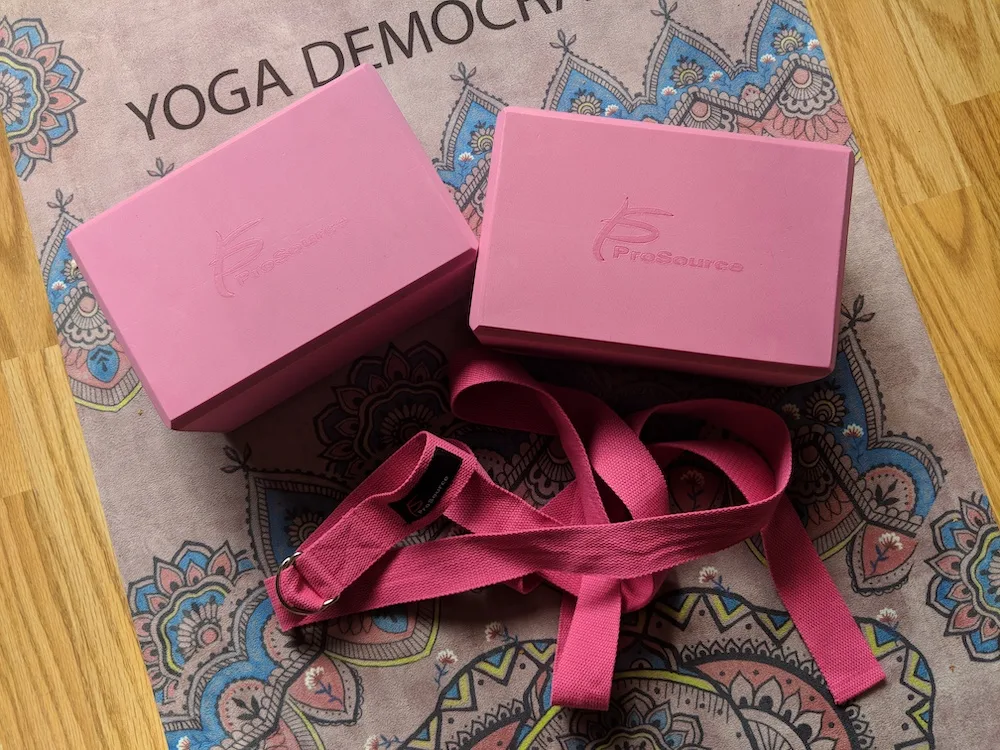 A strap can help you get into stretches that seem impossible. A yoga strap is a perfect option for many.
A multi loop stretching strap is also great for getting precise with your stretches. This strap has loops so that you can gradually deepen your stretches by advancing your grip to the next loop.
#7 Core Sliders
Core sliders are great for floor workouts. The sliders allow you to slide across the ground and really focus on your muscle and core engagement as you move around.
#8 Jump Rope
Jump ropes are a great cardio workout. Jump in place for as long as you can to get your body warmed up.
We jump rope every morning to get our heart pumping. Trust us, you'll feel awake afterwards!
#9 Knee Pad
A knee pad can support and protect your joints while lunging, moving on your hands and knees, and in other joint-to-floor poses.
We also found that the knee pad is super helpful for when you have to do plumbing or gardening work around the house. You can thank us later.
#10 Foam Roller
Foam rollers are great for your post workout or cool down routine. If your muscles feel tight, massage them over a foam roller. Don't forget to drink lots of water too!
#11 Yoga Mat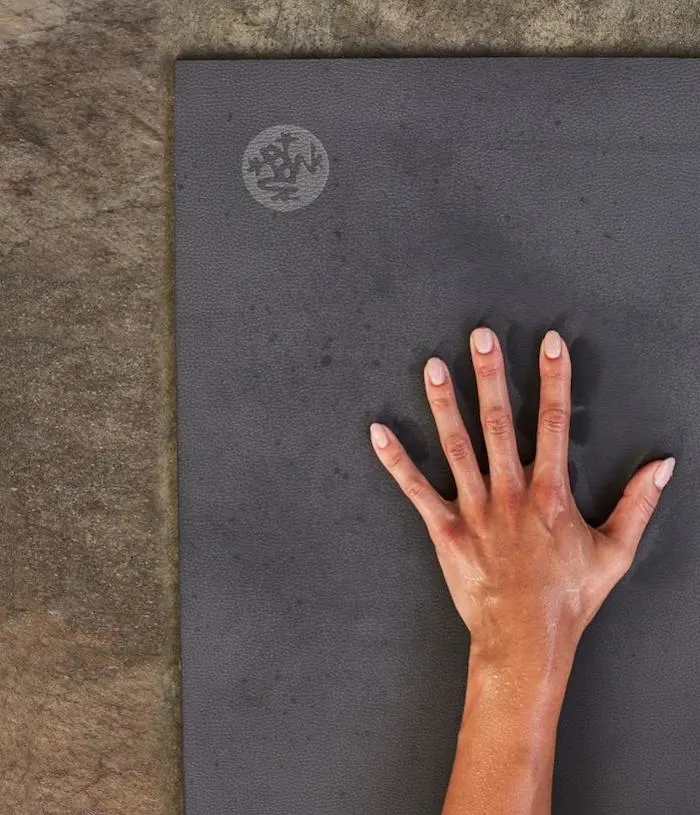 A yoga mat is great for not only for yoga, but for providing cushion for your floor and circuit workouts. It's a great replacement for a workout mat which can often be rather bulky and take up space in small living spaces.
We recommend the GRP yoga mat ($98-$128) by Manduka. It has a non-slip surface and is great for sweaty workouts. It also comes with a lifetime guarantee. It'll be the last mat you'll ever need.
For yogis, we recommend getting a yoga wheel to help you with back stretches and chest openers while on the mat.
We also highly recommend checking out the Sharklet antibacterial yoga mat. The Sharklet has been on heavy rotation in our practice.
#12 Massage Balls and Sticks
Massage or lacross balls are used to get deep into your fascia. Breaking up your fascia will keep muscles limber and reduce the amount of time it takes for muscles to heal.
Alternatively, you can use a massage stick to knead out sore muscles. The stick rolls across your muscles to massage them. Ask your partner to help get to hard-to-reach places.
#13 BodyGym
If you're into online workouts such as Les Mills Body Pump, you'll want to get a BodyGym bar. The bar comes equipped with a resistance band that you can wrap around the bar to increase resistance and get a full-body workout. It's super lightweight and even comes with an exercise booklet.
How to Organize Your Home Gym
You can keep all your fitness gear on a shelf unit, ottoman or bench with storage, or basket. Organize your weights by light to heavy and keep the items that you use the most towards the front of the shelf.
Keeping an organized home gym will prevent you from misplacing equipment as well as keep your home tidy.
Final Thoughts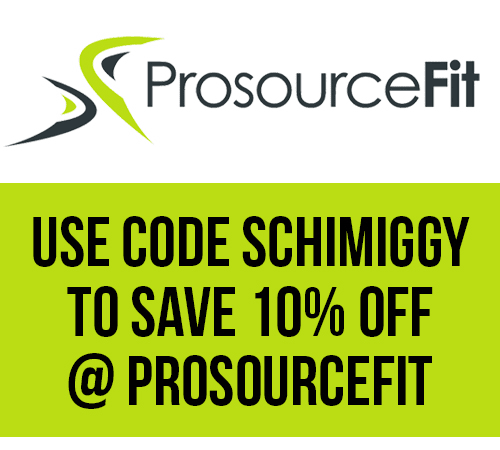 Having a home gym has been all the difference for us during quarantine. We are able to stick to our fitness goals while preventing the transmission of diseases.
Remember that this lockdown is temporary. Focus on your wellness at home and emerge post-quarantine healthy and fit!
#SummerisComing
If you have any questions or comments, feel free to tell us in the comments section down below.
If you enjoyed our post on how to set up your home gym, please share it on Pinterest! Thank you!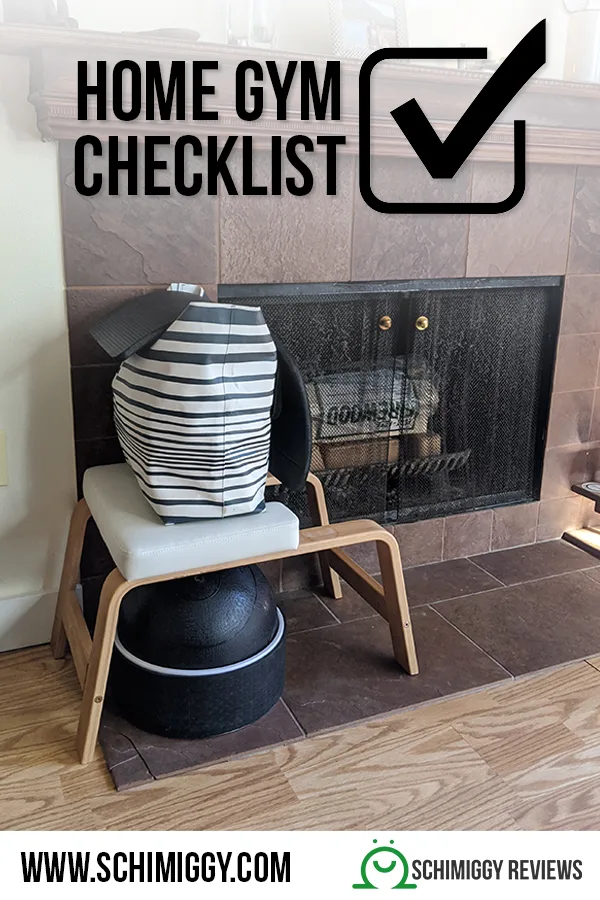 Thank you for visiting today! If you found this encouraging or informative, please connect with us on Instagram or TikTok.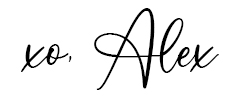 Sign up for our monthly newsletter for updates and more. We promise we won't spam you! Feel free to unsubscribe anytime.
If you're a brand and want to work with us, please visit this page to get in touch.