Reading Time:
4
minutes
Current Carbon38 Deals
You can use discount code SHMGY25 for 15% off your first two orders. Shop now→

You can also check their sales section for regularly added products. Shop Carbon38 deals!

About Carbon38
Carbon38 is the Net-a-Porter for the fitness fashionista. Carbon38 is a high-end e-commerce site stocks fashion-forward fitness brands including Alo Yoga, Lucas Hugh, Michi, Onzie, K-Deer and my most recent favorite –Ultracor.
Carbon38 has quickly become a fashion hub for the active woman looking for an alternative to lululemon or Nike. The brand has also created their own line of Carbon38 sportswear.
Co-founders Katie Warner Johnson and Caroline Gogolak are ballet dancers and former Harvard grads who combined forces to bring high-quality sportswear to the modern-day entrepreneurial and athletic woman.
Carbon38 is online-based and based out of Los Angeles, Calif. Together, the duo aims to bring unique fashions that are not commonly found in day to day fitness fashion.
Carbon38 Review: Abbot Kinney Moto Leggings
I was totally excited to see Carbon38 come out with three Moto style leggings in their newest collection launched in September 2017. The Moto Collection leggings included the Melrose, Rose and Abbot Kinney styles. It also came in both black and a deep burgundy color.
I bought the Abbot Kinney style because I was totally digging the pleat design. The Moto collection is named after popular streets in the Venice Beach area, which is also where the company is based.
#1 Size: Based on my previous experience with Carbon38, I decided to order the leggings in a size MEDIUM. As expected, I am glad I sized up.
I am a size 6 in Lululemon for reference and the Carbon38 Medium fit perfectly.
#2 Style: The Carbon38 Moto Legging collection comes in long length styles only.
#3 Inseam: The Moto Collection leggings have a 29″ inseam. The leggings fit over my ankle and the pant leg hem sits mid-arch on my foot.
#4 Rise: The Moto Collection is made with a high rise fit. The waistband sits at my navel.
#5 Waistband: The waistband measures 3″ tall. The waistband is constructed with an elastic band bound in their shiny cire fabric.
#6 Fabric
Fabric Content: Shiny Cire Fabric (80% Nylon/20% Spandex)
Fabric Feel: The fabric feels very soft and stretchy, similar to their Takara leggings. The fabric is very smooth and has a shine to it, giving it a liquid look.
Fabric Performance:

The fabric is very lightweight and dries quickly.
The fabric is very durable and withstands high and low impact activities.
The fabric has 4-way stretch and contours to the body.
Fabric will not pill. I have worn and washed my leggings 5 times and they still look new.

Opacity: The leggings are 100% opaque (not see through).
Fabric Features: Two pleated panels adorn the front of the pant (detailed image below). There are no logos or pockets on the pant.
#7 When to Wear: Carbon38 leggings are made for both working out and casual wear. They easily transform and complement day and evening styles.
#8 Cost: Carbon38's Moto Collection leggings cost $145 a pair. Use Carbon38 discount code SHMGY25 for 25% off your orders.
#9 Gusset: The leggings are constructed with a triangle shaped, single layered gusset. The gusset is reinforced with flat fell seams, giving it a body hugging and comfortable fit.
#10 Stitch Seam: Flat fell seams are used throughout the pant, including on one side of the waistband.
#11 UPF Protection: Not disclosed.
#12 Made in Los Angeles, California, USA.
#13 Care Instructions: Wash your leggings in cold water with gentle detergent inside-out. Always hang dry on a foldable drying rack such as this one, or lay flat to dry. I also avoid sunlight as well.
Should I Buy Carbon38?
You should definitely buy Carbon38's Moto Leggings. I love the sleek design and the fabric is so soft yet durable. I want the pants in every color as they go with almost everything in my wardrobe. My outfit easily transitions from the studio to street effortlessly. They're one of my favorite style of pant and fabric!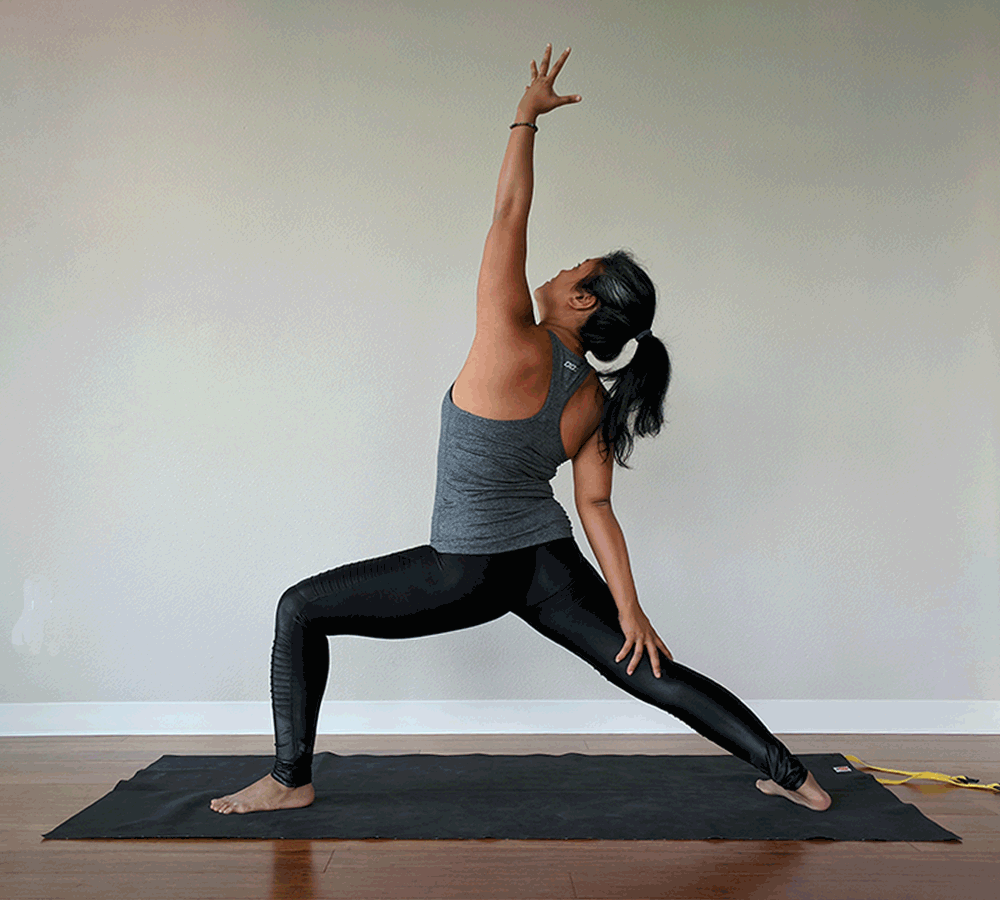 Where to Buy Carbon38
Shop at Carbon38 and use code SHMGY25 for 15% off your first two orders. Enjoy free shipping AND returns on purchases of $200+.
You can also check out their sales section for awesome deals on Carbon38 apparel and other brands.
You can also find great Carbon38 deals on the following third-party marketplaces such as:
Mercari - Use code SYVFUT for $10 off your first purchase.
Poshmark - Use code SCHIMIGGY for $5 off your first purchase.
Carbon38 Giveaway!
I am also running a Carbon38 giveaway for the rest of 2019! One lucky winner will win a $100 USD gift card to Carbon38! That's enough for a pretty pair of Carbon38 leggings or anything else you've been eyeing. Winner be notified on New Years Day 2020! Good luck everyone!!! Winner will be notified via e-mail and on the Schimiggy Reviews newsletter!
If you liked this post, you might like these articles too:
Thank you for visiting today! If you found this encouraging or informative, please connect with us on Instagram or TikTok.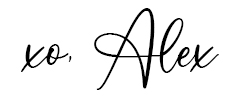 Sign up for our monthly newsletter for updates and more. We promise we won't spam you! Feel free to unsubscribe anytime.
If you're a brand and want to work with us, please visit this page to get in touch.