Reading Time:
5
minutes
Traveling the world is such a rewarding experience with very few downsides. Yet the number one factor preventing people from taking the opportunity to see more of the world is cost and the availability of affordable travel destinations. Time may be another consideration, but when you are in your 20s, time is something that is something easier to dedicate to the pursuit of seeing the world.
Luckily there are a number of affordable travel destinations for everyone. It often boils down to budget and opportunity. Combining what you can afford with flight deals is often the best way to travel while on a budget and early in your career and life.
We've created a list of 15 incredible and inexpensive travel destinations that will allow people to see the world while sticking to a budget.
15 Affordable Travel Destinations
#1 Albufeira, Portugal
Portugal remains one of the most affordable holiday destinations in western Europe, making it incredibly popular with European vacationers. Albufeira in the south has the winning combination of low-cost accommodation, budget-friendly restaurants and great beaches and weather.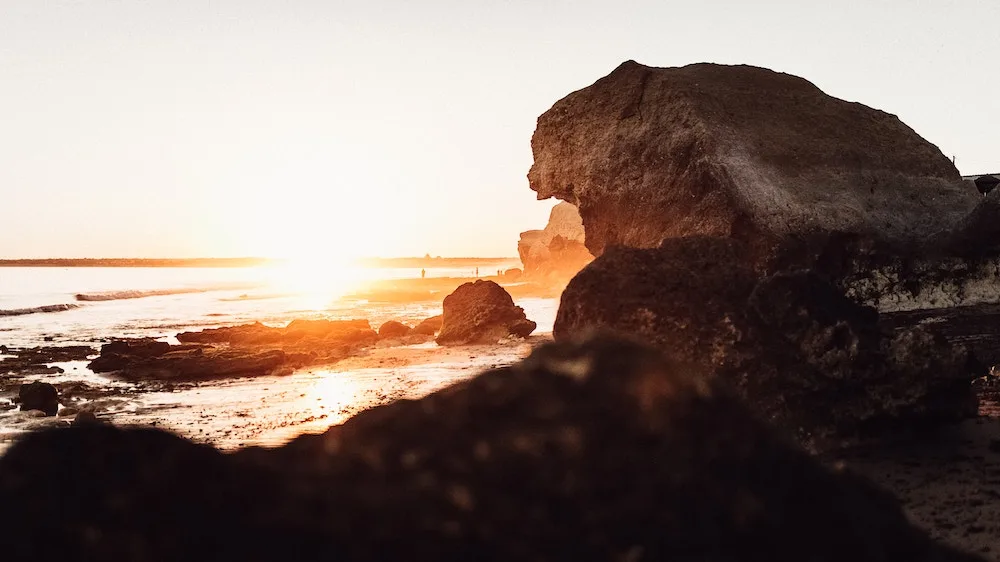 #2 Zanzibar, Tanzania
It may be off the beaten path somewhat, but getting to Tanzania doesn't have to break the bank, and then getting to the island of Zanzibar, with its unique sights and flavors, can cost as little as $35 by boat, and under $100 by air. And it's worth the trip too, not to mention the look on people's faces when you tell them where you have been.
#3 Saint Martin/Sint Maarten
This island that was ravaged by Hurricane Irma is on the mend and offers an exotic yet affordable opportunity to visit the Caribbean with its laidback culture and stunning natural beauty.
#4 Naples, Italy
The south of Italy is so much more affordable than the north. Naples is the birthplace of pizza. You can eat and drink like a king and queen while at the same time enjoy the azure blue Mediterranean Sea and unrivaled pleasures in terms of history and culture.
#5 Malaga, Spain
The south of Spain is still one of the cheapest places to visit in the European Union in terms of getting there (its popularity as a tourist destination means there ate constant flights from all the major European hubs such as London and Paris) and its affordable costs of living.
"When you arrive in Malaga, the architecture of the city, and not to mention the food and culture, will dazzle you, while the weather and beaches are just the icing on the cake," enthuses Peter Swinton, a journalist at Academized.
#6 Dubrovnik, Croatia
Eastern Europe is still developing economically, and so the cost of living can seem incredibly low when you arrive from the west. And then the wonders of a town like Dubrovnik, a 16th-century walled town built on the Adriatic coast, will mesmerize you with its blend of scenic beauty and cultural wealth.
#7 Phuket, Thailand
Thailand is well-known as a budget traveler's dream, and for good reason too. Stunning beaches, a totally different culture, and low costs make Phuket one of the most affordable travel destinations.
Thailand is also very easy to travel around. You can use Google Flights to find cheap flights and explore nearby cities like Bangkok, Pattaya and Chiang Mai.
Due to how inexpensive travel to Thailand is, you may be scammed. It's important to check out these common travel scams that often happen in and around Thailand.
#8 Krakow, Poland
Once again in Eastern Europe, Krakow will give you a cultural experience that you will never forget.
"Along with the stunning architecture of the city is the chance to visit Auschwitz and relive the horrors of the Holocaust in a historical awakening that everyone should experience. This trip will stay with you forever," says Ann Caruthers, a travel writer at State Of Writing.
#9 Medellin, Colombia
Colombians love life, and this is apparent in the stunningly located valley city of Medellin. The people are warm, and the city is always alive. You will simply love Colombia, and it won't break the bank either.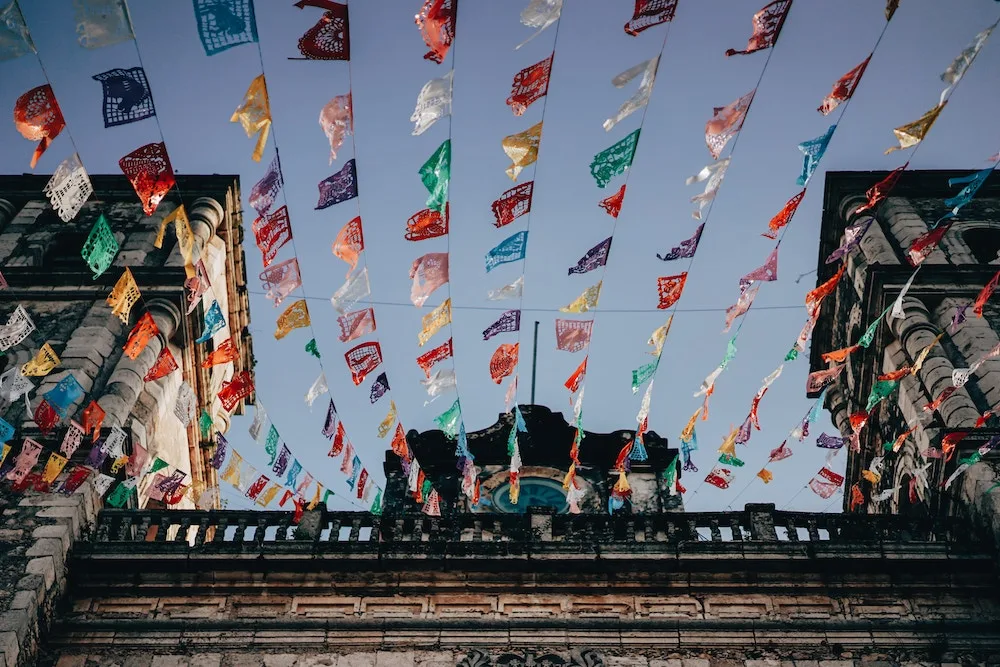 #10 Oaxaca, Mexico
Enjoy the true delights of Mexico away from the over-visited resorts in Oaxaca, with its unique green buildings and warm welcome that combine to create a memorable trip.
Related: Top Things to Do in Mexico for First Time Travelers
#11 La Paz, Bolivia
South America's cost of living is far below the north of the continent, and at extreme altitude, la Paz will offer travelers a totally unique experience (albeit one they will need to acclimatize to).
#12 Costa Rica
Costa Rica is famous among Northern and Southern Americans for its natural beauty, incredible surf and low cost of living. Costa Rica accounts for only 0.03 percent of the earth's surface, yet it contains nearly 6 percent of the world's biodiversity. Its natural wealth, both in species and ecosystems, is partly explained by its geographical position. Enjoy this paradise in the sun like so many before you have.
We recommend staying visiting the different coasts of Tamarindo (west) and Puerto Viejo (Carribean coast) and spending time near the Arenal volcano. A day or 2 in San Jose, the urban capital of Costa Rica, should suffice. Oh and don't forget to visit the sloths at the Sloth Sanctuary on the Carribean side!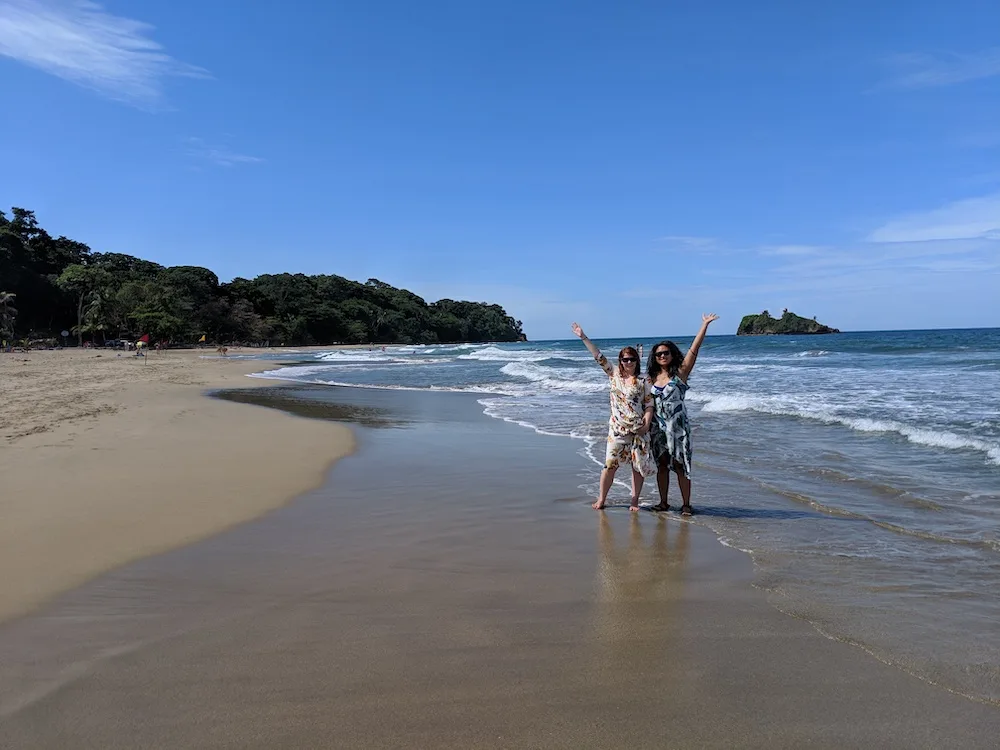 #13 Mostar, Bosnia
Bosnia has been through some tough times but happily, those seem behind the country as travelers are now able to explore the historical and culturally rich delights of the town of Mostar and beyond all at those famously low eastern European prices.
#14 Komodo Islands, Indonesia
Indonesia offers intrepid travelers some incredible delights at affordable prices, and none more so than the stunning Komodo Islands, home to the famous reptile of the same name. This is a natural adventure you will never forget.
#15 Sri Lanka
Known as Ceylon until 1972, Sri Lanka has steadily been growing its tourism since after the 30-year civil war.
Enjoy the country's lush green hills, stunning beaches, unique culture and some of the most delicious food you have ever tasted on this island jewel. Sri Lanka is cheap too, offering the perfect combination to adventurous travelers who are on a budget but love a tropical getaway.
Sri Lanka requires a Visa for all nationalities (except Singapore, Maldives and Seychelles). Apply here using their online application.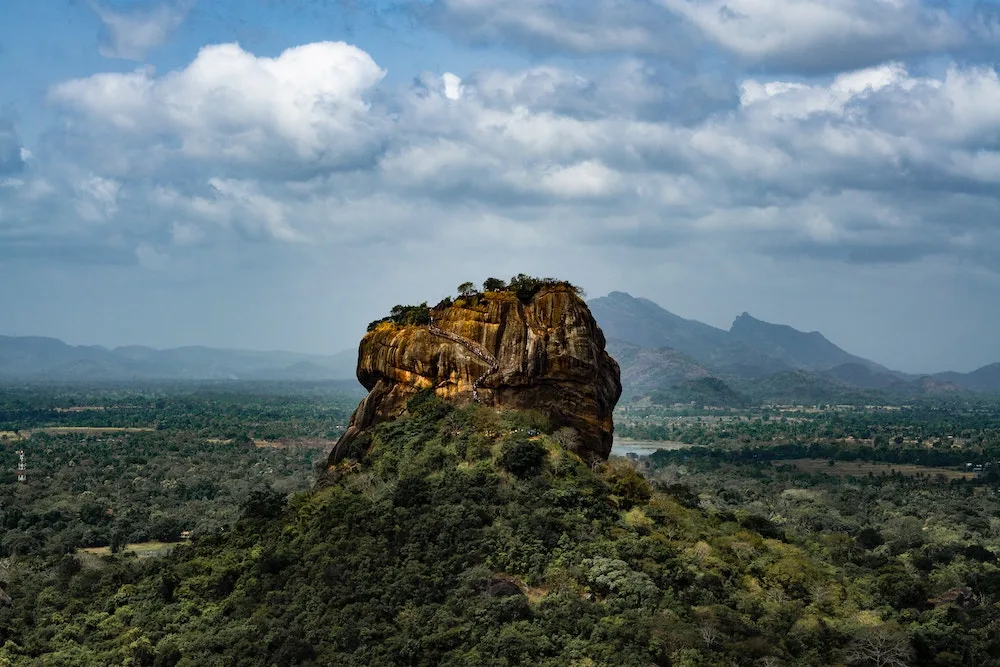 We hope our roundup helped you found your next affordable travel destinations! Remember to always stick to your budget and you should be able to travel to more countries and places you could've imagined.
Thank you for visiting today! If you found this encouraging or informative, please connect with us on Instagram or TikTok.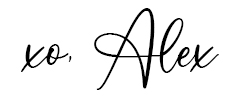 Sign up for our monthly newsletter for updates and more. We promise we won't spam you! Feel free to unsubscribe anytime.
If you're a brand and want to work with us, please visit this page to get in touch.
About the Author: Traveler and wellness expert Aimee Laurence is an editor at UK writings.