Reading Time:
3
minutes
Mexico is a bustling country with a 132 million population. You can choose your adventure from sunbathing at one of its breath-taking beaches to sampling some of the world's best-tasting dishes, to checking out the fascinating museums, to exploring timeless archaeological places, to uncovering ancient ruins and much much more.
I can go on and on about the things travelers can do in Mexico. If it's your first time in Mexico, here are our top list of things to do.
#1 Visit Mexico City
The capital of Mexico is Mexico City. It is also one of the top 5 places to visit in Mexico. The city has all types of historic and cultural wonders to offer.
When you visit the main square of Mexico City, you can also check out the remains of Aztecs' ceremonial center, surrounding it. There are all kinds of museums to be explored in the city, which hosts relics from ancient civilizations. National Museum of Anthropology is the most well-known of these museums.
Palacio Nacional, counted amongst the country's greatest buildings is also situated in Mexico City. It's a grand colonial-era palace, well-known for its Diego Rivera murals which offer a good insight into the Mexican civilization starting from the time when the Aztec serpent god arrived till the post-revolutionary period.
Some other activities you can do in Mexico City are sampling its rich cuisine, luxury shopping and checking out its nightclubs. There are also lots of day trips that you can take directly from Mexico City.
Related: List of Locations: Somebody Feed Phil – Mexico City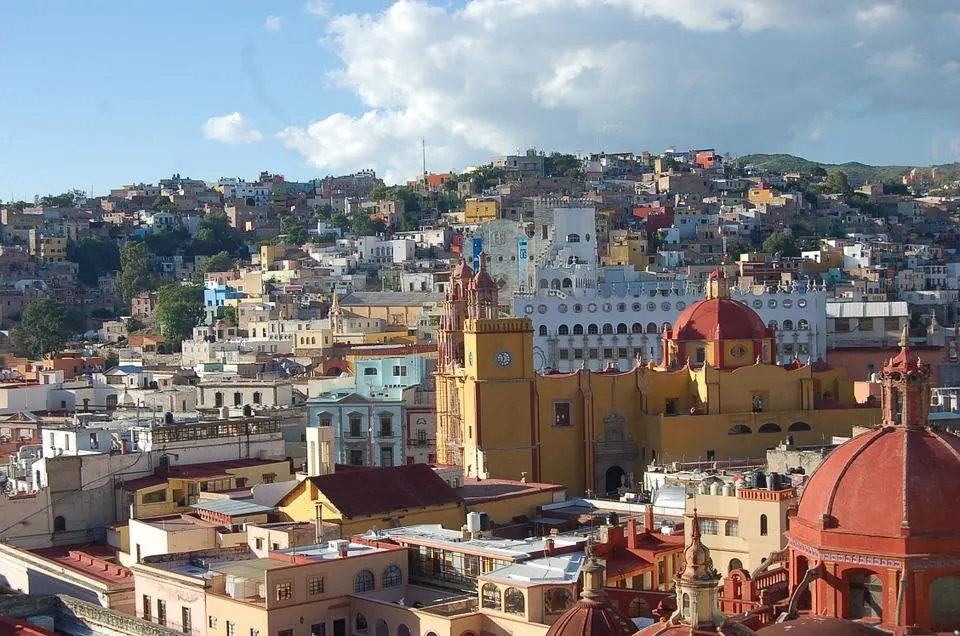 #2 Day Trip to the Teotihuacan Pyramids
Populated with around 200,000 people, the ancient city of Teotihuacan had its best years prior to 6 A.D. It's also Mexico's largest pre-Hispanic city. The most popular attraction of the city is the Pyramid of the Sun, an amazing archaeological wonder which is 63 m high.
Once you climb up its 243 steps, you get to witness some of the most breath-taking views of the city. Moon pyramid, which once used to be a part of Moon Plaza, is another major attraction of this place. The pyramids are situated at the Avenue of the Dead, in Teotihuacan's main street.
#3 Go on a Food Tour
In the mood to taste some flowers or grasshoppers? There's no better place than Mexico to enjoy these exotic delicacies.
If you're keen on having something less weird and simpler instead, there will be ample dishes offered throughout the streets of Mexico. The country is widely recognized for some of the most unique culinary offerings, and the ideal way to check out its amazing street food is opting for a food tour of Mexico.
You can also do a self-guided tour as the food is never bad. Just look for the places that are packed with locals or do a quick search on Google.
Among many things, you will experience in this tour are the fruit shops and dried chili stands of the San Juan market. Some Mexican dishes that are worth trying are tamales, quesadillas, home-style fondas, atoles, tlacoyos and tacos al pastor.
Closer to the coast, we recommend trying ceviche and other seafood (mariscos) focused dishes.
We love sampling the local cuisine from Oaxaca, Mexico City and Baja California.
#4 Swimming with Whale Sharks in Cancún
Talking about wildlife, there is no better place than Cancun for it.
You get the opportunity to swim alongside huge whale sharks while they are floating around in the Caribbean Sea. Please note, these sharks are recognized to be the world's biggest, but unlike others, don't pose any threat to the humans as they eat nothing but plankton.
And if you're not ready to come face to face with a whale shark, you can visit one of the many cenotes in the region. We visited Dos Ojos Cenote (Two Eyes Cenote) which is also very close to the Tulum (El Castillo) and on the way to Coba Ruins.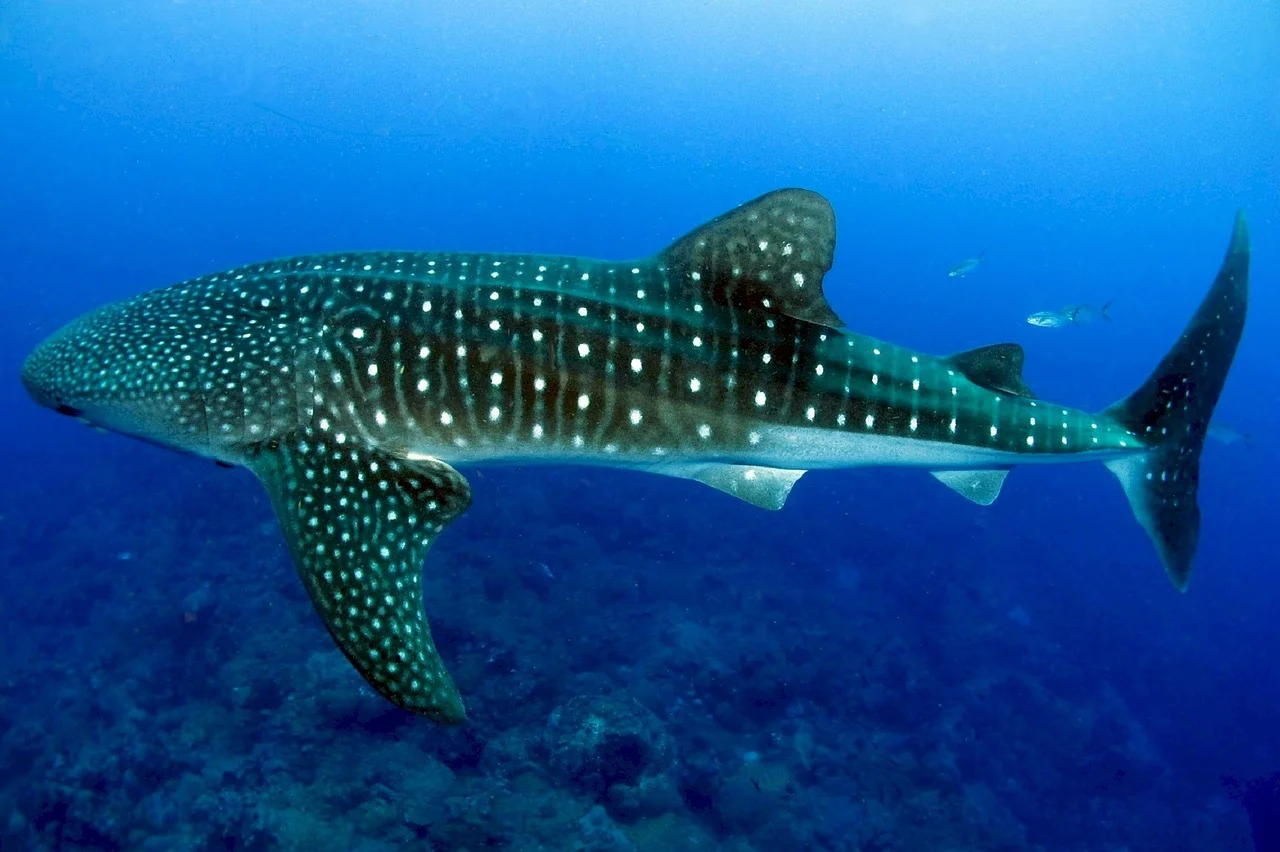 Thank you for visiting today! If you found this encouraging or informative, please connect with us on Instagram or TikTok.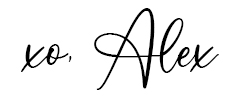 Sign up for our monthly newsletter for updates and more. We promise we won't spam you! Feel free to unsubscribe anytime.
If you're a brand and want to work with us, please visit this page to get in touch.