Reading Time:
4
minutes
Updated: 1/14/2021 | Kitty Gains Review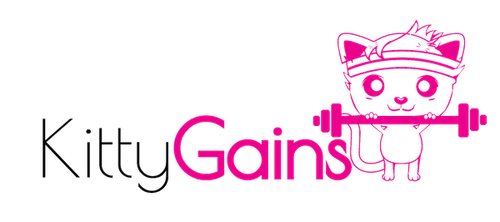 About Kitty Gains
Kitty Gains was created by Kathy Nguyen in 2016. They create seamless activewear for women and offer sports bras, leggings, bodysuits, sweatsuits, dresses, and more.
They're a woman owned small business that sells direct to consumer (DTC) so that they can pass on the savings to their customers.
Their stock runs out quickly so that they can offer new styles and colors every season. Sign-up for their e-mail newsletter for restocks and awesome discounts.
Kitty Gains Review
I reviewed the Kitty Gains Riley Ribbed Bodysuit ($29.99), Riley Tank ($29.99), and Riley Ribbed Dress ($45). I was able to snag the Riley dress for only $20!
Shipping was quick. I ordered and received my items within 3 days.
I loved both pieces. The fabric is buttery soft and has a lot of stretch.
Related: Best Ribbed Tank Tops and Bodysuits
Kitty Gains Mystery Bag Reveal
I recently bought a Kitty Gains MYSTERY BAG with three tank tops for $39.99 (valued at $90)! Use code SCHIMIGGY to save 20% off your mystery bag.
Here's what I received in my Kitty Gains Mystery Bag:
And surprisingly, all the tops matched my Carbon38 Diamond Compression leggings in wine. These leggings are bomb diggity by the way.
How Does Kitty Gains Sizing Run?
The sizing was as described. All of Kitty Gains seamless pieces are one size fits all (OSFA). I would say their activewear fits sizes 4-8 best. I am a size 6 in lululemon for reference.
The bodysuit stretched after a few hours of wear but was not uncomfortably loose.
The dress fit perfectly and accentuated all my curves. I wish I had snagged the Riley dress in Onyx (black) too! I'll definitely be wearing this dress on vacation or a hot date.
My favorite is the Riley cropped tanks. I bought 12 of them in different colors and wear them all the time. They're perfect for a beach vacation.
How Should I Wash My Kitty Gains?
I highly recommend washing all your Kitty Gains pieces in a wash bag to prevent snagging and pilling, which is common with many activewear fabrics, especially seamless or ribbed activewear.
Update: I've worn my Kitty Gains tops over a handful of times now and they have NEVER pilled. My biggest concern was pilling but these do not pill at all! It's definitely worth the investment.
Related: How to Prevent and Remove Pilling from Activewear
Should I Buy Kitty Gains?
We highly recommend Kitty Gains. Their pieces are fashionable, affordable and super comfortable to wear.
The seamless fabric feels like butter. We will seriously wear these any chance we can.
The fit and sizing can be improved upon. Their apparel, while listed as one size fits all (OSFA), we found fits women sized 4-8 US best. It may be too loose or too tight for sizes beyond that range.
We also noticed that if you tend to get nipply (like me!), you may want to wear a bra or silicone nipple coverings underneath. Otherwise, their seamless tops do not come with a built-in bra shelf and will leave nothing to the imagination. Oof!
If you absolutely need a built in bra shelf, we recommend giving lululemon or Spiritual Gangster a try. They offer seamless styles with a built-in bra for support.
And our favorite thing about Kitty Gains and that it doesn't PILL! I've worn so many seamless brands and they tend to pill like crazy.
If you're looking for bottoms to wear with your Kitty Gains top, we highly recommend REVICE Denim jeans and shorts.
Related: How to Prevent and Remove Pilling From Leggings
Where to Buy Kitty Gains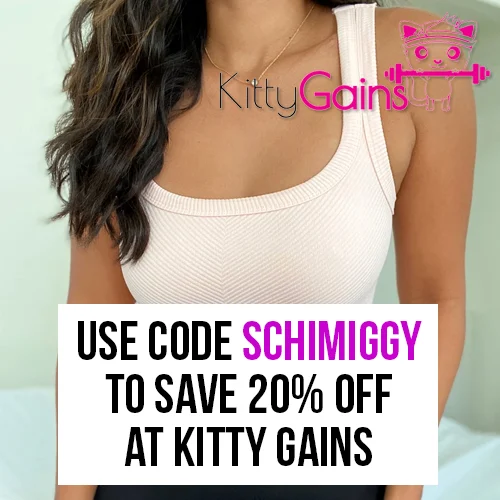 Buy Kitty Gains apparel directly on their website.
Use code SCHIMIGGY to save 20% off all your orders at Kitty Gains!
Don't forget to sign-up for their e-mails to receive discounts and restock notifications.
If you enjoyed our Kitty Gains review, please share it on Pinterest! Thank you!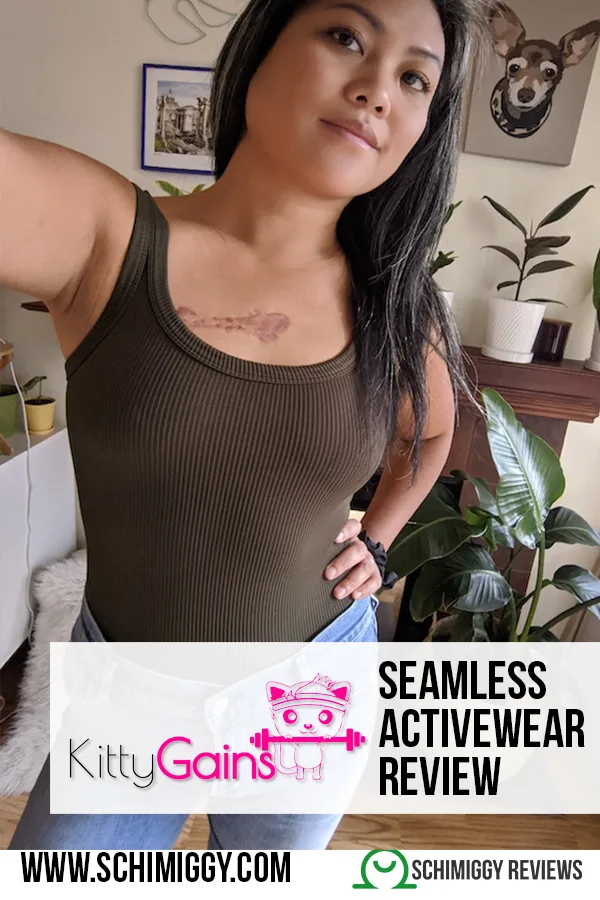 Thank you for visiting today! If you found this encouraging or informative, please connect with us on Instagram or TikTok.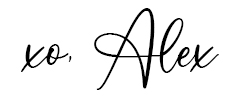 Sign up for our monthly newsletter for updates and more. We promise we won't spam you! Feel free to unsubscribe anytime.
If you're a brand and want to work with us, please visit this page to get in touch.