Reading Time:
3
minutes
Updated: 1/28/2021 | Accessories for Men
When it comes to men's fashion, it tends to get neglected. It's far less common to find a man who is into fashion than it is a woman. It's also a lot harder to find stylish clothes for men. And let's face it, a lot of men don't really care about fashion. But if you're trying to improve your sense of style and have no clue of where to begin, a good starting place is with accessories. The right accessories can completely transform an outfit and make you look stylish without really trying. And you don't even have to shop in store for them. There's a whole world with online shopping out there. Whether you're a guy trying to look more put together or a girl trying to subtly tell her boyfriend he needs to improve his style with a nice gift, here are 8 accessories for the modern man.
Modern Accessories for Men
#1 Neckties
The right necktie will take a suit from boring to amazing. A fun, modern necktie print is a great and easy way to look more stylish without having to spend a bunch of time or money picking out a whole outfit.
#2 A Nice Watch
Looking for an easy but sure-fire way to take your outfit to the next level? A stylish watch will do the trick. Watches are a timeless gift that will make any outfit instantly look more put together. Men's watches are a classic choice and come in a variety of colors and designs.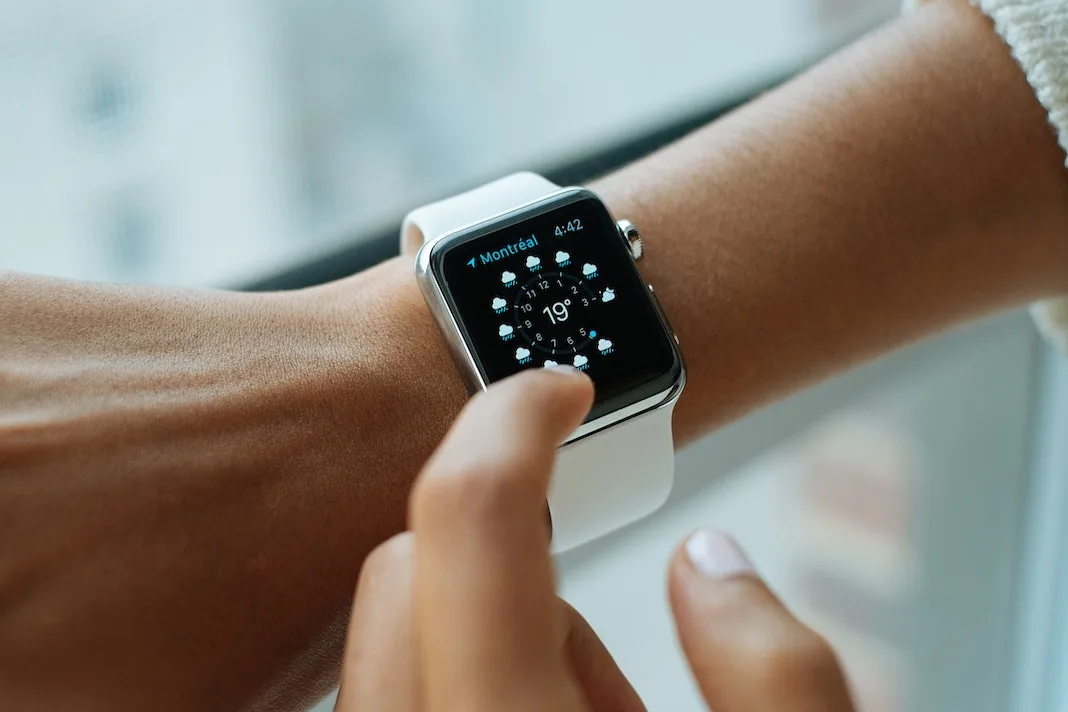 #3 Sunglasses
You don't want to be walking around with the same pair of sunglasses you've had since you were 16. It's time to upgrade to something a little more classy and upscale. A classic pair of aviators is an easy way to look more fashionable on a daily basis.
#4 Funky Socks
In the chance that your pants ride up and you can see your socks, you certainly don't want to be spotted wearing mismatching socks. To elevate your game beyond just matching socks, funky socks will take your outfit to a new level. If you're looking for an easy and affordable gift for your man this Valentine's Day, a cool pair of socks is the way to go.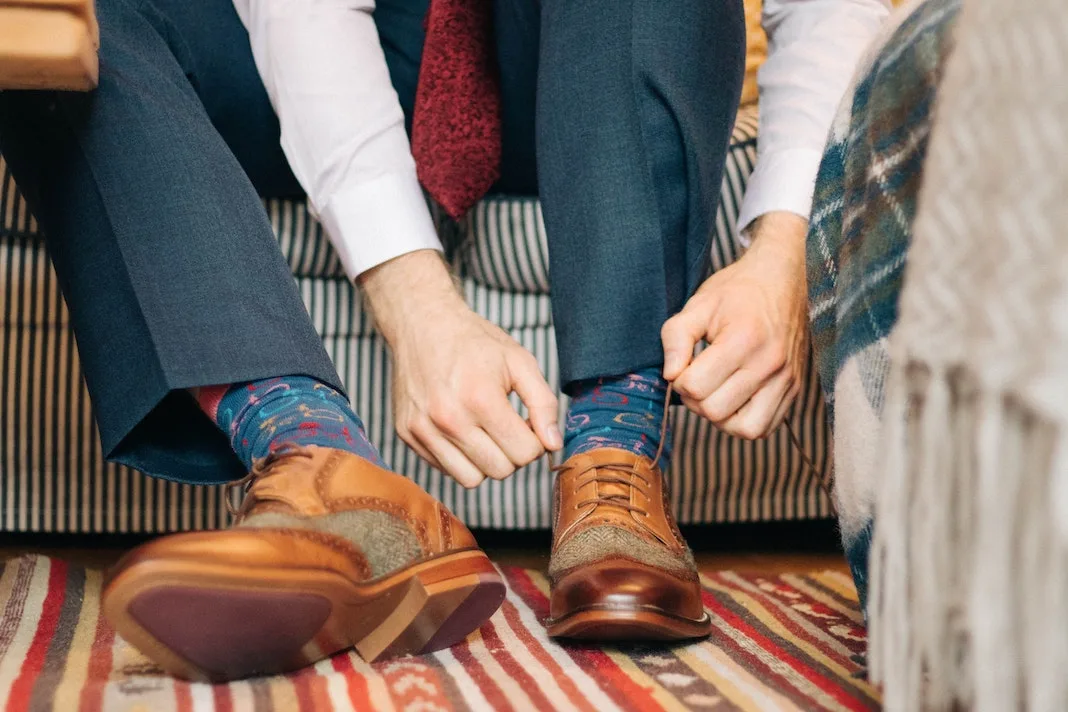 #5 Jewelry
Men's jewelry tends to be looked down upon, but if it's done right, it can completely change an outfit. It's 2021, the modern man should be wearing some jewelry! Start with something small and simple, like a cool ring that will go with everything.
#6 Belt
Not only is a belt functional, but it's also a very simple way to look more stylish. A plain pair of jeans and a T-shirt can look really fashionable when you wear it with a nice belt and some jewelry. It's not hard to look fashionable as a man, you just need to put a little bit more effort in! A nice belt is a perfect place to start.
#7 Baseball Caps
I don't mean the old baseball caps you have lying around in your house from when you played in the little league. I mean a nice baseball cap that you bought for the sole purpose of looking stylish. Let me tell you, a good baseball cap will turn heads.
#8 New Shoes
Shoes are one of those things that men tend to just forget about. They carry on the same pair of old white sneakers with them for years, and only get rid of them when they finally notice they're starting to fall apart. Don't be like that. Get yourself a couple of nice pairs of shoes that will be useful for a variety of purposes. Some new sneakers and a pair of boots is a good place to start.
Looking fashionable doesn't have to be intimidating. You need to start somewhere, so you might as well start with accessories. You can move your way up to actual clothing from there. These few accessories will have you getting more compliments on your outfits than you ever have.
If you found our accessories for men article helpful, please share it on Pinterest. Thanks for your support!
Thank you for visiting today! If you found this encouraging or informative, please connect with us on Instagram or TikTok.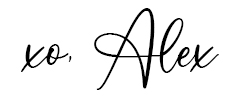 Sign up for our monthly newsletter for updates and more. We promise we won't spam you! Feel free to unsubscribe anytime.
If you're a brand and want to work with us, please visit this page to get in touch.