Reading Time:
5
minutes
Updated: 8/8/2023 | All Natural Household Cleaners
Looking to transition into a greener zero waste home?
We curated this list of cleaners that are great for those starting their zero waste OR low waste journey. Plastic that ends up in our land fills can take more than 500+ years to decompose.
You can easily switch to a more sustainable cleaning solution as you settle into your new home. It's never too late to start your zero to low waste journey now.
Many of the heavily marketed and popular cleaners you see in big box stores are often filled with harmful chemicals and produce a lot of waste in many ways, not just through the use of plastics.
Here are our top picks for all natural household cleaners. Our team of reviewers have vetted for these products over and over again.
We also included a list below of "eco-friendly cleaners" that are not very eco-friendly at all. You should avoid these brands when making your cleaning purchases.
Best All Natural Household Cleaners
#1 Good Green Cleaner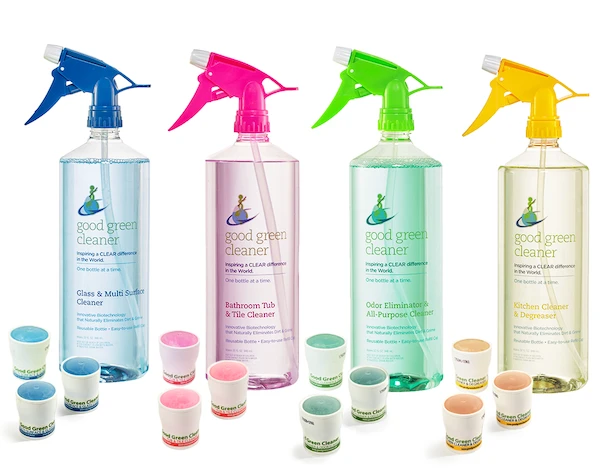 The Good Green Cleaner makes non-toxic, zero VOC cleaners.
Simply fill the 32 oz bottle with water, then twist the refill cleaners on until you hear a snap. Concentrated cleaning fluid will fill up the bottle and your cleaner is ready within seconds.
The refills are recyclable and the spray bottles can be used over and over again.
Buy the entire household cleaner starter kit for $78.99 and refills for $9.99 (includes two refills).
#2 Truman's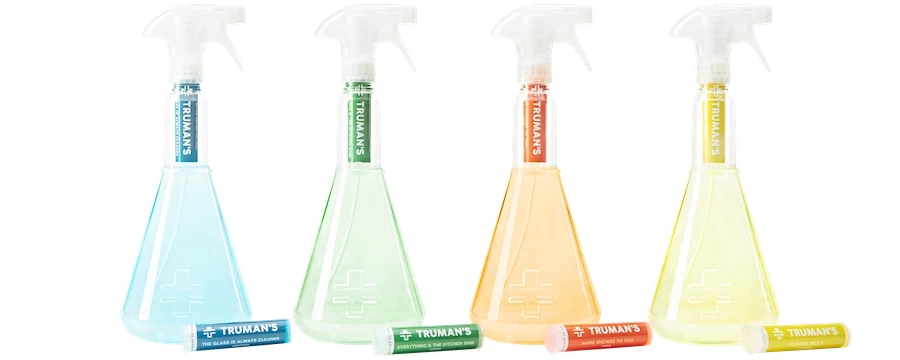 Truman's started with liquid cleaners and now have an entire line of home cleaning products that include laundry and dishwashing detergents, toilet cleaners, towels, sponges and even cleaning tools like brooms, dustpans and brushes.
Buy their Surface Care Starter Kit (above) for $38.75 and refills are only $18. The refills are also recyclable.
They also offer a subscribe and save option which can save you tons of moolah!
#3 Branch Basics

Branch Basics offers a single solution to all your cleaning needs. Their concentrated cleaning solutions cleans bathrooms, kitchens, windows, and is even made to tackle laundry.
Starter Kits start at $69 and refills are $49. They also sell glass bottles if you prefer. And if you have bottles lying around at home, simply buy their concentrated cleaning solution and none of the additional plastic that you don't need.
Use this link to save $10 off your first order.
#4 Blueland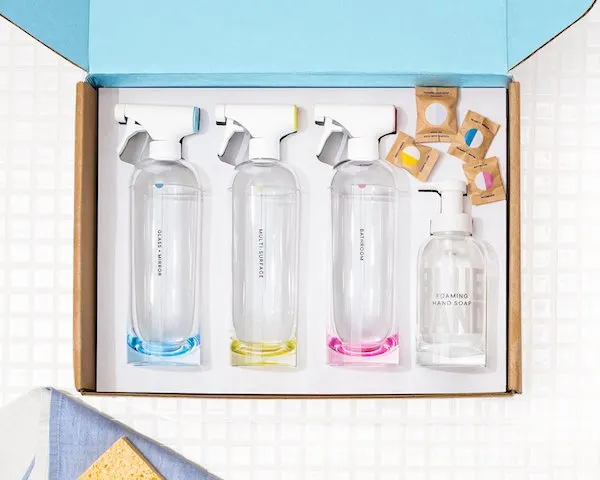 Blueland is super unique in that aside from their cleaning bottles and dispensers, their packaging is 100% compostable!
Get their Clean Essentials starter set for $39. They also have other cleaning sets that are worth taking a look at. Refills start at $6 and each refill comes in paper packaging!
Blueland is also backed by Kevin O'Leary on Shark Tank.
#5 Supernatural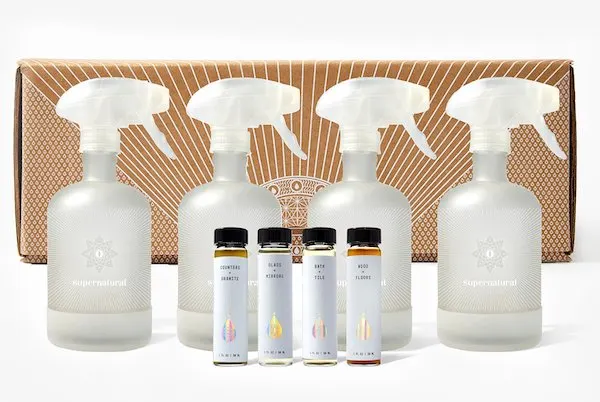 The Supernatural Starter Set ($75) includes 4 glass bottles and concentrated cleaning formulas for:
Counters + Granite
Glass + Mirrors
Bath + Tile
Wood + Floors
They sell both small ($10) and large sized ($60) concentrate refills.
Use this link to save $25 off your orders at Supernatural.
If you're a first responder, in the military, an educator or in the medical field, you can sign-up to receive their Superhero discount of 15% off.
#6 Cleancult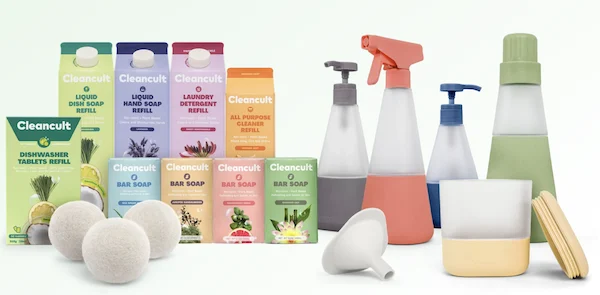 Cleancult is known for providing refills in recyclable and compostable packaging.
Purchase their Mosaic complete home bundle and save over $40 to start your natural home cleaner kit. Alternatively, you can just buy their cleaning products and place them in bottles you already have at home!
#7 Grove Collaborative

Grove Collaborative is a subscription service that allows you to shop in their marketplace for natural household and beauty products from their in-house brand as well as from other all-natural brands on the market.
#8 The Cleaner Soul
The Cleaner Soul offers a multi-surface cleaning solution that comes in different scents.
Buy their Multi-Purpose 4 Pack for only $40 and keep a bottle conveniently around your home.
Use this link to save $5 off your first order at The Cleaner Soul.
#9 Common Good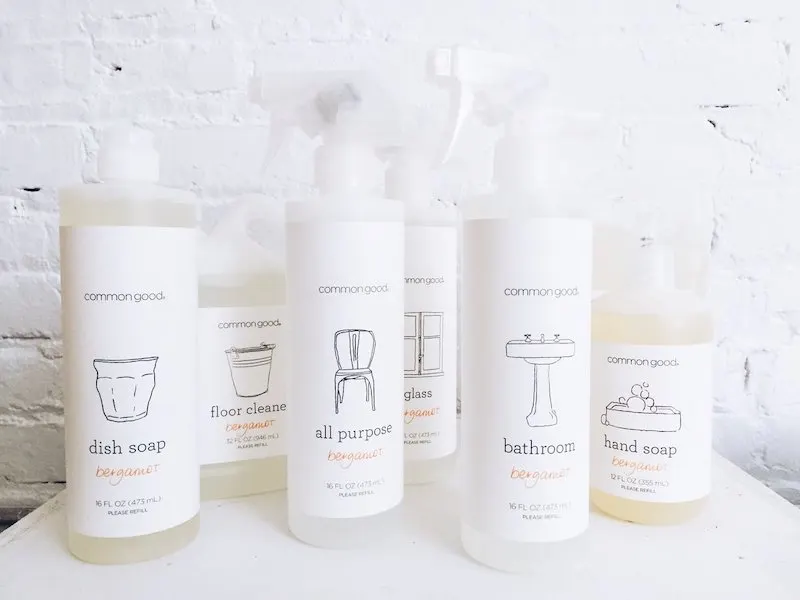 Common Good products do not contain sulfates, parabens or phthalates. They offer laundry detergent, a surface cleaner, dish cleaner and hand soap.
You can buy a refillable bottle or buy refills if you already have bottles at home you can use.
#10 Force of Nature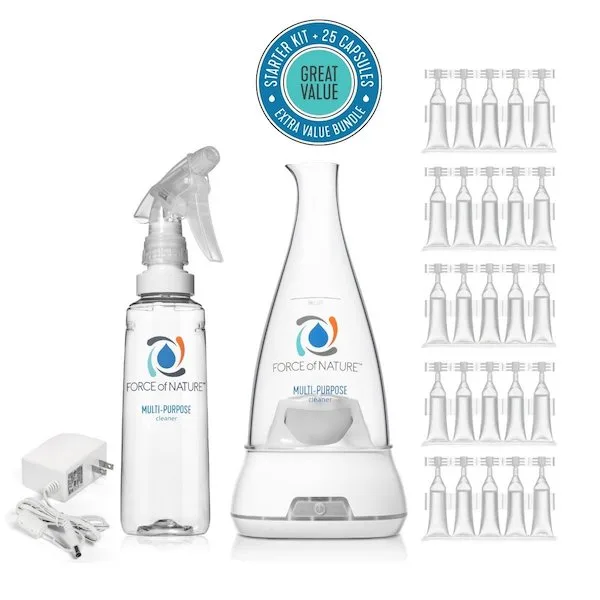 Force of Nature offers a multi-purpose cleaner with super-concentrated and EPA approved refill capsules. This means their cleaning solution kills viruses including COVID-19!
Use their electrolyzer to turn the concentrate into a cleaning fluid within seconds. The cleaning fluid also works as a hand sanitizer too.
Their extra value bundle is only $65 and comes with 25 capsules. Capsule refills cost $19.99 or $18.99 if you sign-up for their subscribe and save program.
That wraps up our roundup of all natural household cleaners. Which brand are you looking to try?
If you have any questions, feel free to reach out to our team and we can help you find a cleaner perfect for you!
Brands That Didn't Make the Cut and Why
If you enjoyed our all natural household cleaners article, please share it on Pinterest! Thanks!
Thank you for visiting today! If you found this encouraging or informative, please connect with us on Instagram or TikTok.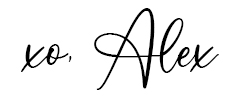 Sign up for our monthly newsletter for updates and more. We promise we won't spam you! Feel free to unsubscribe anytime.
If you're a brand and want to work with us, please visit this page to get in touch.