Reading Time:
3
minutes
Update: 1/28/2021 | Tropicfeel Review
About Tropic Feel
Tropicfeel is an apparel and accessory brand based out of Spain. They're known for their all-terrain shoes for men and women. They also offer clothing and backpacks.
Their products are made from recycled materials and sold worldwide!
Tropicfeel Review
I received the Cala sneakers in chocolate red to review. I chose these because of their casual sneaker look. The other Tropicfeel sneakers look very sporty. I wanted something I could wear hiking or out to brunch with my friends.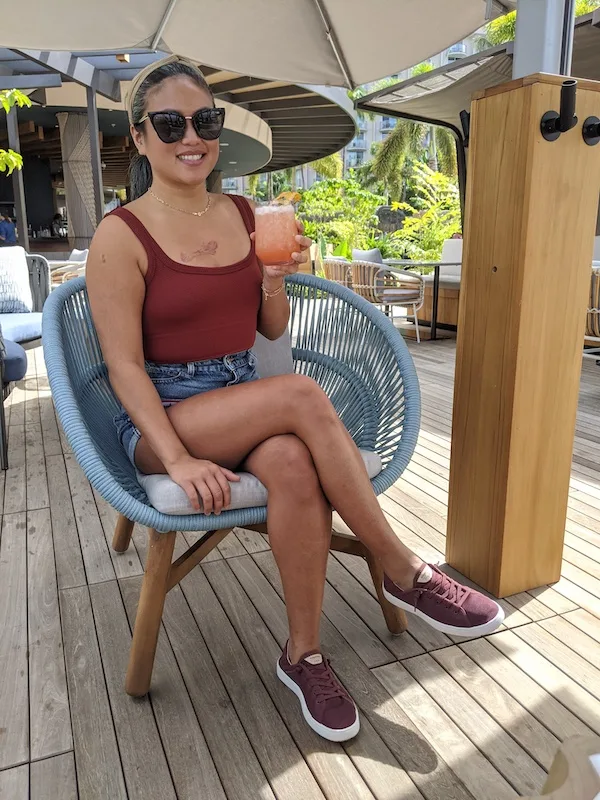 Pros
All-terrain shoes! What this means is that you can wear your Tropicfeel sneakers on land, in water, in mud, etc. They're made so that you wear them anywhere and anytime.
Easy to clean. We were able to throw our shoes into the washing machine in a laundry bag and they came out like brand new. If needed, you can hand wash your shoes as well. Dump them into a bucket with some gentle soap and voila, they come out like new!
Very comfortable. We found the shoes very comfortable even after walking 7 miles around Maui. We also took them on our trip on the Road to Hana. My shoes are well traveled!
Convenient slip-on style. I LOVE slip-on shoes. If you're always on the go, most Tropicfeel shoes are slip on style so that you can slip them on and be out the door within seconds. They use their proprietary sprint laces as part of the design. The shoes also fit like a glove and stay put all day long.
Quick drying. We took our shoes on a river hike. They got soaked! We left them on our balcony overnight and they were bone dry the next day.
Odor free. Tropicfeel uses Agion® treatment to prevent stinky shoes.
Easy to transport. The Cala shoes flattened to about 2.75″ thick to fit compactly into our luggage. The shoes come with a band so that you can keep your shoes together when not in use.
Very lightweight! The Cala style is super lightweight. While the shoe hugs against your foot, it does not weigh it down.
Convertible style. You can fold the back of your shoe down to wear it backless. This is great if you want to give your feet some space from being in a shoe too long.
Sustainably manufactured. All their shoes are sustainably made with 80% recycled polyester for the upper and 20% recycled EVA for the outsole.
Related: Travel Guide to Maui, Hawaii
Cons
Expensive. The Cala style costs $122. While the quality is great, it is a big investment for those wanting fashionable all-terrain shoes.
Runs small. We found that the Cala runs small. We recommend sizing up a 1/2 size and wearing your sneakers with comfortable socks. We prefer no show socks by Stance.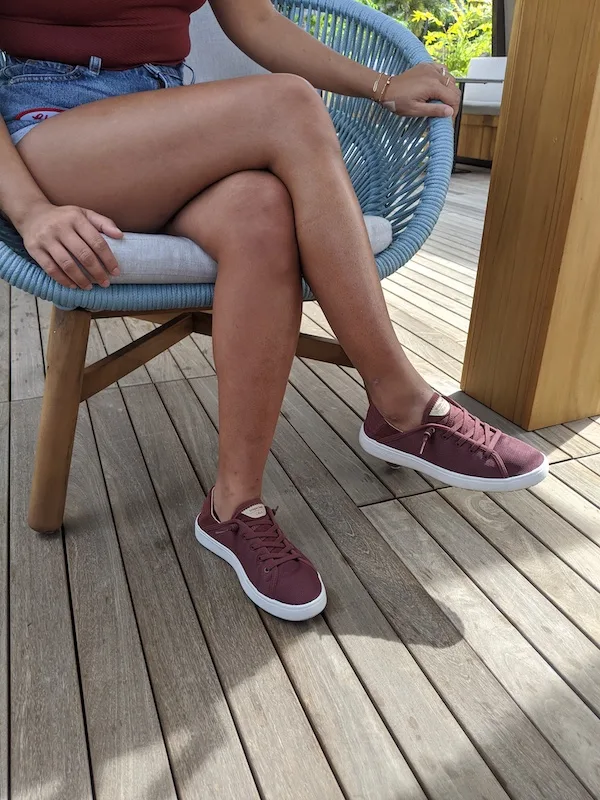 Should I Buy Tropicfeel?
I LOVE my Tropicfeel Cala sneakers. They're the perfect blend between performance and style. I can wear it casually and while I am wading through water and puddles during a hike. It's a great shoe for any activity.
The quality of my shoes is excellent. The shoes are made with recycled materials, which diverts plastic waste from landfills, making it a more sustainable option than most brands. They're also much more comfortable than my Rothy's sneakers.
We do recommend sizing up 1/2 a size in the Cala style if you prefer a looser fit. Otherwise, it is intended to have a snug fit.
Related: Rothy's Review: Ballet Flats, Are they Worth It?
Where to Buy Tropicfeel
Buy Tropicfeel through their website.
They may offer discounts from time to time. Sign-up for our e-mail list down below to receive updates on any Tropicfeel sales and promos.
If you found our Tropicfeel review helpful, please share it on Pinterest. Thank you!
Thank you for visiting today! If you found this encouraging or informative, please connect with us on Instagram or TikTok.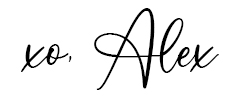 Sign up for our monthly newsletter for updates and more. We promise we won't spam you! Feel free to unsubscribe anytime.
If you're a brand and want to work with us, please visit this page to get in touch.