Reading Time:
5
minutes
Current Nordstrom Deals:
Celebrate Black Friday + Cyber Monday and enjoy up to 50% OFF everything + FREE SHIPPING. Save an additional 25% off ALL SALE items. No code needed. Shop now.>>

About Z by Zella
Z by Zella is Nordstrom's off brand of women's active wear and is part of the Nordstrom Product Group (NPG). Nordstrom carries a variety of brands, but to maximize their profits and brand they also create in-house labels within the NPG.
Z by Zella produces an entire collection of activewear that includes: leggings, bras, shorts, jackets, hair accessories, gym bags and even underwear. The entire Z by Zella collection is offered through Nordstrom Rack only.
Read my full review of Zella's Live In leggings and why I believe they're superior to lululemon here.
Z by Zella Review: Block It To Me Striped Crop Mesh Leggings
I was browsing athetlic wear at Nordstrom Rack and was attracted to the front stripe panels on these Z by Zella leggings. I bought them and took them home to try on. They were decently priced (~$30) and looked like they would be something I'd wear often. This was my first time trying Z by Zella.
#1 Size: Z by Zella runs true to size (TTS). I wear a size SMALL per their size chart and am a size 6 in lululemon for reference. Buy your leggings according to how compressive or comfortable you want your leggings to fit. Z by Zella fits exactly like the original Zella brand.
Z by Zella Sizing: XXS=00-0, XS=0-2, S=2-4, M=6-8, L=10-12, XL=14-16
#2 Style: Z by Zella makes long, midi, crop and knicker length leggings.
#3 Inseam: The Block It to Me crops come with a 21″ inseam. The leg opening sits on the lower third of my calf.
#4 Rise: Z by Zella makes both standard (fits below navel) and high rise (at or above navel) leggings. The Block It to Me crop leggings have a 8″ front rise and 10″ back rise.
#5 Waistband: The Block It to Me crop leggings have a medium rise pants and a 2.5″ waistband. There's also a waistband pocket on the right hip to stow your keys or cards.
#6 Fabric:
Fabric content:

Body: 88% polyester, 12% spandex
Mesh Panels: 80% polyester, 20% spandex

Fabric Feel: Unlike the brushed feeling of Zella's Live In leggings, Z by Zella fabric feels slick and durable. It feels similar to athletic wear fabric used in Champion activewear at Target or Under Armour fabrics. Overall I am not a fan and prefer the brushed Live In fabric feel.
Fabric Performance: Moisture-wicking fabric dries quickly to keep you cool and comfortable. Fabric is form fitting and slimming.
Opacity: Leggings are 100% opaque. Only printed leggings are white backed. In my previous experience the printed leggings have stretched to white.
Fabric Features:

Leggings have a hidden waistband pocket to stow your credit cards or keys.
Zella uses a similar silhouette for all their Live In legging variations, and offers a wide range of designs and features. Some Live In leggings have mesh or laser cut panels for added breathability. I have also seen a pair with shiny fabric panels. I love all their iterations of the Live In silhouette. It keeps me coming back to see what's new!
No visible logos
#7 When to Wear: The Block It to Me crops are great for exercising (yoga and aerobics), high intensity sports, and casual wear.
#8 Cost: Z by Zella leggings range from $25-$30. The leggings are very affordable and inexpensive. However, you are definitely getting what you pay for.
#9 Gusset: Z by Zella leggings have a triangle-shaped, single layer gusset.
#10 Stitch Seam: Smooth flatlock seams are used on the inseam, waistband, gusset and front and back rise. The seams are guaranteed to not rub or irritate during wear.
#11 UPF Protection: There is UPF Protection but the level is not disclosed.
#12 Made in China. I have also seen Z by Zella pieces made in Vietnam.
#13 Care Instructions: Machine wash cold, tumble dry low. Yes you can tumble dry them and they will not pill. These leggings are essentially indestructible! I alternate between rack drying and tumble drying my leggings to prolong their life. I hang to dry on a foldable drying rack such as this one.
Should I buy Z by Zella?
I recommend Z by Zella because it is affordable, form flattering, and durable. The only gripe I have is that Z by Zella fabric does not have as much give or plush feel as Zella Live In fabric. The price point is excellent, ranging from $24-$30. I still prefer Zella over Z by Zella because of the quality and fabric selection. I didn't think I would like these crops but I ended up falling in love with the fit and how they look on my body.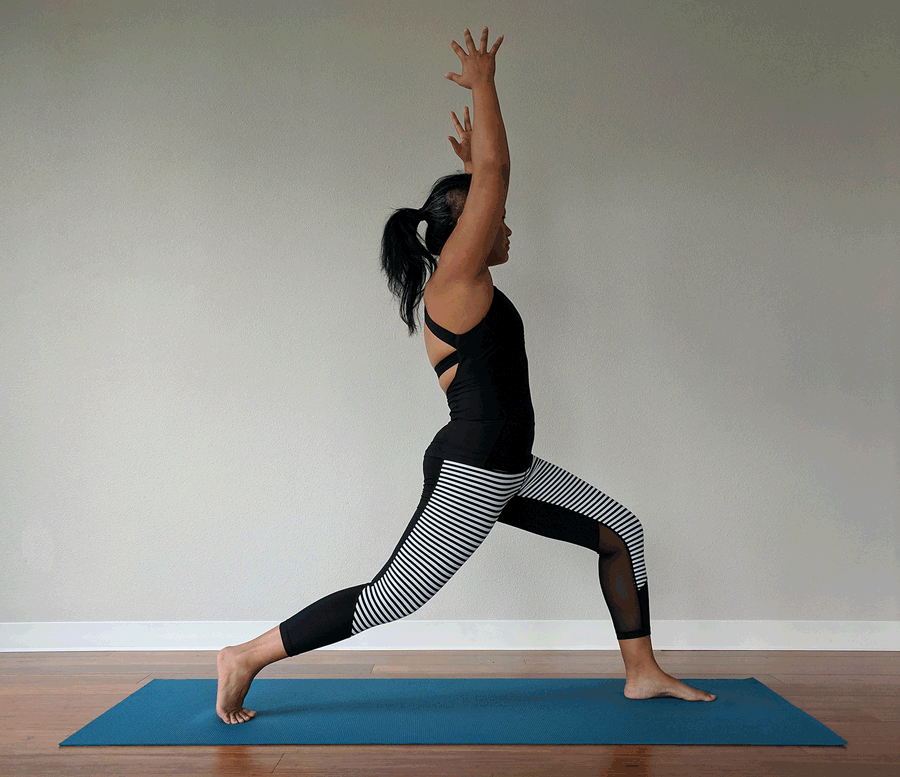 Where to Buy Zella Live In Leggings
If you liked this article, you might like these too:
---
For more fitness fashion discounts and deals, please visit my Fitness Instructor Discounts + Brands and Events and Sales Calendar pages.
[mc4wp_form id="11655″]