Reading Time:
7
minutes
Finding the perfect gift for your outdoor friend doesn't get any easier than this. We surveyed our readers and determined the perfect gifts for your outdoor loving friend this holiday season.
Best Gifts for Your Outdoor Loving Friend
#1 Hydro Flask Coffee Mug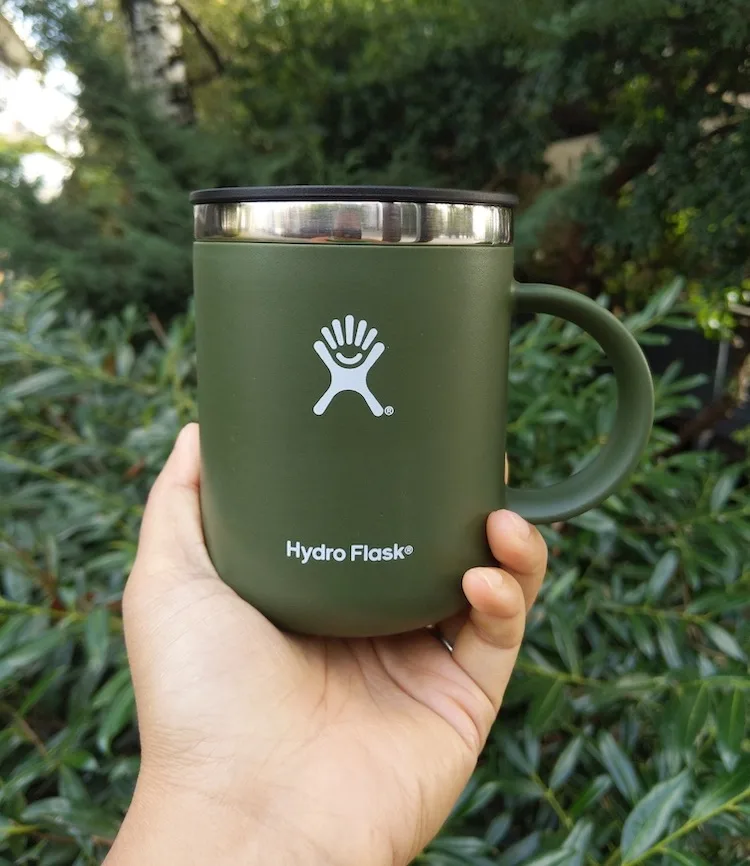 The Hydro Flask Coffee mug is unlike their regular bottles. The exterior is rubber so it won't dent when you accidentally drop it on the ground.
The mugs come with a spill resistant lid and can hold up to 12 ounces of liquid. Buy it in your favorite and say goodbye to disposable cups!
#2 Final Straw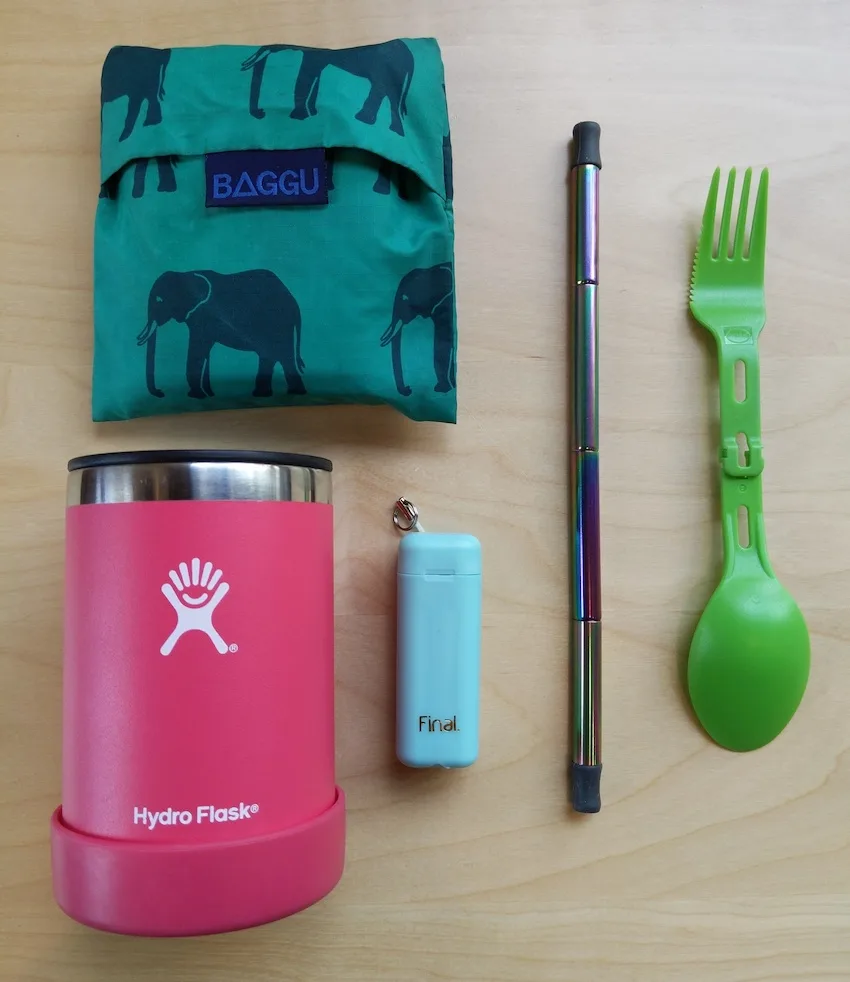 We LOVE Final Straw. Not only because it's punny, it's also the last straw you'll ever need.
The straw compacts into a container and even comes with a telescoping cleaning brush. Hang it from your keychain or make a sustainable travel kit (like we did) and
Pick a case and straw color to create fun color combos. Your recipient will definitely love it!
#3 ENO Hammock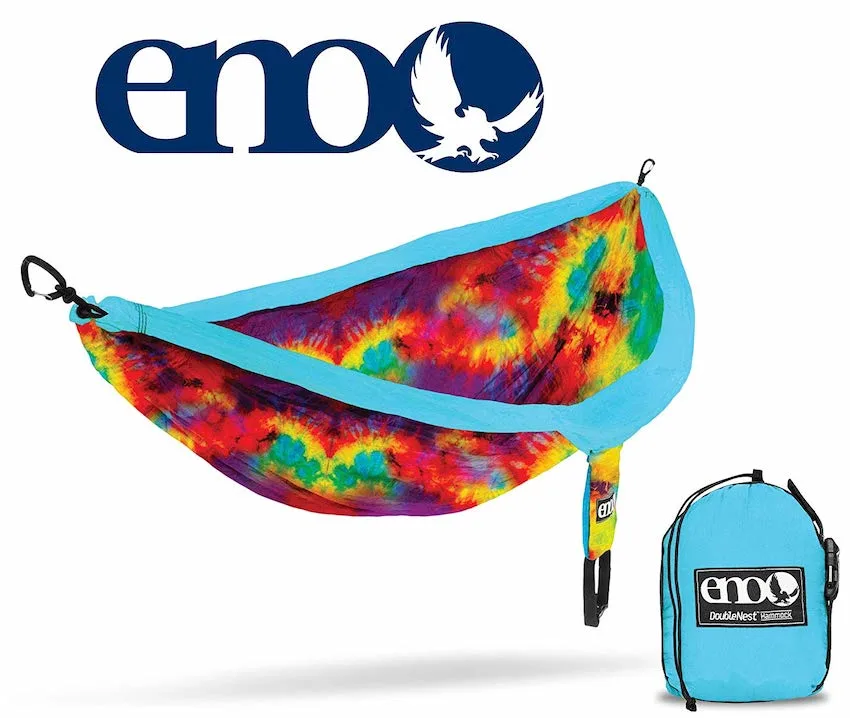 We are obsessed with ENO hammocks. They come in fun designs and are so easy to install. We also use our hammocks to camp without tents.
#4 Hydro Flask Unbound Series Soft Cooler Pack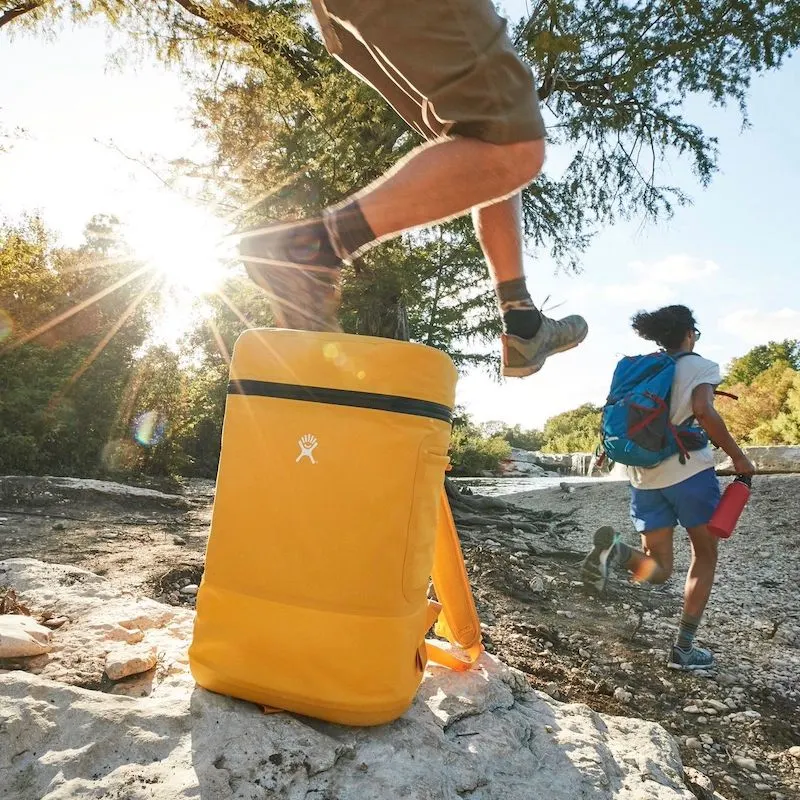 The soft cooler pack is the bee's knees. We use this when we go out for a picnic or if we're going on a long hike and want to enjoy some cold drinks at the end of the trail.
The cooler backpack has also revolutionized our grocery outings. We fill out bags with groceries and carry the pack home hands free.
#5 GoLite Activewear
https://www.instagram.com/p/B3sua6EBano/
GoLite makes super sustainable activewear. All their apparel is made from used water bottles. They also give back to the environment and to low-income communities around the world.
We love the women's ReGreen Windshell ($100) and ReLite Jogger ($78).
For men, we recommend the ReBound Hoodie ($124) and Re GoTravel Pant ($128).
#6 lululemon Everywhere Belt Bag
Keep your hands free with lululemon's Everywhere belt bag! This bag adjusts to fit your waist or across your chest.
The 1L capacity holds a considerable amount and has multiple zipper pockets so that you can keep your belongings organized and compact.
Love lululemon? We do too! Check out our directory of lululemon resources.
#7 GoPro Hero 8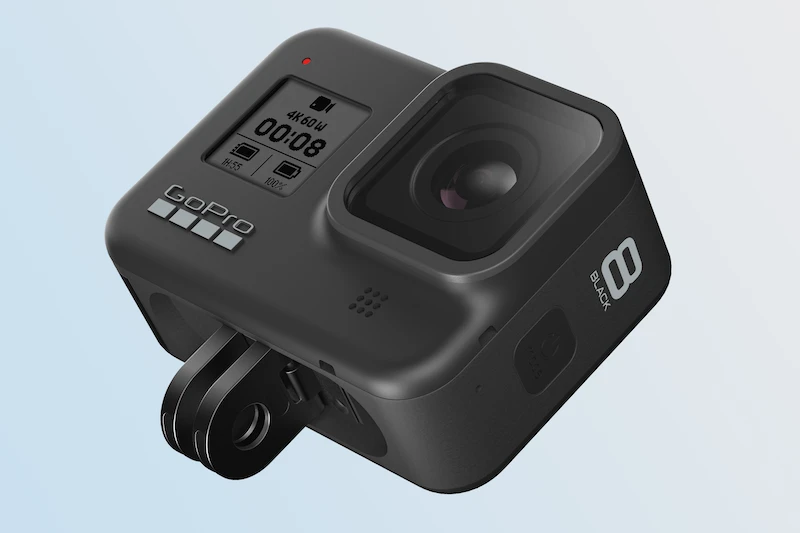 The GoPro Hero 8 is perfect for adventure seekers that want to capture awesome moments.
The GoPro Hero 8 syncs with your mobile phone via Bluetooth so that you can see your videos as soon as you film them. It's also super compact and great for traveling light.
#8 MPOWERED Luci Connect Lantern
Can't get enough of this lantern by MPOWERD. We love that it also charges our smartphones.
It's even replaced many of our flashlights at home. The rechargeable functionality eliminates our need for replaceable batteries making it super eco-friendly!
#9 Floating Sunglasses
Rheo's floating sunglasses are designed to never sink. They come in solid black or tortoise frames and various lens colors. The lenses are also polarized to protect your eyes. Oh, and they're SUPER lightweight. We are in love.
For the friend who spends a good part of their life in water, Rheos sunglasses are perfect!
#10 Geekey Multi-Tool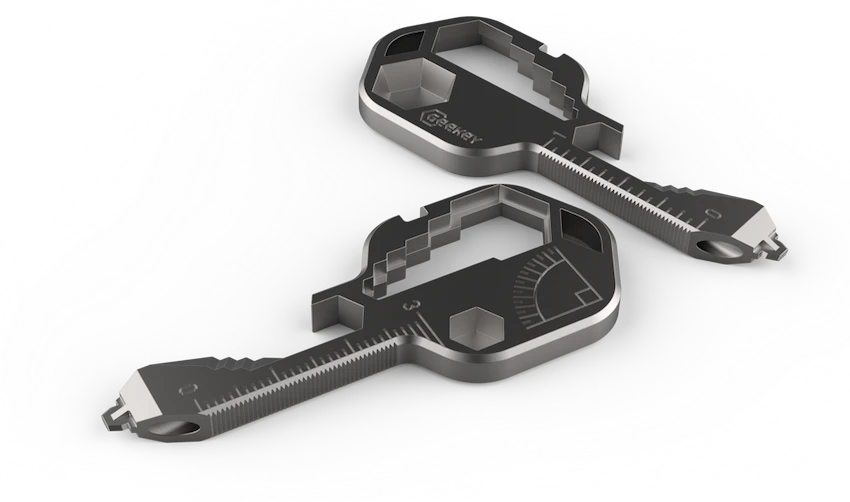 The Geekey multi-tool is perfect for MacGyvers like us! The tool has over 16 uses and can be worn like a key on your keychain.
Fot the friend who wants to be ready for anything and everything, get them a Geekey!
#11 Ditty's Dopp Kit Bags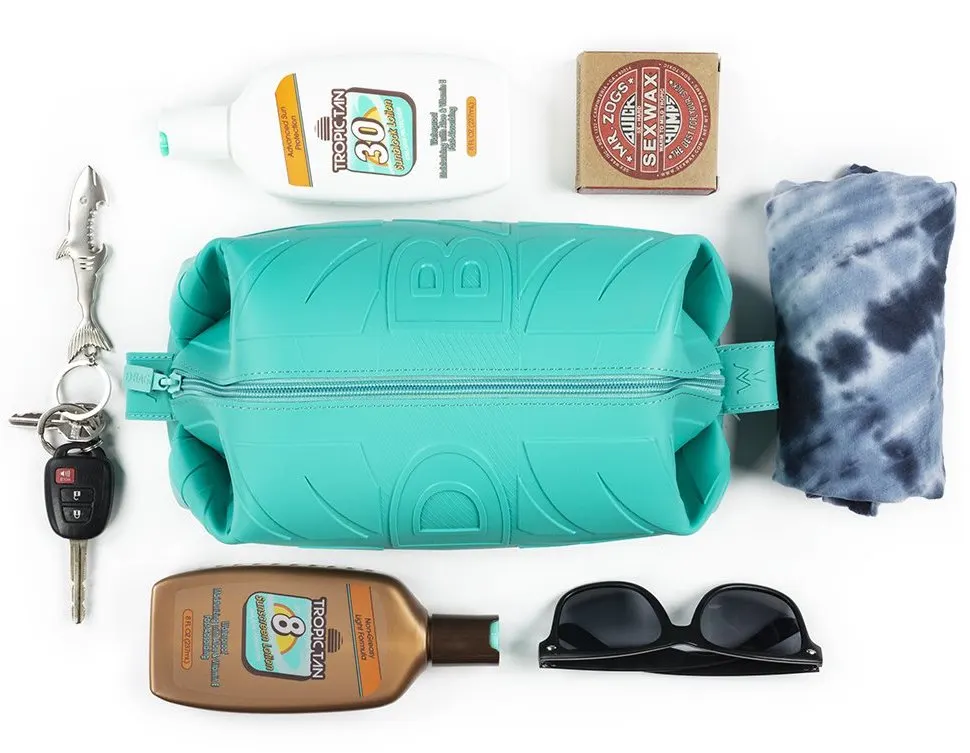 Ditty's Dopp Kit Bag ($35) comes in various colors and is made out of silicone so it's easy to clean and is water resistant.
We use it as a tiny duffel bag for a day at the beach. The bag also has little loops on the side that we hook onto a carabiner and loop onto our beach towel. For a small bag, it holds a lot! And we are very impressed.
#12 Packable Beach Blanket

Heyou! makes these awesome two person blankets that don't collect sand and are easy to maintain. Their blankets fold into a small crossbody bag equipped with a small carabiner for your keys and a pouch for your personal belongings.
The design allows you to roam hands-free to your next destination. It's the perfect travel companion for any climate!
#13 Osprey Porter Travel Backpack
We LOVE our Osprey Porter travel backpack. If you love traveling light, we recommend you get one too.
#14 YOGO Travel Yoga Mat
If you're into yoga (like us!), you'll love the YOGO travel mat. It compacts into a small rectangle and is super easy to maintain. Our favorite thing about the YOGO mat is that it's eco-friendly and made of 100% biodegradable rubber.
It's also engineered so that the side of the mat your practice on, NEVER touches dirty surfaces. It's a win-win for us!
Use code WELOVEEATTRAVEL for 20% off at YOGO.>>
#15 DJI Mavic Drone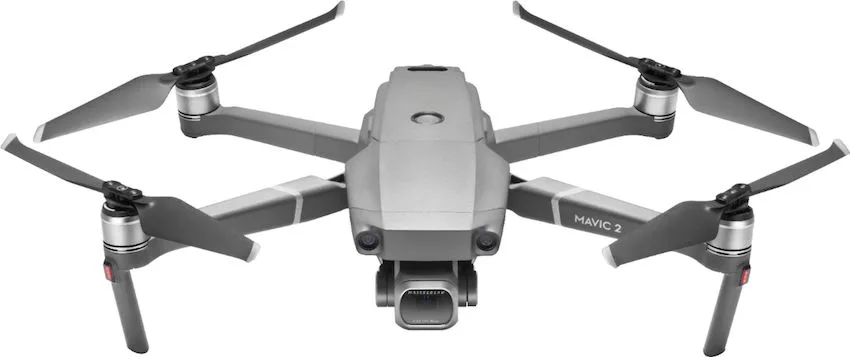 Drone's allow you to see a different perspective of your travels. For someone who wants to capture more than what's in front of them, a drone is perfect for taking faraway or bird's eye view photos.
We recommend the DJI Mavic Pro 2 drone. It's a high powered drone that is used for travel and content creation. Make sure you read on local rules and regulations regarding drone usage.
#16 Epic Water Bottle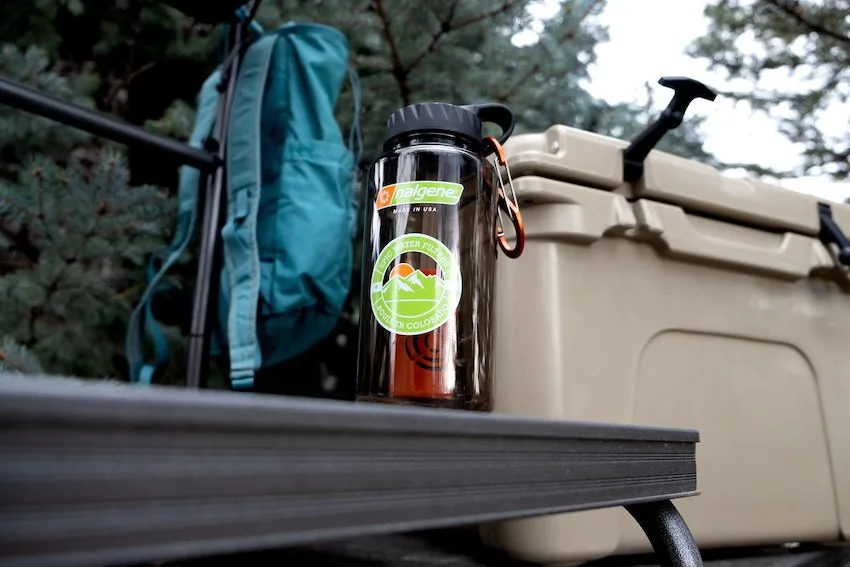 Epic Water Bottles comes equipped with a carbon filter that instantly purifies your water. The bottle has everything you need, including a carabiner so that you can go hands free while out and about!
You can buy the filter refills via a subscription service and they're recyclable.
#17 Camping Tins
ECOLunchBox makes these awesome tin containers that nest into one another, making them great for travel and camping.
The compact and nested design makes storage super easy and convenient. We can't remember how life was without them.
#18 Clipa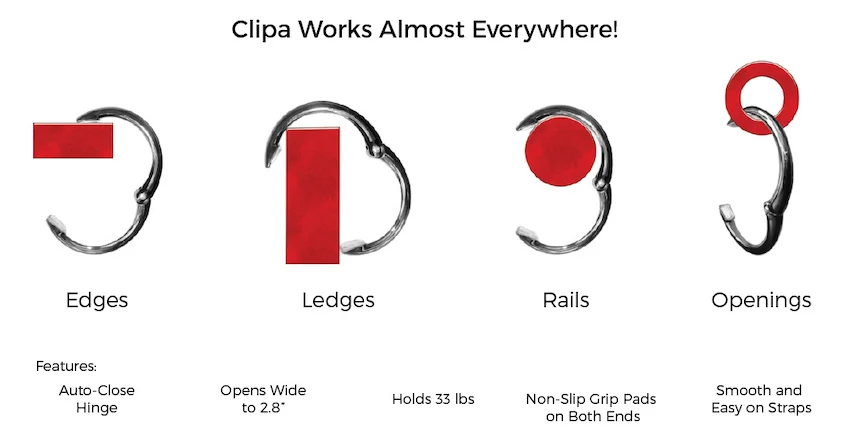 Clipa makes hooks that you wear on your handbags and deploys when you need to keep your bags off the floor. The retractable hooks can be hung on table edges, other hooks, doorways, door knobs and more. The minimalist design also makes it attractive to wear as a bracelet or hanging from your bag.
If you know someone who doesn't appreciate their bags sitting on the floor, get them a Clipa! It's saved our purse woes plenty of times.
#19 Bodycare for Active People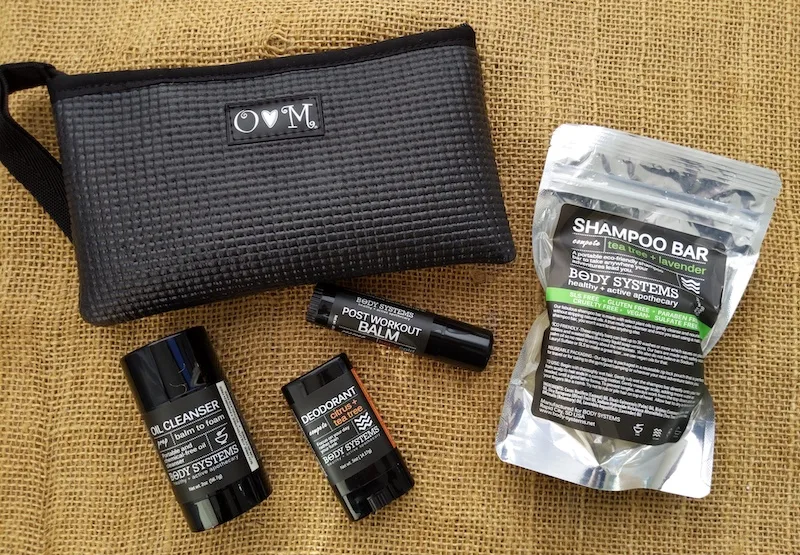 Body Systems makes an awesome kit that includes all-natural products made for active people. All the products are solid and include a shampoo bar, deodorant stick, solid cleanser and post workout balm. Everything is packaged in this black yoga mat toiletry bag.
#20 Brüush Electric Toothbrush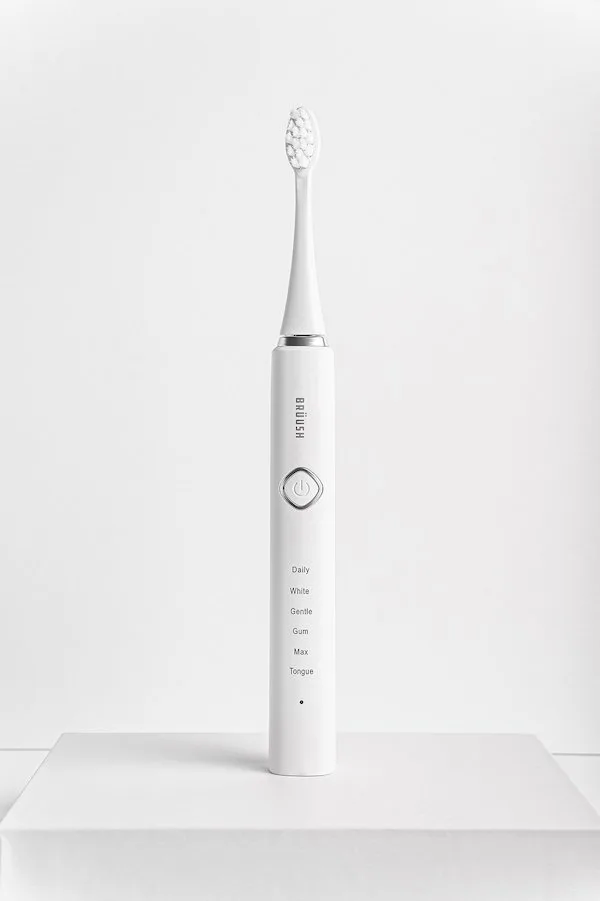 Keeping your teeth clean and gums healthy is very important! We love the Brüush electric toothbrush because it stays charged for up to 4 weeks and comes with an awesome slim travel case.
This way you'll get to keep your teeth clean and in great shape while on the road.
You can subscribe to get toothbrush head replacements. If you're concerned about Brüush heads in your landfills, keep them aside as they are creating a program to recycle used brush heads in 2020.
#21 TRUEENERGY® Socks
If you have a friend who is always on their feet, check out TRUEENERGY® compression socks. TRUEENERGY® takes infrared nano-particles and blends them into their yarn.
When captured with the body's heat, the socks produce the same beneficial cellular stimulating effect which boosts tissue regeneration and accelerates the healing process which is fundamental to recover.
TRUEENERGY® makes socks for both men and women in low-cut, crew and OTC (over the calf) styles.
#22 Pocket Chainsaw
If you're an outdoor enthusiast, this portable pocket chainsaw comes in handy when you need to gather firewood or get some branches out of your way.
It folds up neatly into its own bag and is super easy to deploy when you need it.
#23 An Experiential Outing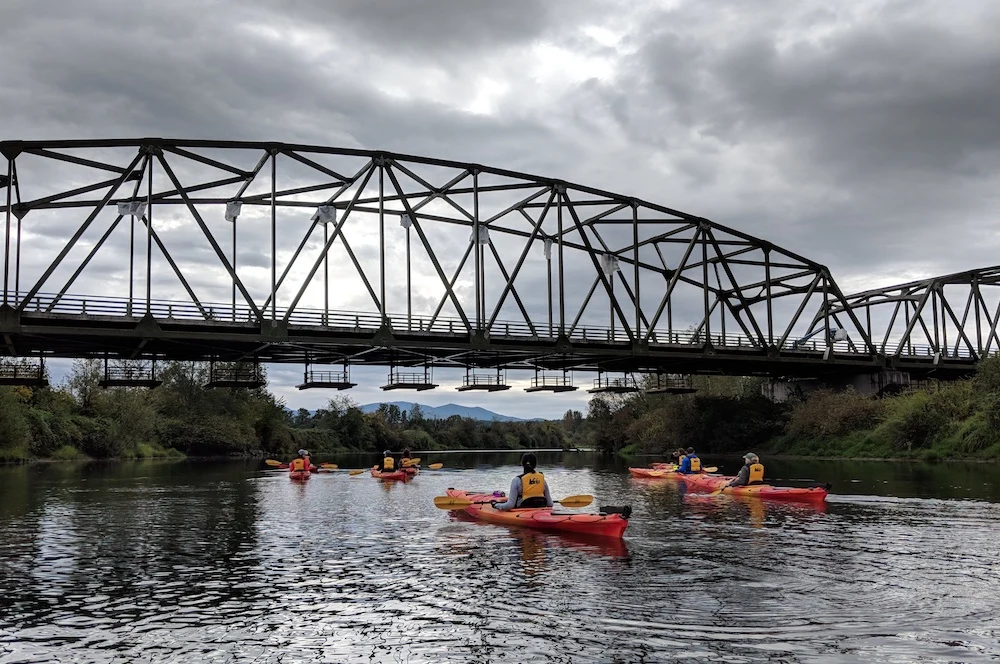 And finally, last but not least. One of the best things you can offer someone is an experience they can never forget.
REI has plenty of experiences that you can sign-up for. You can also go out and explore on your own. The possibilities are endless.
We received these products to test out on Schimiggy Reviews. As always, all thoughts and opinions are 100% honest and our own.
Thank you for visiting today! If you found this encouraging or informative, please connect with us on Instagram or TikTok.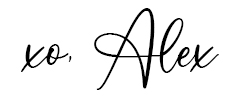 Sign up for our monthly newsletter for updates and more. We promise we won't spam you! Feel free to unsubscribe anytime.
If you're a brand and want to work with us, please visit this page to get in touch.