Reading Time:
4
minutes
Updated: 8/21/2023 | Portland Leather Review

Disclaimer: We received products from Portland Leather Goods to review in this post. As always, all thoughts and opinions are our own and 100% honest.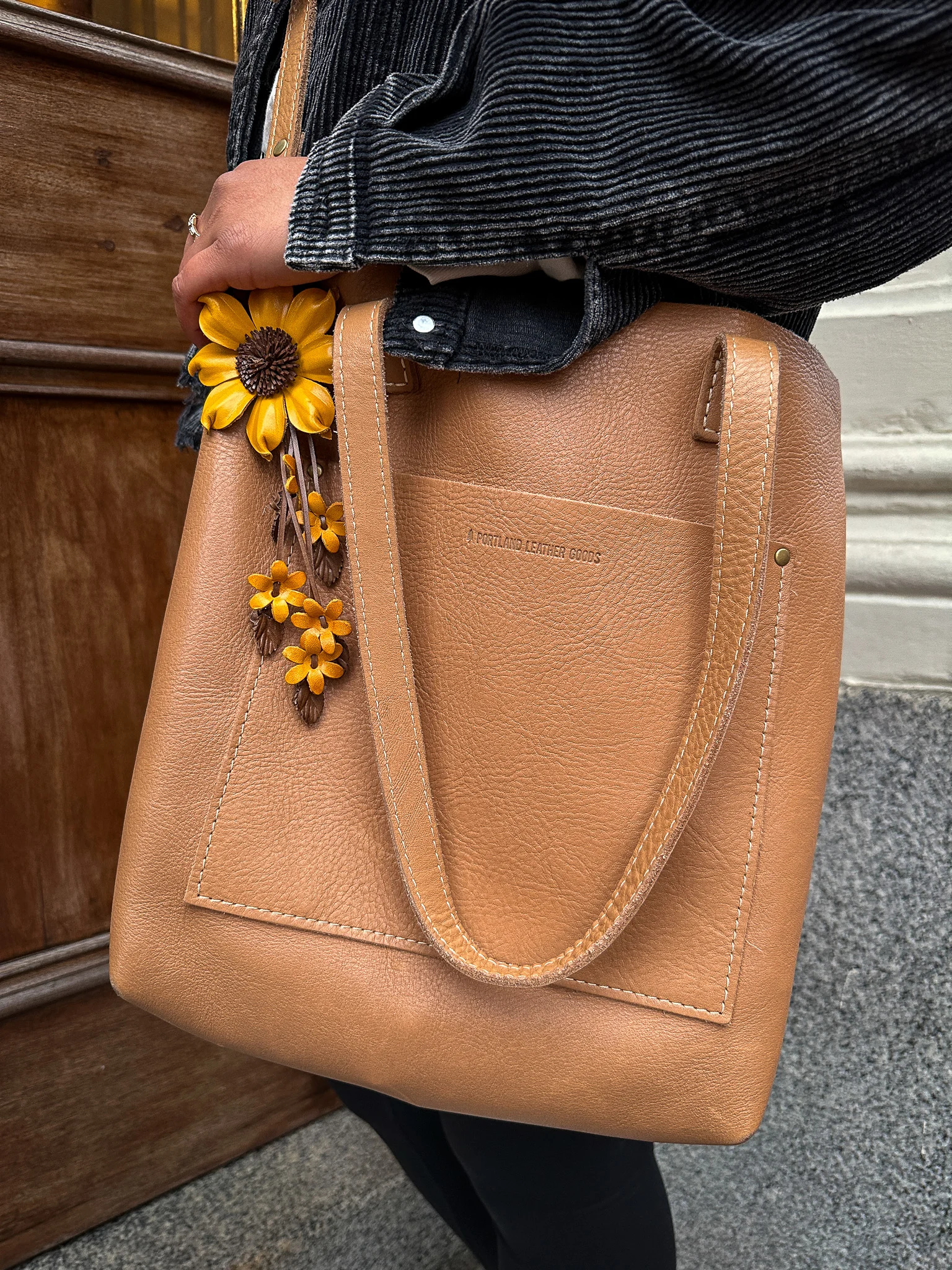 About Portland Leather Goods
Portland Leather Goods (often referred to as the acronym PLG), is a leather goods brand based in Portland, Oregon.
They make an assortment of leather accessories for men and women that includes handbags, backpacks, messenger bags, wallets, and even footwear.
All their products are sustainably sourced in Mexico and made from hide sourced from the beef industry. PLG's supply chain enables them to keep prices low and their quality high.
PLG also has a sister brand called Patina that sells footwear, tech accessories, and hats.
Related: Patina Review – Straw Hat and Ankle Wrap Heels
Portland Leather Goods Review
I first heard about PLG from a Rothy's Facebook group. Some women in the group collected both Rothy's shoes as well as PLG handbags in various colors, prints, and styles.
When I became an influencer for Patina, which is a sister brand also owned by PLG, they suggested I sign-up for PLG's affiliate program to promote Patina products. PLG then invited me to test out their products!
I received the Crossbody Tote to review in this post! I chose the Almond color because it is super beautiful and a neutral color to go with everything I wear.
The purse is definitely oversized and is great for traveling. I was able to fit all my essentials plus more items such as my Rainraps foldable raincoat, mini tripod, and blogger light.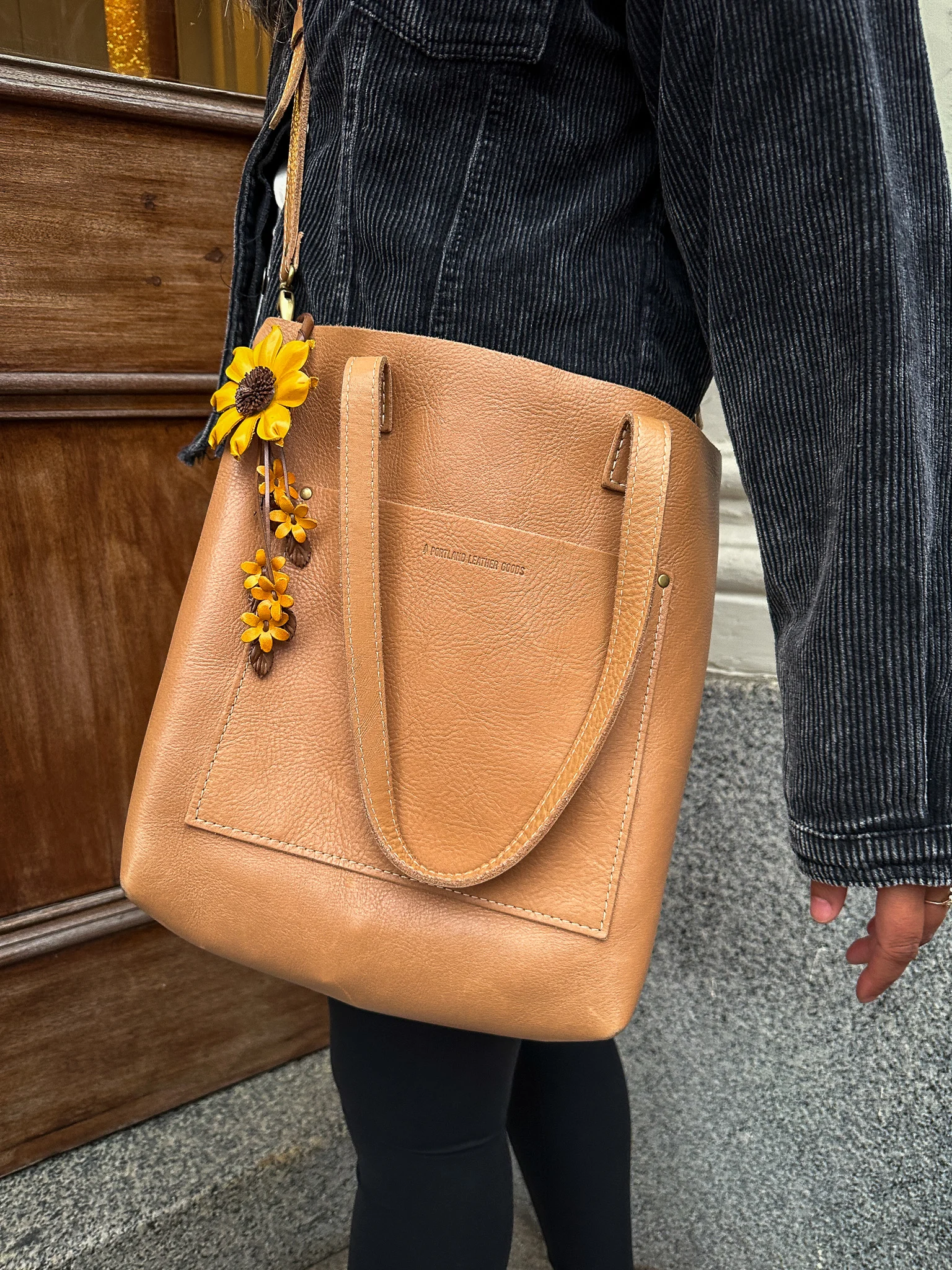 PLG Pros
Affordable – Compared to competitor prices, PLG is very affordable. This type of bag typically costs $380 but can be purchased at PLG for only $220. That is 42% off the average competitor price.
High-Quality Materials – Their products are very well made. The leather is very durable, withstands rain, and gets better with time and use.
Water Resistant – I took my tote on my trip without treating it prior. When it rained, the color darkened, but it withstood the rain really well and was back to normal within a few minutes.
Comes in different colorways. This bag doesn't come in as many colors as their other popular products such as the Mini Crossbody Tote.
Easy to Care For – We recommend treating your PLGs with Furniture Clinic's Leather Protectant Cream. Use a towel to apply the cream throughout your bag to protect it from rain and adverse weather. Apply the cream. every 6-8 months. Leather Honey is another great alternative to protecting your leather products.
Comes in different sizes. The crossbody bag is the lengthier and larger version of the Mini and Medium crossbody totes.
Each bag is unique! No two bags are alike. Each bag has its own details that make it uniquely yours.
Sustainably Sourced – Their materials are sustainably sourced from Mexico from reputable factories that practice sustainable sourcing and manufacturing.
Discounts on Imperfect Merchandise – Through their Almost Perfect section, you can find great deals on their leather goods for a fraction of the cost.
Low-Cost Shipping – Shipping costs start at $9.95 and products are delivered within 2-13 days. I received my package within 2 days and live in Seattle, Washington.
PLG Cons
Straps are not size inclusive. I wear my shoulder straps on the 3rd hole. The straps do not have enough length for plus-size or really tall people.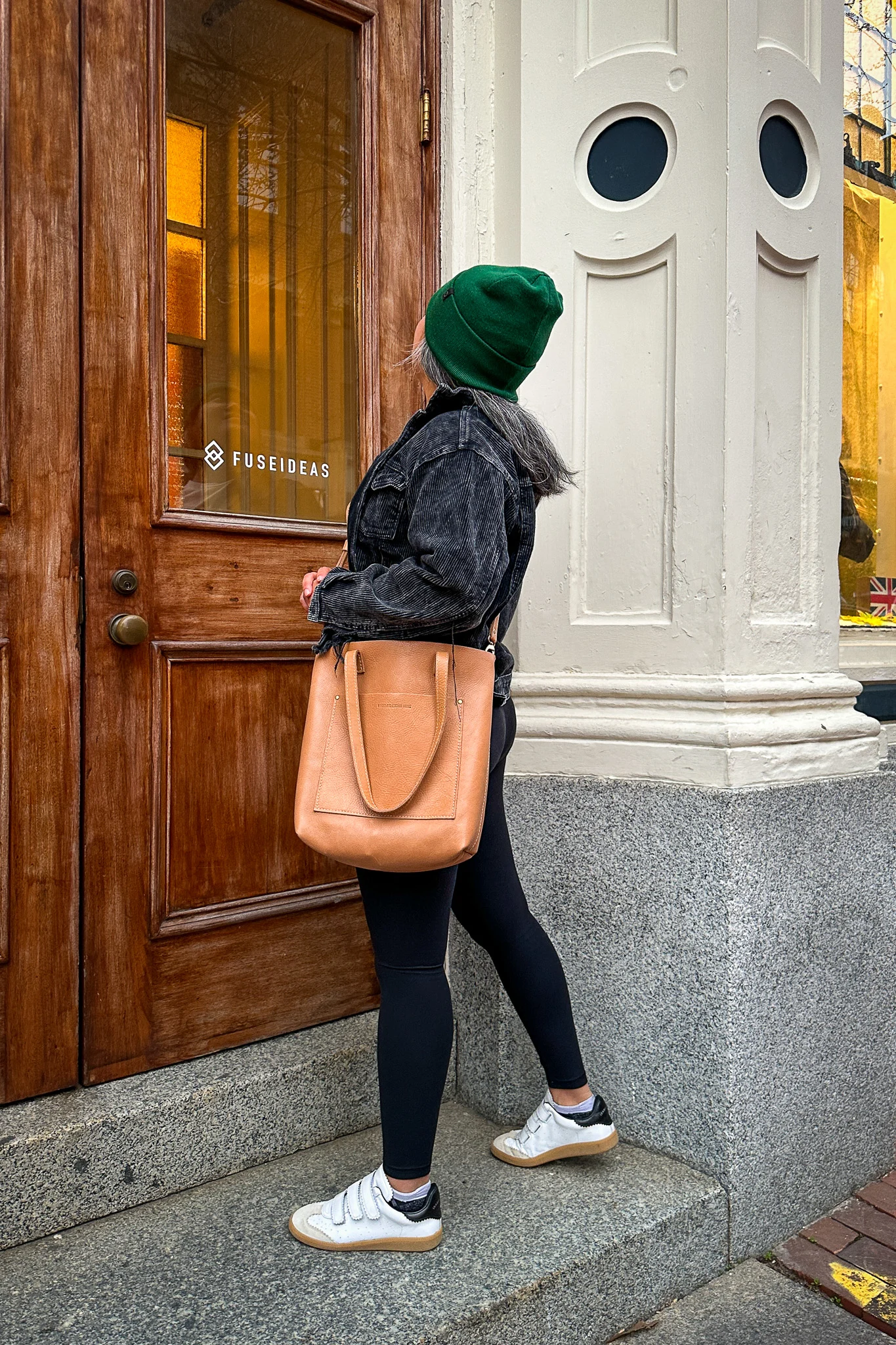 Should I Shop at Portland Leather Goods?
We highly recommend shopping at Portland Leather Goods. Their products are well-made, very functional, durable, and affordable.
If you looking for leather accessories, you'll be very satisfied with PLG.
If you're new to PLG, we recommend checking out the following styles:
Follow #LoveMyLeather to see how others are styling their PLGs.
Where to Buy Portland Leather Goods
You can shop for PLG products through their website.
They often offer sales that make their high-quality products very affordable.
Current Deals:
We recommend checking this blog post to find out what current PLG deals are available.
Use this link to save 30% off your first order at PLG worth $100+.
Use code REWARD25 for 25% off all products.
Shop Portland Leather Goods

If you enjoyed this post, you might like these too:
If you found our Portland Leather review helpful, please share it. Thanks for your support!
Thank you for visiting today! If you found this encouraging or informative, please connect with us on Instagram or TikTok.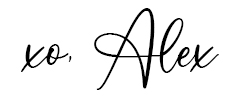 Sign up for our monthly newsletter for updates and more. We promise we won't spam you! Feel free to unsubscribe anytime.
If you're a brand and want to work with us, please visit this page to get in touch.