Reading Time:
5
minutes
Updated: 1/7/2023 | Food and Beverage Gifts
Food and beverages make gifts for people who have practically everything. These items are consumed and gives your gift recipient a chance to try different foods and beverages from around the world.
Here are our recommended foodie and beverage gifts for your favorite person!
Perfect Food and Beverage Gifts For Your Foodie Friend
#1 Anova
We love our Anova sous vide immersion cooker. The Bluetooth operated sous vide cooker allows us to prepare tender meats while preserving all the flavor.
We use FoodSaver bags and Stashers reusable silicone bags to seal our meats. They're the perfect complement to the Anova cooker!
Related: Zero Waste Alternatives for Common Household Products
#2 Whiskware Snack Stacks
Whiskware's snack containers are not only a great way to ditch single-use plastics, it's a great way to bring all your favorite snacks with you wherever you go.
#3 Steam Basket

This steam basket is perfect for dumplings, buns and more. Simply place it in a pan with water and watch your food heat up in the basket.
#4 KPOP Foods
KPOP Foods brings the flavors of Korean foods to any meal. Their sets are a great way to explore all the different flavors.
We love the XXX sauce on everything!
#5 Spice Lab

The Spice Lab is your one stop shop for unique spices for both food and beverages. Choose from their season gift packages or assemble your own.
The Spice Lab is also woman-owned and operated!
#6 Spice Madam
Spice Madam is a foodie subscription service that delivers exotic spices to your home every month. The boxes come with 3-4 spices, recipe cards and a music playlist from the region.
We received the Schezuan spices box and it came with recipe cards for Dan Dan noodles and more. It was definitely a highly welcomed culinary adventure for us!
#7 Wine Insiders Club
We love trying different wines. Wine Insider is a great gift because you get an assortment of wines that you won't be disappointed with!
Get $25 off your first box with our link.>>
#8 eCreamery
eCreamery ships ice cream directly to your doorstep. They make great gifts and even have themed packages for birthdays, graduation, anniversaries and more.
We love their seasonal flavors which always keeps our tastebuds intrigued. And if you're interested, you can even get custom made flavors.
#9 MyMo Mochi Ice Cream
Mochi ice cream is a delicious and fun way to eat your frozen treats. MyMo has 12 standard flavors and introduces seasonal flavors such as peppermint.
What's also great about MyMo? Each mochi ice cream is 110 calories and makes a perfect after meal snack!
#10 Free Your Tea
Tea makes a great gift! It instantly flavors water and is a healthy way to get antioxidants and other minerals into your diet.
Free Your Tea offers a subscription service so that you never run out of tea. Your tea shipments are customized so that you get the exact flavors you want.
#11 Hydro Flask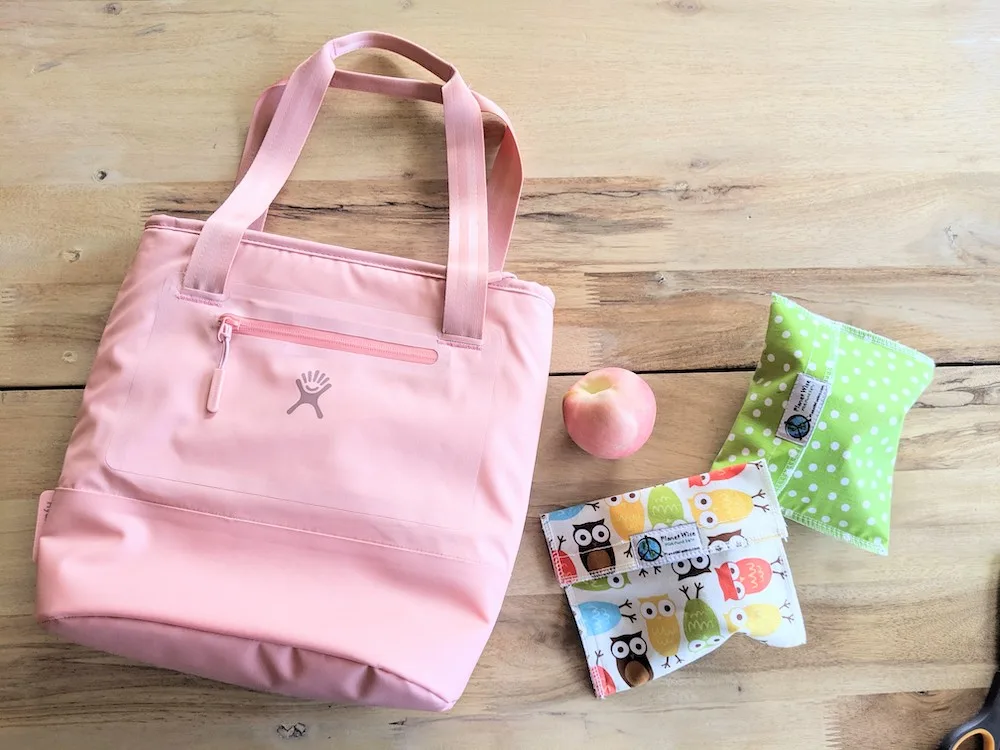 And the best gift I've ever received were these Hydro Flask lunch totes! It keeps your food insulated for hours and can be used to tote your lunch or grocery shopping.
Related: How to Keep Your Groceries Fresh While You're Out and About
#12 Craft Coffee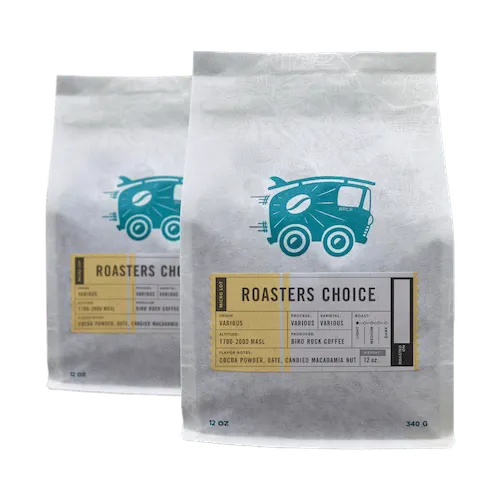 Know someone who is super serious about their coffee? Bird Rock makes small batch coffee roasts that are bound to capture their preferences.
For the holidays, Bird Rock has released a "Naughty" and "Nice" blend of coffee options.
The "Naughty" blend is for someone who loves the rich taste of dark chocolate and pepper. The "Nice" blend for someone who prefers the lighter taste and aromas of fresh mimosa and s'mores.
#13 Negg Egg Peeler
The Negg is a nifty tool that allows you to easily remove the eggshells from boiled eggs. Simply add a boiled egg to the chamber, close it and shake the container to remove eggshells.
This makes peeling eggs and making deviled eggs faster and easier.
#14 Coffee by Cardiology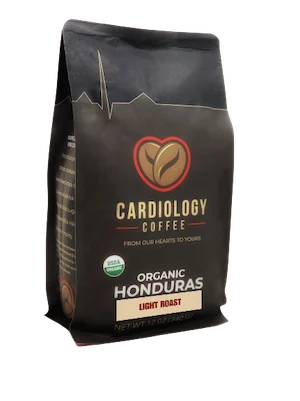 Coffee is always a great gift! We love organic coffee beans from Cardiology.
We make a large batch of cold brew with their Honduran coffee and it is amazing!
#15 Vegky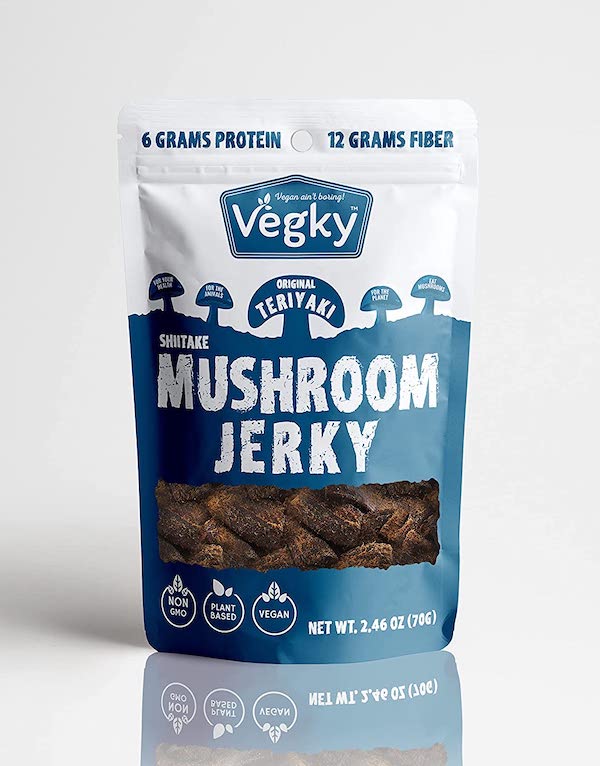 Vegky is a 100% vegan jerky alternative made from shitake mushrooms! They come in different flavors and taste just like meat. You'll love snacking on these friendly foods.
#16 Taco VS Burrito
Taco VS Burrito is a fun game for the whole family! It involves building the best taco in order to win the game.
If you found our perfect food and beverage gifts post helpful, please share it on Pinterest. Thanks for your support!
Thank you for visiting today! If you found this encouraging or informative, please connect with us on Instagram or TikTok.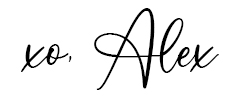 Sign up for our monthly newsletter for updates and more. We promise we won't spam you! Feel free to unsubscribe anytime.
If you're a brand and want to work with us, please visit this page to get in touch.