Reading Time:
3
minutes
Updated: 1/4/2023 | Mother's Day Gift Ideas She'll Love
Mother's Day is nearly here! Moms are some of the most important people there are, and it can be hard to find a gift that says just that.
If you're struggling to find a Mother's Day gift for the moms in your life, we're here to help. Read on to learn 4 Mother's Day gift ideas that she's sure to love.
For the New Mom: A Spa Day
Do you have a new mom in your life? Motherhood is beautiful and exciting, but it can also be downright exhausting. The first year of motherhood can feel like one of the most challenging years in a mom's life. After nine full months of pregnancy, and the aches, pains, cravings, and more that come with it, a new mom faces a whole new challenge: raising a baby!
Whether she's your wife, your sister, or your best friend, a spa day is a perfect gift for any new mom. New moms work so hard, and it's time to pamper them and treat them like the queens that they are! Not only will a spa day give the new mom in your life some much needed alone time, but it will help her feel relaxed, rejuvenated, and refreshed. What mom wouldn't want that?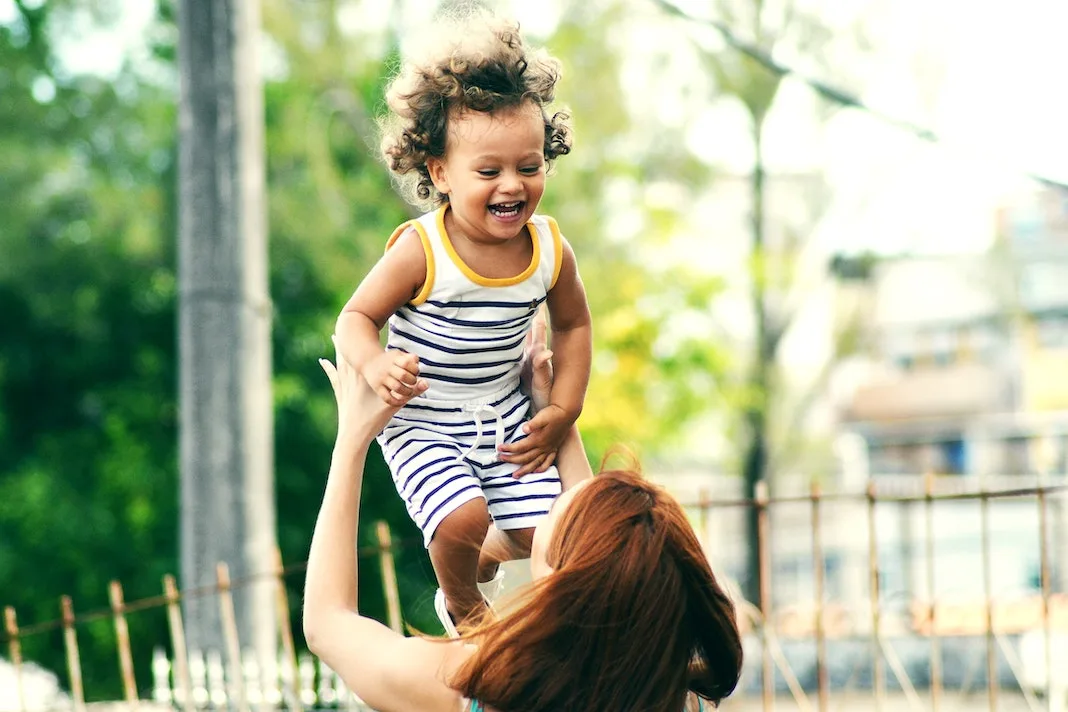 For the Fashionista: A Nice Watch
There's no better accessory than an elegant watch. A beautiful watch bridges the gap between form and function. It carries an understated elegance that takes any outfit to the next level. Best of all, it makes the perfect Mother's Day gift.
When picking out a watch for Mother's Day, it's best to opt for something timeless and simple. Look for natural materials like silver, gold, and leather for durability and ultimate versatility. Additionally, opt for quartz watches, and they require minimal maintenance and will last a lifetime.
No matter your mom's style, a beautiful timepiece will be the perfect addition to her wardrobe.
For the Chef: A New Knife
Buying a knife for your mother may be a bit out there, but it's the perfect gift for a woman who loves to cook. We're not talking about a 10-piece discount knife set from your local superstore; we're talking about a well-crafted, durable, and extremely sharp chef's knife.
A nice knife is a perfect gift for so many reasons. For one, it's endlessly practical. Additionally, a good knife is one of those things that so many people lust after, but few ever pull the trigger and purchase it for themselves. A new knife is a gift that mom will be able to use every day, and she'll think of you every time she prepares a delicious meal.
For the Active Mom: Durable and Comfortable Activewear
We are head over heels for activewear by Vuori, and we think mom will be too!
Vuori is a California-based activewear brand that makes super comfortable activewear that performs whether you are active or lounging around.
They are known for their super soft Performance Joggers ($84) that mom will never want to take off.
Check out Vuori's Mother's Day Gift page here.
Read our Vuori review and use this link to save 20% off your first order.

For the Mom Who Has Everything: A Framed Photo
Perhaps the hardest mom to shop for is the mom who has everything. The options are pretty limited; she's already got everything there is, after all! It can also feel intimidating to select a gift for a woman who can buy anything her heart desires. How will your gift ever stack up?
For this type of mother, here's our best advice: when you go sentimental, you can never go wrong. Picking out a gift like a necklace or an item of clothing just leaves so much room for error. Giving the gift of a memory, however, is sure to wow her.
This Mother's Day, get a high quality print of a photo she loves and have it professionally framed. You can choose a family photo, a photo from your wedding, a photo of her and your father, or any other picture that brings back warm memories. She's guaranteed to love it.
Mother's Day gift-giving is a challenge, but don't let yourself get too intimidated. The most important thing to remember is that it truly is the thought that counts. No matter what you buy her, she'll be touched to know you care. Aren't moms the best?
If you found our article on Mother's Day gift ideas she'll love, please share it on Pinterest. Thanks for your support!
---
Thank you for visiting today! If you found this encouraging or informative, please connect with us on Instagram, Youtube, Pinterest, Facebook or Twitter. We'd love to meet you!
Sign-up for our monthly newsletter for updates and more. We promise we won't spam you! Feel free to unsubscribe anytime.
For more fitness fashion discounts and offers, please visit our Fitness Instructor Discounts + Brands Directory or favorite brands coupon codes list.
If you're a brand and want to submit a product for us to review, please use this form to get in touch.
This site uses affiliate links. Clicking on or purchasing via an affiliate link may result in commissions for us which help keep the content flowing and lights on at Schimiggy Reviews. You may read more about this in our privacy policy.