Reading Time:
4
minutes
So you have a mom who loves lululemon? So do we!
This year I am introducing my mom to lululemon. She's someone who pretty much has everything but also loves to be surprised with gifts too. I crowdsourced some lululemon groups to get an idea of what my mom might appreciate and here are their top recommendations.
Related: lululemon Facebook Groups: Buy Lululemon for Cheap and Meet Friends
lululemon Mother's Day Gift Ideas
Here are some ideas we have for the perfect Mother's Day gift for your lulu lovin' mom! If your mom has never experienced lululemon before, these are great ideas to show her how much you love and appreciate her.
#1 Vinyasa Scarf ($48)
The versatile Vinyasa scarf comes with snap buttons so that you can transform your scarf and wear it a dozen ways. It's my travel companion as it doubles as a blanket and triples as a travel pillow (fold it into a compact square). Buy it here.
#2 On the Fly Pant ($98 to $118)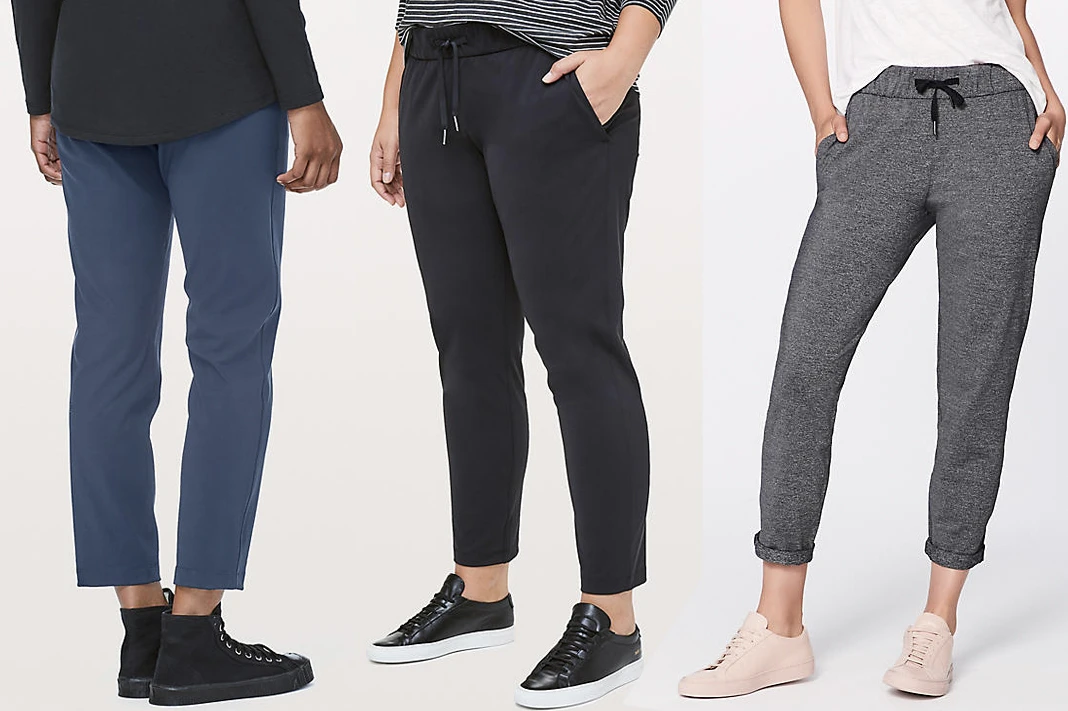 The On the Fly Pant is probably one of the most popular Lululemon items. It can be dressed up or down and is my preferred travel pant. I wear my jacquard pair to work and get tons of compliments. Buy it here.
#3 Sit in Lotus Wrap ($148)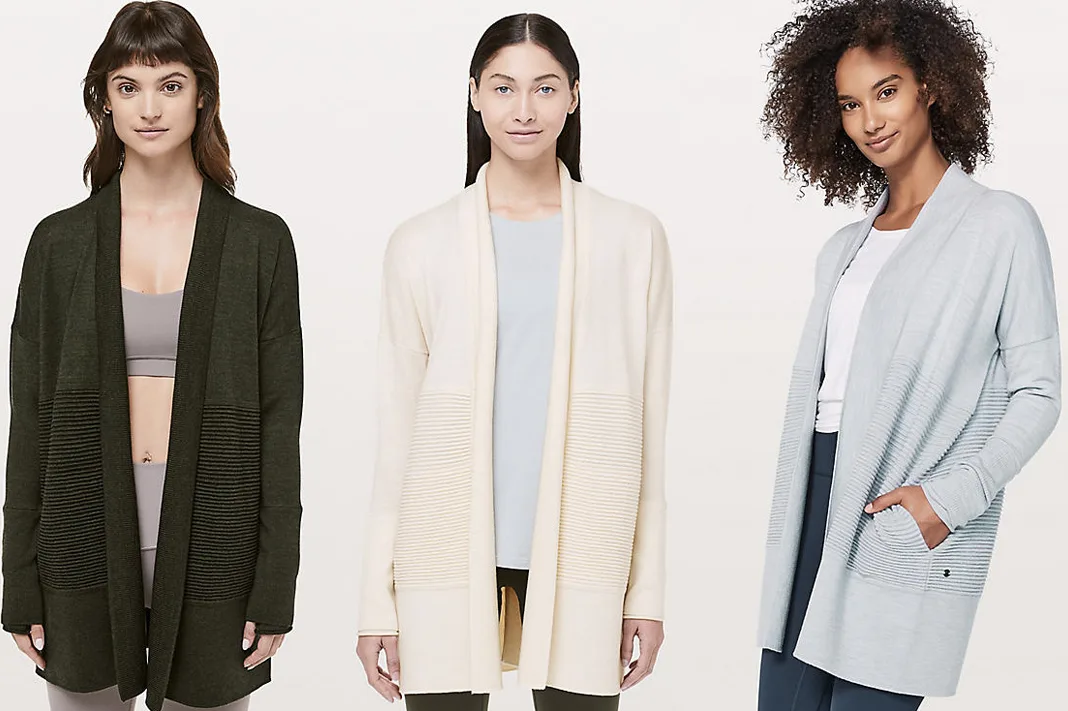 Made from the same knit material as their Sit in Lotus Sweater (which I'm obsessed with!), this comfy wrap is great for throwing over your OOTD for some added warmth. Buy it here.
#4 Dance Studio Pants ($88 to $118)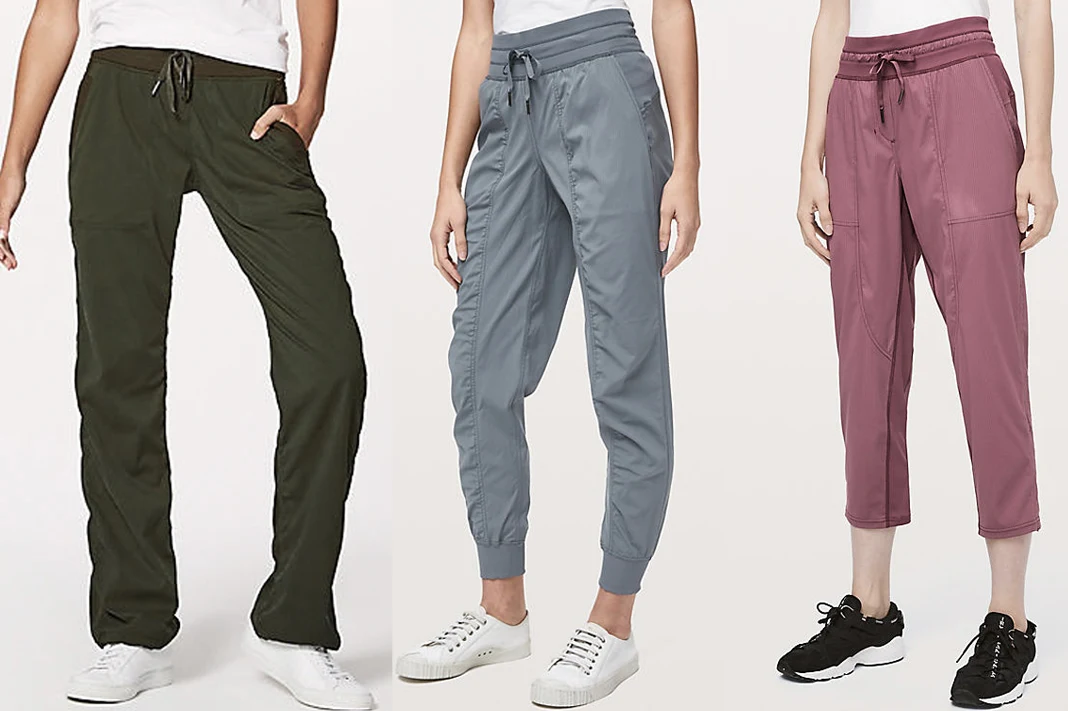 The Dance Studio pants and crops are a great pant for getting around town. The pants come in lined and unlined variations and a variety of colors. The drawstring helps to keep the pants in place. Buy it here.
#5 Align Leggings ($88 to $98)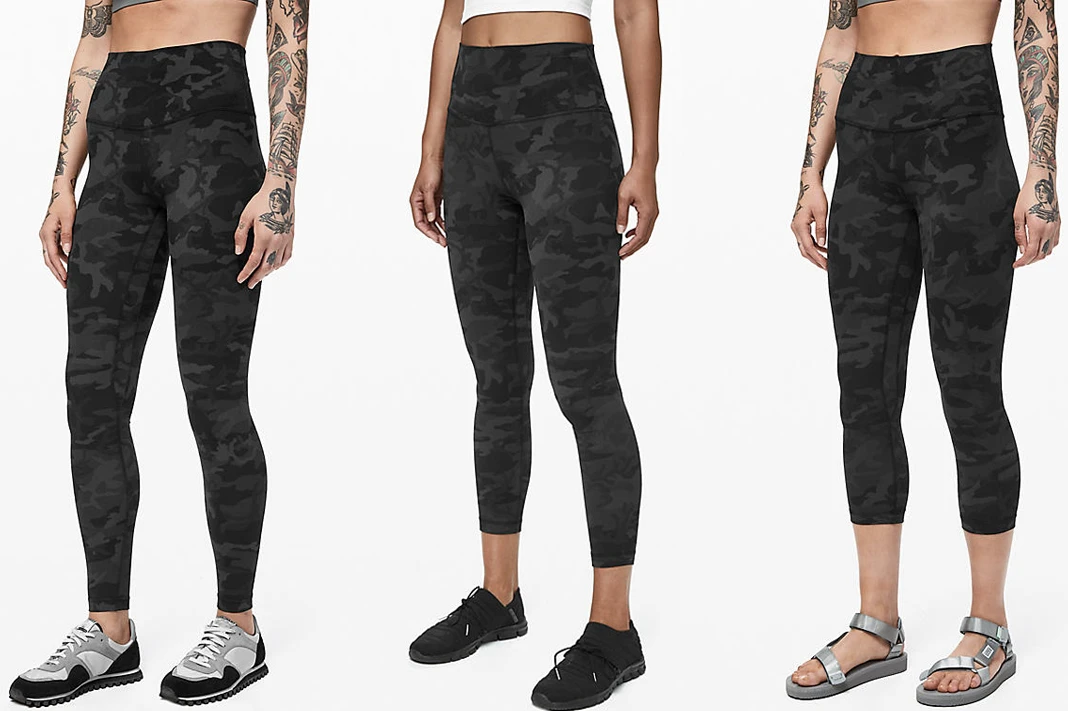 Align pants are undoubtedly Lululemon's most popular pant. The pants are made of Nulu, a buttery soft fabric that offers a naked sensation. They're great for low-impact activities as well as wearing casually. Buy it here.
Related: Lululemon Review: Align Leggings
#6 Love Tee and Crew Tops ($48)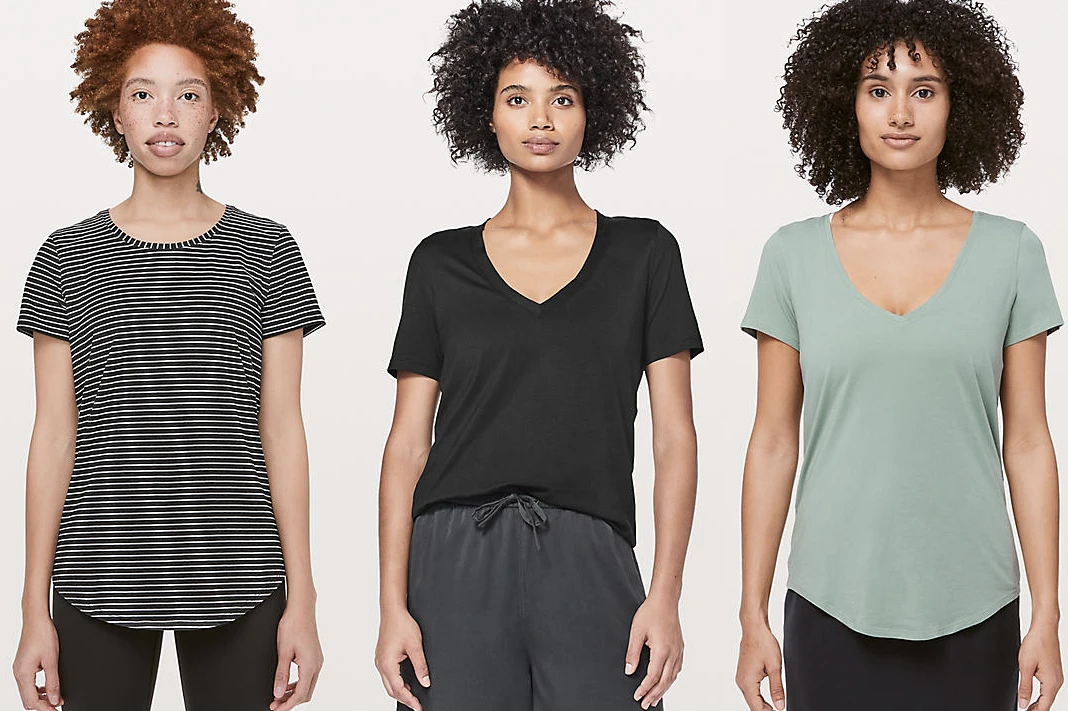 The Love Tee and Crew tops are so comfortable and versatile. They go with just about everything and are great for lounging around and working out in. Pair it with a Lululemon jacket and you're set for the day. Buy them here.
#7 Yoga Mat ($48 to $78)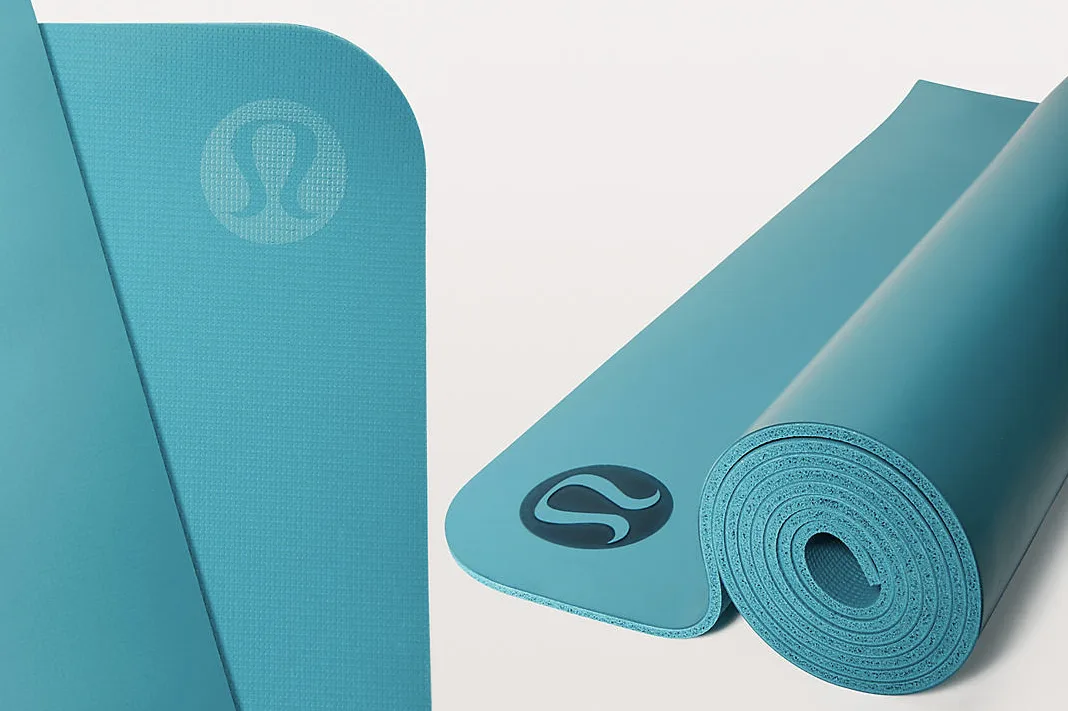 Lululemon's fleet of yoga mats are great for your yoga mom. They're easy to care for and come in a variety of colors. The sticky surface is also ideal for inversions and staying put in challenging poses.
We recommend the Reversible 5mm yoga mat. Buy it here.
Related: Guide on How to Clean a Yoga Mat and Keep it Fresh
#8 Gift Card
For the mom who doesn't know exactly which lululemon product she'll fall in love with, get her a gift card so that she can pick and choose exactly what she wants.
If she decides to buy online, tell her to check out this lululemon sizing guide and that Lululemon offers free shipping, returns and exchanges for full-priced merchandise.
We hope these gift ideas were helpful. I already know what I'll be getting my mom. What are you getting your mom? Let us know in the comments!
If you liked this post, please pin it to Pinterest!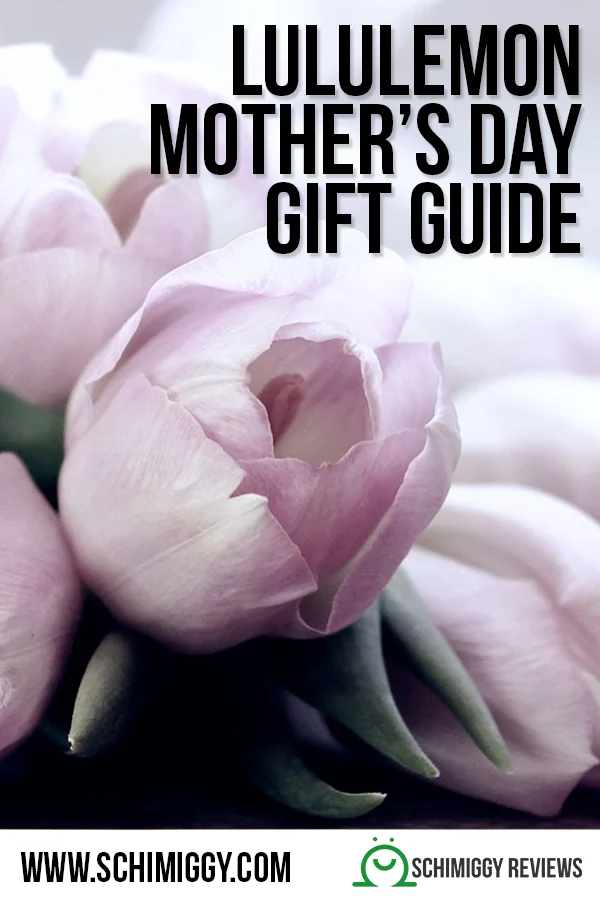 Want to know more about lululemon?
We have an entire resource page dedicated to everything lululemon related. Please check it out!
If there are any other topics you'd like us to shed some light on, please let us know!
Thank you for visiting today! If you found this encouraging or informative, please connect with us on Instagram or TikTok.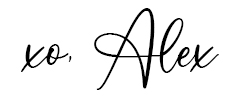 Sign up for our monthly newsletter for updates and more. We promise we won't spam you! Feel free to unsubscribe anytime.
If you're a brand and want to work with us, please visit this page to get in touch.