Reading Time:
6
minutes
Updated: 4/7/2020 | Dharma Bums Review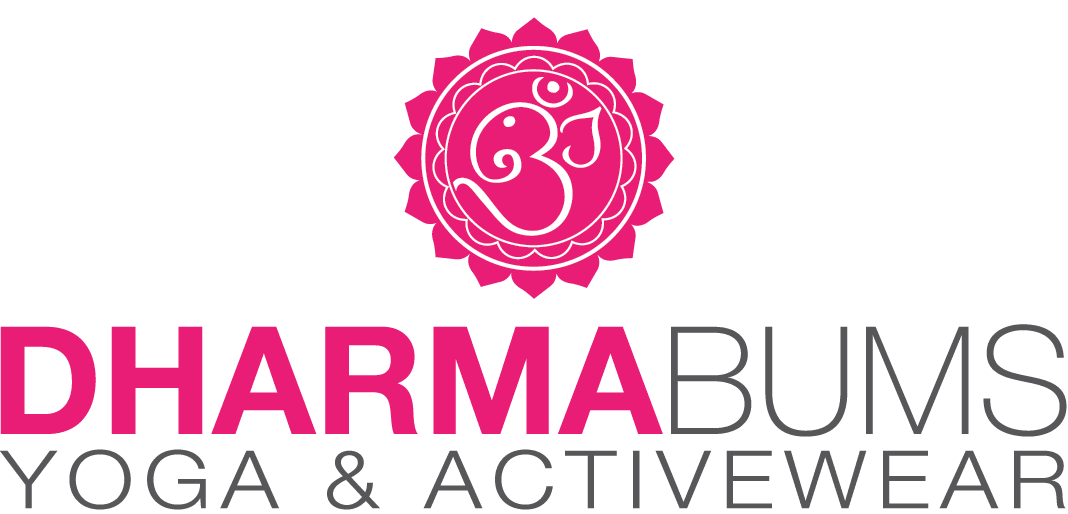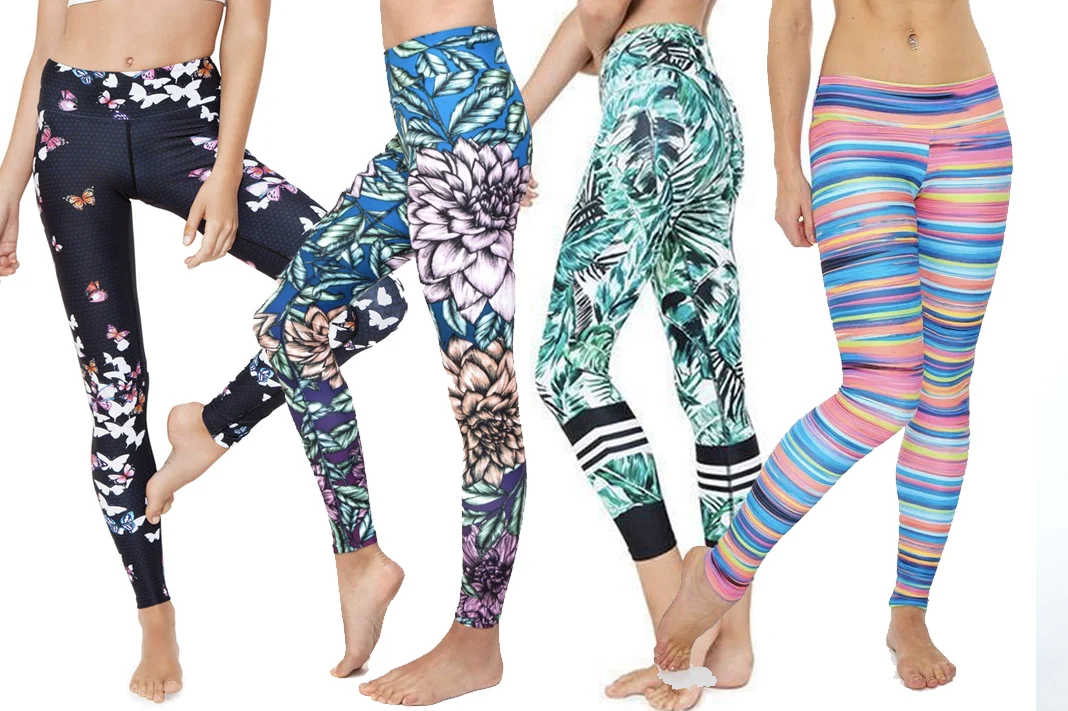 About Dharma Bums
Dharma Bums is an activewear brand based out of Australia. They're known for their vibrant prints and buttery soft fabric. Their products are ethically produced without compromising quality.
Dharma Bums (a person who travels through life living their purpose, doing what they love in peace, happiness and harmony) was founded in November 2013 by fashion designer and yoga teacher Debbie Lawson. She was inspired to take her yoga practice off the mat and create a change in the way yoga apparel is made.
Her vision was to make an athleticwear company entirely sustainable from the products, all the way to it's employees and consumers. Dharma Bums was not created to only empower the people who wear the product but also enriching the lives of those who make it by ensuring their safety, salary and well being are promoted.
Dharma Bums insists on an ethical code of conduct from their production all the way to their delivery. Each Dharma Bum piece is made in the sunny Northern Beaches of Sydney, Australia and has the stamp of approval from Ethical Australia.
Each new design is tried and tested on yogis worldwide to ensure that the fit and fabric compliment you in every asana.
Dharma Bums Review: Summer High Waist Leggings
I was able to snag a pair of Dharma Bums from the Simply Workout Black Friday sale! They were originally $90 and I got them for $40! I was pretty stoked to finally have the opportunity to try-on and review Dharma Bums.
The selection was pretty limited so I chose these high waisted, long length Summer leggings. It's not normally my choice of color palette but the try-on changed my mind entirely.
The reason it's taken me so long to review this brand is because what I can find on the internet about the brand have been negative reviews stating that the leggings were see through (white backed) and stretched to white badly around the knee and gluteal areas.
After trying Dharma Bums, I am glad to say I did not have similar negative experiences. In fact, I had the opposite experience. I never want to take my Dharma Bums off!
#1 Size: I had to size up in Dharma Bums. My bum was just too big for the small. I also bought a pair of the Rainforest Dharma Bum 7/8 crops. I would definitely size up in this brand. For example, I purchased a medium and wear a 6 in lululemon.
The medium Dharma Bums fit perfectly! I would size up to a large if you wear a size 8 in lululemon. Australian sizing runs small in general. For example, I am a size 10 in AUS and it translates to a size 6 in the USA.
#2 Style: Dharma Bum makes long leggings, crops, shorts, tees, tanks and bras.
#3 Inseam: The inseam measures 28″ on the size medium pant.
#4 Rise: The pants have a high rise fit measuring 9″. The rise reaches the navel.
#5 Waistband: The Dharma Bum Summer leggings come with a 3″ tall waistband.
#6 Fabric
Fabric Content: Leggings are made from a premium, high performance, high stretch Polyester / Spandex mix which is breathable and moisture wicking
Fabric Feel: The fabric feels similar to Inner Fire, Altar Ego and Fit Rebel, but slightly thinner. The fabric feels very smooth and elastic. I would also compare these leggings to Liquido Active and Body Angel Activewear.
Fabric Performance:

Fabric is thin and quick drying.
The fabric has 4-way stretch and contours against the body like a second skin.
The fabric colors are very vibrant. I've worn and washed my leggings 5 times and they've still very vibrant.

Opacity: The fabric is white backed and 100% opaque (not see through).
Fabric Features:

There are no visible logos on the pant.
There are no pockets.
#7 When to Wear: Dharma Bums are great for any activity as well as lounging around. I wear mine to yoga and while running errands. They are soft enough for low-impact sports and compressive enough for high-impact activities.
#8 Cost: Dharma Bums cost $90 per pair. They are a hefty investment but worth the value.
#9 Gusset: Dharma Bums have a triangle shaped, double-layered (mesh) gusset for maximum crotch protection! Bend over to your heart's content without worrying about your lady parts shining through.
#10 Stitch Seam: Flat fell seams are used throughout the leggings. The leggings fit flat onto the body and feel like a second skin.
#11 UPF Protection: Not disclosed.
#12 Ethically made in Australia.
#13 Care Instructions: As a rule of thumb, always hand wash and hang dry your activewear! Sometimes brands may offer additional care instructions to keep your clothing long-lasting and vibrant.
Should I Buy Dharma Bums?
You should DEFINITELY Dharma Bums. I can easily say that Dharma Bums will be added to the list of one my new favorite leggings brands. The fabric is smooth and slimming and the prints are so vivid. The pants look amazing on. I haven't been this excited for leggings in a while. If you decide to give Dharma Bums a try, don't forget to SIZE UP!
Where to Buy Dharma Bums
Did you enjoy our Dharma Bums review? Please share it on Pinterest. Thank you!
Thank you for visiting today! If you found this encouraging or informative, please connect with us on Instagram or TikTok.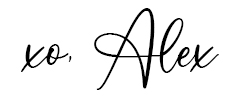 Sign up for our monthly newsletter for updates and more. We promise we won't spam you! Feel free to unsubscribe anytime.
If you're a brand and want to work with us, please visit this page to get in touch.