Reading Time:
5
minutes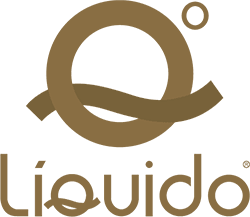 About Liquido
Liquido began In 2001 as a small family shop in the Brás neighborhood in São Paulo, Brazil. Their intention was to produce and sell high quality fitness clothing and swimwear at affordable prices for their customers. The name Liquido was chosen because, just as water is essential to life, the founders of Liquido believe good clothing is a bare necessity that all people deserve.
Through word of mouth, their reputation soon grew and the increasing popularity allowed them to open several stores open throughout São Paulo. As demand continued to grow, the company needed to expand: the family invited other entrepreneurs to come under the Liquido brand. The company now has over 80 stores throughout Brazil and is sold on the world wide web!
Liquido is known for designing limited edition, all day activewear that can seamlessly transition throughout the different phases of one's day, making their products exclusive and irresistible to those who want to make a statement in their activewear.
Since Liquido's inception, yogi and entrepreneur, Renata Facchini, has brought the brand to Australia and the United States. Liquido now offers everything from yoga pants to high-impact sports bras, and distributes worldwide. The brand is coveted by those in both the fitness and fashion industries.
Liquido's goal is simple: to create high quality, bold activewear that will foster confident and strong women!
Liquido Active Review: Oasis Green Legging
I fell in love with the kelly green color of the Oasis Green leggings. I owned a pair of lululemon high times in jungle green, but could never get the courage to pop the tag. I knew my lulus would pill in a matter of month. I decided to sell them instead. When I came across these I literally squealed because I've worn Liquido before and knew these would not pill and look raggedy after a few months of wear. I was stoked and snagged them from eBay for only $40. Normally they are $79.
#1 Size: Per Liquido's size chart, I had to size up. I wear a 6 in lululemon. The medium fits great around the legs, but the waistband was slightly too big for me. I experience slippage with Liquido depending on their fabric too. I recommend sizing up in Liquido.
#2 Style: Liquido makes leggings (mostly 7/8 length), shorts, bell bottoms, extra long leggings, tanks, tops, bras and some outerwear. They also have a men's activewear line.
#3 Inseam: The inseam on my green leggings were 25″. The leg opening sat just above my ankle.
#4 Rise: The leggings come with a standard rise that can cover my navel if I wanted it to.
#5 Waistband: The tall 2.5″ waistband sits at my navel due to the fabric being very stretchy.
#6 Fabric
Fabric Content: Active LYCRA® Fiber Technology composed of 90% NYLON, 10% Spandex
Fabric Feel: The fabric feels smooth and soft. The fabric does not feel soft to the point that it will pill. I would consider them pill and abrasion resistant.
Fabric Performance:

The fabric quick drying and moisture wicking.
The fabric has 4-Way Stretch and allows it to contour against the body.
The fabric is very stretchy so you may need to size up.

Opacity: The Oasis Green leggings are NOT white backed and are 100% opaque! They are a solid green inside and out. I have printed Liquido leggings as well as those ARE white backed but 100% opaque as well.
Fabric Features:

Care and product tags are sewn inside the waistband of the pants.
No logos
No pockets
#7 When to Wear: Liquido leggings are perfect for all types of sports and activities. I love wearing them especially to yoga and casually around town.
#8 Cost: Liquido leggings cost $79 and are affordable. They offer discounts when you follow their social media accounts and sign-up for their e-mails.
#9 Gusset: Liquido bottoms do not come with a gusset. There is a + shaped gusset with overlocked stitching.
#10 Stitch Seam: Liquido leggings are constructed with a plain/overlock stitch seam throughout the pant.
#11 UPF Protection: All liquido products have 50+ UPF protection.
#12 Made in Brazil. All of their items are handmade and sweatshop free!
Liquido believes in producing high quality fitness attire using the best raw materials, labor practices, and production procedures. All of Liquido's clothing is manufactured in Brazil, where the company abides by the high standards set by the Ministry of Labor in South America. Above all else, Liquido values human beings first and foremost. All employees are treated with respect and tolerance, and the company employs no one under the age of 18. At all of the manufacturing sites, Liquido pays its employees above industry standard, provides health insurance, and offers 30 days of vacation.
Liquido fosters a diverse workforce, and has instated a Handicap Employee Program, where those with disabilities are provided with jobs. The work environment is friendly and safe for all. Beyond Liquido's commitment to its employees' healthy work life, the company is also committed to using energy-saving machinery, maintaining a stringent recycling program, and partnering only with production sites that match their high standards.
#13 Care Instructions: I recommend washing on delicate cycle with gentle detergent. Hang dry afterwards. I hang to dry on a foldable drying rack such as this one.
Should I Buy Liquido Active?
You should definitely buy Liquido! I love how vibrant the color remains even after 10 wears! The bright kelly green color definitely brings me joy to my practice (Anahata Chakra related yes!). I am definitely a fan.
The only downfall I have experienced with Liquido is that different fabrics and patterns have different textures depending on how they are manufactured. I've experienced some printed leggings (such as the and butterfly prints) to become very stuff after a few washes.Luckily they always have limited edition prints that sell out quickly. They seem to have improved their printed process with more recent collections, so that may not be a concern any longer.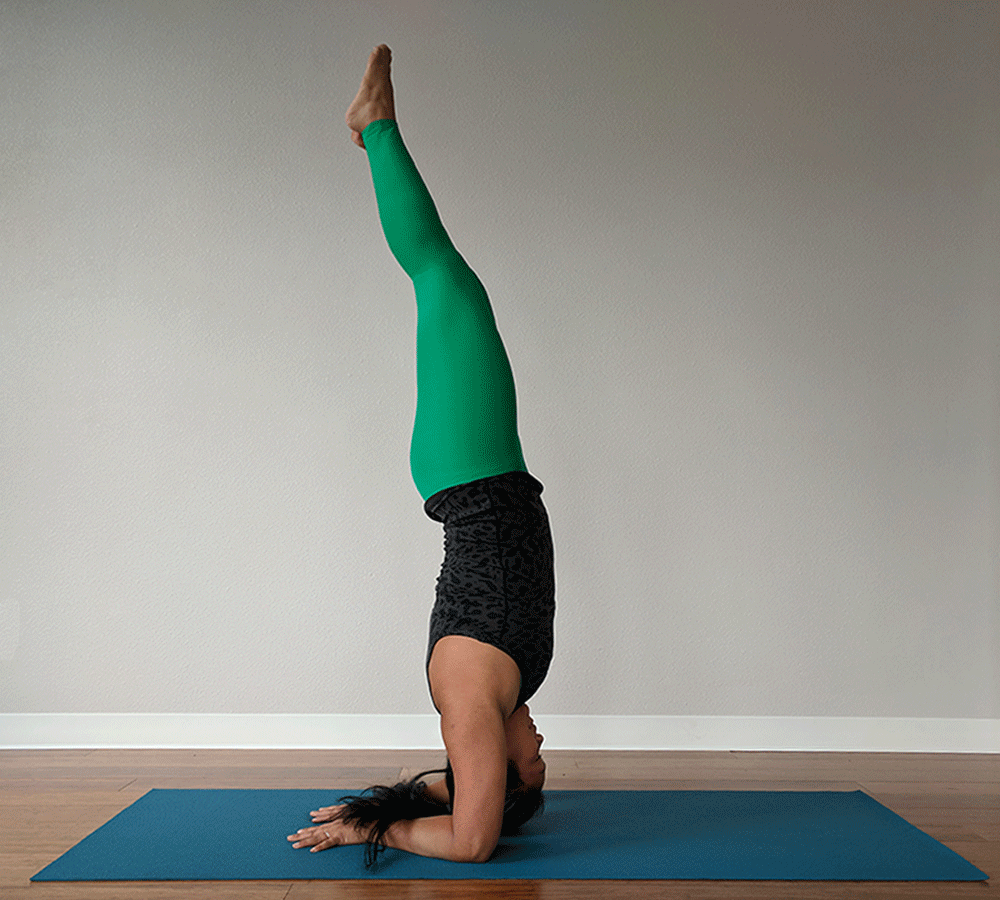 Where to Buy Liquido Active