Reading Time:
5
minutes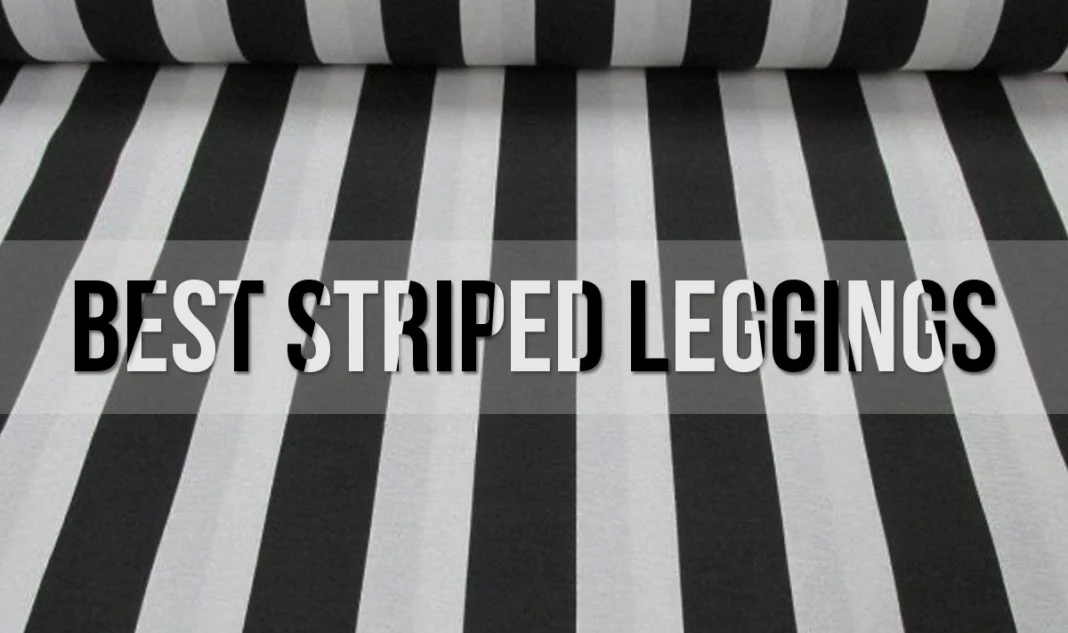 Stripes began as a way to identify lower class populations such as prisoners, clowns, prostitutes, hangmen and more. Thus for a long time, stripes were seen as a sign of evil.
In 1846, Queen Victoria dressed her son, Albert Edward, in a striped sailor suit to board the Royal Yacht. Ever since then, the public became enamored with and adored children wearing stripes.
Another evolution and acceptance of the striped pattern began in the mid 19th century when the navy blue and white shirt with 21 stripes symbolized each of Napoleon's victories and became the uniform for all French navy men.
In 1917, Coco Chanel brought bold horizontal stripes into her store and people started wearing striped shirts with berets, red bandanas and black slacks. Stripes shifted from a sign of social deviance to a bold and daring fashion statement.
Now we see it on many articles of clothing; shirts, shorts, socks, bras, dresses and even leggings. Stripes have a slimming and lengthening effect. It's no surprise that this fashion trend also works to create highly coveted activewear pieces. Cue lululemon Quiet Stripes!
Below is a roundup of some of the best striped legging from trusted brands currently in the activewear market.
Best Stripe Workout Leggings
#1 Lululemon
lululemon created a frenzy when they released their Quiet Stripe Wunder Under Crop leggings. These popular leggings go for as much as $400 in the after-market. lululemon also released other styles which were all highly coveted. I love the 2018 release of their Parallel Stripe leggings which are made with Luxtreme and come with a high-waist. They also offer plus sizing (up to size 14) in this release!
You can buy lululemon Parallel Stripes here.
Related: lululemon Fabric Guide
#2 Glyder
Glyder has lots of striped legging styles which include their QS lululemon dupes. The Forma101 fabric is brushed and feels a lot like Lululemon's Luon fabric. Only different is that Glyder does not pill! I recommend sizing down in Glyder Forma101 fabrics. Read my Glyder reviews here.
Get a 25% off Glyder coupon code when you use this link.
#3 Athleta
Athleta is part of the Gap family and offers high-quality activewear for women and men (Hill City). Athleta has made striped prints out of various fabrics. My favorite has been the Powervita fabric used with their Salutation tights.
Use this link to get 20% off your first order at Athleta.
Below is a side by side comparison of similar stripe leggings by Glyder, Athleta and lululemon.
#4 Yoga Democracy
Yoga Democracy makes comfortable and eco-friendly fabrics made with reusable water bottles. I love th Don't Adjust Your Screen Leggings. Their leggings are reasonably priced at only $75. Read my Yoga Democracy reviews here.
Use this link to get 20% off your orders at Yoga Democracy.
#5 KiraGrace
KiraGrace makes compressive and comfortable activewear for women. They released a black and white pinstripe print in their Flirt collection. Their leggings are $98 and do not pill. Read my KiraGrace reviews here.
#6 Define Your Inspiration (DYI)
Define Your Inspiration (DYI) is a Houston, Texas-based activewear brand. They offer leggings, tops, and sports bras. Their leggings range from $72-$92. Their sizing runs true to size and the fabric is thick and compressive.
#7 Chill by Will
Chill by Will offers striped leggings made with their signature ruched waistband. The brand was started by two LA moms who wanted to make activewear you can live in.
Read my Chill by Will reviews here.
You can buy Chill by Will on their website and at Carbon38. Use Carbon38 coupon code SHMGY25 to get 25% off your first order of $100+.
#8 Scorpio Sol
Scorpio Sol is a brand sold at TJ Maxx. When they released the white pinstripe crop leggings, the Lululemon community caught on quick. Unfortunately, the quality is not as good as higher end fabrics, but it does look good for only $20! The print also comes in black with white pinstripes and in shorts, crops, and long length.
Read my Scorpio Sol review here.
#9 K-Deer
K-Deer makes striped leggings with a purpose. Their Signature Stripes collection supports unique causes. Find a color combination that fits your personality and wear them for yoga, running, hanging out, etc. Make sure to size-up in K-Deer. The leggings are $98 a pair. Signature Stripes never go on sale.
Read my K-Deer reviews here.
Striped activewear is always eye catching and seems to help with that slimmed down look. That's probaby why this trend is here to stay! What striped activewear brands are you in love with? Let me know in the comments section. Thanks for reading!
References: https://en.wikipedia.org/wiki/Stripe_(pattern)
Thank you for visiting today! If you found this encouraging or informative, please connect with us on Instagram or TikTok.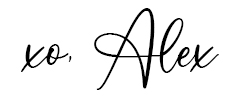 Sign up for our monthly newsletter for updates and more. We promise we won't spam you! Feel free to unsubscribe anytime.
If you're a brand and want to work with us, please visit this page to get in touch.