Reading Time:
3
minutes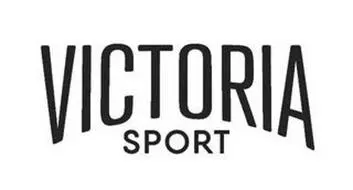 I was selected to receive a sports bra and leggings from Victoria's Secret to try out through Influenster's VoxBox program. I received a geometric patterned bra (36B) Incredible Bra and black marl Knockout pant. The leggings fit great but the bra was too big. I ended up going into the store and the associate measured my new bra size. After a quick and proper fitting session, it turns out I am a 34D. I wear a size 8 lululemon bra for sizing reference.
Also while I was in the store, I figure I'd try on different bras they offered. I ended up falling in LOVE with the VS Sport INCREDIBLE close front sports bra. There's nothing I love more than the ease of putting on and taking off a sports bra. The front zipper helps me do exactly that!
Victoria Sport Review: Incredible Bra & Knockout Pant
The Knockout pants were definitely top quality and fit TTS (true to size) but I had way too many grey pants already. I received a long tight in black marl.
The associate offered to exchange the items for me without any hesitation. At first I was going to exchange them for the colors and styles available in the store (which were not many), then the associate offered to exchange the items for products on their website. After viewing the collection online, the possibilities seemed endless! The associate then offered to exchange the items and get the products delivered directly to my door for no additional cost! That totally surprised me!
Thank you so much VS!!!
I browsed their sport section and found the following styles to exchange: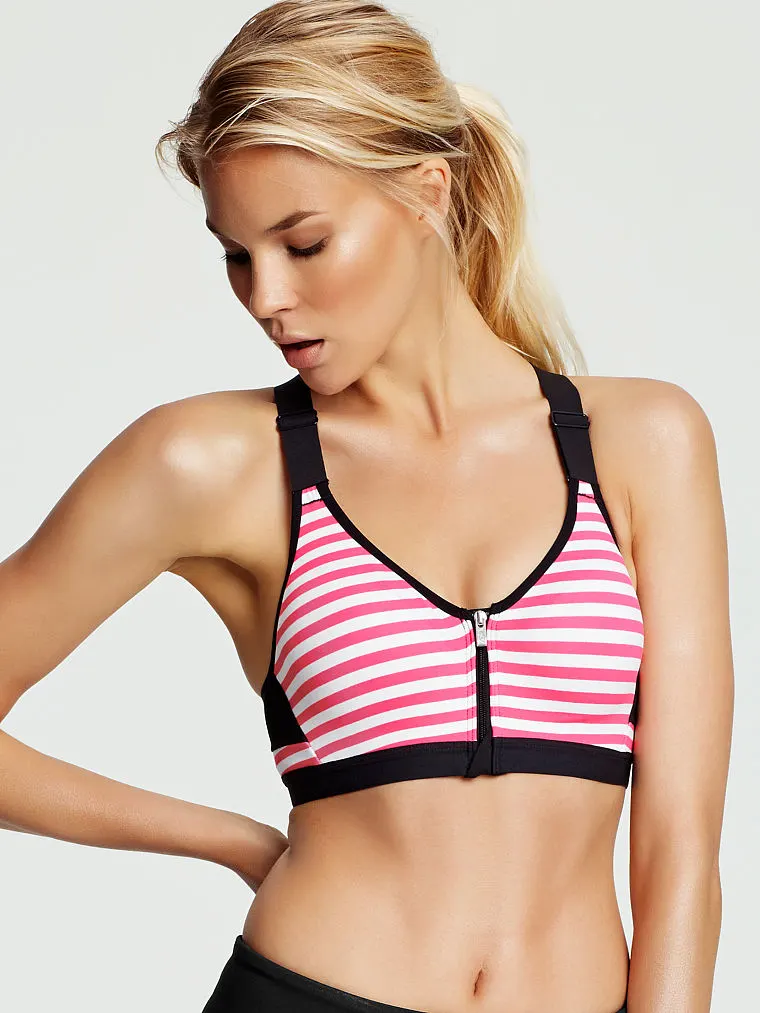 I normally don't wear pink, but the striped bra was TOO CUTE.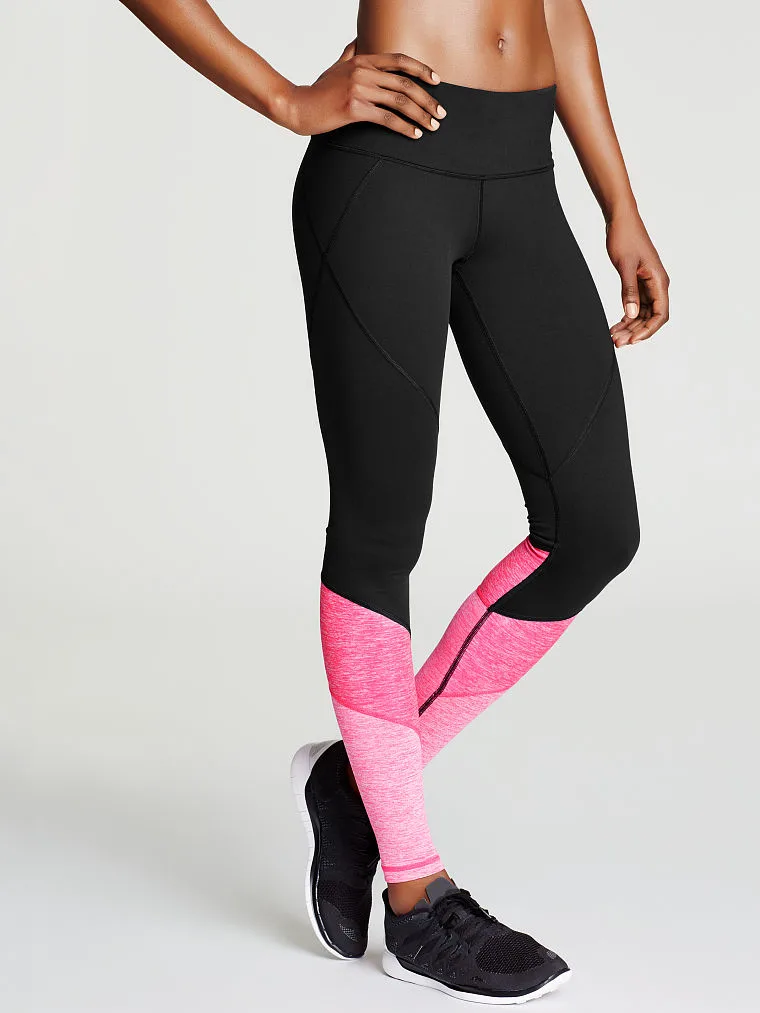 I received my order within 2 days (that is lightning fast shipping). I put on the bra and haven't taken it off since (OK…just kidding. I've taken it off for a couple of hours). There are qualities that I like about this bra which include:
Great color and style! The racer back is easily concealed over my racer back tops. The stripes are girly but cute! Definitely an eye catching bra.
The fit is perfect. It is not constricting and I tested it out with some bendy yoga moves. It totally passes the fitness challenge. The material is also soft and thick! It's excellent for girls with decent sized friends.
The zip front closure is convenient and perfect for girls with tight shoulders who cant do the whole reach around to put on a bra.
I could see myself wearing this during my workout or casually around town. It is so stinking comfortable!
Here are the products in real life (and yoga life).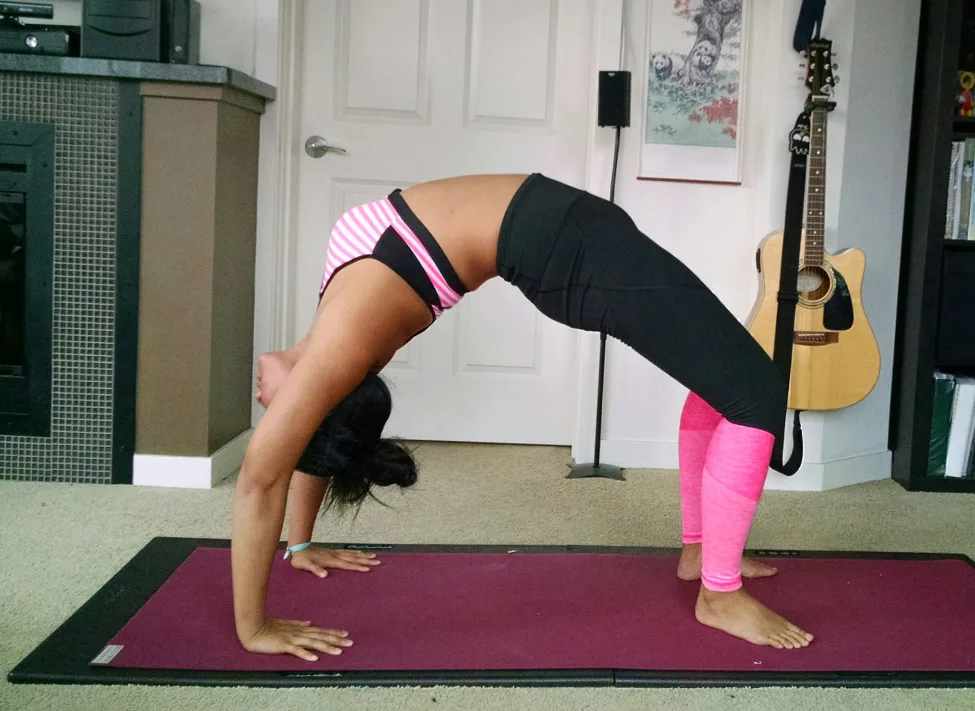 I am also going to get this jacket with my 25% off coupon! How hot is this?!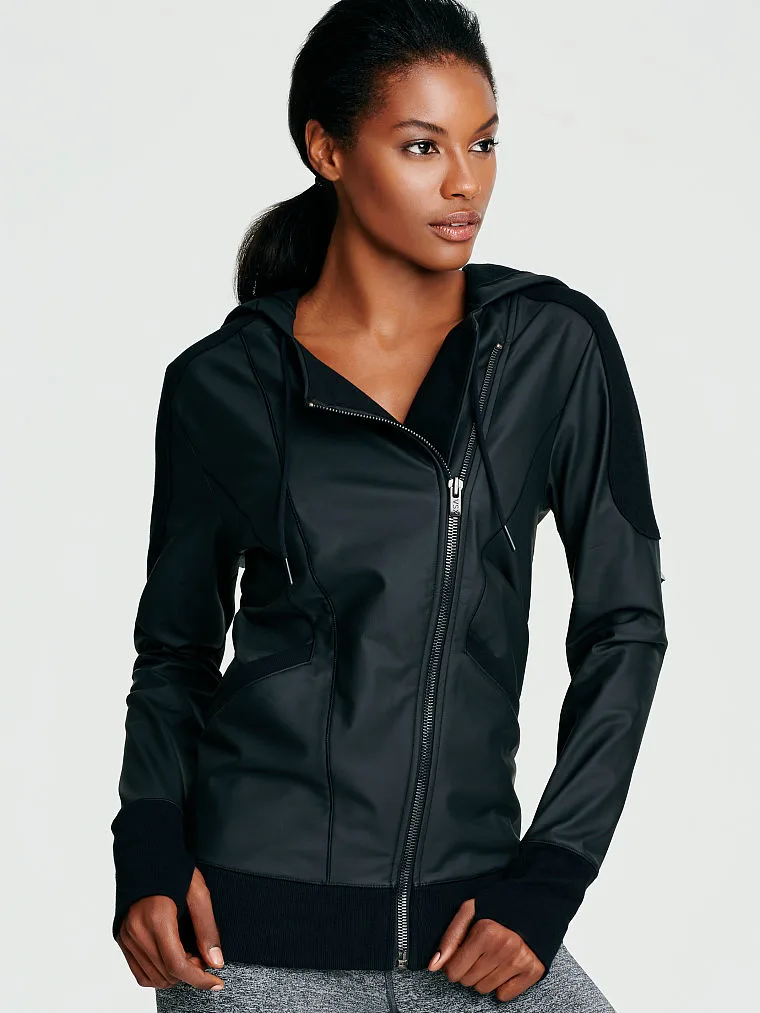 Thanks for reading my review of the VS sports bra and pant! Please let me know your thoughts in the comments section. I'd love to hear them! 🙂
This is a sponsored blog post. Influenster provided me with complimentary Victoria's Secret products to test and review as part of a contest. My reviews are always purely by own and 100% honest.
Thank you for visiting today! If you found this encouraging or informative, please connect with us on Instagram or TikTok.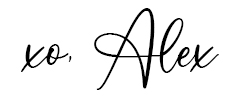 Sign up for our monthly newsletter for updates and more. We promise we won't spam you! Feel free to unsubscribe anytime.
If you're a brand and want to work with us, please visit this page to get in touch.