Reading Time:
minute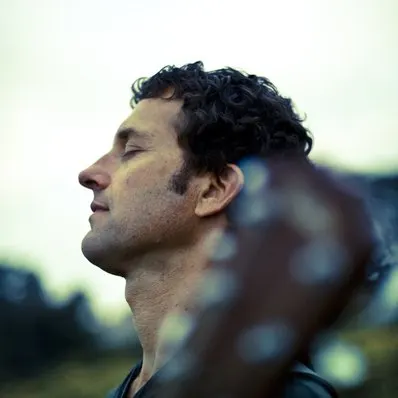 The yoga scene is huge everywhere, but I find it very intimate in Seattle, Wash. Teachers know each other and are friends. You gradually ween through your pick of the crop to find your preferred teaching style and practice.
There is a teacher out there for everyone. No two experiences are ever the same. Acceptance that resistance to change is futile, will further your success.
Routine practice and expecting the same thing over and over again is going to only frustrate and hinder you. With that being said, I am utterly glad that I am in this amazing city where change is welcomed and the community is important. Every day is a new experience filled with people that you love!
On September 7, 2014 Steve Gold + Be Luminous Yoga presented 33 Seattle yogis with an amazing live music + yoga event. Scott Francis led a 2-hour power vinyasa course with the soothing and therapeutic rhythms of Steve Gold & his partner, Dave.
Such talented men who are angels for sharing their talent with us today. Most importantly, the Community is Currency tour is a great reminder that we practice (be it music, yoga, group sports) because we never want to forget our community.
It's moments like these that I am thankful to be alive!
Buy Steve Gold's albums on Amazon.
Thank you for visiting today! If you found this encouraging or informative, please connect with us on Instagram or TikTok.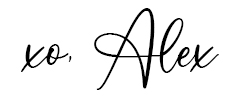 Sign up for our monthly newsletter for updates and more. We promise we won't spam you! Feel free to unsubscribe anytime.
If you're a brand and want to work with us, please visit this page to get in touch.