Reading Time:
3
minutes
Updated: 6/14/2023 | Best Sustainable Liquid Hand Soap Products
Hand soap often comes in single use plastic bottles. Here are some hand soap solutions that are better than your standard grocery store hand soap products.
Best Sustainable Liquid Hand Soap Products
#1 Zyfe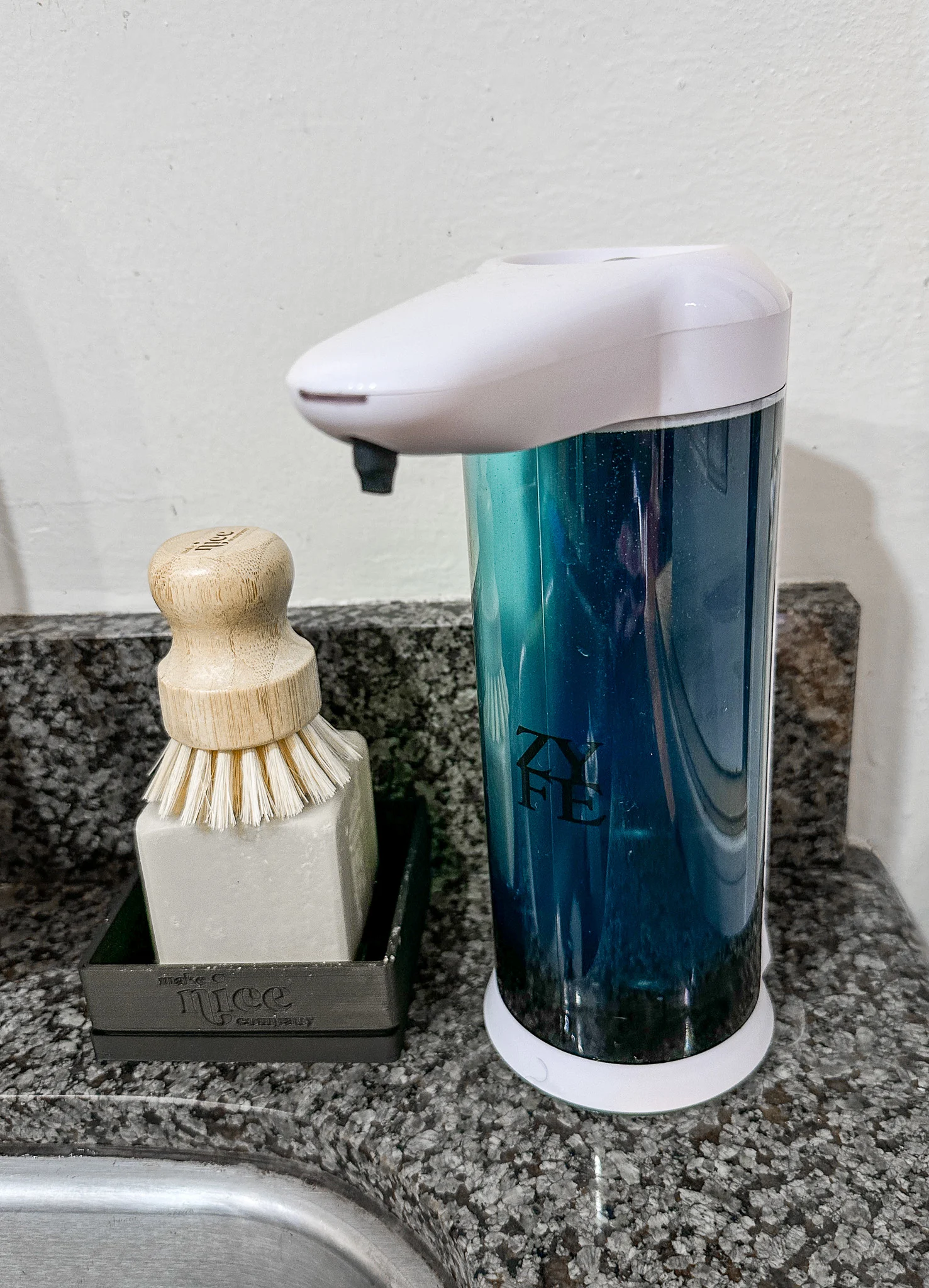 Zyfe sells toxic-free liquid hand soap in containers made from PCR (Post-Consumer Recycled plastic or Post-Consumer Resin). PCR plastic is, basically recycled plastic. The plastic used in the manufacturing of PCR is reprocessed, giving it a second life and reducing the need for new plastic.
PCR plastics are less wasteful to produce than new "virgin" plastics. They also help to reduce the amount of plastic waste that is ending up in landfills and oceans. Making these bottles actually serves to remove plastics from the environment, and increase the demand for more robust recycling facilities.
All of their soap refill bottles and dispensers are made from 80% recycled, ocean-bound plastic. The pumps on their 12oz dispensers are made from 100% PCR plastic. They also offer a wide range of scents that you'll love.
Shop Zyfe products on Amazon.
#2 Soap Bullet
Soap Bullets by Cleopatra's Beauty Line is a liquid Castile hand soap that is dissolved in water (for approximately 1 hour) and then shaken and used on any countertop.
Watch our video below to see how easy it is to use the Soap Bullet.
#3 Etee
Etee is another brand that makes dissolvable soaps similar to Soap Bullet.
#4 Plaine Products
A great option for refillable vegan shampoo and conditioner, Plaine Products also offers plastic-free hand soap refills that leave skin feeling clean without drying them out.
Their soaps are made primarily out of aloe vera leaf extract and is very gentle on the skin. No silicone, sulfates, or palm oil here either. For scent, a couple of options are made using essential oils that smell divine.
Plaine Products uses aluminum bottles that can be infinitely reused. Simply send your empty bottles back in and swap them for filled bottles. They provide the shipping label for your convenience. All you have to do is rinse them out first.
#5 Blueland
Blueland sells reusable bottles and dispensers and offers cleaning products in the form of concentrated dissolvable tablets! You simply drop a tab into the container, fill it with water, wait for it to dissolve and you'll have cleaning products within minutes.
You can also buy cleaning tabs from Amazon that work just as well as Blueland.
#6 Dazz
Dazz offers the same type of products as Blueland.
#7 Grove Co. Handsoap Sheets
These plant-based cleaning sheets dissolve fully once wet and lather up to effectively cleanse hands, leaving skin feeling soft. Sheets are truly plastic-free and very sustainable.
Grove Co. Hand Soap Sheets come in a pack of 40.
#8 Ethique Concentrates
Ethique is perhaps best known for making zero-waste cleaning bars for just about everything, from deodorant to shampoo to lotion.
In 2020, the zero-waste, cruelty-free, palm oil-free, vegan company rolled out Ethique Concentrates, which are ultra-concentrated bars of soap that turn into liquid cleaning products when mixed with hot water.
Ethique's Handwash Concentrate ($10) comes in three varieties: Gentle Handwash Concentrate, which is unscented; Invigorating Handwash Concentrate, which is scented with orange and lime; and Nourishing Handwash Concentrate, which is scented with lavender and peppermint.
#9 Dropp's
Dropp's is another brand similar to Blueland and Dazz. They make dissolvable cleaning pouches that can be prepped and used in reusable containers.
They also offer plastic-free laundry detergent that works great!
#10 Life Without Plastic Soap Powder
Life Without Plastic makes a soap powder that you activate with a bit of water. Mix the powder and water in your hands to create suds that will keep your hands clean and the planet happy.
If you found our best sustainable liquid hand soap products helpful, please share this post. Thanks for your support!
Thank you for visiting today! If you found this encouraging or informative, please connect with us on Instagram or TikTok.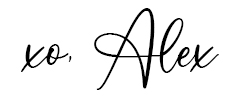 Sign up for our monthly newsletter for updates and more. We promise we won't spam you! Feel free to unsubscribe anytime.
If you're a brand and want to work with us, please visit this page to get in touch.