Reading Time:
3
minutes
Updated: 5/29/2023 | Sunflower Gifts for Sunflower Lovers 🌻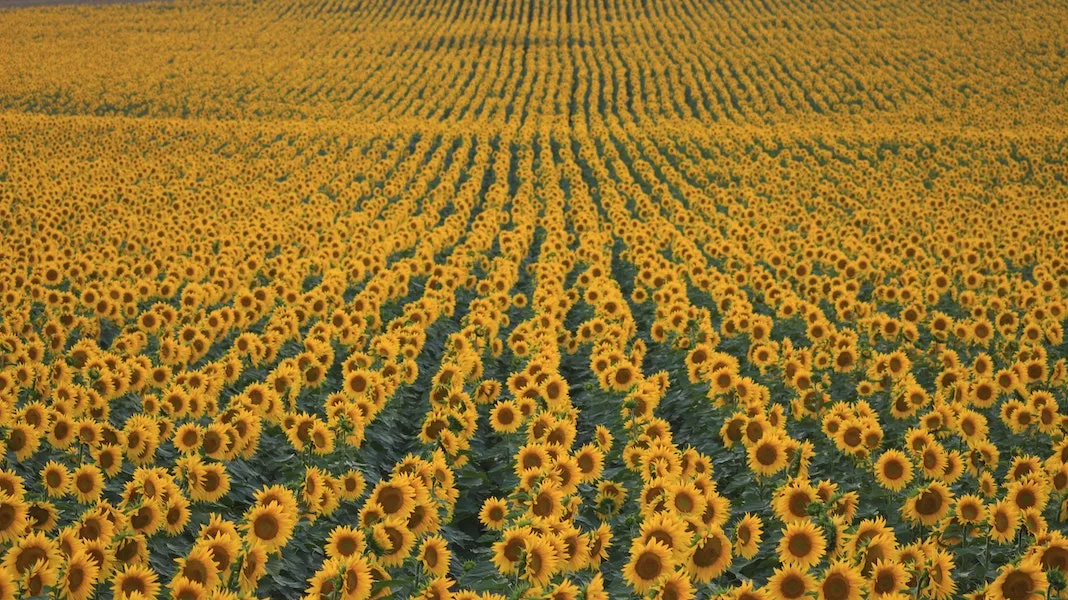 Sunflower Gifts for Sunflower Lovers 🌻
#1 Sunflower Necklace
A sunflower necklace is a perfect way to adorn sunflowers on your body and with any outfit.
Brand with sunflower necklaces that we love include Jessica Santander, and .
#2 Sunflower Purse Charm
Sunflower purse charms can be attached to any bag you own and look gorgeous.
We've found gorgeous purse charms on Etsy and Amazon.
#3 Sunflower Sunglasses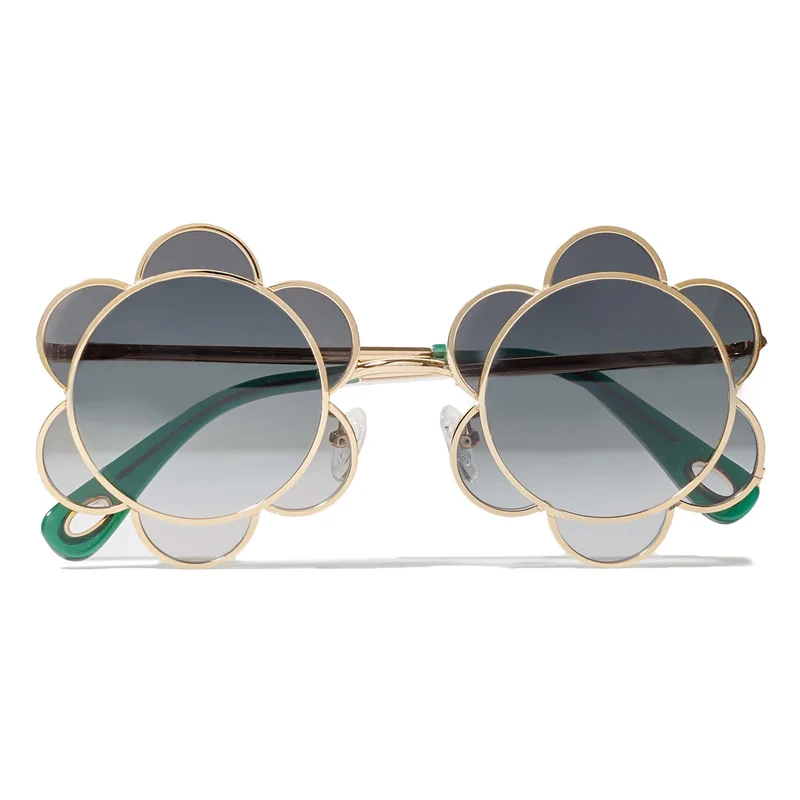 Lele Sadoughi makes cute sunflower sunglasses that you'll want to wear everywhere. Add this adorable knitted sunflower eyeglass chain by Hemsin Atelier to complete the ensemble.
#4 Sunflower Dress
We LOVE Selkie's Van Gogh Sunflowers Tea Rose dress. It hasn't been restocked in over a year, so we are patiently waiting for its return.
Related: Selkie Review – Is It Worth It?
#5 Sunflower Shoes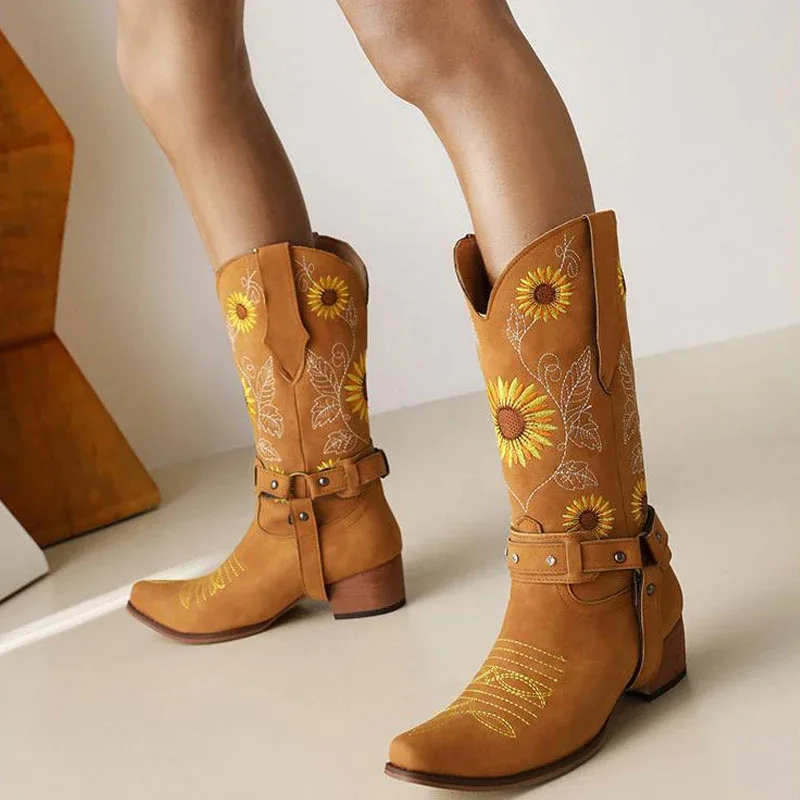 Who doesn't love sunflower boots that you can wear with anything.
You can buy sunflower shoes on Amazon, Walmart, and REVOLVE.
#6 Sunflower Swimwear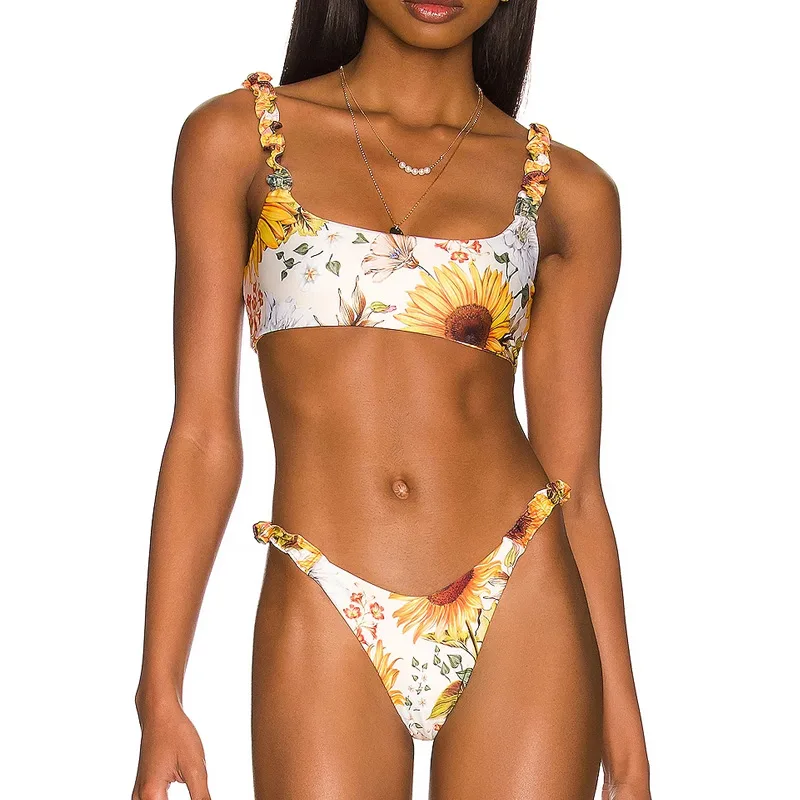 Sunflower swimwear is perfect for a sunflower lover. We love bikinis and one-pieces with pretty sunflower prints.
Brands that we recommend include Agua Bendita, Berry Beachy, and Amazon.
#7 Sunflower Hat
We are obsessed with hats. A sunflower hat? Even better!
Related: How to Find Your Perfect Hat Size
#8 Sunflower Socks
Sunflower socks are fun to wear. They keep your feet warm and seeing sunflowers makes anyone's day.
#9 Anything Sunflower Yellow
Yes, sunflower yellow is a color. We recommend getting yellow handbags, purses wallets, tote bags, etc.
We love sunshine yellow products from Hydroflask, The Sak, Portland Leather Goods, Wallaroo, and more.
The world needs more yellow and we're here to deliver it.
If you found our sunflower gifts for Sunflower Lovers guide helpful, please share it. Thanks for your support!
---
Thank you for visiting today! If you found this encouraging or informative, please connect with us on Instagram, Youtube, Pinterest, Facebook or Twitter. We'd love to meet you!
Sign-up for our monthly newsletter for updates and more. We promise we won't spam you! Feel free to unsubscribe anytime.
For more fitness fashion discounts and offers, please visit our Fitness Instructor Discounts + Brands Directory or favorite brands coupon codes list.
If you're a brand and want to submit a product for us to review, please use this form to get in touch.
This site uses affiliate links. Clicking on or purchasing via an affiliate link may result in commissions for us which help keep the content flowing and lights on at Schimiggy Reviews. You may read more about this in our privacy policy.