Reading Time:
3
minutes
Updated: 8/15/2023 | Namjosh Review

Disclaimer: I received headbands from Namjosh to review in this post. As always, all thoughts and opinions are mine and 100% honest.
About Namjosh
Namjosh is an accessory brand that creates gorgeous handcrafted headbands, scrunchies, and hair ties. Their headbands are made in India from local textiles and materials.
They are known for their colorful topknot headband designs and intricate beadwork.
Each headband is uniquely handmade and the designs are addicting. You'll end up collecting Namjosh headbands once you buy your first one.
Namjosh Review
My Namjosh delivery arrived in a biodegradable cardboard box and the headbands were stored in a fun print drawstring bag. The headbands were protected individually with cardboard cutouts in the shape of the headbands and tape.
I received the following headbands from Namjosh to review: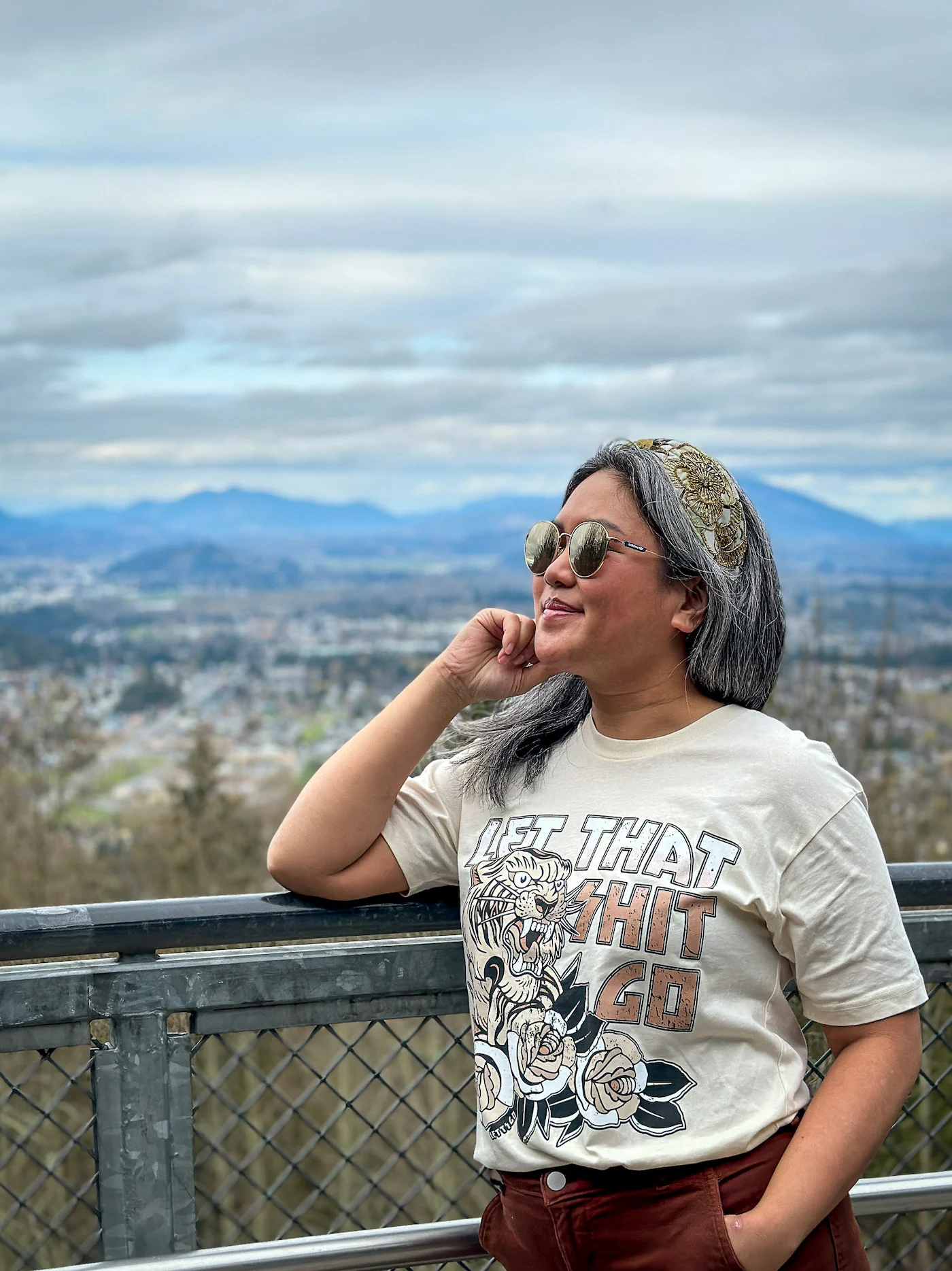 Namjosh Pros
Affordable – Namjosh headbands will run you anywhere between $45 to $60 USD. This is affordable when compared to their competitors such as Jennifer Behr.
Handmade in India. All their headbands are handmade with unique textiles and beads.
Adjustable – The headbands can be widened or narrowed to fit any size head.
Fairtrade
Sustainably Made – From the materials to the small batch production, every part of the headbands are sustainably made.
Biodegradable Packaging – The headbands were delivered in a biodegradable cardboard box.
Namjosh Cons
Low-Stock – Their headbands have low stock and run out quickly. If you see a style you want, be sure to snag it before it's sold out. Some styles are never repeated once they are sold out.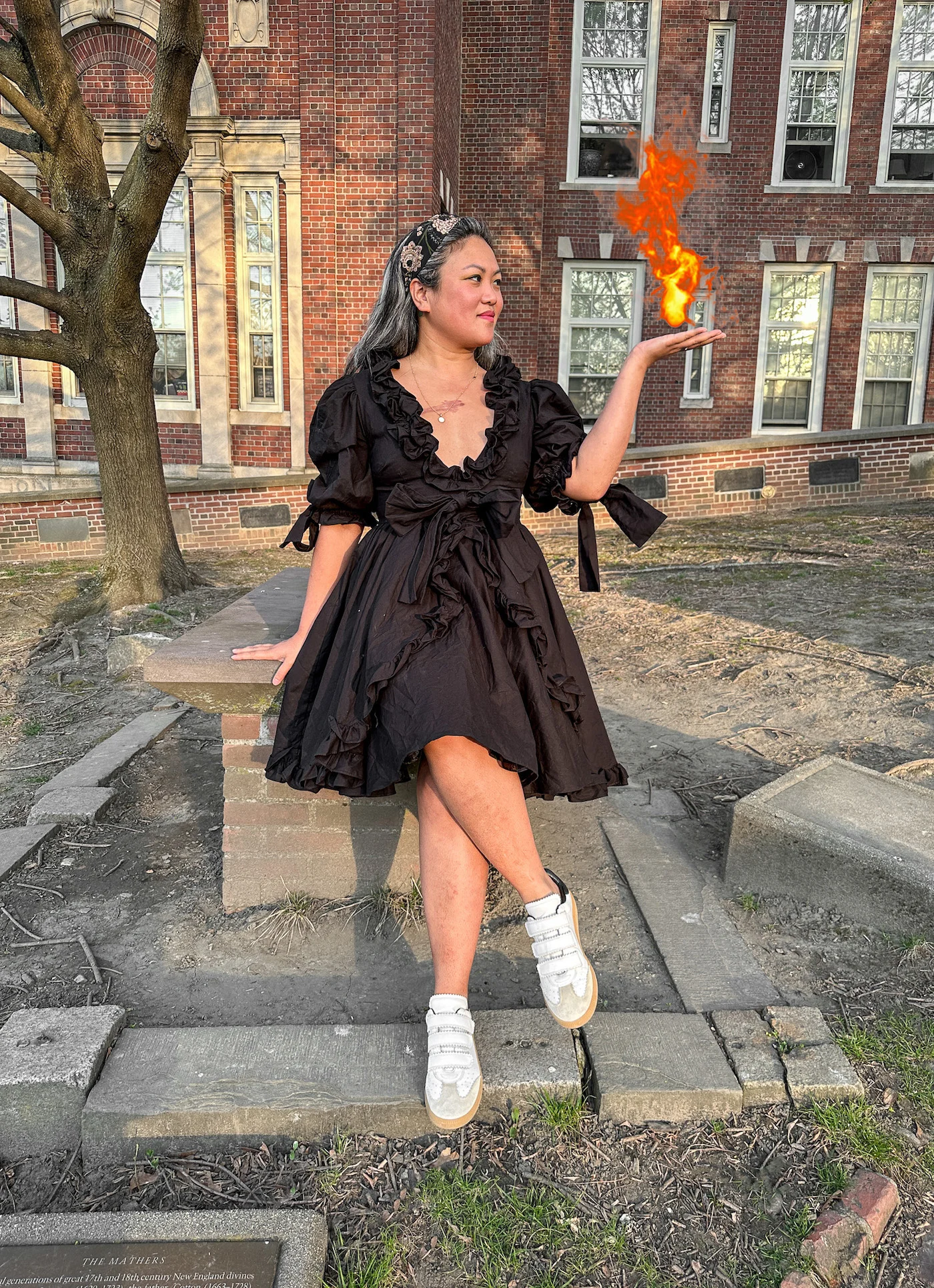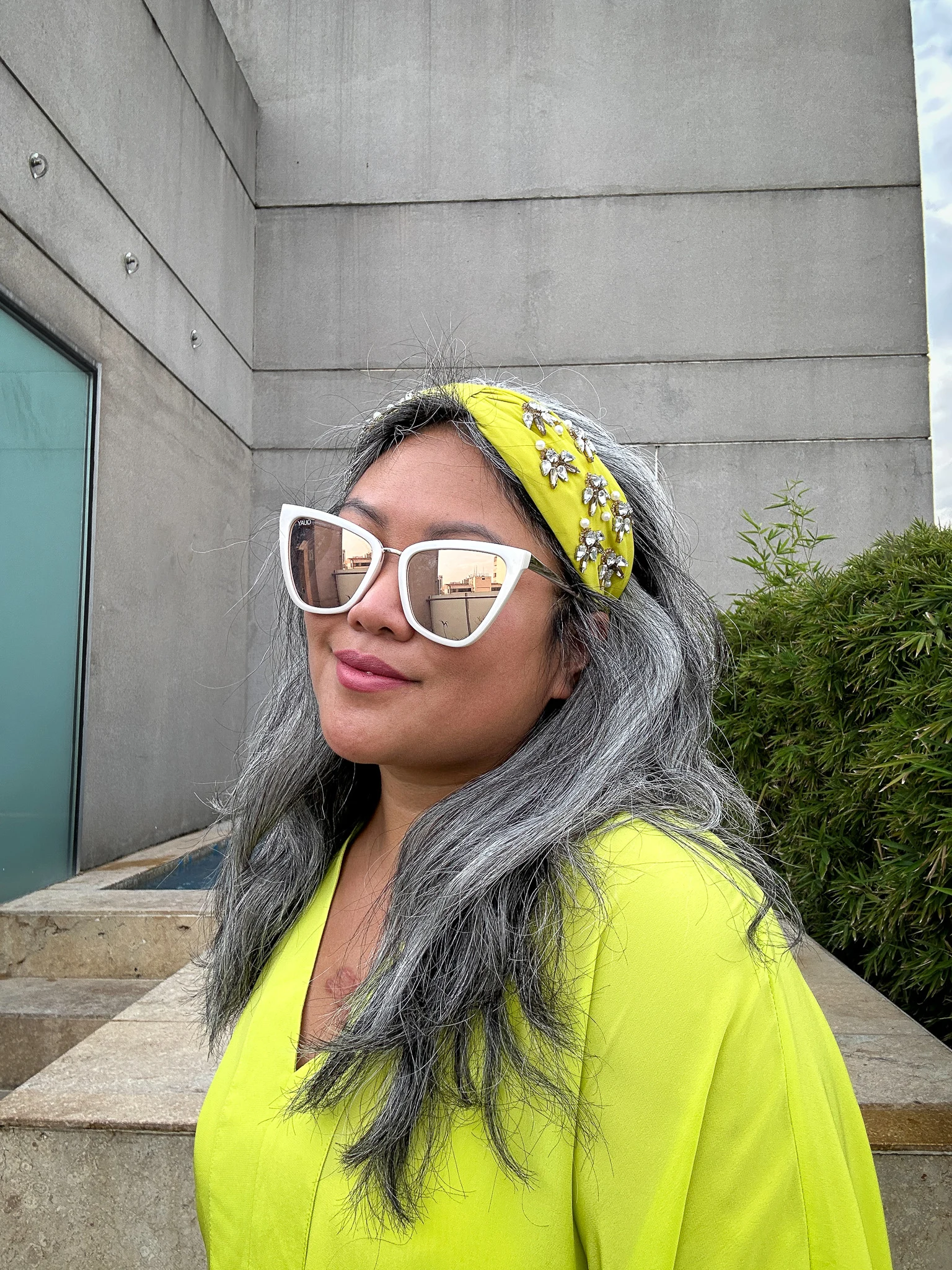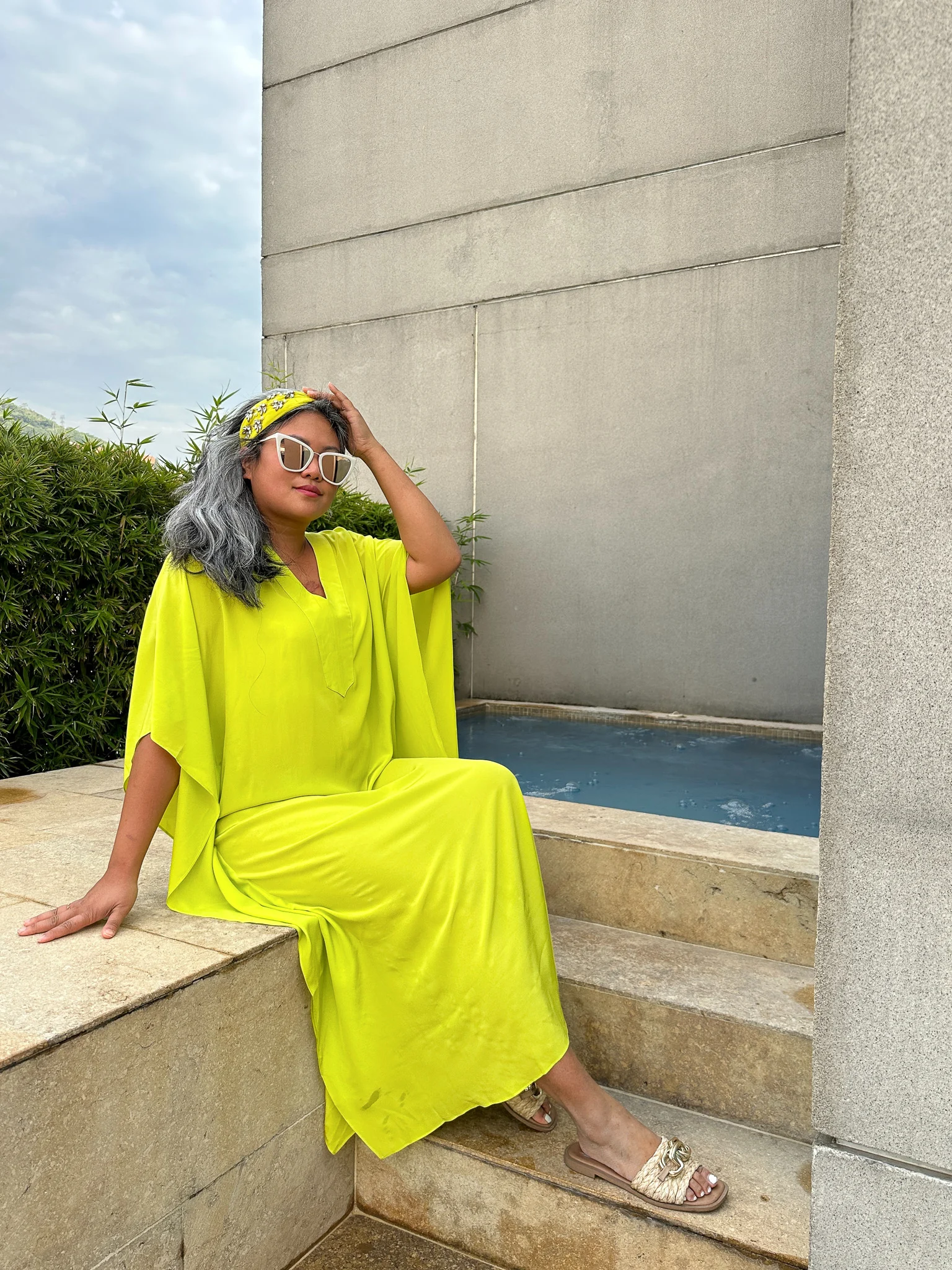 Where to Buy Namjosh
You can buy Namjosh directly on their website.
Use code SCHIMIGGY10 to save 10% off your Namjosh orders.
You can also shop for Namjosh at the following retailers:
If you found our Namjosh review helpful, please share it. Thanks for your support!
Thank you for visiting today! If you found this encouraging or informative, please connect with us on Instagram or TikTok.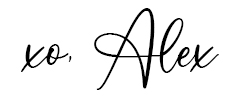 Sign up for our monthly newsletter for updates and more. We promise we won't spam you! Feel free to unsubscribe anytime.
If you're a brand and want to work with us, please visit this page to get in touch.