Reading Time:
4
minutes
Ombre (pronounced aum-bray) is a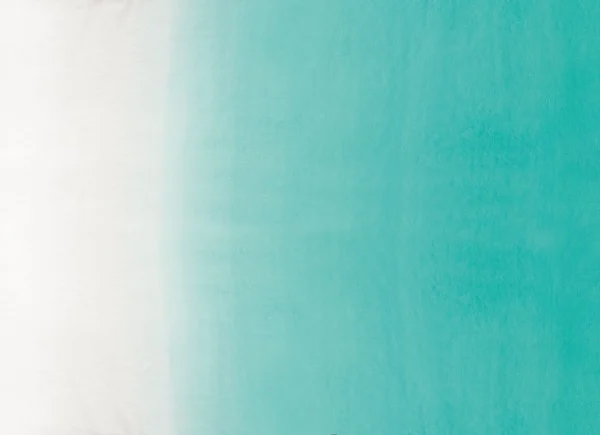 pattern consisting of tones of a particular color or colors that blend a shade lighter or darker into each other. It French it literally means shaded. Usually the gradient goes from light to dark or vice versa. In the fashion and textile world, ombre is created by gradually adding more dye into the fabric dying process. Nowadays you'll also find ombre hair (baylage), cakes, prints, bedding and even leggings! It's a timeless trend that appreciates all colors of the spectrum AND that's here to stay.
Below are the best brands offering ombre leggings.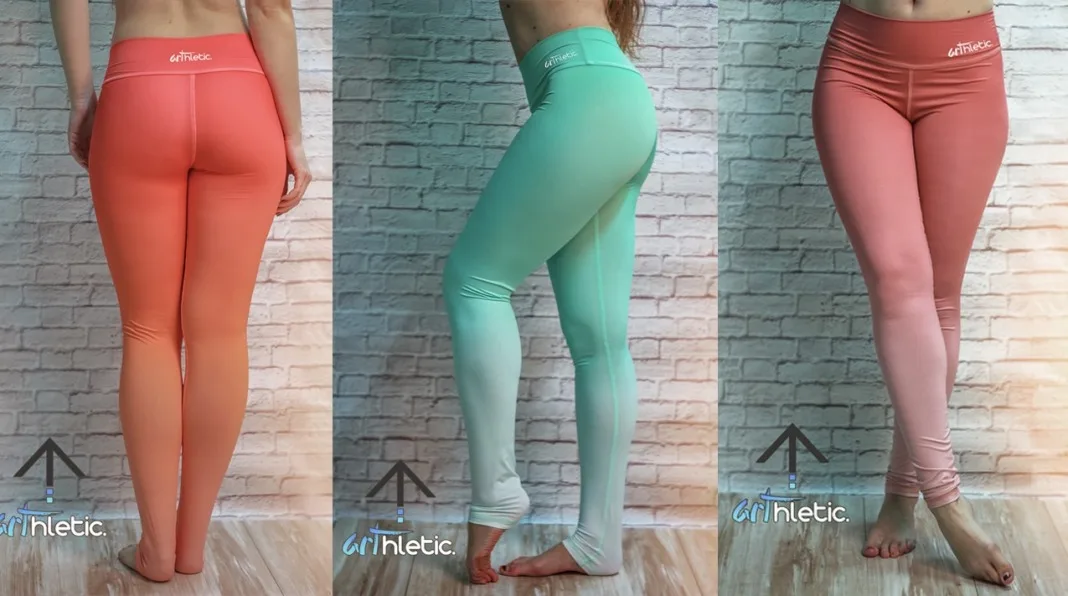 Arthletic Wear was created by twin Serbian sisters, they draw and create their designs onto leggings. Their style can be described as whimsical and feminine. These ombre leggings are part of their Spring 2017 collection. The fabric is a little thicker than their normal prints for a warmer weather. Read my review on their leggings and bras here. Use discount code YOGANEWS for 20% off all your orders on Arthletic Wear.
Alo Yoga's Airbrush Printed Leggings come in various prints and colors. Their printed fabric is thick yet breathable. Alo Yoga runs true to size. Buy Alo Yoga on Amazon, Carbon38, Nordstrom and Yoga Outlet. Check out my Alo Yoga reviews here.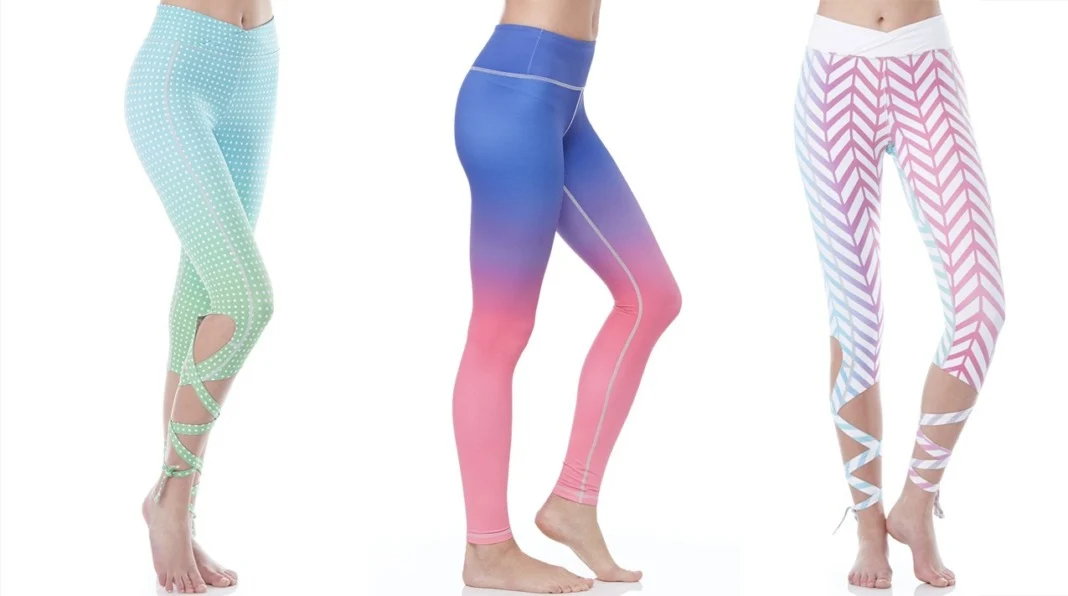 Flexi Lexi is a women's athletic wear brand based out of Singapore. I love their fun and bright designs. They create activewear for both women and children. They almost never offer discounts because they ship from Asia. You can also find Flexi Lexi on Evolve Fitwear, Amazon and on Mercari (third party market C2C app). Never heard of Mercari? Check out my review here.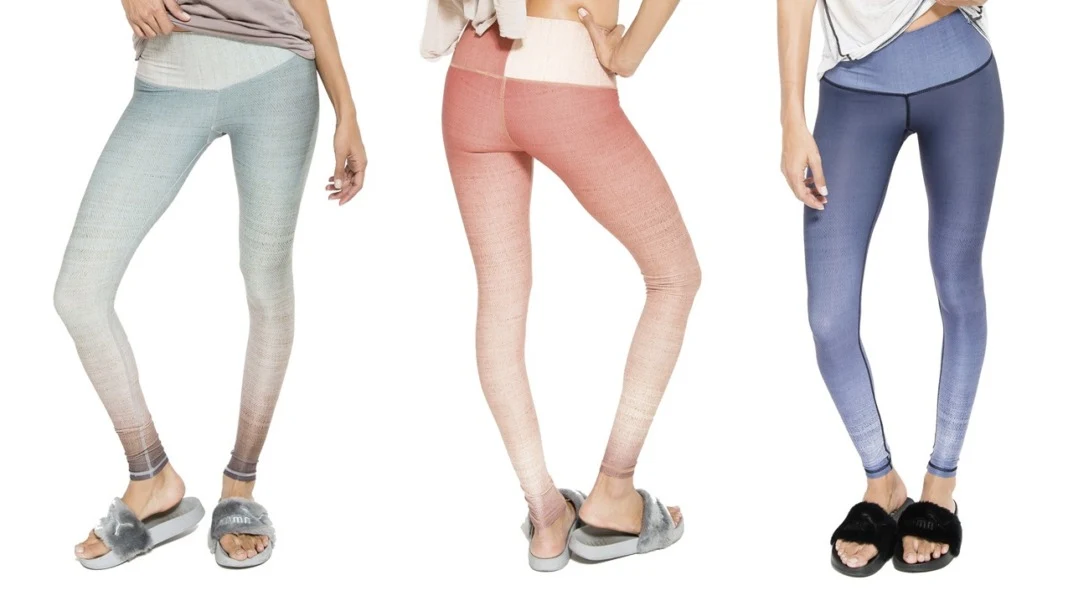 Niyama Sol offers a variety of ombre shades in their newest Barefoot collection. The barefoot collection offers leggings that fit at the ankle giving your feet room to breathe. Check out my Niyama Sol Endless leggings review here. They're easily one of my favorite brands on the market right now! Get a 20% off Niyama Sol coupon code when you buy through my link.
#5 My Mantra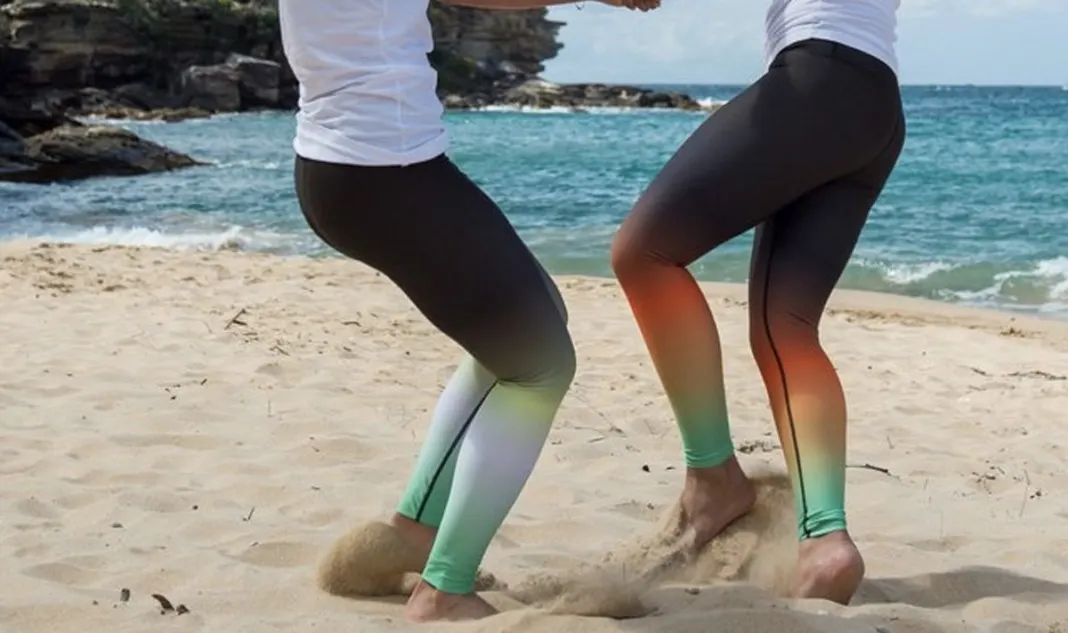 My Mantra is a UK based brand that makes fun and colorful leggings. Their leggings are lightweight, colorful and have a brushed feel inside and out. Leggings run ~$60 and ship from the UK. Check out all their Fruit Candy ombre leggings collection here.
#6 Beyond Yoga Space Dye Ombre Leggings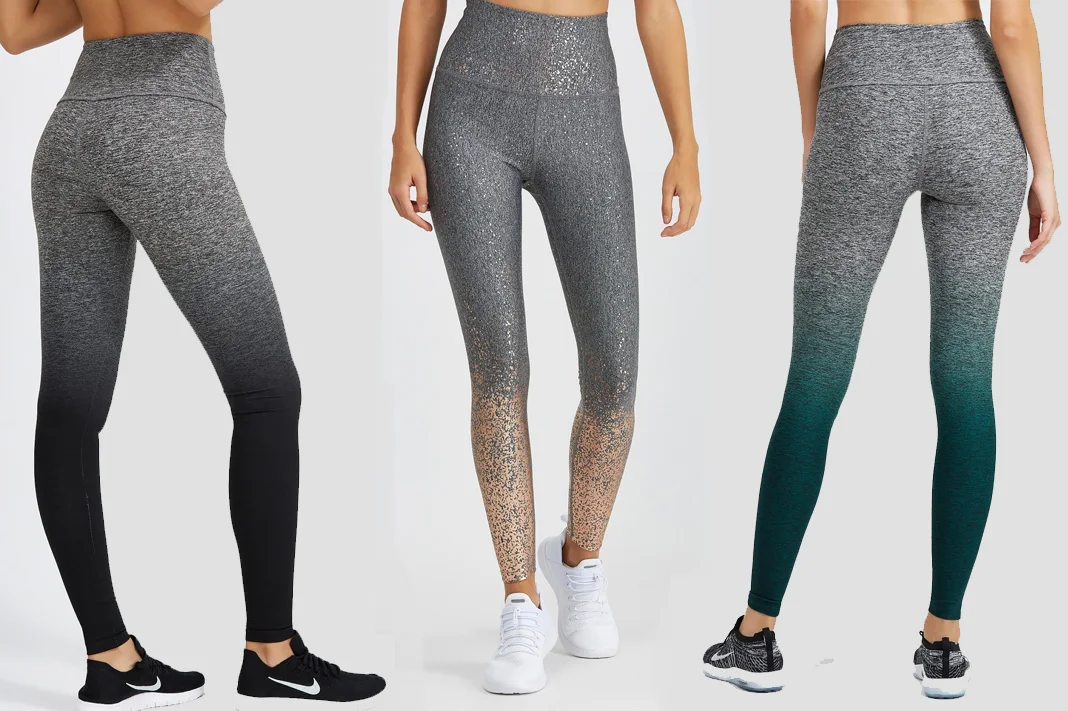 Beyond Yoga makes some of my FAVORITE high waist-leggings. The ombre collection is made with their Space Dye Performance fabric that feels like buttah. The fabric is very similar to lululemon Align and Athleta Powervita fabrics. Read my review of the Beyond Yoga Space Dye High-Waist Ombre leggings here. Use Beyond Yoga coupon code GYPHOV for 15% off your orders. These leggings cost $110 but are currently on sale for $77.
#7 Noli Yoga Nepal Leggings
Noli Yoga's Nepal Leggings is absolutely stunning. I love the subtle print interlaced in the transition between a dark navy to white.
#8 DiaNoche Designs
DiaNoche Designs works with a network of designers to create a wide range of products that include leggings, yoga mats, bedding and more. Check out their entire range of ombre leggings here.
#10 Athleta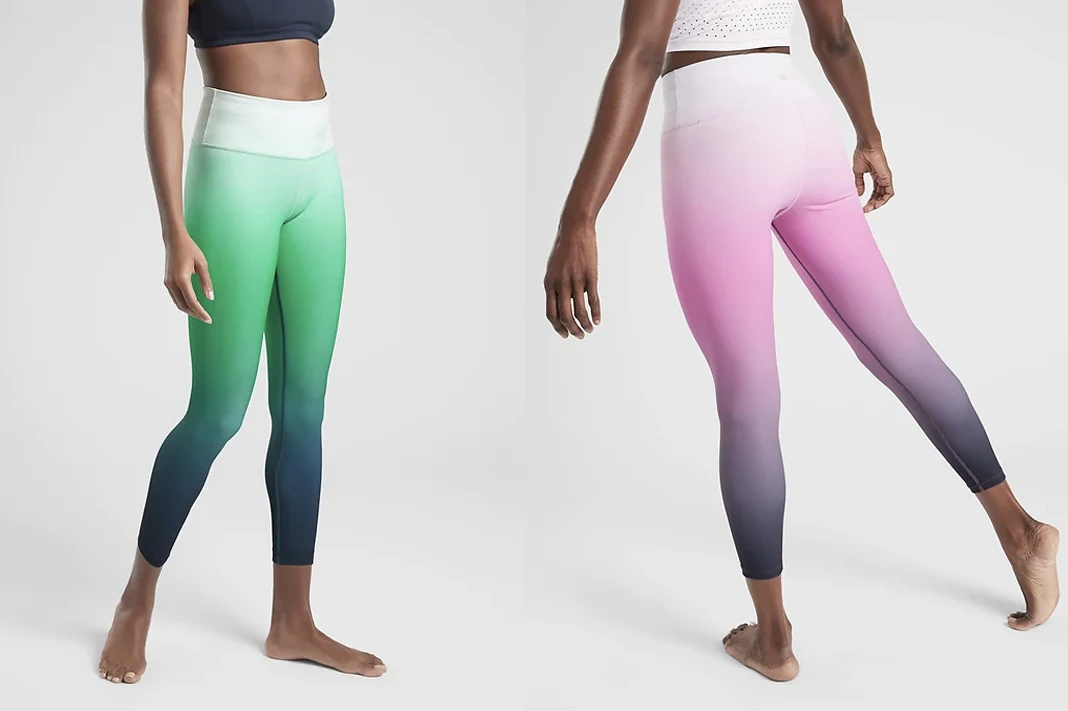 Athleta's Elation 7/8 Tight comes in an beautiful ombre green and purple pink color. I love Elation tights are they're super soft and fit like a glove! I would compare Elation tights to Lululemon Align pants. Buy Athleta here and get 20% off!
---
Thank you for visiting today! If you found this encouraging or informative, please connect with us on Instagram, Youtube, Pinterest, Facebook or Twitter. We'd love to meet you!
Sign-up for our monthly newsletter for updates and more. We promise we won't spam you! Feel free to unsubscribe anytime.
For more fitness fashion discounts and offers, please visit our Fitness Instructor Discounts + Brands Directory or favorite brands coupon codes list.
If you're a brand and want to submit a product for us to review, please use this form to get in touch.
This site uses affiliate links. Clicking on or purchasing via an affiliate link may result in commissions for us which help keep the content flowing and lights on at Schimiggy Reviews. You may read more about this in our privacy policy.