Reading Time:
4
minutes
Updated: 1/10/2023 | Plaine Products Revie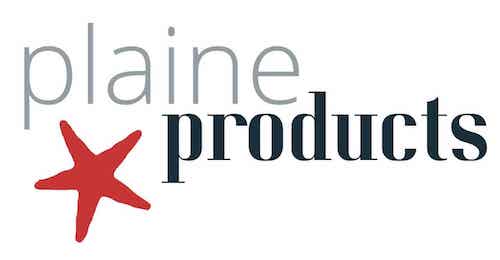 Disclaimer: We received products from Plaine Products to review in this post. As always, all thoughts and opinions are our own and 100% honest.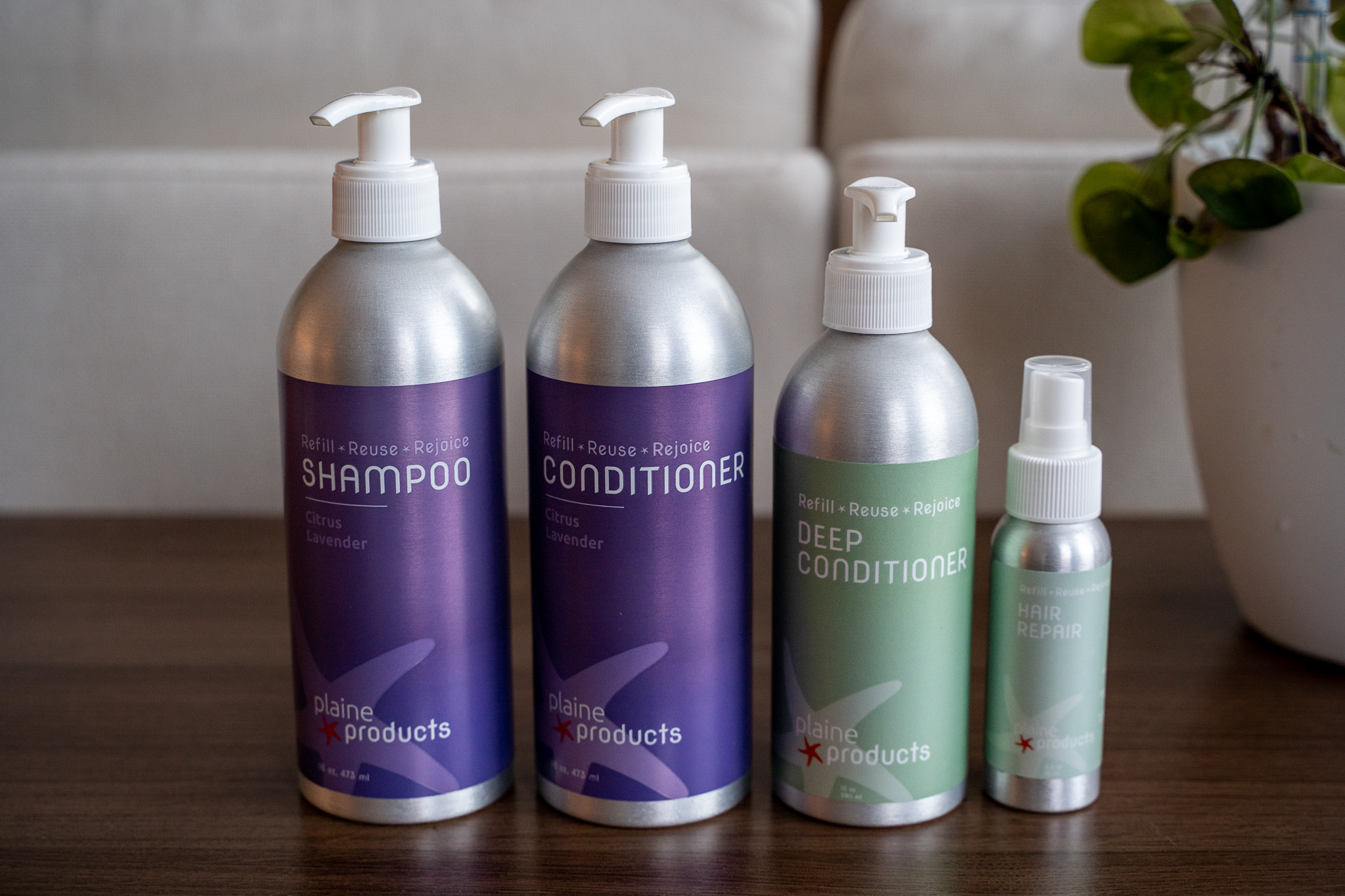 About Plaine Products
Plaine Products is a hair and body care brand that offers a fully closed-loop beauty brand. They are known for refilling metal bottles of beauty products and giving customers a true option to go plastic-free.
The brand was founded by sisters, Lindsey and Alison Delaplaine. They created Plaine Products with the dream to have less plastic waste in the world.
Plaine Products Review
I was excited to ditch all the plastic clutter in my bathroom with a sustainable hair care regime. Back in 2016, I let my hair go fully gray and committed to moving toward a plastic-free lifestyle.
Related: My Gray Hair Transition Journey
One concern I have for my gray hair is that it needs moisture. The lack of melanin (which gives pigment to your skin and hair) causes my hair to be dry, wiry, and brittle.
I am excited to give their products a try to let people know if it works well on gray hair and dry scalps.
We received the following products from Plaine Products to review in this post;
Plaine Products Pros
Refillable System – Their bottle refilling process allows you to enjoy a zero-waste hair and skincare routine.
Works with all hair types. Choose your formula by scent or unscented. They offer unscented products for people with sensitive noses, hair, and skin.
Lathers really well! I can never get into a shampoo that doesn't lather. It's just too weird for me. I love that Plaine Products' shampoo lathers so well and doesn't tangle!
Lightly Scented – I am somewhat sensitive to smells and love that the shampoo is scented but not heavily. Their scent options include Rosemary, Citrus Lavender, and Unscented.
Controls Frizz – I was impressed that their shampoo and hair repair spray was able to tame my frizzy mane. I have super frizzy hair so this was a bonus for me! I am going to try their hair oil next.
Vegan Formula – No animal resources are used in their products.
Cruelty-Free – Products are not tested on animals. They're also Leaping Bunny certified.
Sulfate Free – I get keratine treatment on my hair and their formula works with my hair!
Palm Oil Free
Silicone Free
Subscribe & Save for a discount. Receive a 10% discount when you opt into their subscribe & save program.
Pumps are offered at no additional cost.
Travel sizes available. I typically use reusable travel-sized bottles I purchased from Amazon and refill them with my Plaine Products. Plaine also sells their own travel-sized bottles.
Carbon Neutral Shipping – Plaine ships their products in plastic-free packaging and ship direct to customers to reduce their carbon footprint.
Transparent about their business practices. Read their annual reports here.
Gives back to non-profit partners.
Woman-Owned brand!
Free shipping on orders over $100.
Related: How to Tame Frizzy Hair
Plaine Products Cons
Bottles are prone to rust. The bottles will rust over time. Luckily, when you get your bottles refilled, they send replacement bottles.
Pumps are made from plastic, but you can opt for no pumps and pour the products directly from your bottles.
Should I Buy Plaine Products?
Yes! We love that you can eliminate the use of plastic with Plaine Products. Their refillable system is great for the environment and is very easy to adopt in our household.
Their products are also very high quality and great for all types of hair, including gray and dry hair. Their community involvement is also very admirable and I'm all about supporting companies that give back.
I'll be trying out their skincare line next, so stay tuned for another review.
Where to Buy Plaine Products
Plaine Products can only be bought directly through their website. This ensures that they own the entire fulfillment process and can oversee their environmental impact and carbon footprint.
Use coupon code SCHIMIGGY to save 20% off your orders at Plaine Products.
If you found our Plain Products review helpful, please share it. Thanks for your support!
Thank you for visiting today! If you found this encouraging or informative, please connect with us on Instagram or TikTok.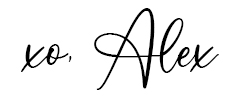 Sign up for our monthly newsletter for updates and more. We promise we won't spam you! Feel free to unsubscribe anytime.
If you're a brand and want to work with us, please visit this page to get in touch.