Reading Time:
4
minutes
Updated: 8/13/2023 | Perfect Housewarming Gift Guide
When we purchased our first condo in Seattle, our friends asked us what types of gifts we needed. We thought long and hard and eventually came up with this list to help guide our friends.
We wanted products that would make our home feel cozy and like a true home sweet home.
If you're looking for ideas on what to get your friends for their new homes, use our guide to find items that they'll appreciate.
Perfect Housewarming Gift Guide
#1 A Cozy Throw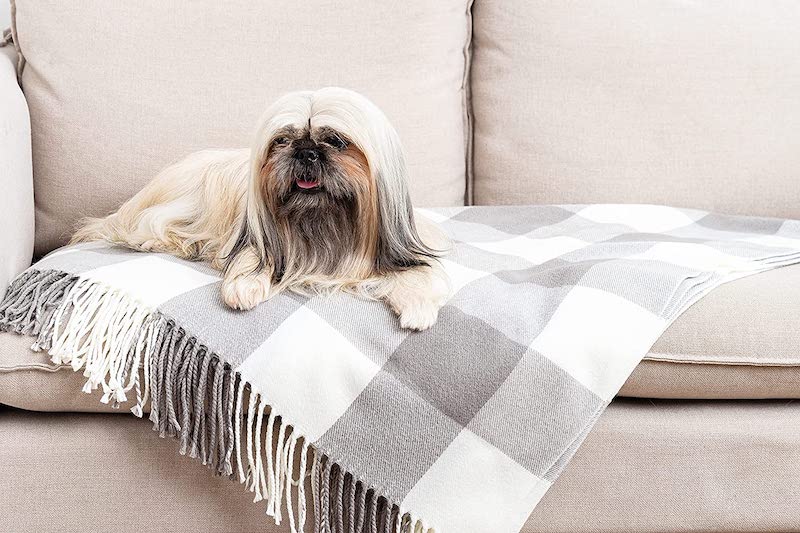 Every home needs a cozy throw. We love these buffalo check throws from Good Manor.
In our home, our chihuahua steals our throws. So if your friend has a pet, it might be a great gift for their furry friends too!
#2 Plants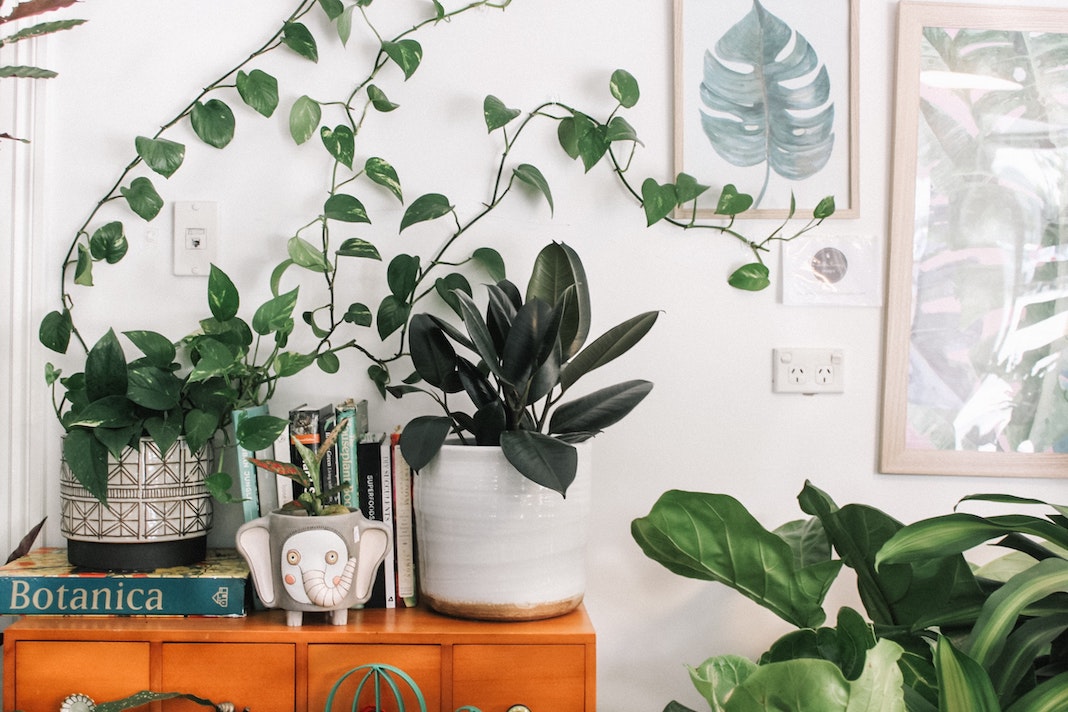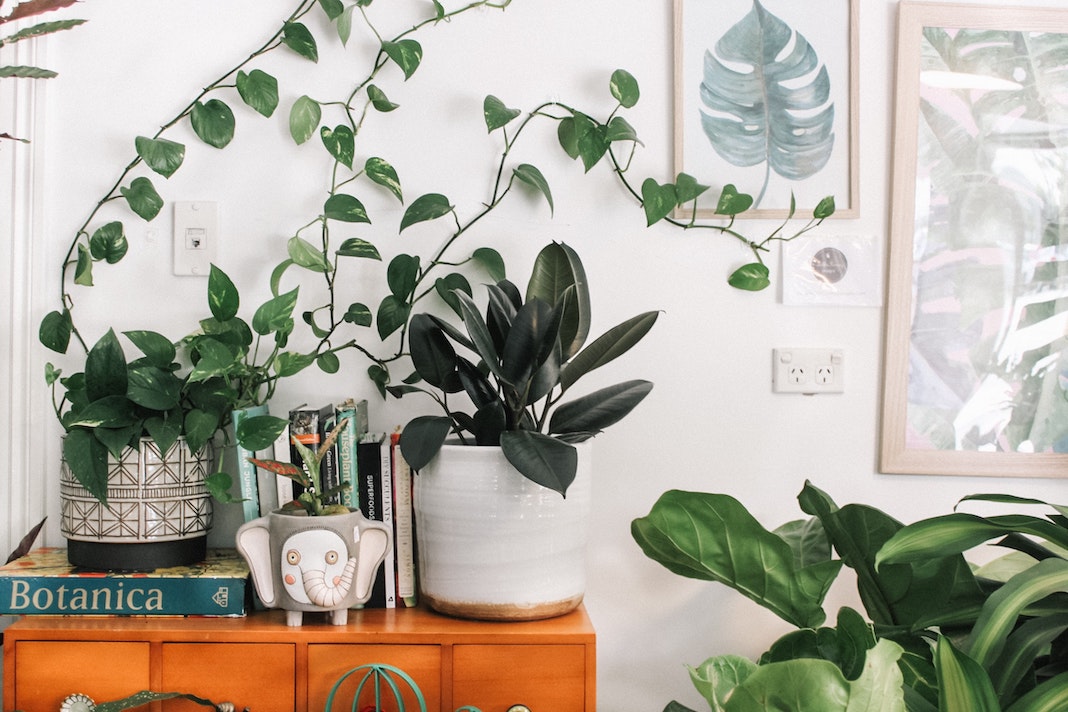 Plants are always a great idea! Find out what is on your friend's plant wishlist and get them a plant they can use to brighten up their space.
#3 Candles
Candles make great gifts because they can make any home smell like magic! We love gifting unique scents to our friends.
And if your friend already has quite a candle collection, we highly recommend gifting scented candle refills so that they can continue using their favorite candle vases to illuminate their home.
#4 Throw Pillows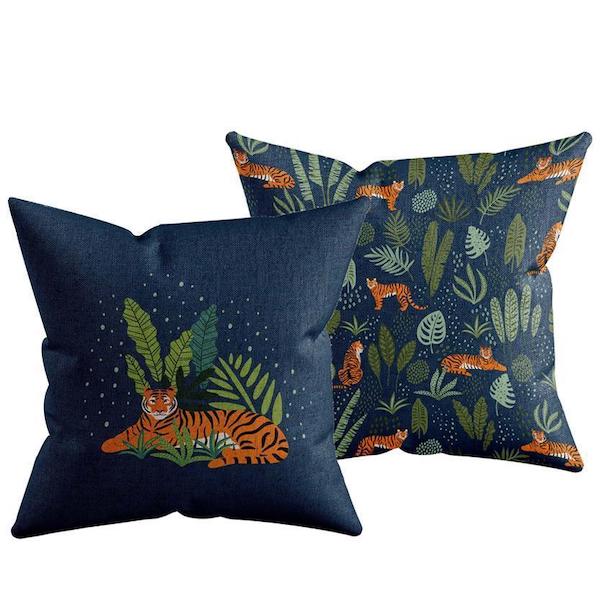 Throw pillows make great gifts! We love throw pillows by Sam and Zoey. The Brooklyn-based home brand makes super plush pillows with reversible big cat designs, so it's like you're getting two pillows in one!
Use code SCHIMIGGY to get 10% off your orders at Sam and Zoey.
#5 Throw Pillow Cases
And if your friend already has throw pillows, buy them new throw pillowcases so that they can switch up their living room decor.
#6 SPACE Shower Expander
We live in Downtown Seattle and many of our friends live in small spaces! So do we!
To maximize your small space, we recommend the SPACE shower expander. It's a shower curtain that is built so that you have extra room to expand your arms and shower comfortably no matter how big or small your home is.
#7 Air Fryer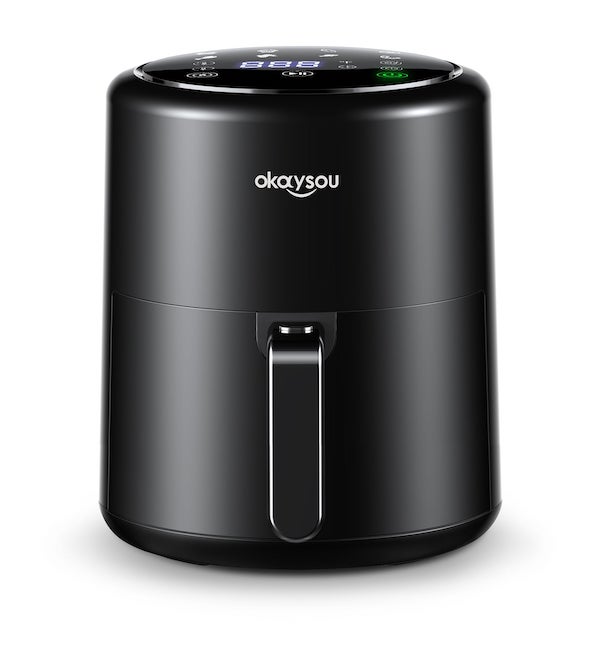 If you're a millennial (like us at Schimiggy!) and your friends are millennials, there is no doubt an air fryer will be a greatly appreciated gift.
Air fryers are these magical appliances that allow you to cook your favorite fried foods in minutes without saturating your food in oil. Say hello to healthy and quick meals with your new air fryer!
We highly recommend this air fryer by Okaysou. It works like a charm and comes with a fry basket.
#7 Reusable Napkins
Reusable napkins are great for any home. It allows us to save costs on disposable paper towels and looks great on our dining room table. We like to use a wire basket to neatly organize our towels.
Reusable napkins can be made from anything. We like to use cotton bandanas and cloths at home. You'll find many different brands on Amazon.
Check out our article on eco-friendly alternatives for common household goods to see how you can also go plastic waste-free!
#8 A Decorative Tray
Decorative trays are a great way to organize any home and make it look more "put together." We like to put our candles, flowers, and other goods like remote controls or keys on trays.
The trays can also be used for serving food or beverages, like wine!
#9 A Bidet
No one actually purchased this for our home, but we really wanted one!
We ended up going with the Omigo bidet which has a heated water dial for those cold Seattle winter evenings. It's been a lifesaver in our home, especially when we're low on toilet paper.
Read our Omigo review here.
If you found our perfect housewarming gift guide helpful, please share it on Pinterest. Thanks for your support!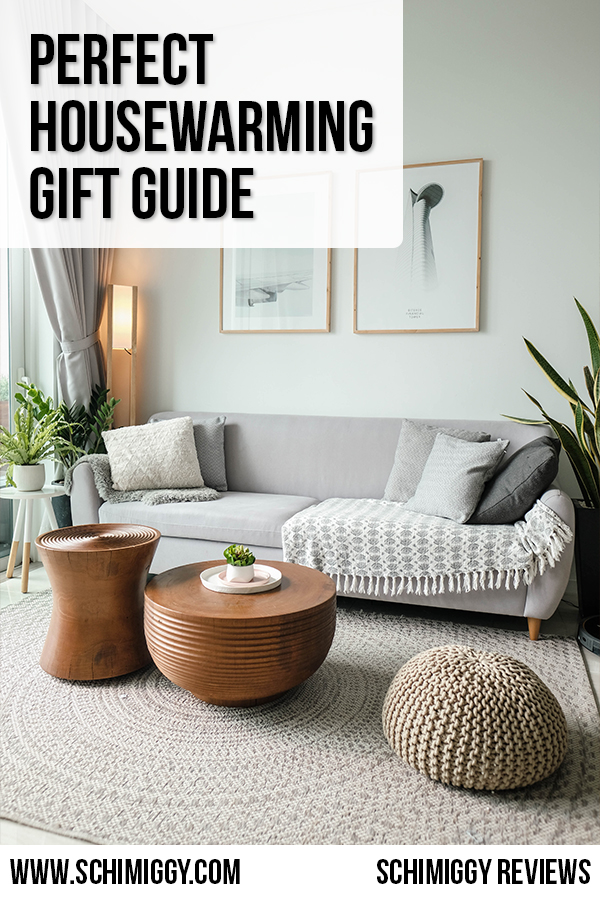 Thank you for visiting today! If you found this encouraging or informative, please connect with us on Instagram or TikTok.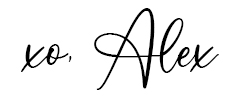 Sign up for our monthly newsletter for updates and more. We promise we won't spam you! Feel free to unsubscribe anytime.
If you're a brand and want to work with us, please visit this page to get in touch.