Reading Time:
5
minutes
Updated: 10/19/2023 | Pact Review + Coupon Code: SCHIMIGGY15

Disclaimer: I received products from Pact to review. As always, all thoughts and opinions are mine and 100% honest.
About Pact
Pact is a sustainable apparel, bedding and bath company. They make organic cotton apparel for men, women, kids, and babies.
Why organic cotton? Because growing cotton organically saves vast amounts of water and uses no toxic chemicals. It's healthy for the soils, ecosystems, and for people. That means no toxic chemicals and they use 91% less water than non-organic cotton.
Other environment-friendly partnerships and commitments:
Pact's products are Certified Organic by the Global Organic Textile Standard (GOTS).
Pact partners with Fair Trade Certified™ factories to ensure care for both people and the planet. They want to improve the lives of the people who work for them while protecting the Earth on which we live.
Their mission is to be Earth's favorite clothing company.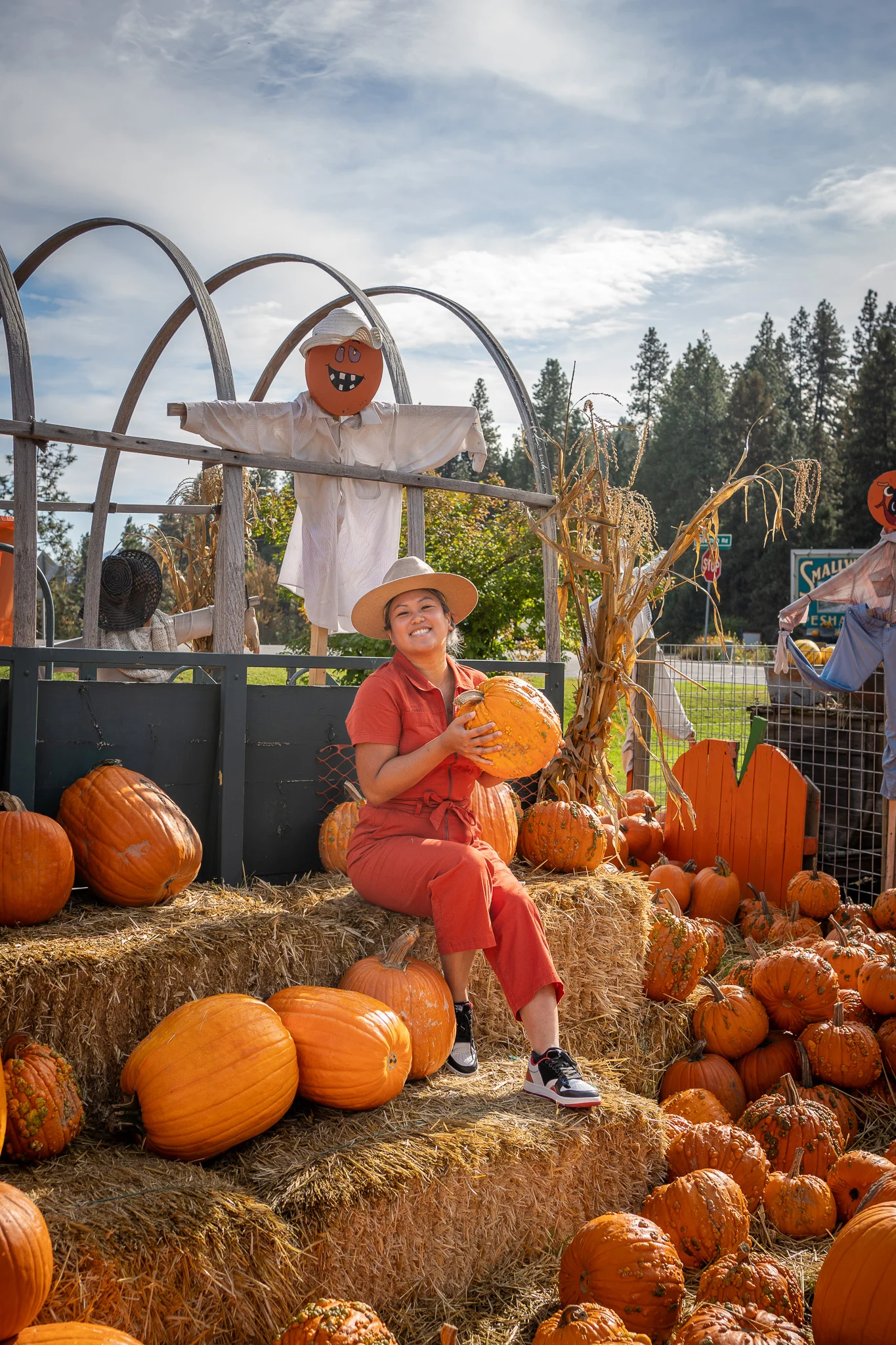 Pact Review
Pact reached out to us, offering products for our review. As always, we are honest and upfront about the products we review on Schimiggy. We'll let you know all the good and bad of any brand we work with.
We were excited to partner with Pact because of their sustainable practices. They also offered sustainable activewear solutions which we were stoked to try out.
We reviewed the following items in this Pact review:
For reference, my size is typically a women's size 6 and I prefer clothing to fit looser. I am also a size 6 in lululemon bottoms and tops.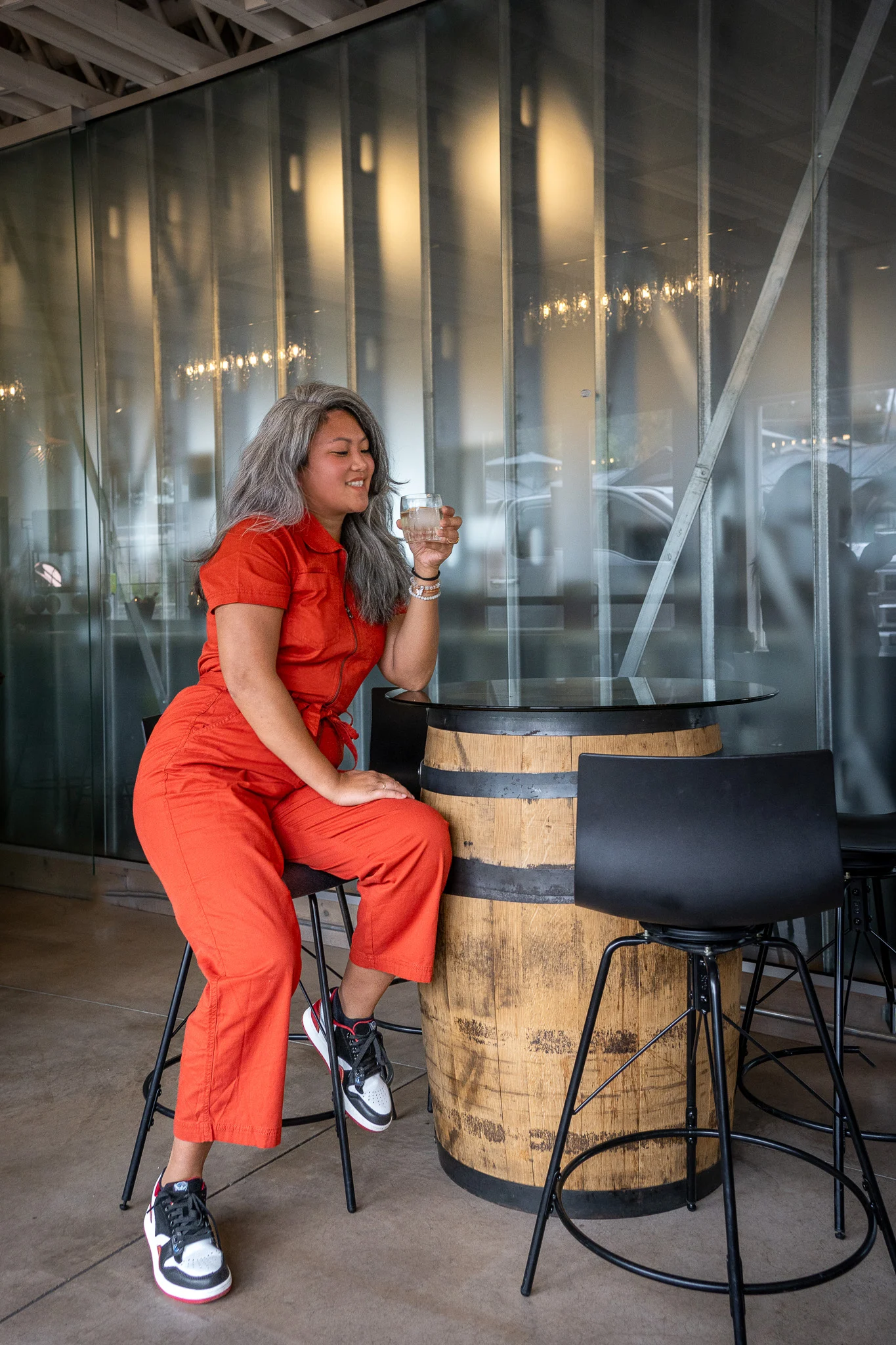 Pros
Sustainable fibers! Pact uses organic cotton to create all their products.
Sustainable packaging! Your items will come in recyclable packaging.
Cons
Sizing is inconsistent. I wear a medium in leggings and a small in dresses and tops. It really depends on the product. As of now, we recommend sizing up in leggings and sizing down in dresses and tops.
Stock Runs Out Quickly – Their products run out quickly. If you see something you want, buy it ASAP. Once things are out of stock, they take a while to replenish.
There is no search field on the website. This makes searching for specific products very difficult because you have to look through all their categories to find what you need. Sometimes, even after sifting through their entire website, you may still not be able to find what you're looking for and that can be a very frustrating experience.

Luckily you can use search operators to find certain products and information on any website. Type the following string of text into your browser to see my example: "Market Maxi Dress" site:wearpact.com
Should I Buy Pact Apparel?
Yes! If you want to shop consciously, Pact has everything you need from sustainable casual wear to activewear. Their apparel is very high-quality and will make you feel good about buying.
Wondering what to purchase? Check out their best sellers for some inspiration.
And if being environmentally conscious was not enough, Pact also participates in the Give Back Box program. Simply print a label, pack your donations, and ship it to those in need. Pact works with five local charities and will donate your goods to people in need. And no, the apparel does not have to be Pact brand exclusively.
Click the button below to participate in paying it forward!
Where to Buy Pact Apparel?
Buy Pact directly from their website and use this link to save 15% off your first order. If this doesn't work, you can also message us on Instagram for a discount link.
Alternatively, you can also use SCHIMIGGY15 for 15% off all your orders at Pact.
Pact also offers a Fit Happens Guarantee. If for any reason you are not satisfied with the fit of your purchase, you can return the item for a refund or exchange. No questions asked!
You can also shop for Pact products through the following retailers:
If you found our Pact review helpful, please share it on Pinterest. Thank you for your support!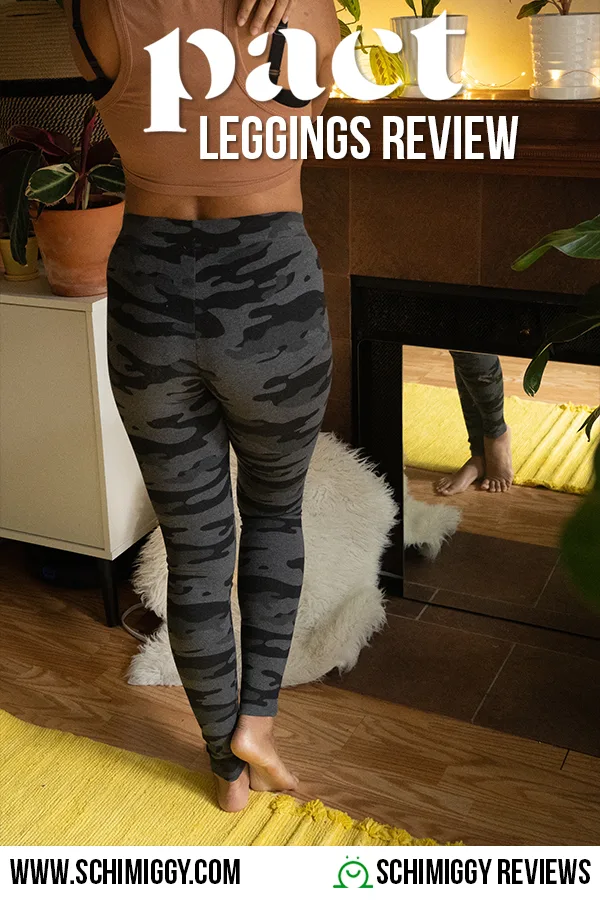 Thank you for visiting today! If you found this encouraging or informative, please connect with us on Instagram or TikTok.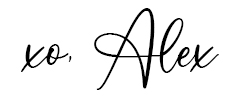 Sign up for our monthly newsletter for updates and more. We promise we won't spam you! Feel free to unsubscribe anytime.
If you're a brand and want to work with us, please visit this page to get in touch.