Reading Time:
5
minutes

About lululemon
I feel like almost EVERYONE knows about or has heard of lululemon. Either first hand as a customer or through a friend or relative. The brand was founded by Chip Wilson in Vancouver, Canada in 1998. They started as a technical athletic apparel company for yoga, running, training and most other sweaty pursuits for both men and women.
They created their first standalone store in November of 2000 on West 4th Avenue in Vancouver's Kitsilano neighborhood.
Although they initially created the brand to promote yoga, their vision became larger than the pursuit of fashionable and technical clothing. They wanted to create a place where people could get gear to sweat in and a community where people could learn and discuss the physical aspects of healthy living, mindfulness and living a life full of possibility.
It was also important for lululemon to create real relationships with their guests and understand what they were passionate about, how they liked to sweat and help celebrate their goals. Helping their customers achieve their potential is now their obsession.
lululemon Nulux Review: Entwined Wunder Under Pant (WUP)
I jumped on the lululemon bandwagon in 2010. I was on a business trip in Boston, Mass. and forgot my activewear. It was around this time that I started dipping my toes into the practice of yoga. I went into my first class and everyone was in an inversion. At the time I thought these movements would never be possible. Luckily, I stuck with it and now I teach people to get their feet into the sky.
My first two lululemon purchases were the Cobra (grey color) and Insight (black and orange) crops. I wore them regularly but eventually sold both. I still regret selling my cobra crops. They were some of the comfiest leggings I have ever worn!
Fast forward seven years later, lululemon releases a naked sensation fabric. I decided to give them a try and bought the Entwined Nulux pants. I anticipated top-notch performance for the hefty price tag ($128) for the Entwined Wunder Under Pants. The color code is ENTP. The pattern is gorgeous and flew off the shelves quickly.
Let's see if they made the cut!
#1 Size: I had to size down in my Nulux leggings. I usually wear a size 6 but had to exchange them for a size 4. Even though they were form fitting, I still experienced slippage. Slippage is when the leggings begin to slide off the waist or other parts of the leg. This occurred both during practice and with normal wear. I found myself tugging them up constantly.
For normal wear (seated at a desk, running errands around town, etc.) the leggings performed perfectly well with some minor pulling and tugging throughout the day. The issues with slippage were the main reason why I did not like these leggings. I missed the return date so now I am stuck with them. If you want to buy them from me, just send me a message.
#2 Style: Nulux leggings come in a long length with a high rise waistband.
#3 Inseam: The inseam for the size 4 pants were 28″. I am 5'5″ and the leg opening wraps around my ankle and sits mid-arch. I wear mine bunched at the ankle for a sneaker length fit.
#4 Rise: Entwined leggings have a high rise fit and sit 1″ above the navel.
#5 Waistband: The Entwine leggings come with a tall waistband measuring 4.5″. There is one inner pocket on the underside of the waistband.
#6 Fabric
Fabric Feel: Fabric stretches and lays flat on the body. The fabric feels soft and sleek and fits like a second skin. It's very similar to K-Deer fabric. It's also similar to lululemon's Luxtreme with a much thinner fabric feel.
Fabric Performance:

The fabric is light and thin, giving it Quick Drying qualities.
However, because the fabric is so thin and sleek that it slides down (slippage) from just walking. I would not feel comfortable wearing these while working out. I wish there was a way to make the inside brushed so it stays put.
I haven't experienced pilling but I imagine that it would not be ideal to put these to the test against an abrasive surface. The fabric seems similar to K-Deer (which snags easily against abrasive surfaces).

Opacity: The leggings were 100% opaque even when I sized down to a 4. The fabric is white/grey backed.
Fabric Features:

Pocket in the waistband
Screen printed logo on the back of the waistband
#7 When to Wear: I wore my Entwine leggings casually. Although they are meant for activewear, I would not recommend them for high-intensity sports. You would have to be constantly tugging at the waistband. The fabric is so soft that it slides off my body too regularly.
#8 Cost: Entwine leggings cost $128. Right now these leggings are low stock on their website.
#9 Gusset: All lululemon leggings are constructed with a triangle gusset (single layered).
#10 Stitch Seam: lululemon uses flat seams on all of their activewear pieces (tops, bottoms and most outerwear).
#11 UPF Protection: Not disclosed.
#12 Made in China. Designed in Vancouver.
#13 Care Instructions: Wash on gentle cycle in cold water and hang dry. I would definitely AVOID machine drying your Nulux.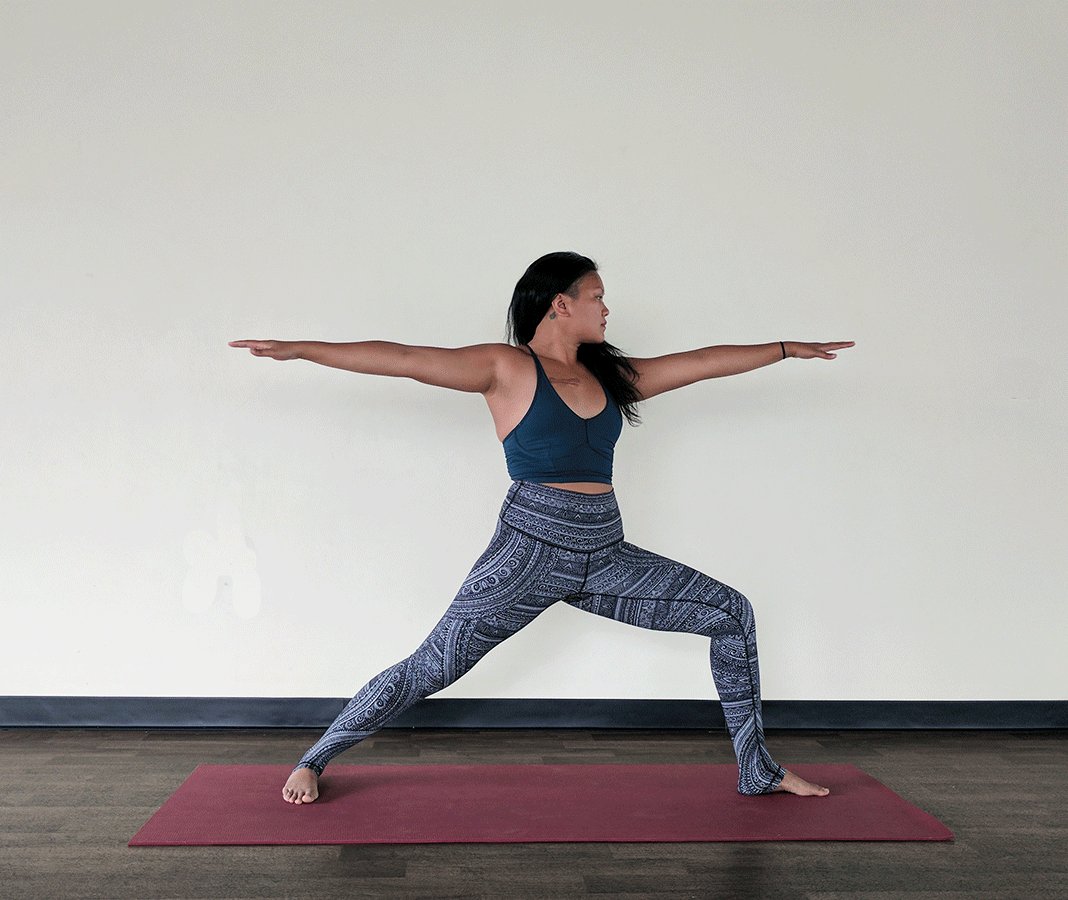 Should I Buy lululemon Nulux?
I am particularly not fond of the Nulux fabric so I do not recommend these leggings. The design is so pretty and that makes it difficult to return them. I do recommend them for casual wear even though they may slip down. Had lululemon reinforced the waistband from sliding down, the Entwined WUPs would have been perfect!
I recommend their Align pants made of their Nulu fabric if you do not mind the pilling. I wish they could offer more interesting designs with their Align collection, but assume that it's impossible to deliver quality prints with the super-soft and brushed Align fabric.
UPDATE: lululemon now offers their Align pants in printed designs. My wish came true!
UPDATE #2: I bought my first pair of Fast & Free tights made with Nulux and I highly recommend them! Read my review here. I also was able to return my Entwined WUPs for a gift card. 😀
Where to Buy lululemon
Where to Buy lululemon
The best way to buy lululemon is online or in one of their physical stores. Search for the store nearest you using lululemon's store locator.
Buying directly from lululemon will ensure that your items are 100% authentic.
Do you like to save money? Here are some ways you can save money on lululemon products:
You can also buy lululemon for less through third-party reselling websites and marketplaces such as:
Want to know more about lululemon?
We have an entire resource page dedicated to everything lululemon related. Please check it out!
If there are any other topics you'd like us to shed some light on, please let us know!
Thank you for visiting today! If you found this encouraging or informative, please connect with us on Instagram or TikTok.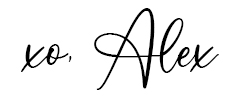 Sign up for our monthly newsletter for updates and more. We promise we won't spam you! Feel free to unsubscribe anytime.
If you're a brand and want to work with us, please visit this page to get in touch.
I was not compensated for this review. All opinions and observations are purely my own.
Updated: 3/15/2019