Reading Time:
4
minutes
lululemon offers an awesome deal for fitness pros, military and first responders. The discount is a pretty generous 25% and extends to full priced AND sale merchandise.
Currently, lululemon offers discounts for the following groups:
Fitness Pros through their Sweat Collective program
Military employees
First Responders
lululemon store, warehouse and corporate employees
Below we'll discuss the different discount programs and how you can determine if you're eligible for each program.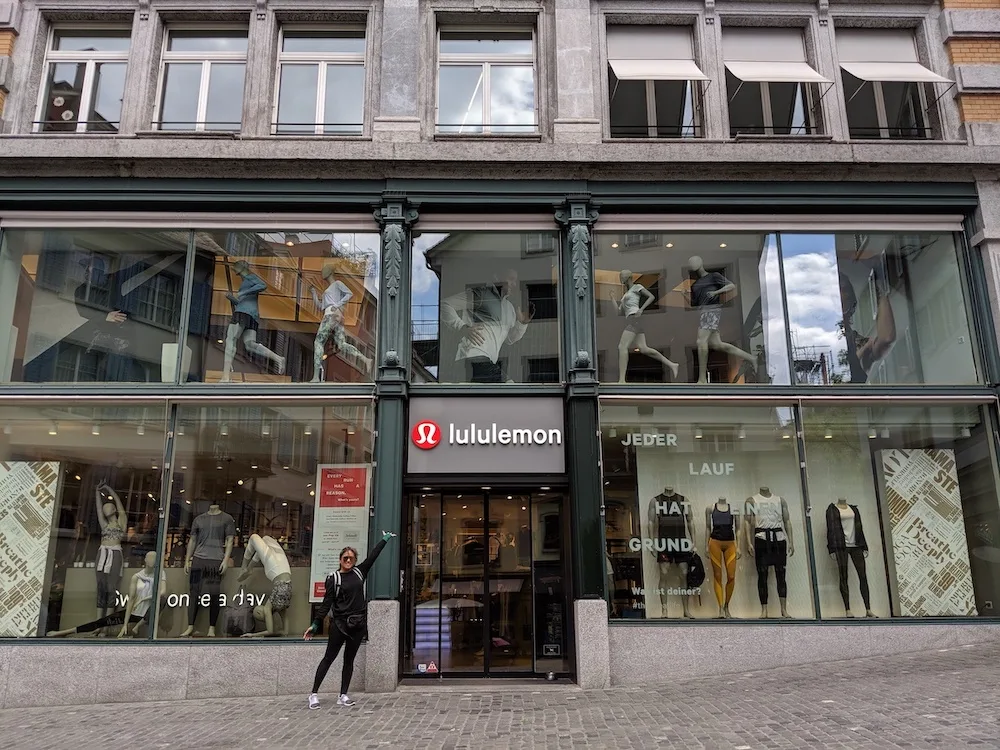 What is the lululemon Sweat Collective?
What is it? The Sweat Collective discount is offered to fitness professionals and current group fitness instructors.
How Does It Work? Head over to lululemon's Sweat Collective page and sign-up to become part of the program. You will need to upload a copy of your fitness certification (ie. RYT 200HR Certificate for yoga instructors) AND a link or image of your online teaching schedule. You must be a current teacher to receive the discount.
The difference between Sweat Collective and the other discounts are that members of the Sweat Collective are given a coupon code that they can apply online to receive their discount. Members can also buy merchandise in-store and provide a phone number to receive the Sweat Collective discount.
Unfortunately, you cannot place an order over the phone and use the Sweat Collective discount code.
You can also use your Sweat Collective discount internationally. I've been able to use it in Canada, Berlin and Switzerland. You'll often find limited editions and special collections when shopping lululemon abroad. Sometimes lululemon products may even be cheaper if the conversion rate is in your favor (like in Canada for US visitors!).
The Sweat Collective discount cannot be used on friends and family and is for personal use only.
Learn more about the lululemon Sweat Collective discount.
What is a First Responder?
First responders typically include paramedics, emergency medical technicians, police officers, firefighters, rescuers and correctional officers. You will need to provide an ID verifying your employment as a first responder each time you make a purchase.
First responders are required to purchase in-store in order to receive their discount. They cannot use the discount online.
The first responder discount is 25% for both full priced and WMTM merchandise and is for personal use only.
Read more about lululemon's first responder discount.
All Military Employees are Offered the Discount
Military employees AND their significant others can use the military discount. You must have a valid Government ID to receive a discount and must present your ID when you are ready to make the purchase.
Military employees are required to purchase in-store in order to receive their discount. They cannot use the discount online.
The military discount is 25% for both full priced and WMTM merchandise.
Read more about the lululemon's military discount.
Some stores will even hold an event in honor of military and first responders. Follow your local store's Facebook page and opt to receive notifications and invites to events.
What About the lululemon Employee Discount?
Full-time lululemon employees get a 60% discount on their products along with 75% off markdowns.
Part-time or seasonal lululemon employees get 40% off regular priced merchandise and 60% off markdown items.
Employee discounts are for personal use only, unless specified otherwise.
However, lululemon does offer a friends and family discount once a year during the holiday season. They'll typically have a staff shop night where employees are allowed to use their discounts for friends and family purchases.
Don't Abuse Your Discount
When making purchases using the eligible discounts, you are only allowed to buy merchandise for personal use only. You cannot buy merchandise for family, friends or significant others.
Anyone caught abusing the discount will get their privileges revoked.
Other common abuses of the program may include:
Buying to resell. Many people will go to lululemon outlets to buy products for cheap and resell them online or in-person at a higher price point. If employees are caught buying to resell, that may result in termination.
Buying For Strangers. Strangers may ask you to use their discount for them. Don't do it. It's not worth it getting your discount revoked.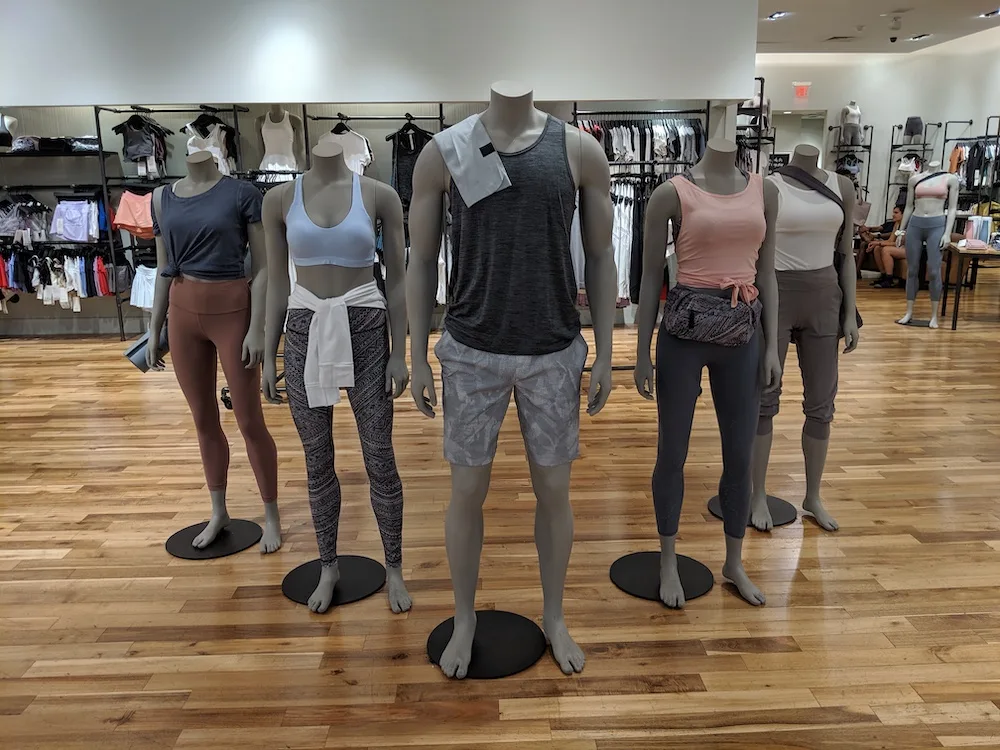 Final Thoughts
It's a privilege to receive in lululemon discounts.
If you're unsure whether you qualify, you can contact the Guest Education Centre (GEC) (lululemon's customer service team) or speak with an Educator (lululemon store employees) to determine your eligibility for any discounts.
If you have questions, feel free to send us a message. We'd be happy to answer them for you!
If you liked this post, please consider sharing this on Pinterest!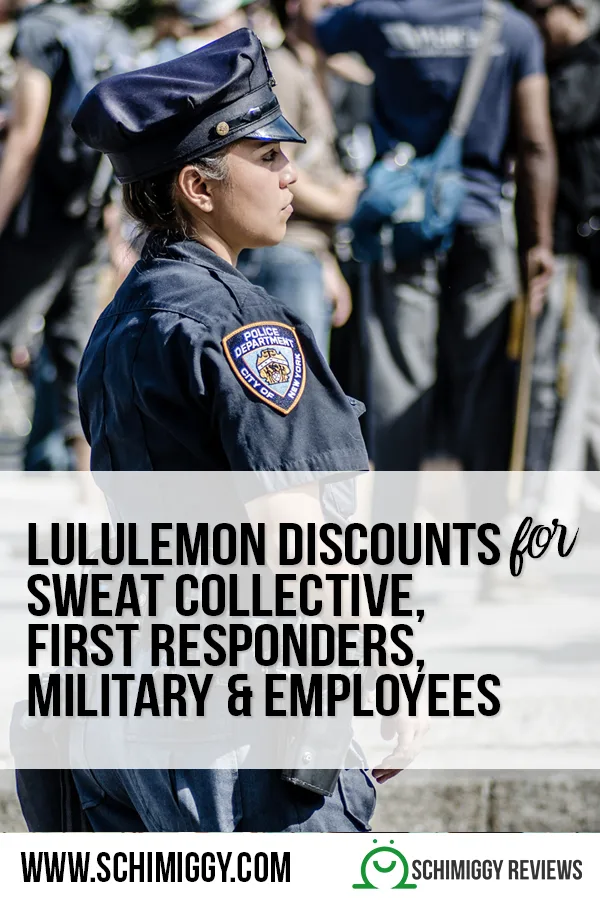 Want to know more about lululemon?
We have an entire resource page dedicated to everything lululemon related. Please check it out!
If there are any other topics you'd like us to shed some light on, please let us know!
Thank you for visiting today! If you found this encouraging or informative, please connect with us on Instagram or TikTok.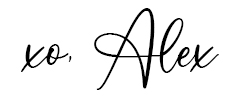 Sign up for our monthly newsletter for updates and more. We promise we won't spam you! Feel free to unsubscribe anytime.
If you're a brand and want to work with us, please visit this page to get in touch.