Reading Time:
4
minutes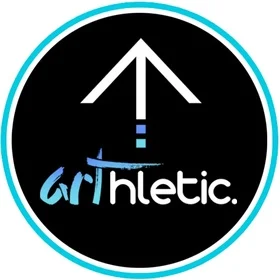 About Arthletic
Arthletic Wear is an activewear company based in Serbia run by twin sisters Milena & Jelena Aleksic. They combined their love for art and yoga and created Arthletic wear. Arthletic Wear was funded through crowd sourcing through a Kickstarter campaign. Their style can be described as feminine yet whimsical! My favorite leggings from their collections are the Kimono, Blue Panda, Ice cream and donuts, and of course the mermaid leggings!
I've written about Arthletic before. I had opted for a larger size the last time and afterwards had to size down. Check out my previous Arthletic post here.
https://www.instagram.com/p/BK14nadA2u3/
Arthletic Wear Review: Mermaid Leggings
#1 Size: I wear a size Medium in Arthletic Wear. I would compare it to the true size 6 Lululemon. The leggings run small. I would recommend sizing up from your normal size. I like that the waistband fits tight around the waist. It prevents the leggings from slipping down.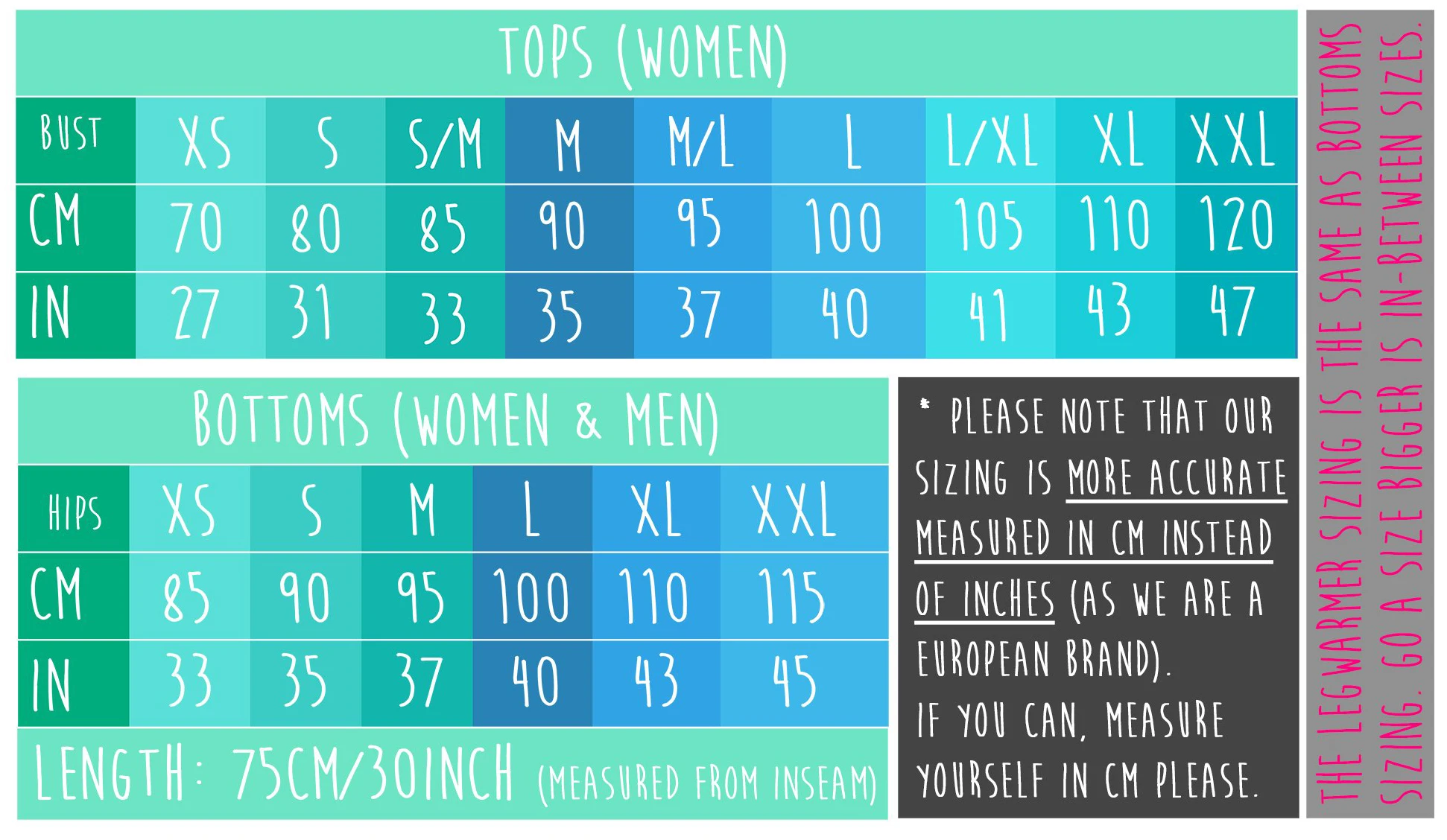 #2 Style: Arthletic Wear designs leggings, shorts, crops, harem pants, dresses and even swimwear.
#3 Inseam: Medium sized leggings have an inseam of 29″. I am able to wear the leggings over my heels.
#4 Rise: The Mermaid leggings have a high rise fit. The waistband sits above my navel.
#5 Waistband: Arthletic Wear leggings have a tall waistband measuring 4″. The waistband is sewn at the sides of the waist giving it a hugging sensation around the waist. This also ensures that your pants won't slide down during practice or while moving. I absolutely love this quality about Arthletic Wear pants.
#6 Fabric
Fabric Content: 83% polyester, 17% lycra from imported Italian fabric.
Fabric Feel: Fabric feels silky and very durable. The leggings are lightweight.
Fabric Performance: I've sat on various surfaces and the fabric has also proven to be abrasion resistant. Per their website, their fabric offers two way stretch, but I think it may be incorrect and actually 4-way stretch. The leggings are very form fitting. Fabric is quick drying.
Opacity: Fabric is white backed and 100% opaque!
Fabric Features: The waistband features an embroidered logo which changes color depending on the print and pant. The embroidery on the Mermaid leggings were a beautiful contrasting bright teal blue.
#7 When to Wear: I wear my Arthletic Wear leggings everywhere. They're so comfortable.
#8 Cost: All Arthletic Wear leggings cost $79 USD. Receive FREE shipping on orders over $200 USD or pay shipping from Serbia (~$6 USD without tracking).
#9 Gusset: Arthletic Wear does not have a gusset (+ shaped gusset). It doesn't bother me because they are opaque and I usually wear nude undies.
#10 Stitch Seam: Flat seams are used throughout the pant giving it a chafe free and second skin fit.
#11 UPF Protection is offered but not disclosed.
#12 Made in Serbia. Fabric imported from Italy.
#13 Care Instructions: Wash on gentle cycle in cold water and hang dry. The pants will dry quickly because they're so lightweight. The colors are so vibrant and do not fade.
Should I Buy Arthletic?
You definitely should! I love love love my Mermaid leggings. The gradient color matches many of my tops. My favorite colored tops to wear with my leggings are navy, teal blue and grey. The fabric feels amazing and cool against the skin. I also feel like I transform into a mermaid while wearing these. These are definitely staying in my activewear wardrobe forever!
Next up on my Arthletic Wear must-haves list are the Cactus, Daydreamer and Laguna leggings.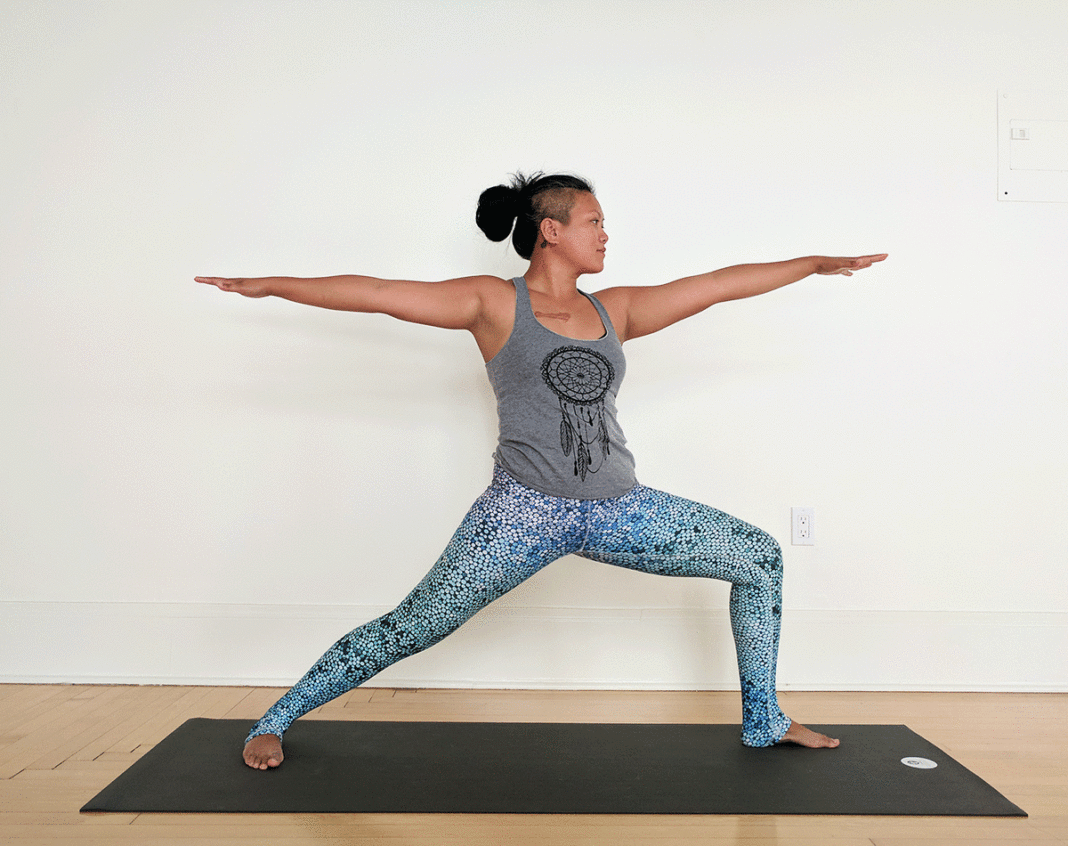 Where to Buy Arthletic
Shop their online retail store at Arthletic. Use discount code YOGANEWS to receive 20% off all your orders. Don't forget to sign-up for their loyalty program to earn points while you shop.
For more fitness fashion discounts and deals, please visit my Fitness Instructor Discounts + Brands page.
I received this produce complementary from Arthletic Wear, however I was not compensated for this review. All opinions and observations are purely my own and always 100% honest!