Reading Time:
2
minutes
Updated: 10/8/2023 | Londre Bodywear Mystery Bundle Reveal and Review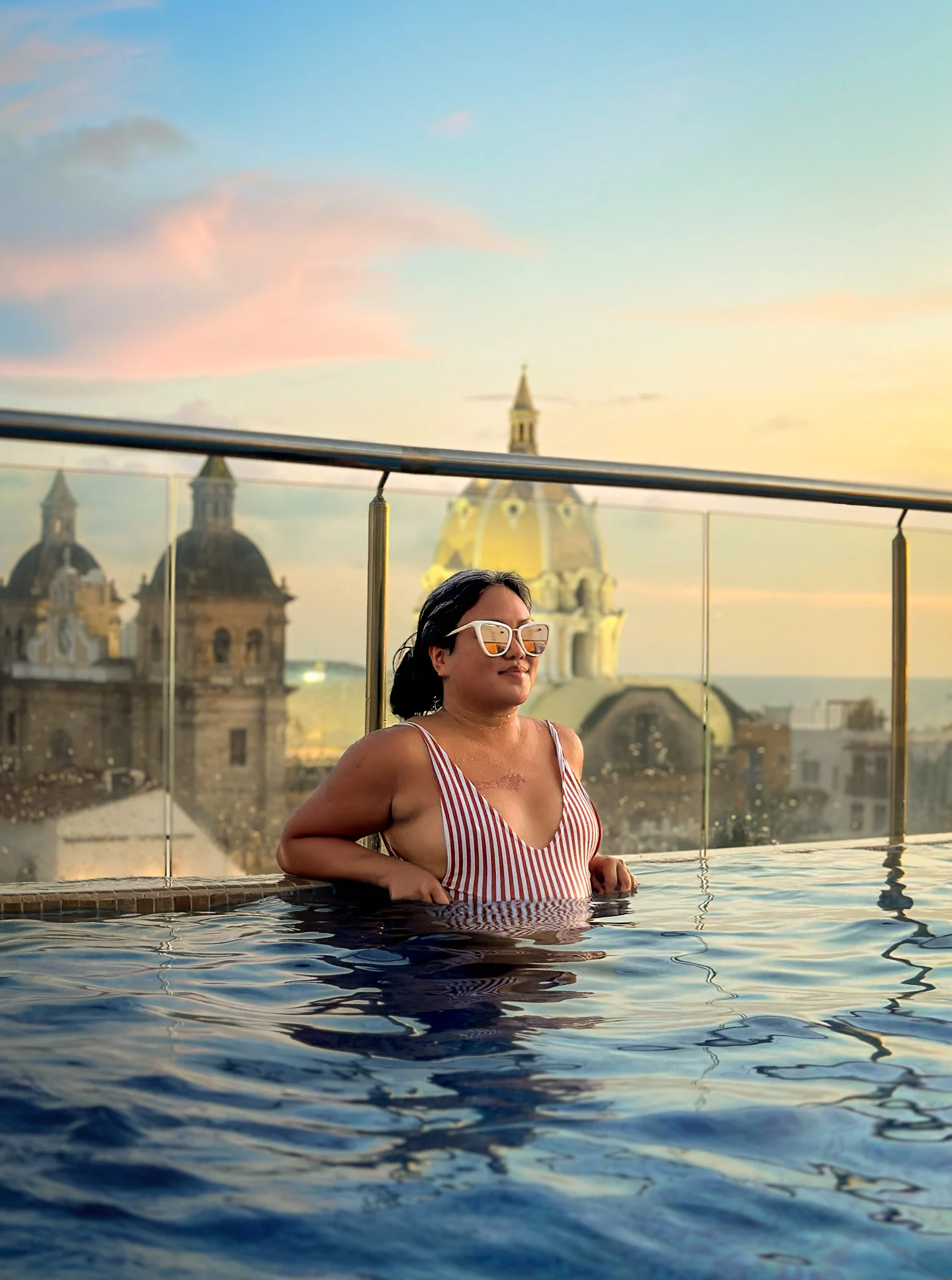 About Londre Bodywear
Londre Bodywear is a women's sustainable apparel brand that focuses on swimwear, cover-ups, and loungewear.
They are based in Canada and focus on turning water bottles into gorgeous and size-inclusive apparel for women worldwide.
Londre Bodywear Mystery Bundle Reveal and Review
I purchased a Londre Mystery Bundle for only $99! Mystery Bundle buyers were promised three pieces that might be one-of-a-kind, overflow, discontinued, or currently selling.
I ordered my bundle and received it two weeks later. The items were packed in biodegradable packaging and were in a mystery bundle labeled bag.
I received the following items in my Mystery Bundle:
THREE Minimalist One Piece Swimsuits (worth $129 each) – I received three discontinued Minimalist swimsuit colors: Kauai Green, Clay Stripe, and True Blue. I could not be happier with what I got! Kauai is also one of my favorite places to visit, so I'll definitely be wearing it there.
Related: Kauai Travel Guide | What to See, Do and Eat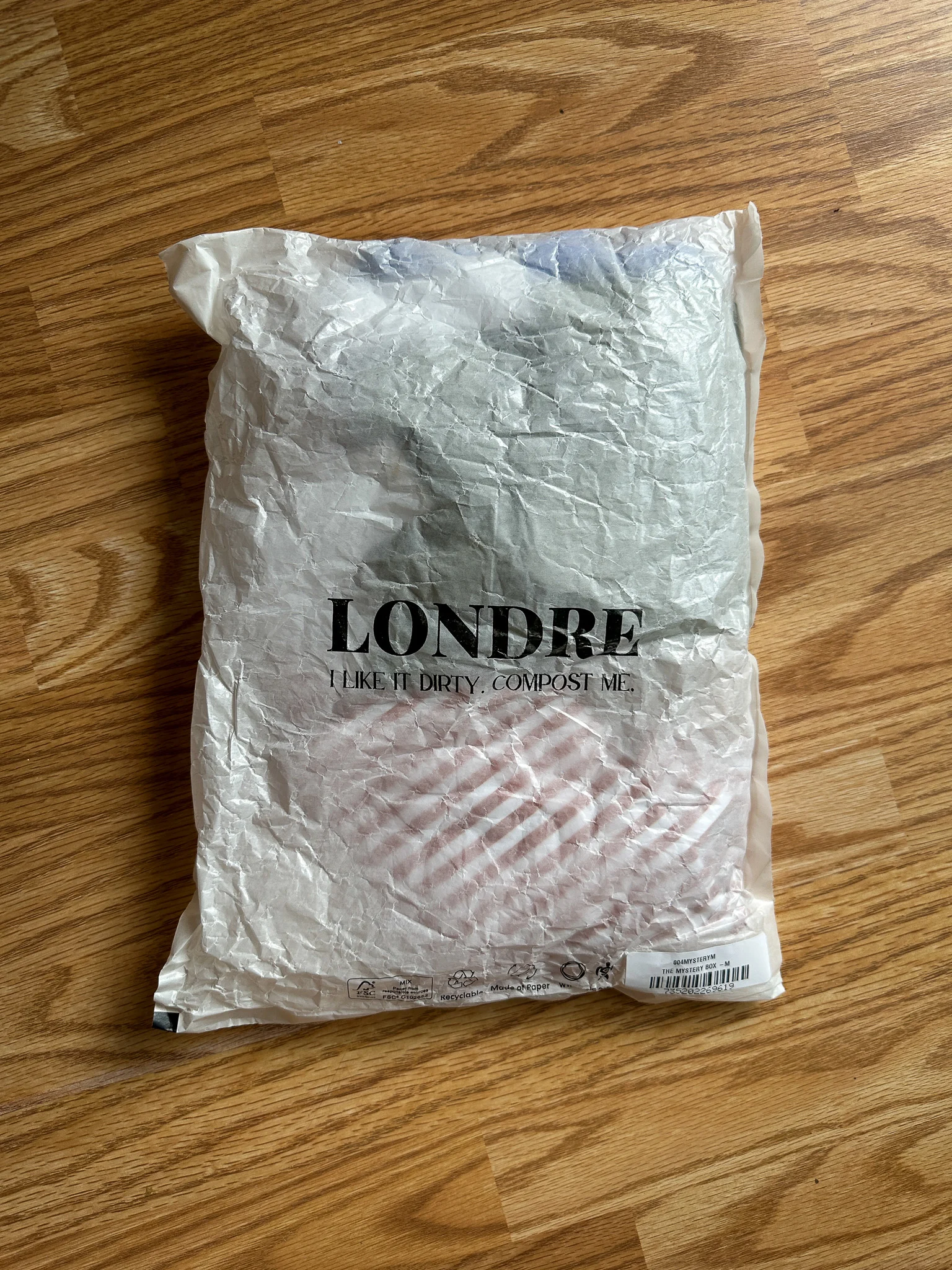 Is a Londre Mystery Bundle Worth It?
Absolutely! You get three pieces of swimwear for only $99! And on top of that, you get free shipping to Canada and the US.
The discount is around 74% off, which makes it a steal! Each swimsuit was worth $129 a piece.
If you need swimwear and want to support a woman-owned and sustainable brand, definitely shop at Londre.
View this post on Instagram
Where to Buy a Londre Mystery Bundle
Shop for Londre Bodywear Mystery Bundles directly on their website.
use code SCHIMIGGY15 to save 15% off all your orders at Londre Bodywear.
Check out our #schimiggylondre posts for some Londre Bodywear inspiration.
If you found our Londre Bodywear Mystery Bundle Reveal and Review helpful, please share it. Thanks for your support!
Thank you for visiting today! If you found this encouraging or informative, please connect with us on Instagram or TikTok.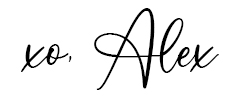 Sign up for our monthly newsletter for updates and more. We promise we won't spam you! Feel free to unsubscribe anytime.
If you're a brand and want to work with us, please visit this page to get in touch.