Reading Time:
4
minutes
Updated: 8/2/2021 | LNDR Review

About LNDR
LNDR (short for Londoner) is based in Shoreditch, London and is created by a collective of industry professionals who have collaborated to enhance the everyday lives of women leading a modern active lifestyle.
The company launched in 2015 to create highly technical fabrics that will perform under any circumstances and to your body's needs. When you wear LNDR, you'll experience seams and panels that follow muscle lines and movement points that bend and flex the way you do. LNDR's garments cradle muscles, slim the physique, and open movement points, allowing you to live seamlessly.
LNDR Review: Seven Eight Leggings
I decided to review the Seven Eight leggings in Dark Green Marl. I fell in love with the deep hunter green color.
How does LNDR Sizing Run?
I sized up in LNDR per their size chart and got the Seven Eight leggings in a size MEDIUM/LARGE.
The fit was perfect! I am a size 6 in lululemon for reference. It was compressive throughout and fit snugly. I did not have to pull my pants up at any moment during my workout. I would advise you to SIZE UP in LNDR.
I could possibly have fit a size SMALL/MEDIUM as well but did not want to take a chance that it might be too compressive.
What styles does LNDR offer?
LNDR Seven Eight pants are 7/8 length. They also have Six Eight (shorter crop) and Eight Eight (full length) length pants.
What is the inseam on LNDR leggings?
The inseam for the Seven Eight pant measures 26″ and sits 2.5″ above my ankle. LNDR offers biker length, shorts, 7/8 length and 8/8 (full) length.
How high is the rise on LNDR leggings?
LNDR's Seven Eight Leggings have a tall rise that sits 1/2″ above the navel. They are considered high-waisted leggings.
What type of waistband do LNDR leggings have?
LNDR's Seven Eight leggings have a tall waistband that is seamlessly constructed and double-layered.
The double-layer feature helps keep my tummy tucked in and prevents slippage, or the waistband from falling down during wear.
Fabric Details
Fabric Content: 70% Polyamide/20% Polyester/10% Elastodiene
Fabric Feel:

LNDR fabric feels thick yet breathable due to the seamless circular knit construction of the fabric. The fabric feels like NUX Activewear.
Fabric has antimicrobial properties to prevent odor.
Leggings are knit with strategic compression panels for a smoothing and performance-focused silhouette.

Fabric Performance:

The fabric is Quick Drying and lightweight.
The fabric has 4-Way Stretch and is breathable and compressive.
Strategic paneling placement to maximize compression along the thigh and upper leg.
Transparent breathable panels run across the knee and down the back of the calf to allow movement and ventilation.
The fabric has antimicrobial properties to prevent stink

Opacity: The fabric is 100% opaque (not see-through).
Fabric Features: There are no logos on the exterior of the pant. The fabric details are knit on the inner waistband of the pant.
When Should I Wear LNDR?
LNDR makes apparel for high, medium, and low-impact sports. Their seamless construction is very comfortable and practical.
How much does LNDR cost?
LNDR leggings range from $100 to $130, making them a high-end brand. Bras run around $68.
Does LNDR Come with a gusset?
LNDR's Seven Eight leggings are constructed with a diamond-shaped gusset. The gusset is much larger compared to other brands that I've tried, which offers a lot of coverage and flexibility.
What type of seams are used on LNDR leggings?
The LNDR Seven Eight leggings are seamlessly constructed similarly to NUX Activewear.
Does LNDR offer UPF protection?
It is included but the degree is not disclosed.
Where is LNDR made?
Designed and Made in London and the fabric is imported from Portugal.
How do I Care for my LNDR?
I wash my seamless LNDR leggings on cold with similar colors and then hang dry on a foldable drying rack such as this one.
Should I Buy LNDR?
I highly recommend LNDR!
The price definitely reflects the quality of the brand. LNDR fabric performs at any absolute moment that you need it to. The deep green color doesn't fade and the leggings are very slimming. They're one of the first seamless leggings that I actually want to wear all the time.
I don't have any complaints about the leggings aside from their high price point. If you find a good deal on LNDR leggings, definitely take advantage of it! You won't be disappointed.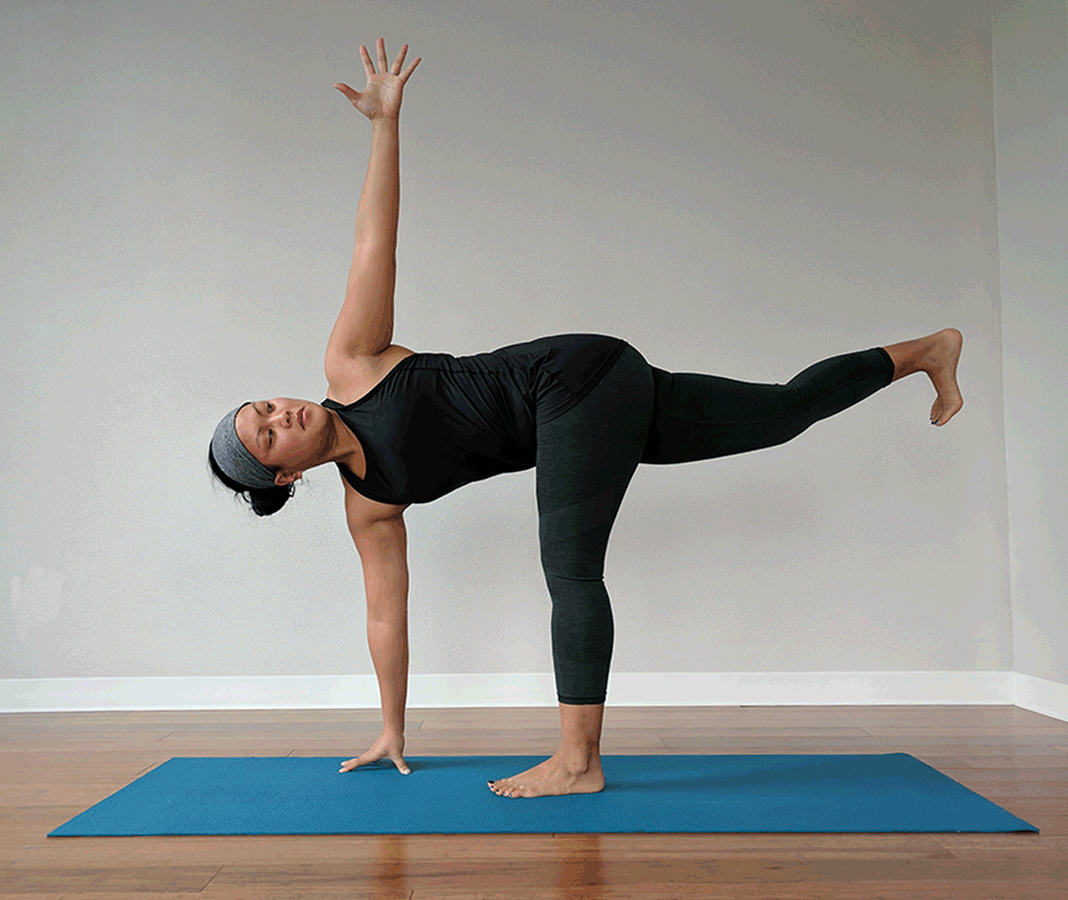 Where Can I Buy LNDR?
If you found our LNDR Review helpful, please share it on Pinterest. Thanks for your support!
Thank you for visiting today! If you found this encouraging or informative, please connect with us on Instagram or TikTok.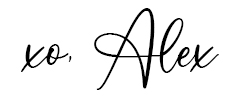 Sign up for our monthly newsletter for updates and more. We promise we won't spam you! Feel free to unsubscribe anytime.
If you're a brand and want to work with us, please visit this page to get in touch.