Reading Time:
4
minutes

About NUX Active
NUXactive is a women's activewear brand based in Los Angeles, California. The brand was started by in Spring 2008. NUX Active celebrates women to live their best lives. Every NUX Active piece is made with the woman in mind.
I first discovered NUX Active in 2012 through a activewear subscription service (PV.Body). You would pay a monthly subscription fee and receive one top and bottom each month. I received a NUX Active tank and bottom which I was totally in love with. They pioneered the seamless athletic wear movement and did it really well! I invested in a tie-dye long legging from NUX after trying them out through PV.Body and wore those babies into the ground!
NUX Active Review: Network Leggings
NUX Active sent me their Network leggings ($89) and Vacation tank ($60) to review. Upon opening the package I fell in LOVE with the colors. I held up the leggings and was wondering how the heck I would fit in these tiny things. If you've never tried seamless before, you'll be in for a surprise. I began to put them on and they slid on easily.
The tank paired perfectly with the pants. The tank has a strappy back and can be worn with any bra. I prefer to pair my tank with Lululemon's Free to Be bra.
#1 Size: In 2009 I purchased a pair of tie-dye NUX Active leggings in size medium ( I also wore a size 6 at the time). They were a bit loose, but I wore them all the time and they withheld all the wear that tear from my group fitness and yoga classes. I was hoping the Network mesh leggings would have performed similarly but unfortunately for me, there were more disappointments than pros. Per their size chart, I requested a size small (I am a size 6 in Lululemon for reference). The legs fit well but the waistband and opening were looser than I preferred. While I felt supported throughout the legs, I felt unsupported in the stomach area and especially when I folded forward. The back of the legging seemed to slide down enough to allow a draft to come across my crack. If it were an inch tighter around the waist, it would have fit as compressive as the legs sections and be a perfect fit all around.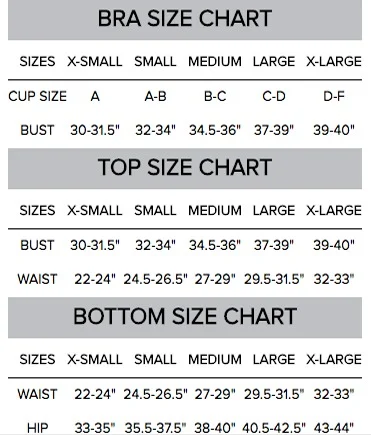 #2 Style: NUX Active makes leggings, crops and short and long sleeve tops. In this review, I focused on the Network long length leggings.
#3 Inseam: The 25″ inseam hits just above my ankles. I am 5'5″ for reference.
#4 Rise: Majority of leggings I've tried by NUX Active were all high-rise. The top of the leggings sit just underneath or on my navel. This particular pair sat 1/5″ underneath my navel.
#5 Waistband: 3″ tall circular knit waistband that fits rather loose compared to the rest of the pant. The waistband is seamless and sewn together at the hip with flatlock seams. The waist opening of the Network leggings measured 12″ across. It fit loose across the waist. If it were 1″ shorter it would have been perfect.
#6 Fabric:
Fabric Content: Microfiber Nylon/Spandex
The pants have breathable mesh jacquard details around the bottom thigh area and calves.
The compression of the fabric is moderate. I felt the leg sections were very compressive and waist not as compressive.
The color of the knit fabric is a deep evergreen color. The color does not fade and goes with just about anything.
#7 When to Wear: NUX Active was created for high intensity and low-intensity activities. It's also perfect for wearing casually around town.
#8 Cost: NUX Active leggings cost $69-$89. Network leggings cost $89.
#9 Gusset: NUX Active leggings are created with a diamond-shaped gusset.
#10 Stitch Seam: Flatlocked no chafe seams line the waistband and inseams of the pant.
#11 UPF Protection: Not disclosed.
#12 Made in Los Angeles, USA!
#13 Care Instructions: I wash on gentle cycle with cold water and hang dry. You can machine wash and tumble dry low. Based on the design of the fabric, always avoid abrasive surfaces and velcro. It can attach to the fabric and cause it to become fuzzy.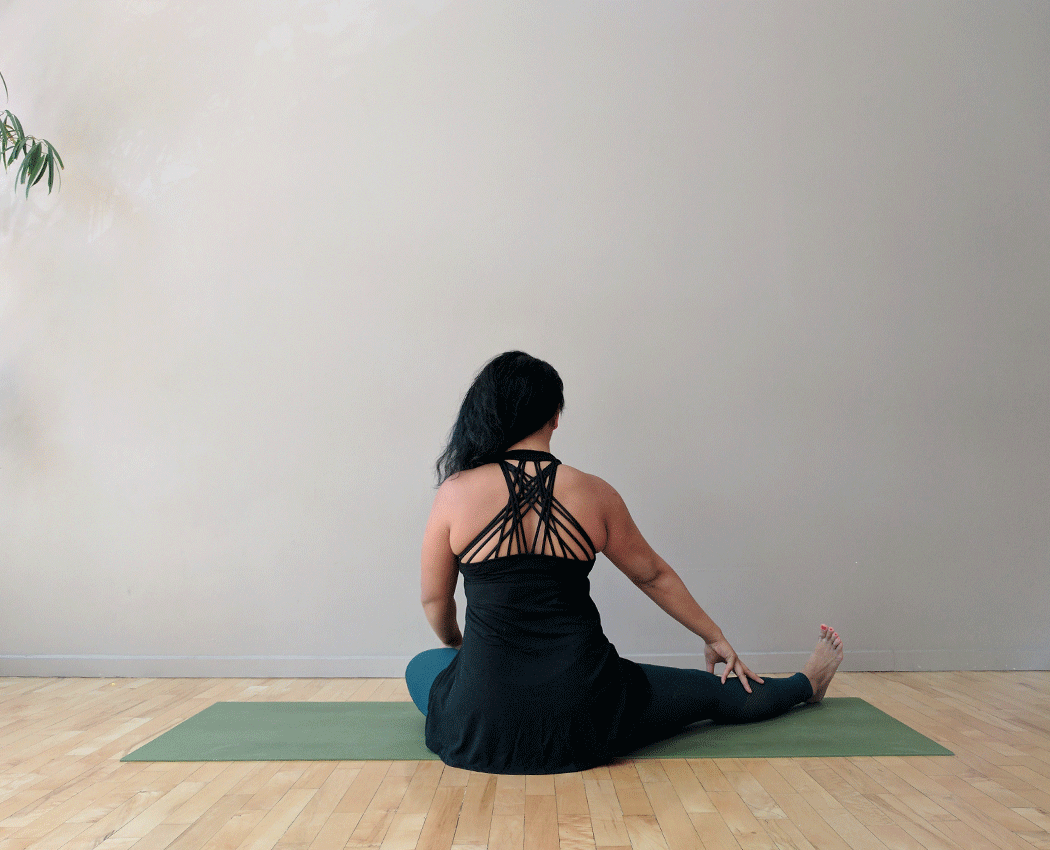 Should I Buy NUX Active?
I recommend NUX Active's Network leggings. The construction is great if you love compressive activewear. If they made the waist opening just an inch smaller, I would wear these leggings all the time. If you're looking for a seamless pant, I do recommend the quality and fit of their tie-dye V-Ankle pants. These are seamless pants that won't rip or pill and the colors will remain vibrant for years!
If you're looking for seamless activewear, other comparable activewear brands are LNDR, ADIDAS by Stella McCartney and Phat Buddha.
Where to Buy NUX Active
---
Thank you for visiting today! If you found this encouraging or informative, please connect with us on Instagram, Youtube, Pinterest, Facebook or Twitter. We'd love to meet you!
Sign-up for our monthly newsletter for updates and more. We promise we won't spam you! Feel free to unsubscribe anytime.
For more fitness fashion discounts and offers, please visit our Fitness Instructor Discounts + Brands Directory or favorite brands coupon codes list.
If you're a brand and want to submit a product for us to review, please use this form to get in touch.
This site uses affiliate links. Clicking on or purchasing via an affiliate link may result in commissions for us which help keep the content flowing and lights on at Schimiggy Reviews. You may read more about this in our privacy policy.