Reading Time:
6
minutes
Current Carbon38 Deals
You can use discount code SHMGY25 for 15% off your first two orders. Shop now→

You can also check their sales section for regularly added products. Shop Carbon38 deals!
Jonathan Simkhai x Carbon38 Review
About the Jonathan Simkhai X Carbon38 Collaboration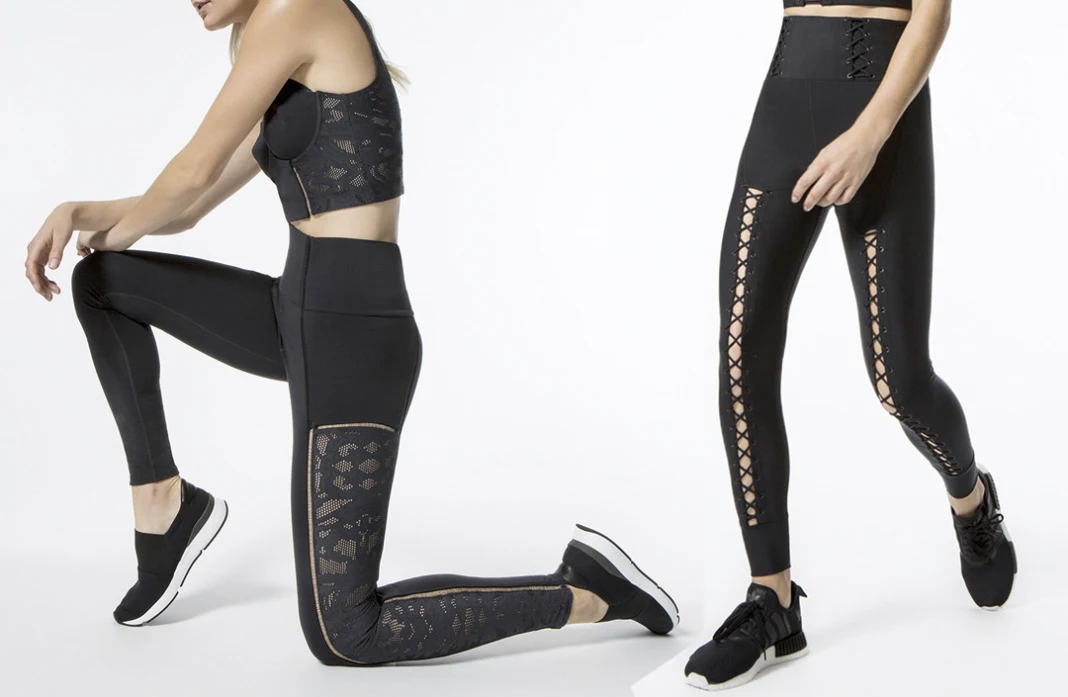 This Fall/Winter 2017 introduced the second installment of a very special collaboration between Jonathan Simkhai X Carbon38, or what I'll be referring to as the #JSxC38 collab.
Jonathan Simkhai is a designer who is gifted at creating feminine pieces with a hint of masculine influence. With a childhood brought up while shopping with his mother and dressing up his girlfriends, the designer's latest collaboration with Carbon38 marks an evolution in his style for the fit and fashion forward woman.
Through Simkhai's experience and creative lenses, the collection offers 22 luxe activewear pieces in a collection spanning far beyond your run of the mill sports bras and leggings. The collection incorporates corsets, lace-up details and mesh panels in distinctive silhouettes that will empower and enhance the female physique. I am beyond excited to review this collaboration with y'all today.
Jonathan Simkhai X Carbon38 Review: Lace-Up Corset Leggings + Tie Waist Tee
I decided to purchase the following JSxC38 pieces:
I love the simple tie waist tee design. The design isn't novel by any means, but it was definitely on trend and I didn't have anything similar in my current wardrobe. The tie waist tee currently comes in white and grey. The fabric is a soft jersey and unfortunately it does require dry cleaning.Once JSxC38 comes out with a black tie waist top, I am definitely buying it!
Note: I have washed the top on gentle in cold water and hung dry. It held its shape and looks great so the dry cleaning is not a requirement.
When I first saw the lace-up leggings, I felt they were a bit racy and really looked like football uniform. I finally decided to bite the bullet because I wanted a black pant with a similar design to Alo Yoga's Entwine Leggings. (See my review of the Entwine leggings here.) After wearing them, I could see why people have been raving about the JSxC38 collaboration. The fabric is so smooth and feels amazing. It did not look or feel racy and I received tons of complements on my leggings. It felt like I was wearing runway fashion that easily transforms between studio to street.
#1 Size: JSxC38 leggings run small so be sure to size up. Although the Carbon38 website advises you to order your true size, I highly recommend against it. I wear a size 6 in lululemon and the medium bottoms fit perfectly.
The JSxC38 Tie Waist Tee also runs small. I opted for size medium top which fit perfectly. I decided to wear a VS wireless and padded bra underneath. The fabric is a cotton jersey and can be tied into a bow or criss crossed at the waist.
#2 Style: The JSxC38 collection offers 22 pieces that are interchangeable. The color palette for the collection includes, navy, black, burgundy, a peach colored nude and grey.
#3 Inseam: The inseam on the bottoms measure 26.5″ on a size medium pant. I am 5'5″ and it sits just below my ankle without bunching.
#4 Rise: The leggings have a high rise fit and sits about 1.25″ above my navel.
#5 Waistband: The Lace-Up Leggings have a tall corset-like waistband that is reinforced with elastic inside and offers two lace up panels on the front. I love how slimming the waistband is and it really feels like you're wearing a corset. The waistband is one of my favorite features of the pant.
#6 Fabric
#7 When to Wear: The JSxC38 line is perfect for high to low-impact workouts.
#8 Cost: The JSxC38 collection is luxe and pieces range from $145-$495. Shop Carbon38 and use code SHMGY25 for 25% off.
#9 Gusset: Leggings come with a square shaped, double layered gusset.
#10 Stitch Seam: Flat fell seams are used throughout the leggings.
#11 UPF Protection: Not disclosed.
#12 Made in China.
#13 Care Instructions: The leggings must be hand washed then hung dry to avoid ruining the lace-up design and luxe fabric. I hang to dry on a foldable drying rack such as this one.
The tie waist tee requires dry cleaning only.
Should I Buy Jonathan Simkhai X Carbon38
You should definitely buy the JSxC38 collab pieces! I am in love with my lace-up leggings and tie waist tee. I only wish I could hand wash the tee as well. I think it's weird to have to dry-clean activewear at all. If that deters you from buying the tee, at least get a pair of JSxC38 leggings! You won't be disappointed in their quality and fit! Be sure to size-up and save your pennies for these luxe leggings.
Where to Buy Carbon38
Shop at Carbon38 and use code SHMGY25 for 15% off your first two orders. Enjoy free shipping AND returns on purchases of $200+.
You can also check out their sales section for awesome deals on Carbon38 apparel and other brands.
You can also find great Carbon38 deals on the following third-party marketplaces such as:
Carbon38 Giveaway!
I am also running a Carbon38 giveaway for the rest of 2019! One lucky winner will win a $100 USD gift card to Carbon38! That's enough for a pretty pair of Carbon38 leggings or anything else you've been eyeing. Winner be notified on New Years Day 2020! Good luck everyone!!! Winner will be notified via e-mail and on the Schimiggy Reviews newsletter!
If you liked this post, you might like these articles too:
Thank you for visiting today! If you found this encouraging or informative, please connect with us on Instagram or TikTok.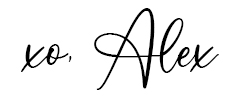 Sign up for our monthly newsletter for updates and more. We promise we won't spam you! Feel free to unsubscribe anytime.
If you're a brand and want to work with us, please visit this page to get in touch.
I was not compensated for this review and opinions about Carbon38. All reviews and opinion are purely my own and 100% honest.