Reading Time:
4
minutes
The holidays are coming up and it's time to start shopping for your loved ones.
A great gift is one of skincare. We often forget the importance of taking care of our skin so that we look and feel better. It's also a great way to pamper yourself when the holidays start to get too busy.
Here are our top picks for skincare and body care products that you should try in 2019.
Recommended Skincare Products
#1 My Alchemy Skincare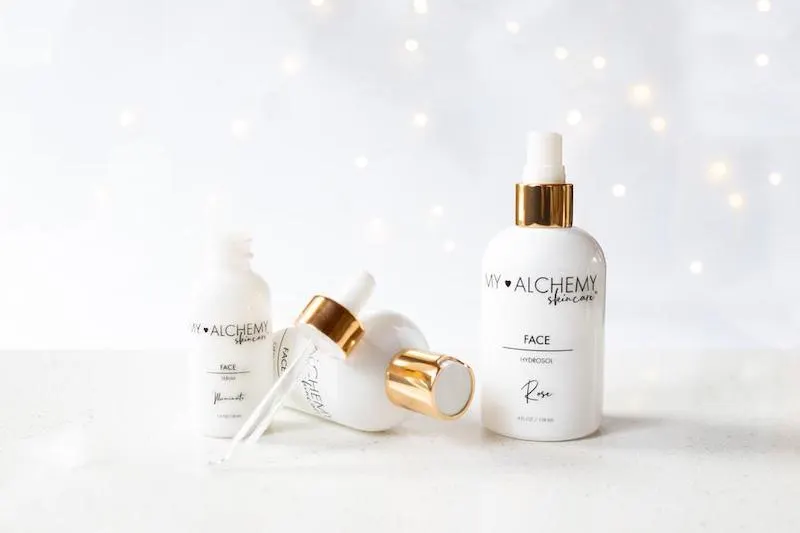 The My Alchemy Skincare trio set comes with a Wildcrafted Cleanser, Rose Hydrosol Spritzer and Illuminate Face Serum.
The ingredients are safe, non-foaming, exfoliate and is plant-based. We love using the hydrosol to freshen up after relaxing yoga class.
#2 Caudalie Elixir Set ($49)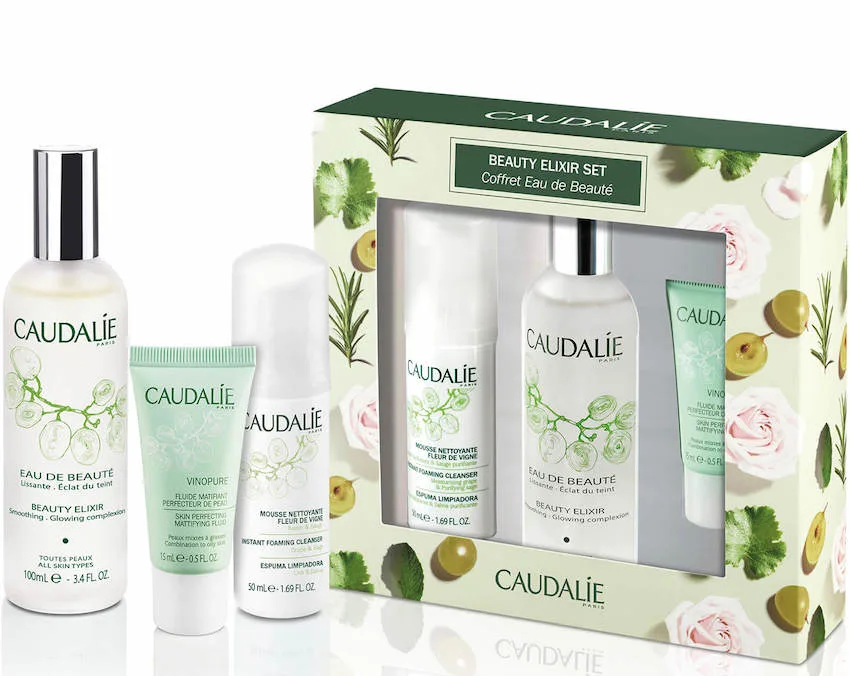 Caudalie's best-selling elixir comes in a set with two free gifts – a luxurious foaming cleanser and a detoxifying mask. The trio of products works to cleanse, illuminate and refine tired, stressed skin.
#3 Elemis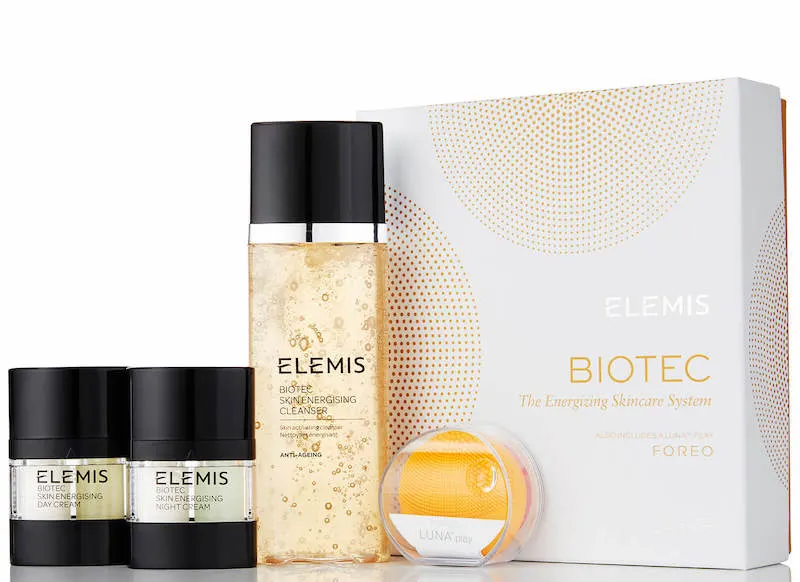 Elemis' Biotec skincare system comes with a cleanser, LUNA washing tool, and a day and night cream. This set will take care of your hydration and cleansing skin care needs.
#4 Lexli
Lexli's Anti Aging skincare set comes with glycolic, which is a great way to exfoliate and clear your skin of any impurities. The set is gentle enough for daily use and keeps skin feeling moisturized.
#5 FRÉ Skincare
There's no doubt we LOVE FRÉ here. FRÉ (pronounced frehh) skincare is made for active women who want to keep their skin hydrated and cared for without all the chemicals and while looking unattractive.
The 123FRE set is great for those just getting to know the brand.
Get 25% off your first FRÉ Skincare purchase when you use our link. Alternatively, you can also use coupon code FRIEND-SCHIMIGGY to save 25% off during checkout.
Related: FREÉ Skincare Review – Is it Worth it?
#6 Bruvy
And we can't forget about your male friends. Bruvy sells a facial cleanser and moisturizer that protects all skin types.
The set is only $40.
Recommended Body Care Gifts
#1 Dermatone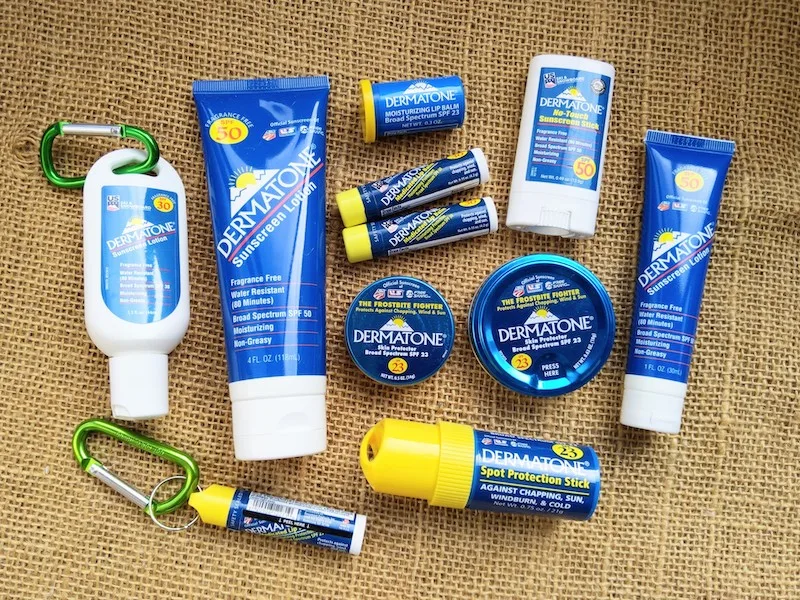 Dermatone makes products to protect your skin from the sun. Their skincare line comes in various applications and makes great travel companions.
One thing I love about Dermatone is their non-greasy formula. It was a lifesaver for us while in Charleston, South Carolina.
#2 Nature's Answer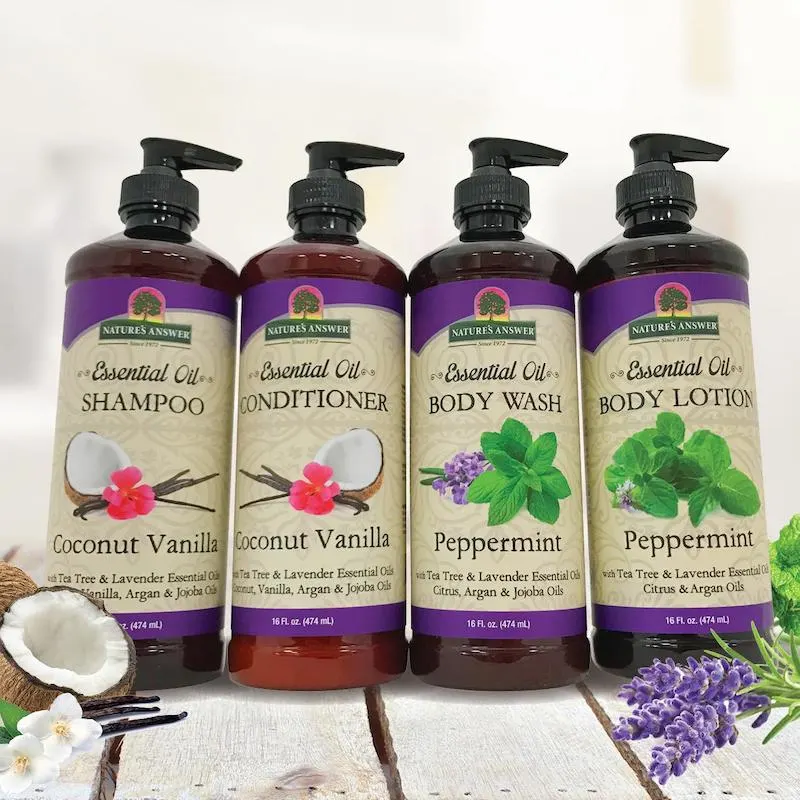 We love Nature's Answer entire line of body and hair care goods. The coconut vanilla smells heavenly. The shampoo is also sulfate free.
#3 FRÉ Bodycare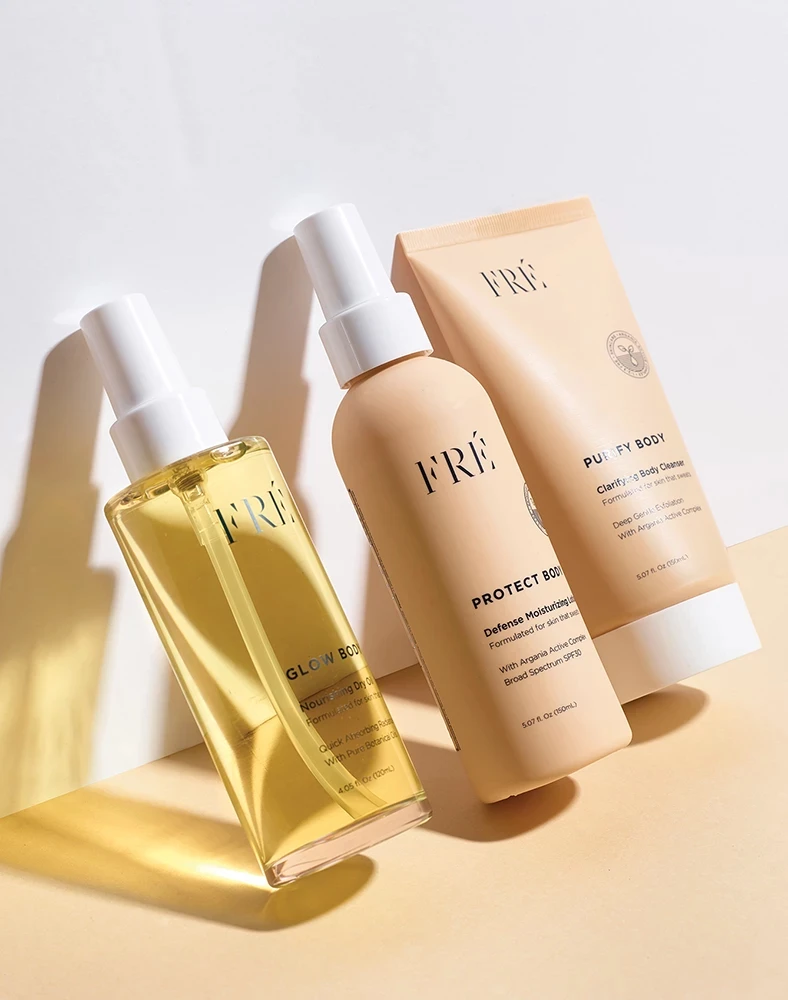 FRÉ also makes luxurious body care infused with the benefits of argan oil. Their bodycare set comes with a moisturizer, cleanser and oil so that your skin stays soft and fresh all day long.
Get 25% off your first FRÉ Skincare purchase when you use our link. Alternatively, you can also use coupon code FRIEND-SCHIMIGGY to save 25% off during checkout.
#4 Love Beauty and Planet
Love Beauty and Planet (LBaP) is vegan and cruelty-free. Their products are made with natural ingredients. We especially love their all natural deodrant sans aluminum!
During the holiday season, 100% of proceeds from any gift sets purchased will be donated to the Recycling Partnership, a non-profit partner of LBaP.
Find Love Beauty and Planet at big box stores like Target.
#5 Lowery Bath and Body Sets
We fell in love with these sets when we saw the beautiful baskets! The products are great for pampering your favorite person and the scents are dreamy and uplifting.
You can reuse your basket to hold reusable cotton towels or cleaning supplies.
#6 Jan Marini Skincare
Jan Marini makes skincare products that celebrities love. I received their C-Esta face serum and Physical Protectant to review.
I loved the protectant as it kept my skin fresh and safe from harmful sun damage.
Beauty Gifts
#1 Last Swab
Do you have single use plastics? We do! Last Swab makes reusable "cotton" swabs. Their swabs last 1,000+ uses and even come in various fun colors within a traveling case.
You also have the option of choosing between a beauty and regular swab.
We received product from the following companies to review on our blog. As always, our opinions are 100% honest and our own.
---
Thank you for visiting today! If you found this encouraging or informative, please connect with us on Instagram, Youtube, Pinterest, Facebook or Twitter. We'd love to meet you!
Sign-up for our monthly newsletter for updates and more. We promise we won't spam you! Feel free to unsubscribe anytime.
For more fitness fashion discounts and offers, please visit our Fitness Instructor Discounts + Brands Directory or favorite brands coupon codes list.
If you're a brand and want to submit a product for us to review, please use this form to get in touch.
This site uses affiliate links. Clicking on or purchasing via an affiliate link may result in commissions for us which help keep the content flowing and lights on at Schimiggy Reviews. You may read more about this in our privacy policy.