Reading Time:
7
minutes
Current FRÉ Skincare Deals
Celebrate Cyber Week with FRÉ and enjoy 50% OFF everything + FREE SHIPPING with code SCHIMIGGY. Shop now.→
---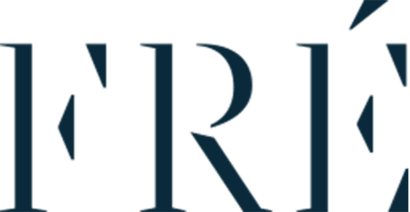 About FRÉ Skincare
FRÉ Skincare is made specifically for active women.
The brand was created in 2014 after the two founders (Michael Azoulay & Mickael Bensadoun) noticed a woman running along the beach with thick sunscreen melting from her sweaty face. When it comes to skincare, suncare and makeup, it can be a challenge to find products appropriate for living an active lifestyle.
The founders of FRÉ Skincare set out to make a product for women who make working out and active living a priority.
Together, Michael and Mickael worked with biochemists and biologists in Isreal to create their exclusive Argania Active Complex©. The Argania Active Complex© is a unique formula developed to address the specific needs of active skin.
The formula is based on organic Argan Oil, the Argan Leaf Extract, and Argan Stem Cells. Argan Oil is well known for its incredible anti-oxidant properties, but the lesser known Argan Leaf Extract and Argan Stem Cells also have potent benefits to treat sweat-induced breakouts, redness, dehydration and photo-aging.
This exclusive formula hydrates and protects and is derived as naturally as possible. The formula is also included in ALL their product offerings.
FRÉ Skincare Review: 123FRÉ Set
FRÉ offered me their 123FRE set to review on my blog. The set includes the following products; Protect Me, Purify Me and Revive Me. The set is a minimal yet effective remedy for sweat-prone skin. The main purpose of FRÉ Skincare is to hydrate and refresh your skin without causing damage. I was super stoked to give their set a try.
My skin is very dry and often requires a lot of effort to break a sweat. I do not wear make-up regularly, so skincare is often my main concern is to combat aging. I used this set mainly for its moisturizing and sun protection benefits while I don my face au naturale.
I always forget to clean my face immediately after a workout but with the 123FRE set, I am reminded by how well it works that I actually look forward to cleansing after a workout.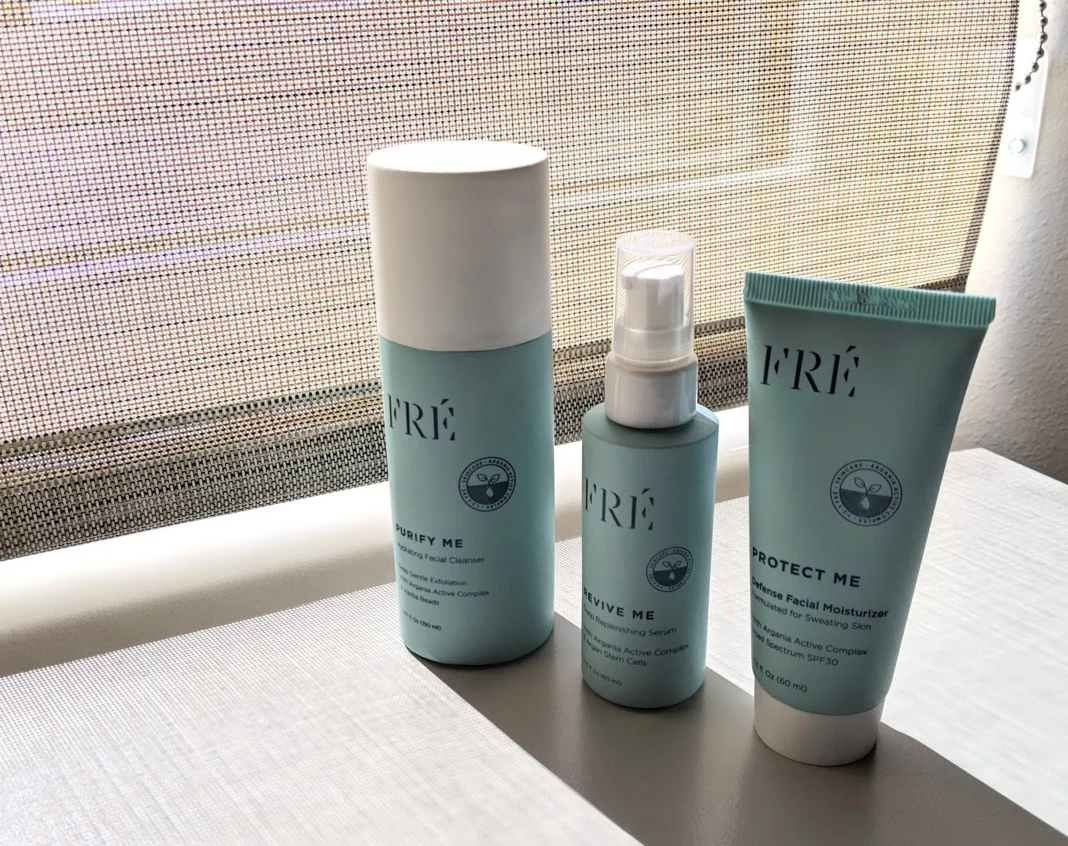 We will go through the steps and I'll discuss how it affected my skincare regime and how much I use of each product.
Step One: Protect Me
Protect Me is the first step in the set and is a facial moisturizer with 30 SPF. I often associate sunscreen as a thick goopy mess that ends up leaving a film on my face (known as white cast). FRÉ's formula is non-comedogenic (does not clog pores), is hypoallergenic, does not sting your eyes, and is water-resistant for up to 80 minutes.
Wearing sunscreen regularly is one of the most important anti-aging steps in your skincare routine. Sunscreen helps to ward off sun damage that can cause premature aging, sun spots, dryness and more. Finding the right sunscreen can be a challenge but FRÉ changed my perception of sunscreen for my face.
I start my day with a pea-sized amount of Protect Me. The tube lasts 90 days. It blends smoothly and a little goes a long way. My skin feels refreshed throughout the day and the smell is refreshing. The product absorbs immediately and does not leave a white cast. Protect Me is perfect for everyday wear and is non-greasy. I am a huge fan of this formula.
The formula truly does the job. Protect me is water resistant for up to 80 minutes, which is plenty of time for a sweaty workout session. It withstood my sweaty hour-long yoga practice. It specializes in fighting oxidation, wards off free radicals (thanks to vitamins A, B5 and E that act as antioxidants) and preventing dark spots.
I really like that it will protect my skin from UVA, UVB, and IRA rays and air pollution which makes it great for working out, outdoor activities and while traveling.
Pro Tip: You can choose to between using Protect Me and Glow Me. Glow Me is FRÉ's tinted moisturizer with SPF and works for all skin tones.
Step Two: Purify Me
Purify Me is their gentle and creamy exfoliating cleanser. After my workouts and while showering, I use a dime sized amount of Purify Me on my face and decollete. The bottle lasts 90 days. The formula feels creamy against my skin and leaves it feeling protected and hydrated immediately after use. The formula is gentle enough for daily use. I also leave the cream on my face for 3-5 minutes while I wash my hair.
Unlike other cleansers, Purify Me cleanser does not strip the skin of necessary oils and hydration. The Purify Me cleanser uses a base of water, capric triglycerides, witch hazel, stearic acid and glycerin in order to boost hydration while also gently cleansing the skin.
Along with these ingredients, the Purify Me cleanser also contains quite a few nourishing ingredients including shea butter, argan oil, jojoba oil and aloe leaf juice to help protect the skin barrier and moisturize while cleansing. The biodegradable jojoba beads are used sparsely in the cleansing formula so that isn't rough on very sensitive skin.
Step Three: Revive Me
Revive Me is a Deep Replenishing Serum formula that is rich in oils like jojoba, argan, olive fruit, and squalane. The Argan stem cell serum absorbs quickly and acts as a skin conditioner and protectant, making it safe and recommended for daily use and anti-aging. The formula contains matrixyl, an anti-wrinkle peptide that deeply moisturizes and firms the skin.
You don't need to use a lot of this on your face. A little goes a LONG WAY. I use 3/4 pumps of the serum prior to bed after I've cleansed with Purify Me. The formula absorbs immediately and keeps my skin feeling plump and youthful. The bottle lasts 120 applications.
The vitamins regenerate cells and collagen which is something I worry about as I get older. Revive Me is ideal for those who are outside often, whether you hike, run or just love being outdoors and under the sun.

FRÉ recommends that you use the 123FRE set in the recommended order (see above image). However, I have used Fré in this order: Purify Me > Revive Me > Protect Me/Glow Me and still had great results!
I have also replaced my daily foundation routine with their Glow tinted moisturizer. I simply wear the moisturizer with some blush and I'm ready to conquer the day!
FRÉ Skincare Pros and Cons
Pros
Cons
https://www.instagram.com/p/CDurY9UBabV/
Should I Buy FRÉ Skincare?
I'm a believer in Fré Skincare! My dry skin has gotten noticeably better after 10 days and feels more moisturized when compared to the countless other products I've tried in the past. The products are very gentle and don't have an overwhelming smell.
After 10 days of use, I consider it the best skincare for athletes AND normal people. I've replaced a majority of my beauty products with FRÉ so that they can combat exercise-induced damage like premature aging, dryness, bumps, blisters, pimples, spots and sores. If you have scar prone and dry skin like me, you'll want to try out FRÉ Skincare.
I've read other reviews where people did not prefer FRÉ and most of them stated that it made their skin oilier and that it was best for people with very dry skin (like me!). If you have oily skin, this product may not be for you. While it replenishes my dry skin, I can see how it can be too moisturizing for people with hydrated skin.
Where to Buy FRÉ Skincare
You have two options for discounted Fré skincare products!
I recommend buying one of the sets and subscribing so that you save more! The 25% off coupon above can be combined with purchases of sets, which means you save even more money.
FRÉ Skincare is also sold at REVOLVE, one of our favorite retailers!
Here are the different FRÉ Skincare sets that you can check out:
For a while, FRÉ was offering samples. Check here to see if they are currently offering samples so that you get to try it before buying.
If you have any questions, feel free to send me a message! Thanks for tuning in.
If you found our Fré Skincare review helpful, please share this on Pinterest! Thanks for your support!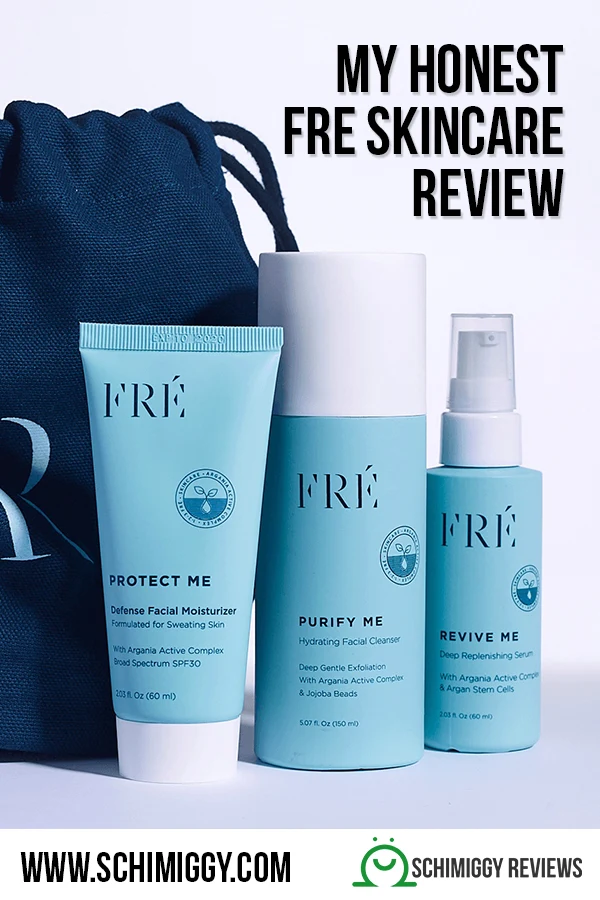 If you liked this post, you may like these articles too:
Thank you for visiting today! If you found this encouraging or informative, please connect with us on Instagram or TikTok.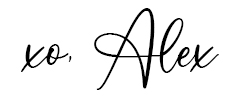 Sign up for our monthly newsletter for updates and more. We promise we won't spam you! Feel free to unsubscribe anytime.
If you're a brand and want to work with us, please visit this page to get in touch.