Reading Time:
3
minutes
Gap Announces Launch of Men's Activewear Brand Hill City
Athleta and the Gap family are releasing a brother brand named Hill City in 24 days. They will be a formidable contender to the Lululemon men's division. So far what I can see from the countdown splash page is that it's going to be exciting for me. Athleta is, in general, more affordable than Lululemon yet on par regarding quality.
Sign-up here for $20 off $100.
Below are some screenshots of the collection. I am excited for the Hill City launch this October 2018!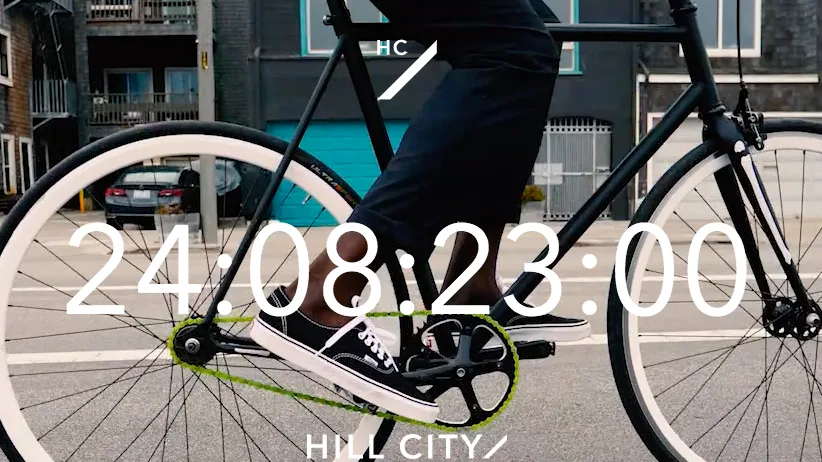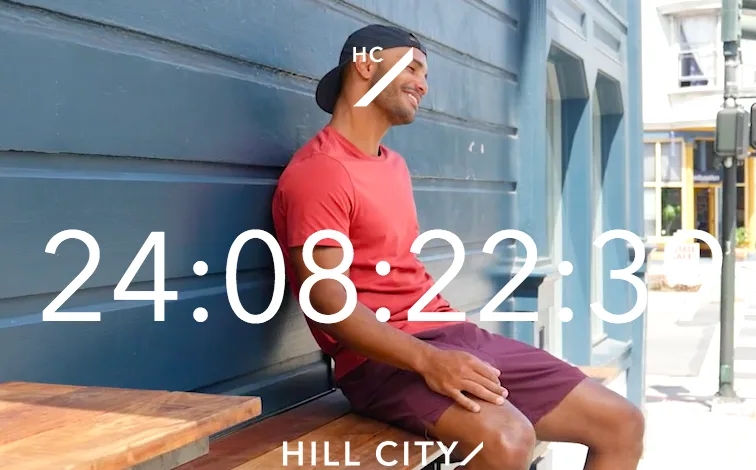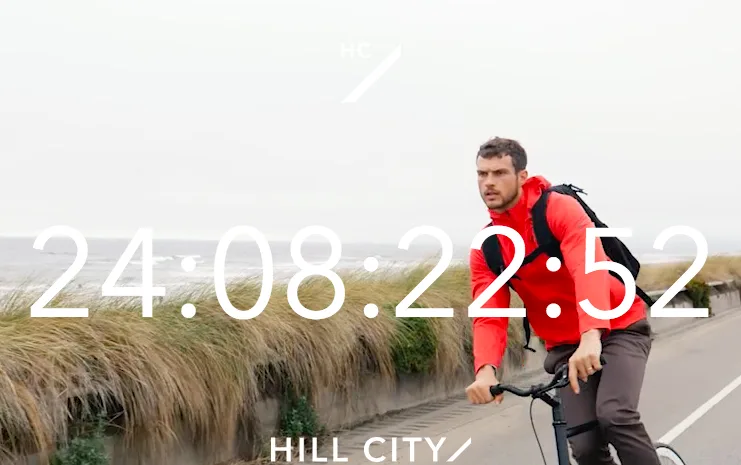 YAY! Hill City launched on October 15th, 2018. Below are some men's items from the release.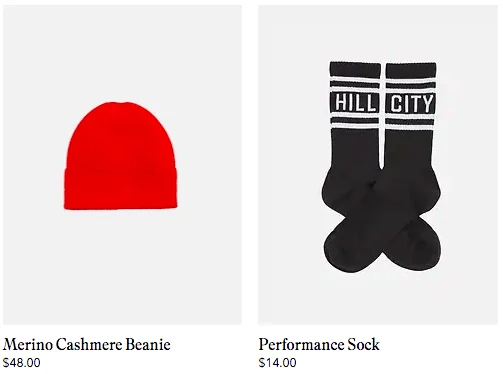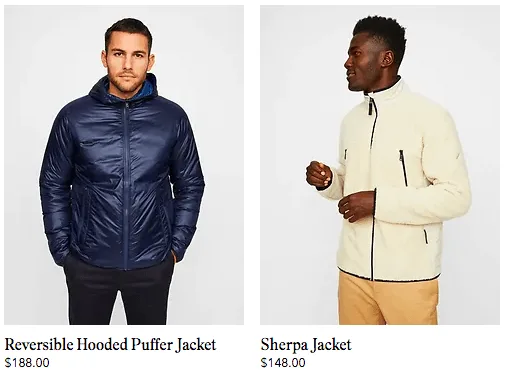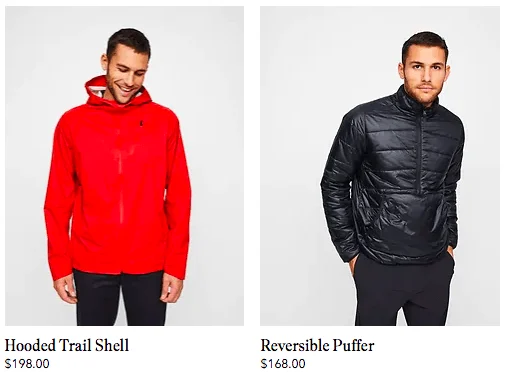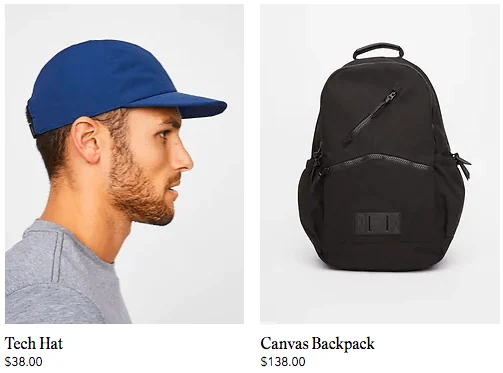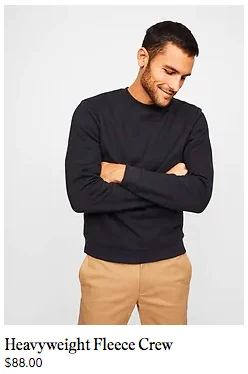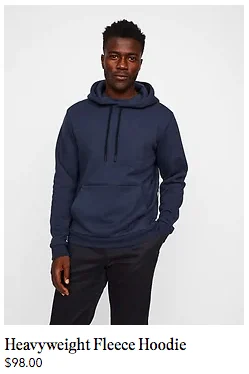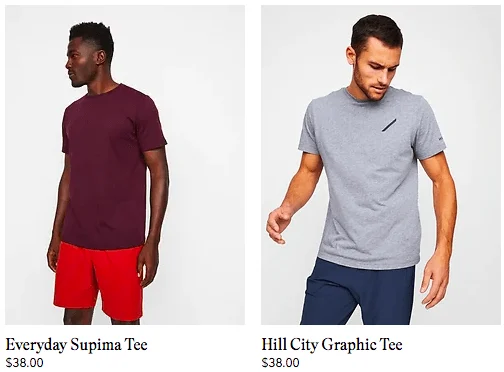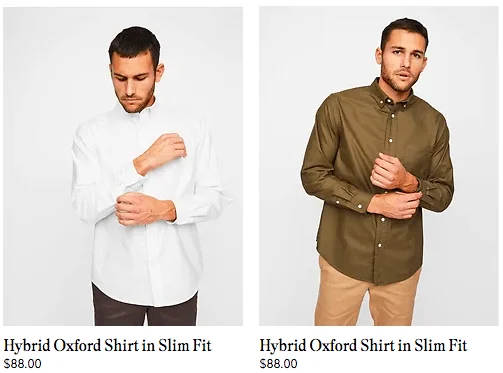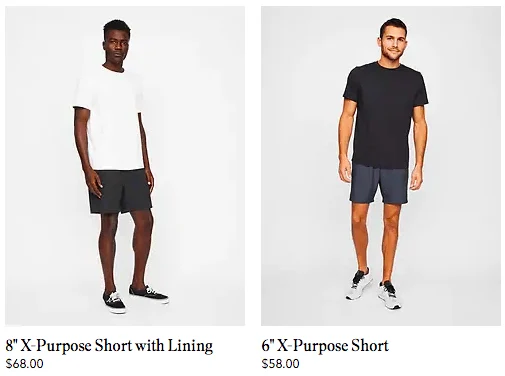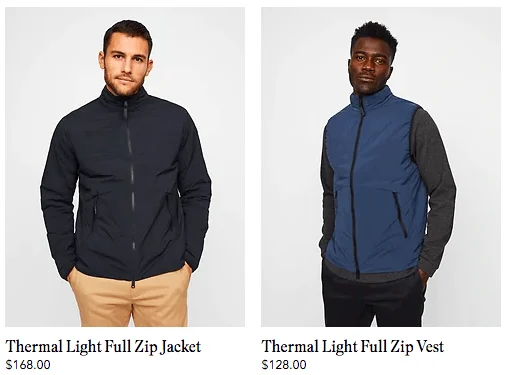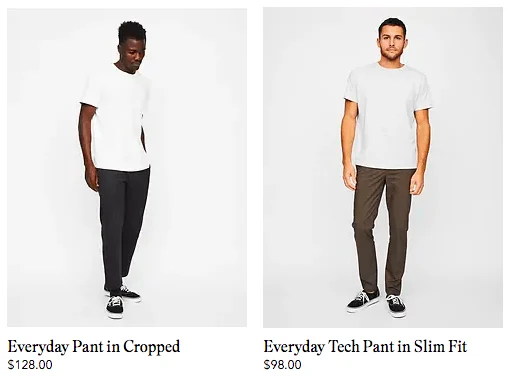 I purchased a few items and can't wait for my partner to try them!
If you liked this article, you might like these too:
For more fitness fashion discounts and deals, please visit my Fitness Instructor Discounts + Brands page.