Reading Time:
2
minutes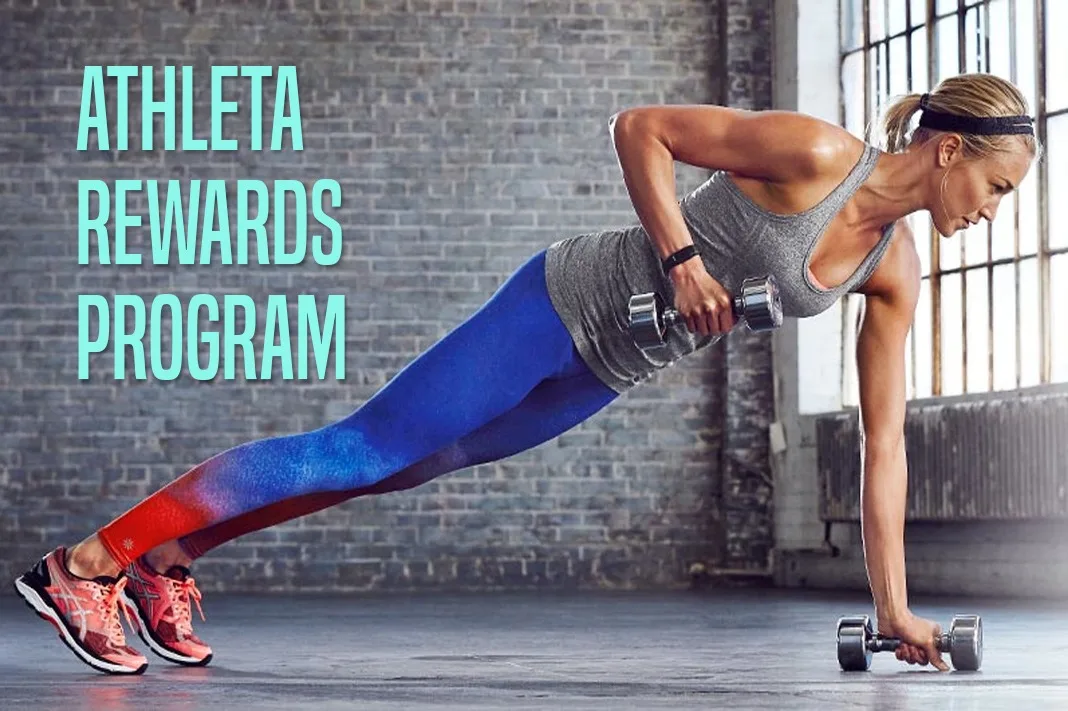 Athleta has announced their REFERRAL REWARDS program! This is HUGE! You receive $15 off on a purchase of $100 when you sign-up through a friend (that's me!). You did not have to do anything but sign-up to redeem the coupon code and offer!
Athleta is part of the GAP and Banana Republic fashion umbrella. Their products are really underrated. I feel more comfortable sweating in my Athleta than destroying my $100 lulus. Maybe when I win the lottery, money won't have to matter! But a large walk-in closer will.
SIGN-UP for the ATHLETA REWARDS PROGRAM HERE.
Next to lululemon, I love Athleta's leggings and knit tops. The manufacturing is more sturdy than my lulu products. I haven't experienced much piling with Athleta as I have with lululemon.
Below are some of my faves of the season:
High Rise CUT OUT – it's like the ballerina wrap leggings but I don't have to tie them up every time. Yippee! Only $79!
Chaturanga Crop Leggings – Striped black and white (Similar to lululemon's parallel stripe) Only $64 for these awesome capris!
SWEATER TOPS
I recently found a new love for their sweater tops. They're perfect for the chilly PNW Fall/Winter season. I tried to find a sweater that I have a found online but I guess they sold out. Here are some great alternatives.
Crossback CYA Sweatshirt ($89)
Love the design on the back! The material is also very durable. Can't wait to have this in ALL the colors!
Where to Buy Athleta
Shop using this link and receive 20% off your first Athleta order. Athleta offers FREE returns and has a customer satisfaction guarantee, even after the item is worn.
Athleta offers 30% for instructors in-store only. You will need to provide your certification along with a current class schedule. Qualified applicants will need to re-apply annually.
You can also buy discounted Athleta on these websites:
Poshmark – Use code SCHIMIGGY to get $5 off your first order!
Mercari – Use code SYVFUT to get $10 off your first order!
I love buying from reseller sites. If you do too, check out my list of sites where to resell online.
If you liked this article, you might like these too:
Thank you for visiting today! If you found this encouraging or informative, please connect with us on Instagram or TikTok.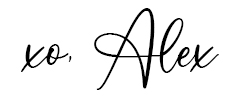 Sign up for our monthly newsletter for updates and more. We promise we won't spam you! Feel free to unsubscribe anytime.
If you're a brand and want to work with us, please visit this page to get in touch.
I was not compensated for this review. All opinions and observations are purely my own.