Reading Time:
3
minutes
Updated: 6/26/2023 | Best Rothy's Dupe Brands
While we love our Rothy's, having multiple pairs can really add up and get expensive!
Rothy's is a sustainable shoe brand that is known for turning water bottles into footwear.
Related: Honest Rothy's Review
Below we found some great Rothy's alternatives that will save you money and give you just about the same look that Rothy's shoes do.
Best Rothy's Dupe Brands
#1 VIVAIA
VIVAIA is probably the most comparable dupe to Rothy's in terms of quality and styles offered. They are a China-based company with products made and shipped from China.
You're looking to pay $95 for a pair of their flats, which is still cheaper than Rothys. They also offer cute boots and handbags that are also made from used water bottles.
Use code SCHIMIGGY to save 20% off your orders at VIVAIA.
You can also read all our VIVAIA related articles here.
#2 Sketchers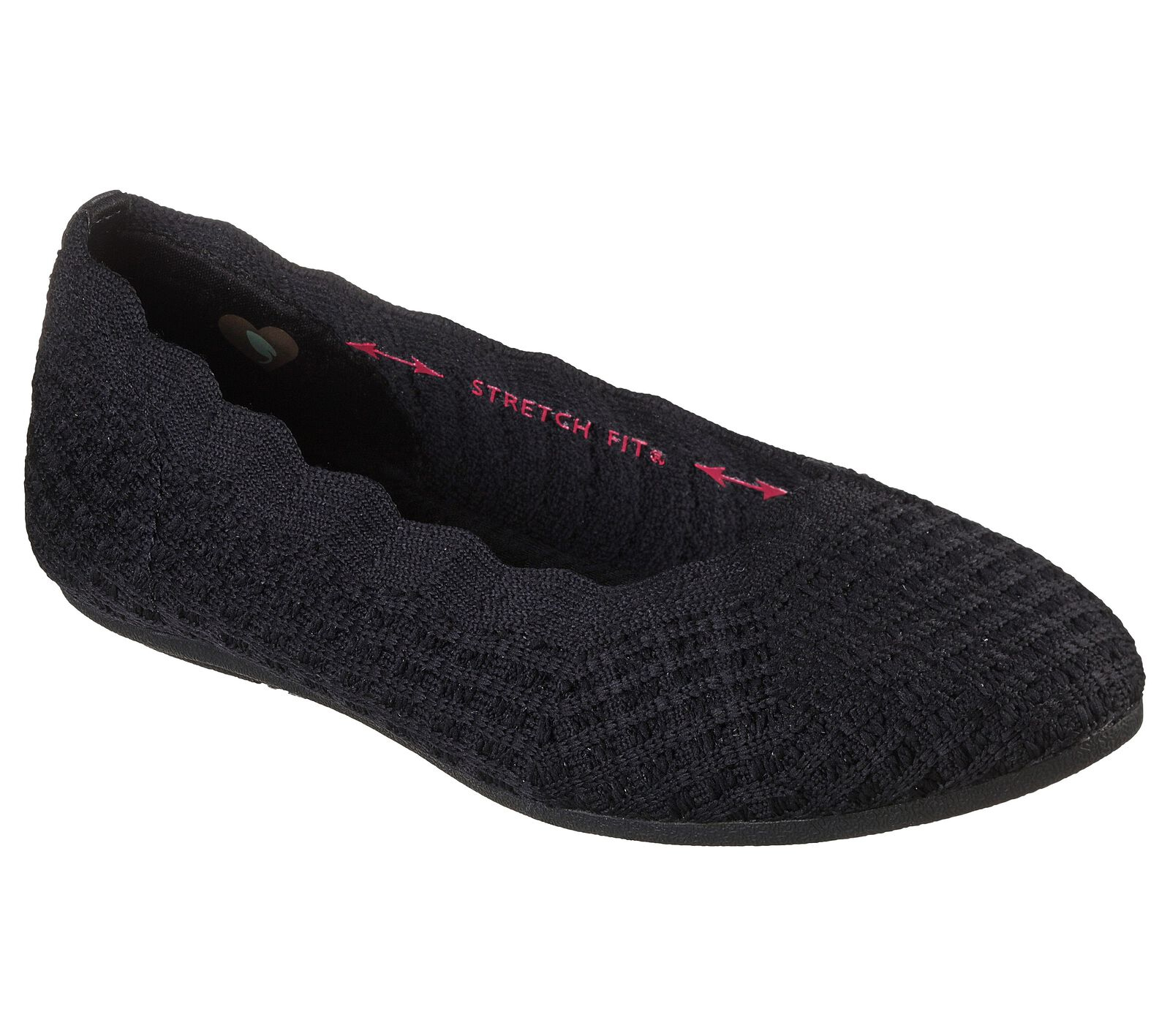 Skechers Cleo shoes are only $57 and are a close dupe to Rothy's flats.
One advantage that Sketchers has over Rothys is that they have an air cooled memory foam cushion and are much more affordable.
#3 Old Navy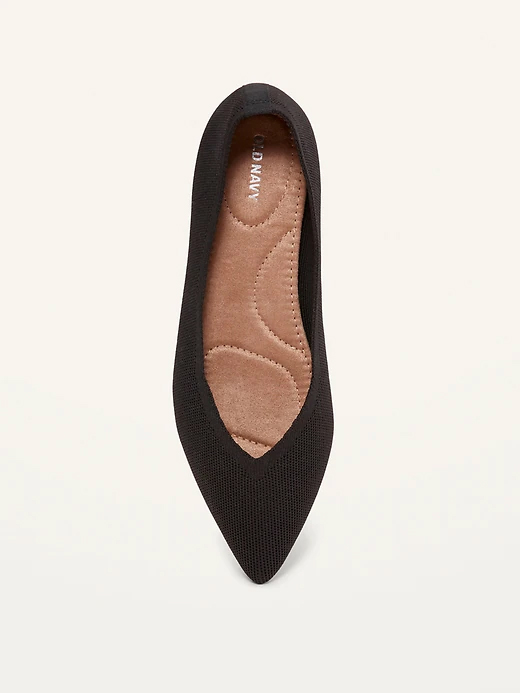 Old Navy makes point dupes that are made from 50% recycled materials but are not machine washable.
At a $35 price point, they're a good dupe that you can wear for years.
#4 Lattelier Store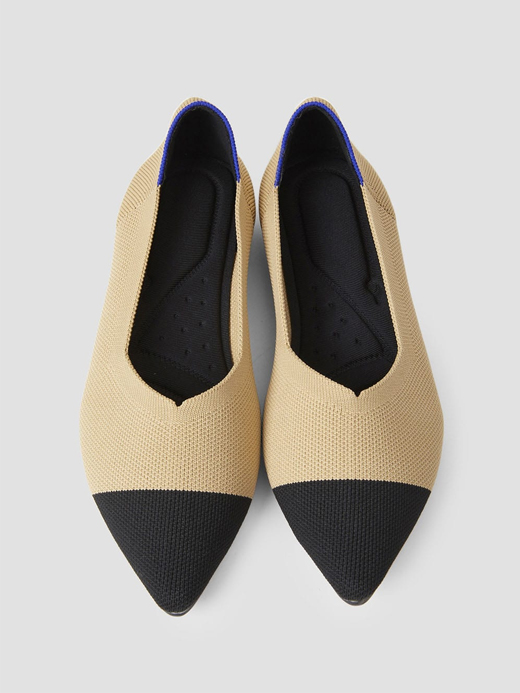 Lattelier is a women's fashion brand with cute knit shoes that are very similar to Rothy's. We recommend going with your true size in Lattelier.
Use code ALEX35 for 35% off your orders at Lattelier.
You can also read all our Lattelier reviews here.
#5 HEAWISH on Amazon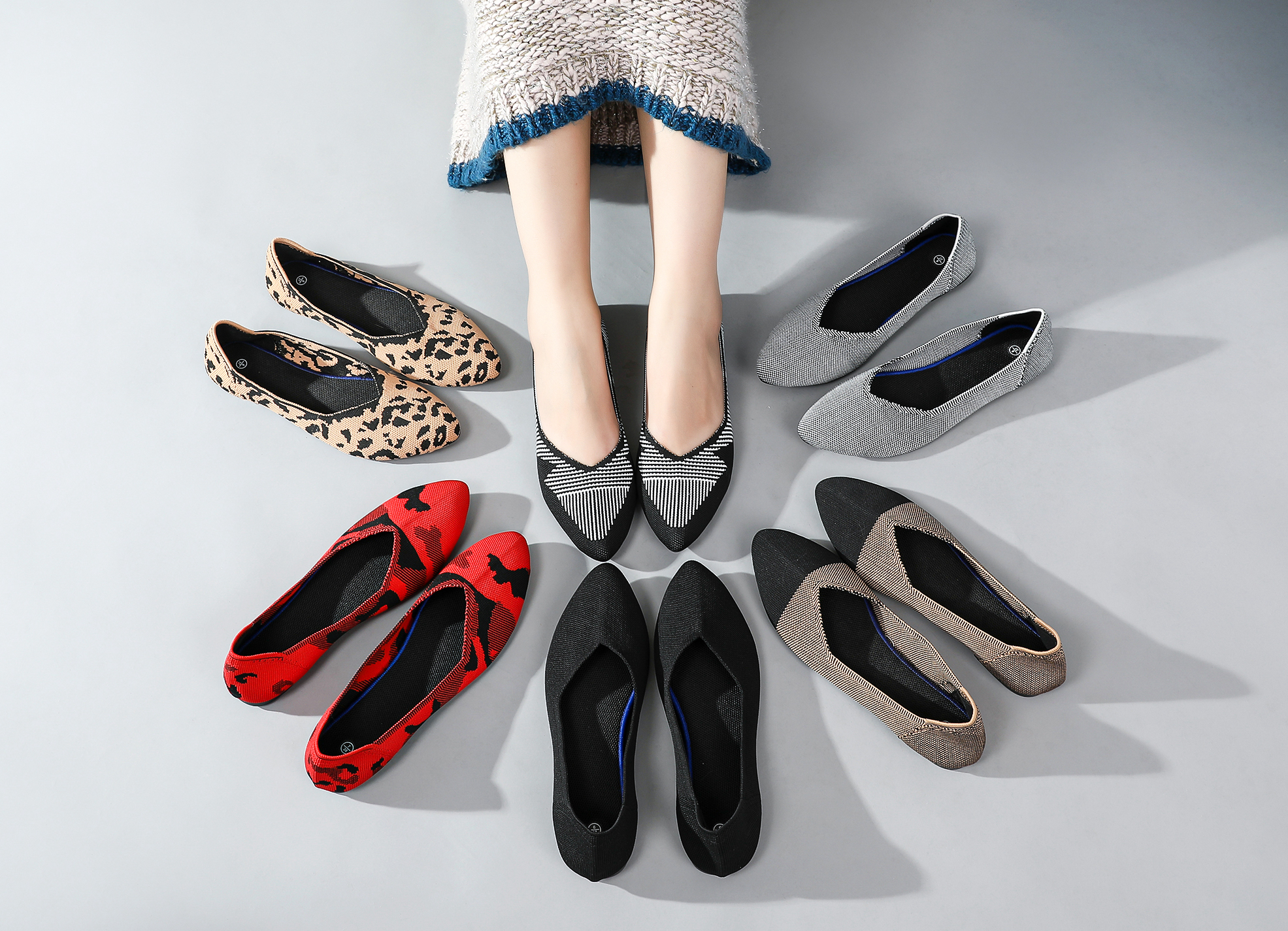 Heawish is an Amazon brand that makes points and flats. They offer tons of colors and prints and are essentially the same as Rothy's but only cost $24!
We recommend going with your true size when shopping Heawish shoes.
#6 Bagudog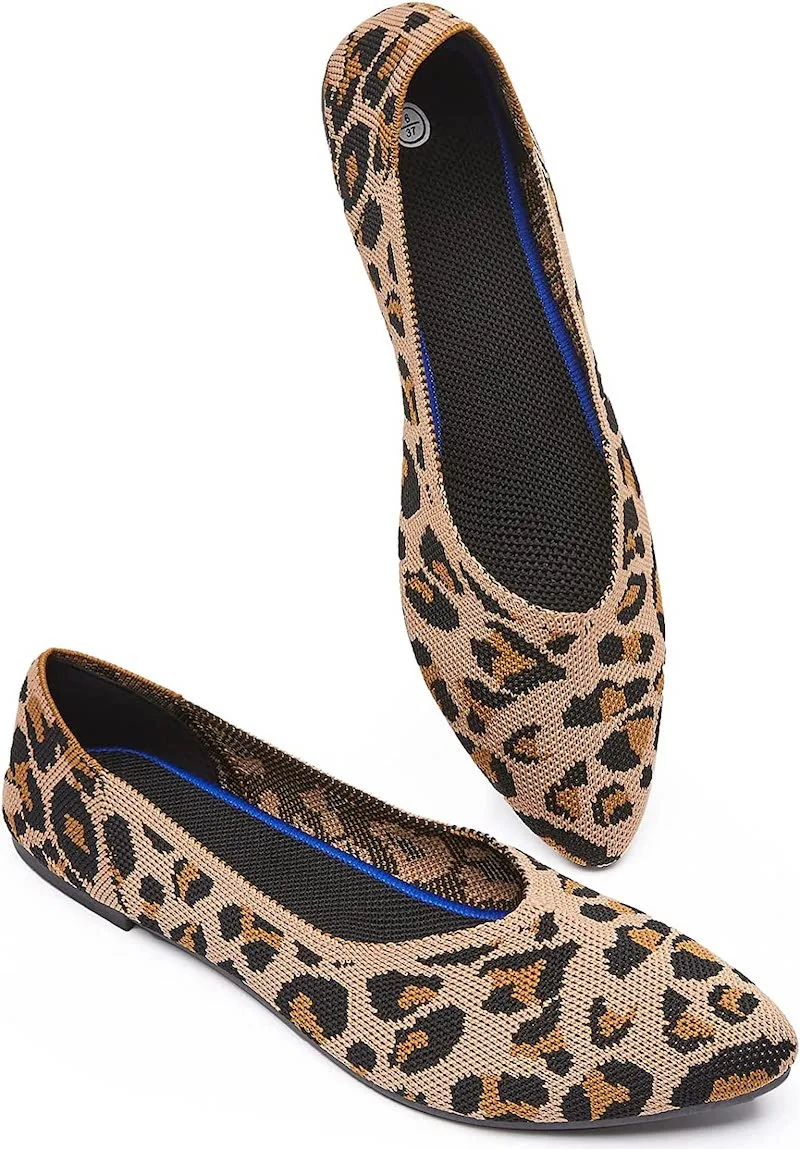 Babudog is another great Amazon fashion brand that sells Rothy's and VIVAIA dupes.
They have plenty of colors, prints and can be machine washed.
#7 Frank Mully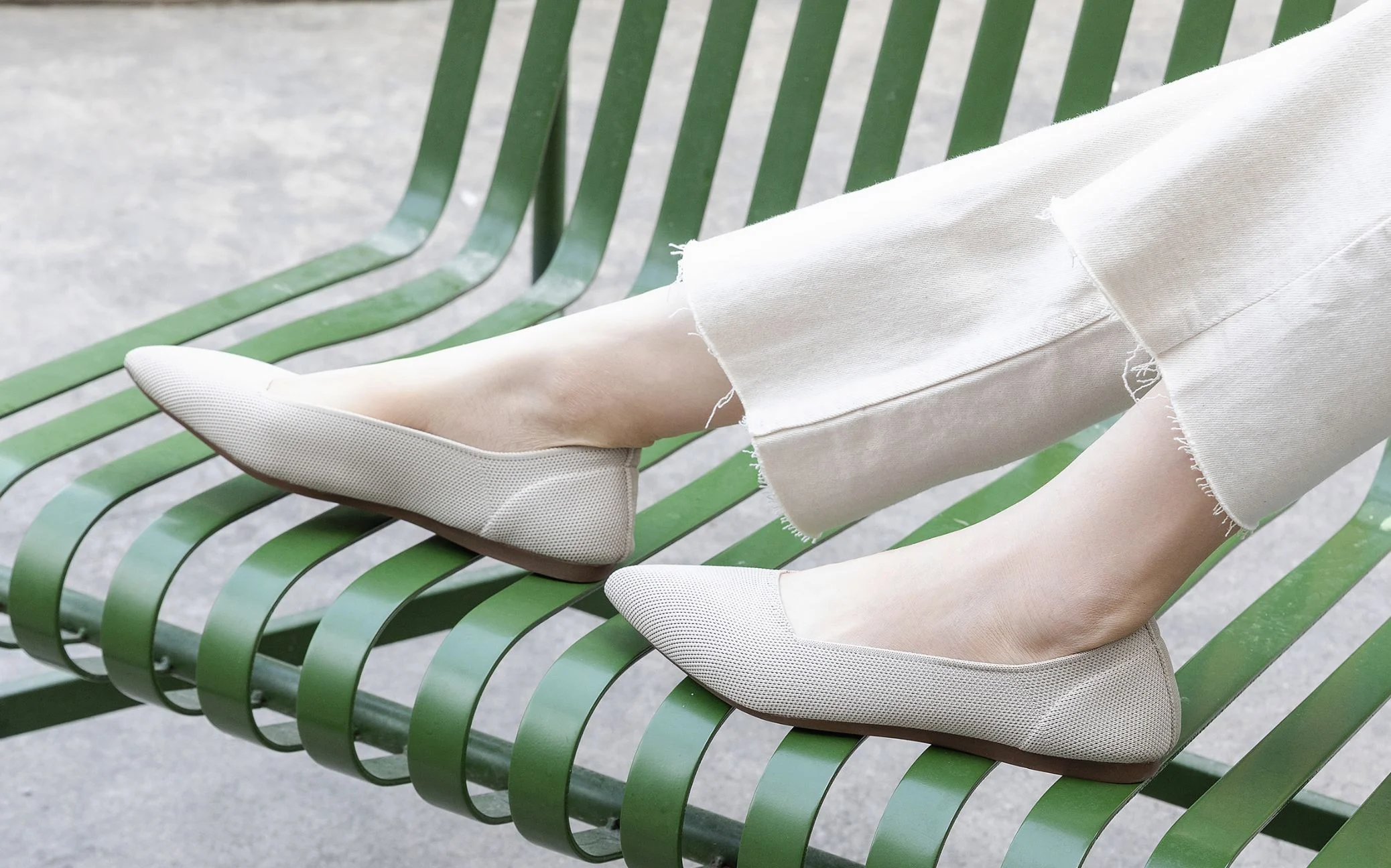 Frank Mully is an Amazon brand offering Rothy dupes. Their styles include the Flat, Point, Loafer, and Dressy shoes and come in over 15 colors and patterns.
We love their padded heel and that it's machine washable.
If you found our post on the Best Rothy's Dupe Brands helpful, please share it on Pinterest. Thanks for your support!
---
Thank you for visiting today! If you found this encouraging or informative, please connect with us on Instagram, Youtube, Pinterest, Facebook or Twitter. We'd love to meet you!
Sign-up for our monthly newsletter for updates and more. We promise we won't spam you! Feel free to unsubscribe anytime.
For more fitness fashion discounts and offers, please visit our Fitness Instructor Discounts + Brands Directory or favorite brands coupon codes list.
If you're a brand and want to submit a product for us to review, please use this form to get in touch.
This site uses affiliate links. Clicking on or purchasing via an affiliate link may result in commissions for us which help keep the content flowing and lights on at Schimiggy Reviews. You may read more about this in our privacy policy.