Reading Time:
4
minutes
Updated: 6/15/2022 | Kosan Review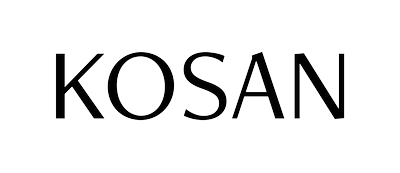 Disclaimer: We received a Kosan Go Travel dress to review in this post. As always, all thoughts and opinions are our own and 100% honest.
About Kosan
Kosan is an online-based travel accessory and apparel company. The company is based in Vancouver, BC, and are known for making high-performance travel gear and one of the most highly rated travel dresses on the market.
Kosan also makes travel bags and rain jackets. Their story began through Kickstarter where they achieved over $1M in sales in just 35 days.
Kosan was co-founded by Joel Primus (owner of Naked Underwear). He wanted to create travel gear that would last a long time and was produced ethically. In 2021, RYU Apparel, a sportswear brand, acquired Kosan with the hopes of expanding the brand when traveling makes its comeback post the pandemic.
Related: Best Travel Clothing Brands for Women
Kosan Review
I received the Go Travel Dress ($160 CAD) in Venetian Lemons to review in this post.
Upon receiving the bag I noticed how lightweight the dress was. I put it on immediately and my first thought was, oh a dress that feels like activewear! I am sold!
Below we'll go over the pros and cons of Kosan apparel so that you can decide if you want to give their versatile travel dress a go.
Kosan Pros
Stretchy – The material is very stretchy and moves and forms to your body.
Lightweight – The dress is super lightweight and very super comfortable to wear.
Breathable – The material is super breathable. I can see myself wearing this in warmer climates. There is also a keyhole detail in the back of the dress, a detail that I am just over the moon for!
Comes in many patterns and colors.
Made to Last – We can absolutely feel the quality of the fabric and construction of the dress. It's made to last you for years to come.
Wrinkle-Resistant – The fabric won't wrinkle in your suitcase.
Lots of pockets! The dress comes with 4 pockets: 2 zip pockets on the side, and two breast pockets. The breast pockets are big enough for cash, credit cards, and keys. The pockets are large enough for a cellphone and passport.
UV Protection – The fabric comes with UV protection to prevent sun damage.
Packable – The dress is super packable because it's lightweight and doesn't take up a lot of room in your suitcase.
Convertible – The dress can be worn in midi and mini length. The dress has snap buttons that can be used to adjust the length of the dress.
True to Size (TTS) – Their dresses runs true to size. I am a size 6 in womens apparel and wear a size medium in Kosan dresses. I could size down, but I love a more relaxed fit. The size chart is posted below.
Sustainably Made – Their dresses are made to last and are made with manufacturing partners who ethically source and make their products.
Easy to care for. I simply throw my dress into the washing machine on cold and hang dry. It dries within hours. You can also tumble dry on low.
Free shipping on all orders.
Gives Back – 1% of all sales are donated to human rights organizations.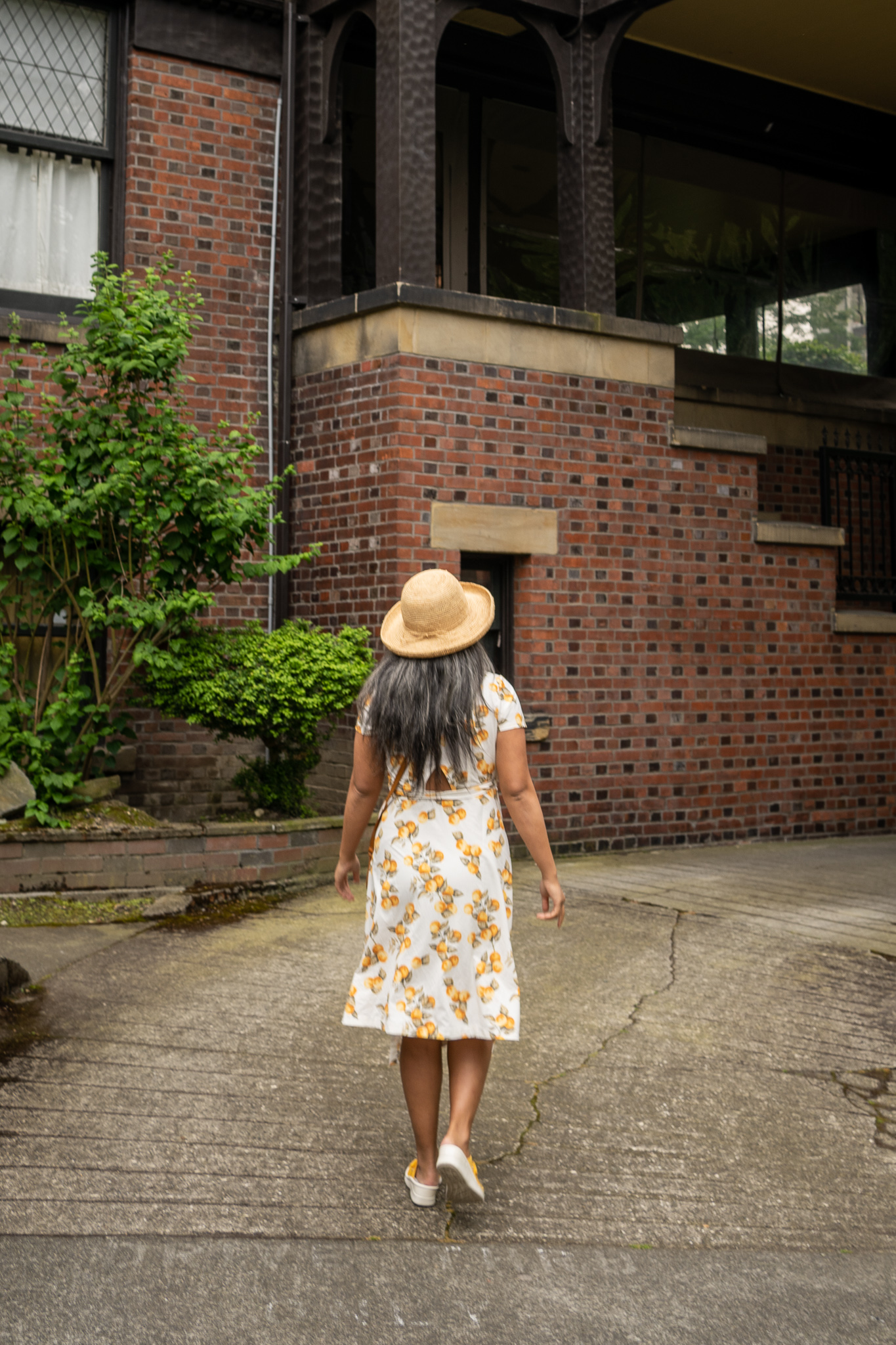 Kosan Cons
Expensive – A dress will run you $160 CAD. BUT the quality is amazing and I just know the dress will last me for years to come.
Low-Stock – Kosan is always running out of products quickly. If you find a dress that you like, buy it ASAP before it runs out. They take weeks or even months to restock.
Uneven front hem – The front hem was designed to be uneven so that it can be shortened if needed.
Keyhole vent may be too revealing. – I actually LOVE this feature but can see others seeing it as being less non-conservative.
Should I Buy Kosan
We highly recommend Kosan. I haven't felt both this pretty and comfortable in a travel dress for a long time.
Travel dresses are often unsightly and very utilitarian or boxy, but the Go Travel Dress looks amazing and has so many features that will come in handy for your travels.
You'll also want the Go Travel dress in more than one color!
Where to Buy Kosan
You can buy Kosan products from their website.
Use code SCHIMIGGY to save 20% off your orders at Kosan.
They are currently offering a pre-order discount which saves you 15% off their Go Travel Dress. Hurry and reserve your dress before they are out of stock again.
If you found of Kosan review helpful, please share it on Pinterest. Thanks for your support!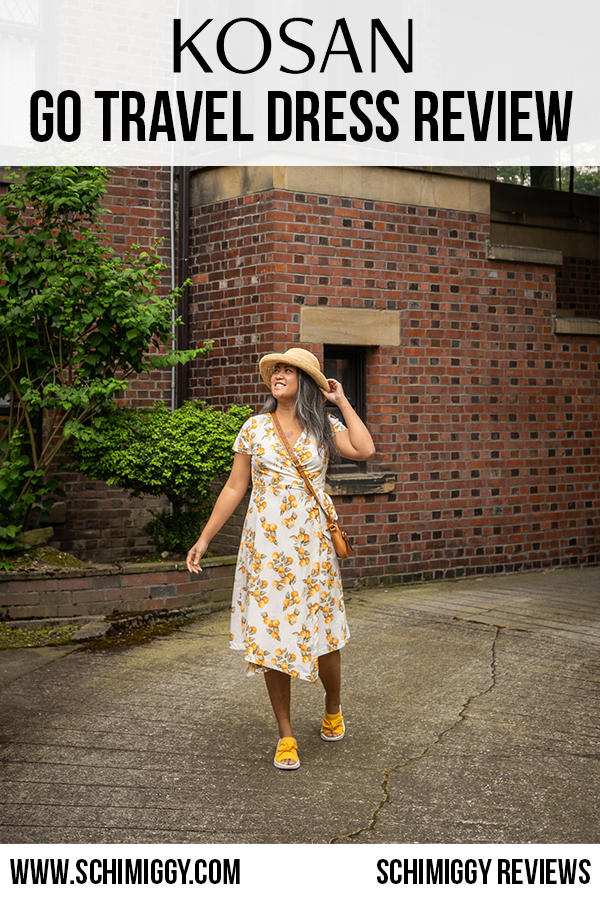 Thank you for visiting today! If you found this encouraging or informative, please connect with us on Instagram or TikTok.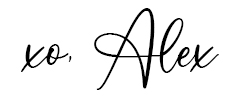 Sign up for our monthly newsletter for updates and more. We promise we won't spam you! Feel free to unsubscribe anytime.
If you're a brand and want to work with us, please visit this page to get in touch.