Reading Time:
4
minutes
Updated: 5/10/2023 | Best Biker Shorts
Biker shorts aren't leggings but they can be just as useful and comfortable when the weather is warmer outside.
Biker shorts can be worn alone with a cute bra or top. You can also wear them under dresses as anti-chafing shorts. And we can't forget that they're actually useful for biking around town or killing it in spin class.
What we like most about biker shorts, is that they give your knees and ankles some breathing room. Leggings can be constricting, but you can hold it all together without feeling constricted throughout!
Here are the best biker shorts on the market as chosen by our readers.
When we make our list of best leggings, we rate them on eco-friendliness, cost, design, performance, and fair company ethics (fair pay, equal opportunity, etc.). We only want to share the best for our environment with our readers.
Best Biker Shorts
#1 Good American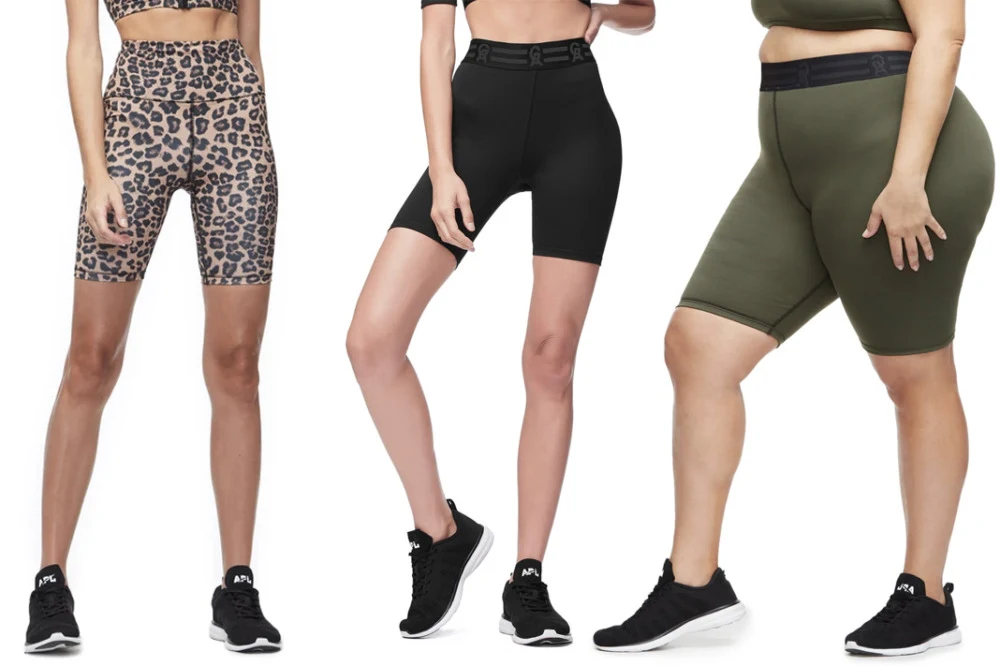 Good American (GA) biker shorts come in prints and solids. Their activewear comes with an elastic band with the GA logo knit into it.
#2 Carbon38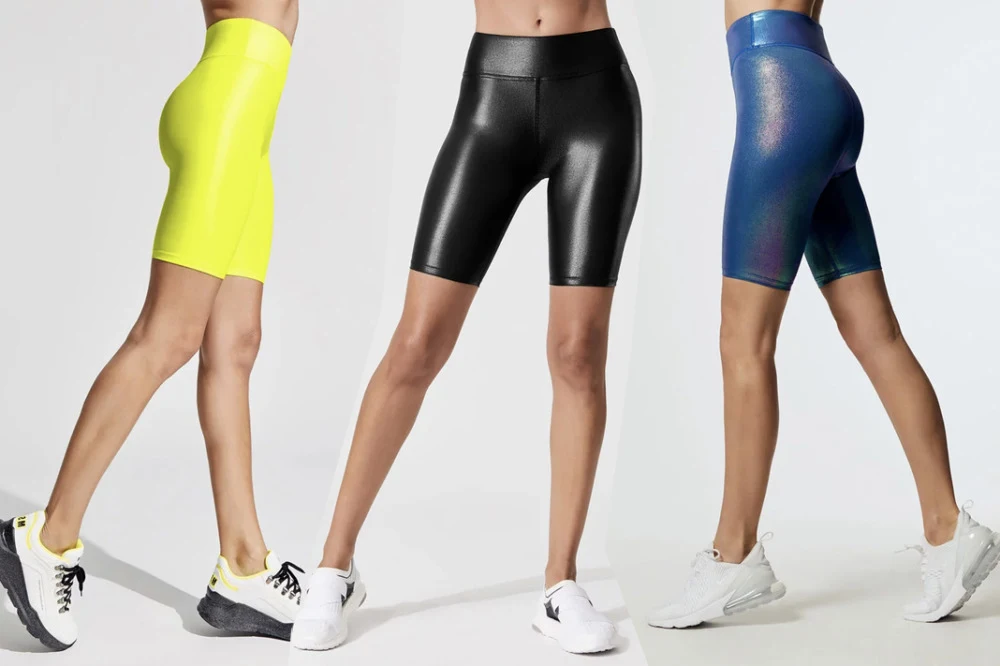 Carbon38 offers their biker shorts made with their Takara legging fabric. They also have a few other styles made with thicker and more compressive fabric.
Read our Carbon38 reviews here.>>
Save 25% off your first order at Carbon38 with code SHMGY25.>>
#3 Year of Ours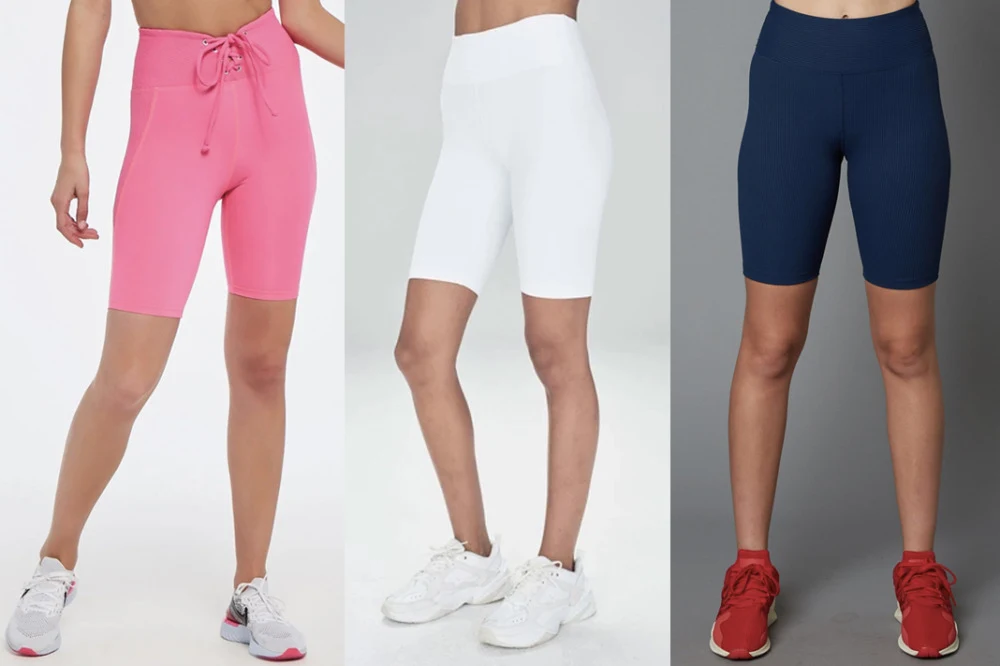 Year of Ours is a women's activewear brand that draws inspiration from professional sports apparel. You'll find drawstring waistbands, ribbed fabrics and technical gear that you can perform in.
Read our Year of Ours reviews here.>>
#4 ALO Yoga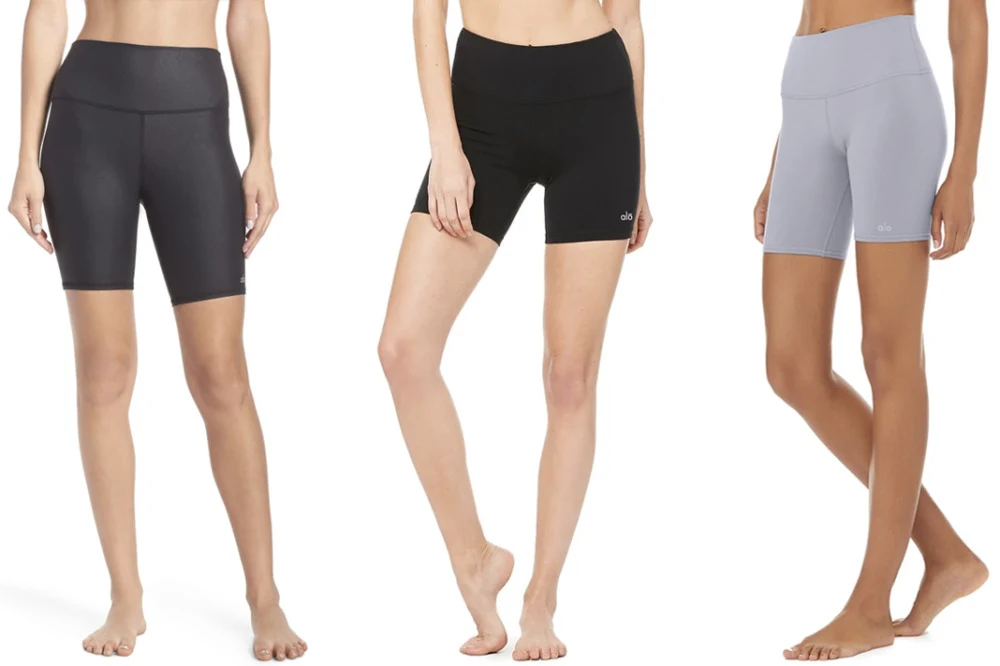 ALO Yoga biker shorts are made with their buttery soft fabric. The shorts come in several lengths and colors to choose from.
Read our ALO Yoga reviews here.
#5 SPANX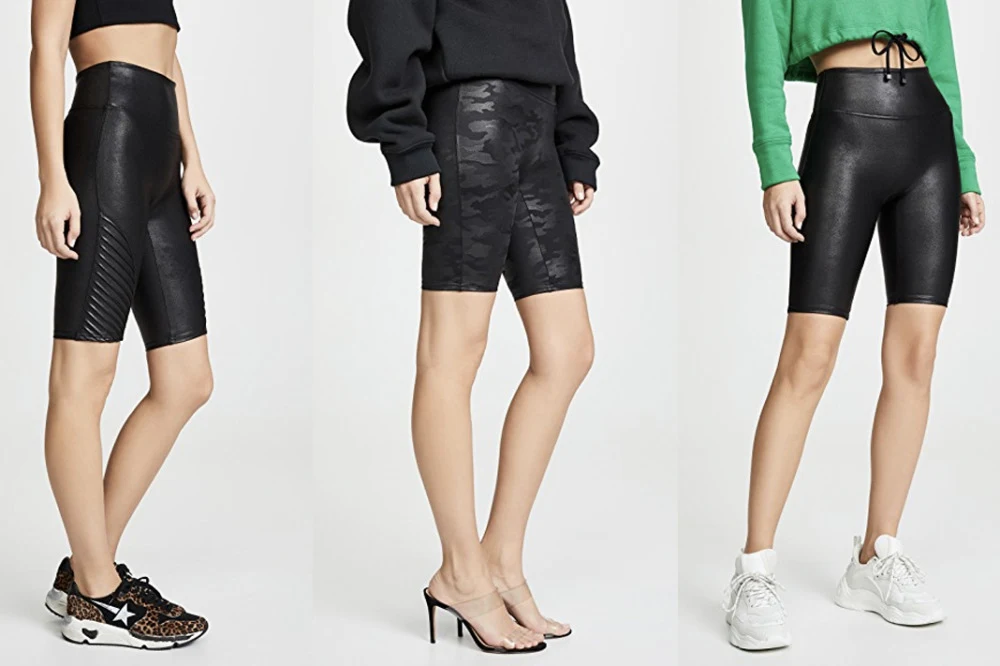 SPANX makes biker shorts in their popular faux leather and seamless fabrics. I swear, their faux leather fabric looks great with EVERYTHING.
Get 15% off at SPANX when you shop using this link.
#6 Parade
Parade is a women's intimate brand that also sells activewear and leisurewear.
Their biker shorts come in various colors and they have certain products that are size inclusive.
#7 Outdoor Voices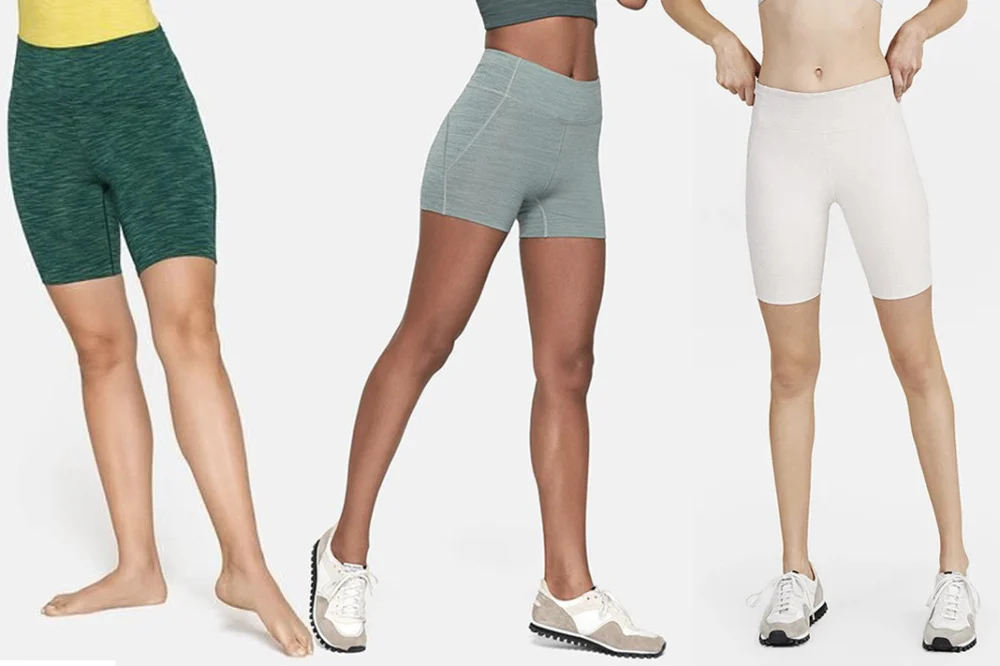 Outdoor Voices makes cute biker shorts in both their compressive and TechSweat fabrics. They also have pockets to stow away your belongings.
Read our Outdoor Voices review here.
Get 20% off at Outdoor Voices when you use our link.
#7 lululemon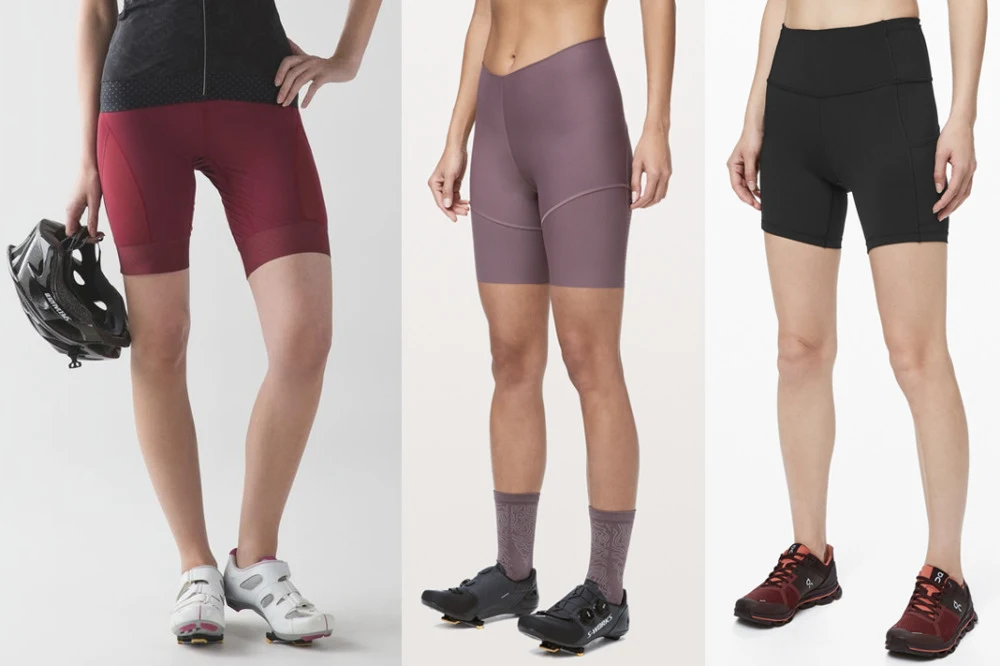 lululemon offers biker shorts for both technical and low-impact wear. Our favorite biker shorts are the 10″ Fast & Free shorts which sold out within days after being released.
Read our Fast & Free Tights review here.>>
#8 Free People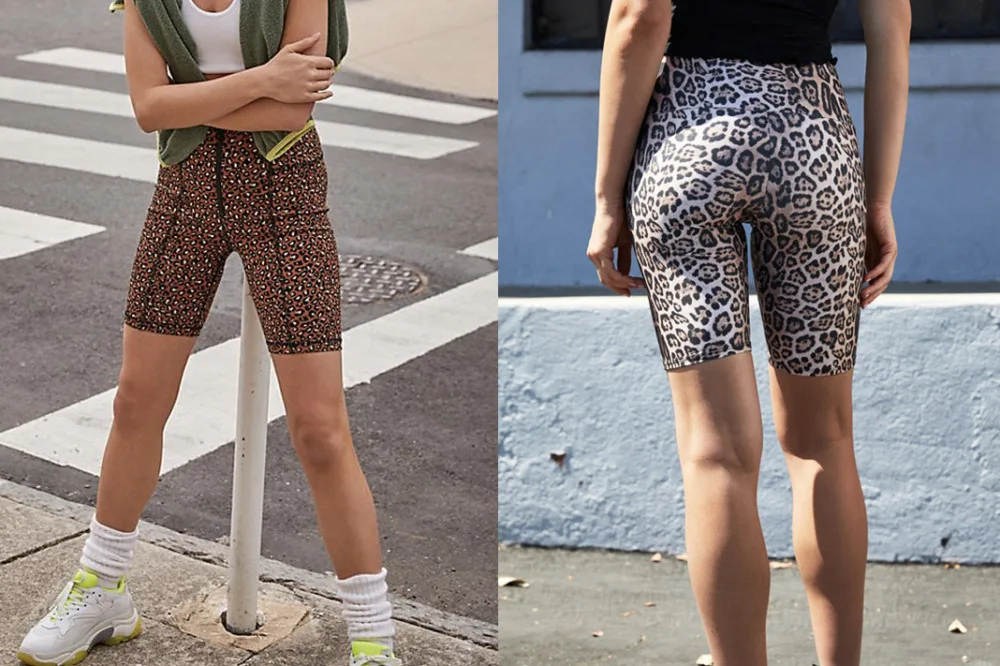 Free People makes printed biker shorts. Some styles even come with zippers and pockets.
#9 Beyond Yoga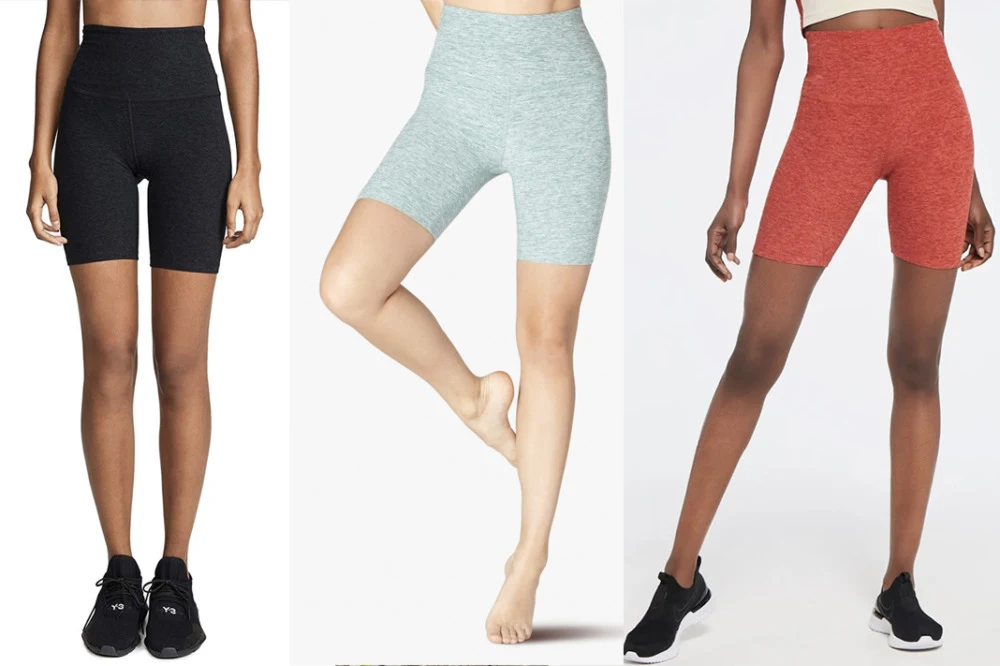 Beyond Yoga makes biker shorts in their popular and super soft space dye fabric. The shorts are constructed with a tall waistband to keep the leggings in place. They're also a size-inclusive brand!
Save 15% off a Beyond Yoga with our link.>>
#10 Wolven
Wolven makes their clothing out of used water bottles. Their biker shorts have side pockets (WOOHOO!) and come in solids and prints. I have the Noor print and I'm obsessed with them.
Wolven Use code SCHIMIGGY to save 20% off at Wolven.>>
#11 Girlfriend Collective
And last but definitely not least, we have Girlfriend Collective! Girlfriend Collective makes sustainable leggings.
They also have the ReGirlfriend program which means you can send back your used clothing and get a $15 credit to buy new merch! This program ensures that their products never end up in the landfill.
They're also a size-inclusive brand!
Get $10 off $95 when you use our link to shop Girlfriend Collective.
What'd you think about our roundup? If you liked it, please share it with others by pinning it to Pinterest! Thank you for your support!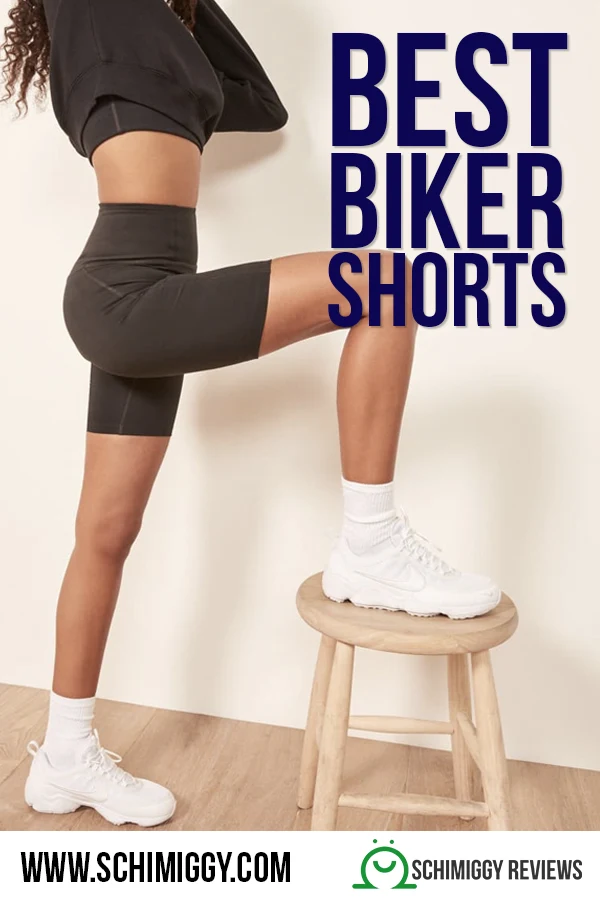 And before you leave, we just wanna know…
Thank you for visiting today! If you found this encouraging or informative, please connect with us on Instagram or TikTok.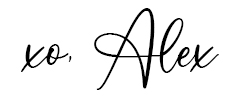 Sign up for our monthly newsletter for updates and more. We promise we won't spam you! Feel free to unsubscribe anytime.
If you're a brand and want to work with us, please visit this page to get in touch.