Reading Time:
6
minutes
Updated: 10/22/2019 | Activewear Brands that Give Back
Looking for an activewear brand that makes a difference? We've got a few to share with you!
The activewear market is saturated and you can easily find activewear for cheap on Amazon and other big box retailers. When buying something, attempt to seek out brands that give back to important causes. The way you spend money matters. Choosing to support brands that are committed to a bigger mission than just selling apparel impacts the world in a positive way.
Activewear Brands that Give Back
We've rounded up our favorite activewear brands that give back! They donate to NPOs when you make a purchase. Use that buying power to do some good in the world while you outfit yourself in the latest and greatest apparel.
#1 Werkshop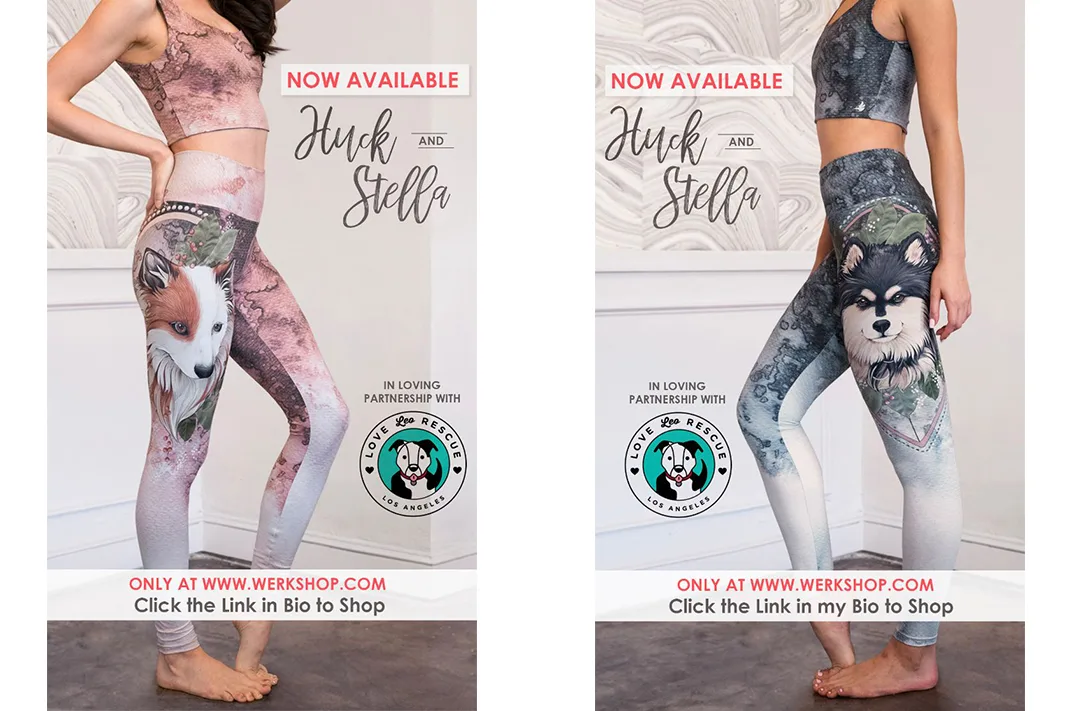 Werkshop dropped their Huck and Stella prints in March 2019! Huck and Stella are Chriztina Marie's beloved pups. This mini collection was released in a loving partnership with the Love Leo Rescue in Los Angeles. For each pair of leggings sold, WERKSHOP will donate 10% of the profits to helping animals find their furever homes!
Oh, and did I mention they're made with WERKSHOP's buttery soft athleisure fabric?
#2 K-Deer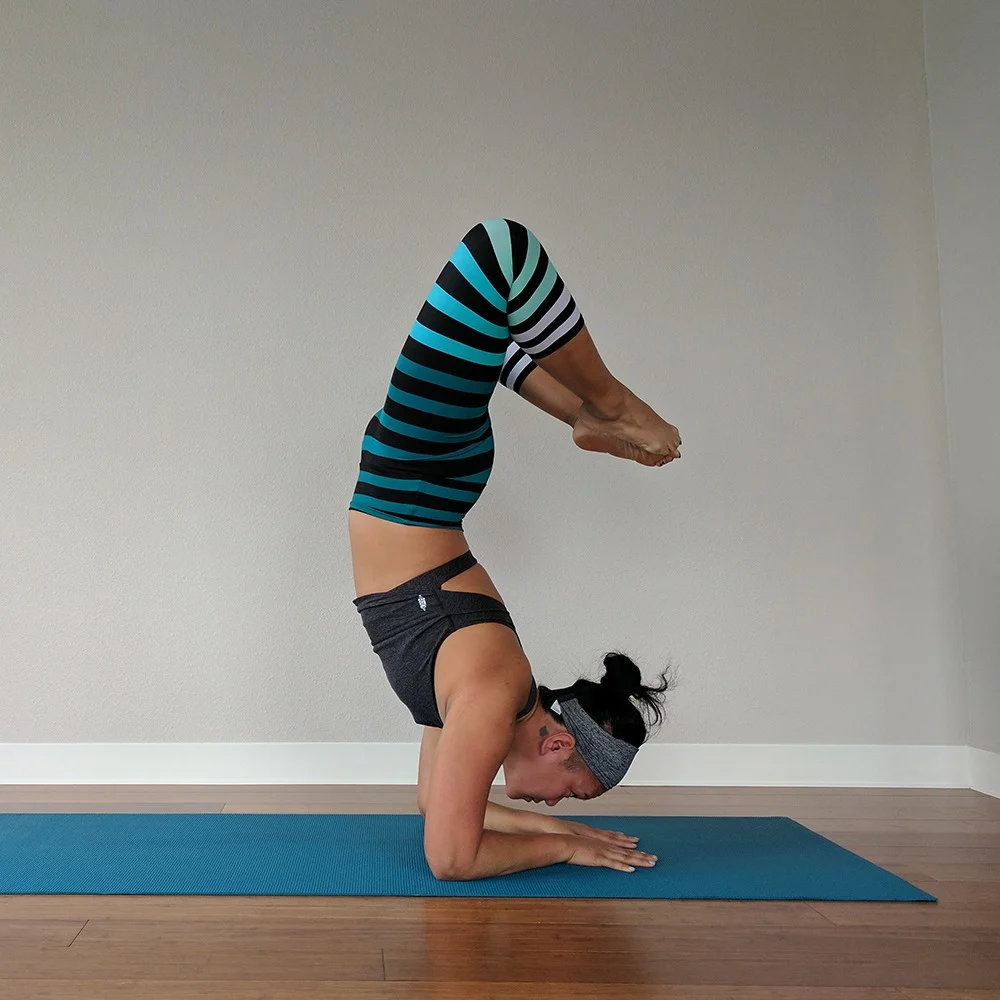 K-Deer created their Signature Stripe leggings and dedicated important causes that were unique to an inspirational woman in Kristine Deer's (the creator of K-Deer) life. The stripes are fun to wear and are statement pieces. I always get asked where I get my leggings. I get the chance to explain that my leggings are for a special cause.
For each sale, 5% goes directly to the organization associated with that specific legging. K-Deer also offers apparel that is size inclusive with sizes ranging from XS to 4XL.
#3 Spiritual Gangster
Spiritual Gangster is known for their comfy activewear and screen printed shirts. They donate proceeds from each sale to provide a meal to a person in need through Feeding America. To date, the brand has donated over 10 million meals. On top of eliminating hunger, the company also donates to the Cambodian Children's Fund, Make a Wish Foundation and Phoenix Children's Hospital.
Get a $20 off $50 coupon code when you shop through this link.
#4 KiraGrace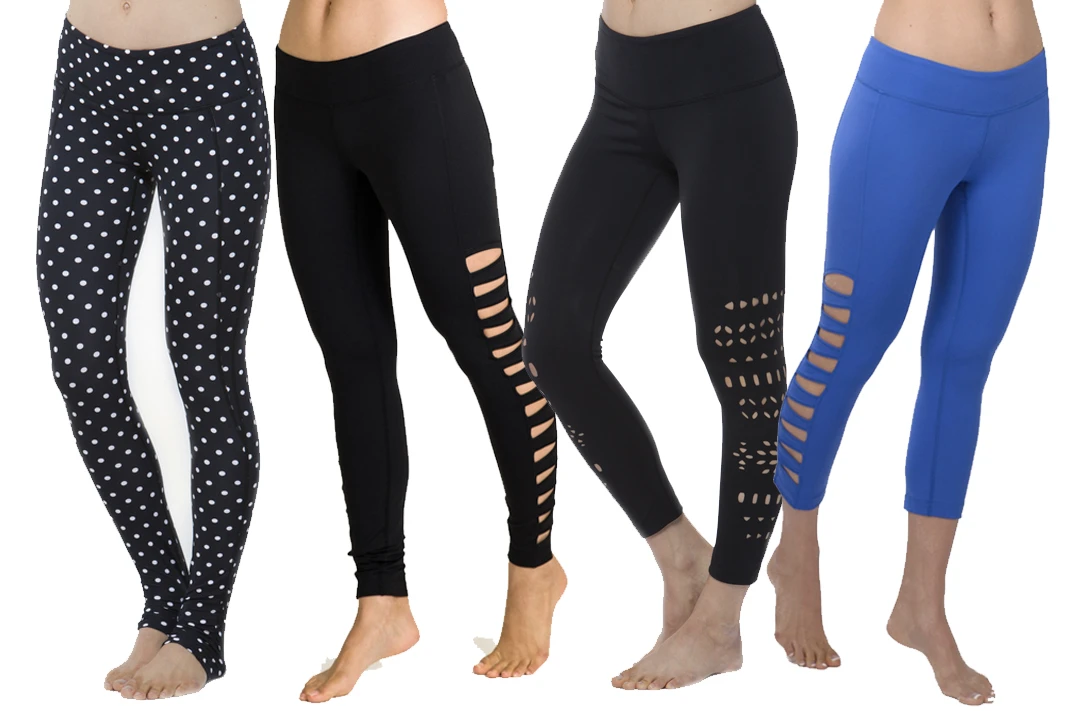 Kira Grace did a collaboration with Hanuman Festival and Robert Sturman to create a beautiful legging print inspired by Nepal. Kira Grace donated 100% of the profits to the Hanuman Seva Fund, which is an organization that supports different NPOs throughout the year.
#5 Beyond Yoga
Another body-positive brand, they design athleisure for all shapes and sizes. Beyond Yoga created Moms for Moms, a charity initiative launched alongside its maternity collection. Each season, the company partners with an organization to help and support underprivileged mothers-to-be. For every Beyond the Bump item purchased, a monetary contribution goes to help expectant mothers in need. Its recent partnership with Midwives for Haiti has resulted in a donation of over $10,000 for prenatal care which helps reduce infant and maternal mortality rates in Haiti.
Get 15% off when you shop through this link.
#6 Wolven
Wolven makes sustainable activewear out of recycled water bottles! Their fabrics are beautiful and feel like you're wearing a second skin. They also donate 5% of each sale towards free yoga classes to at-risk and incarcerated youth.
Use code SCHIMIGGY for 20% off at Wolven!
#7 Niyama Sol
Niyama Sol makes comfy and beautifully designed leggings. Each piece is unique and eye catching. They have limited edition prints dedicated to supporting specific causes. 10% of the profits from these prints support non-profits such as Dreaming Zebra (Munchies print), National Park Foundation (Stella print) and the Humane Society (Kuro print).
Use this link to get 20% off your first order at Niyama Sol.
#8 Solo Sol Movement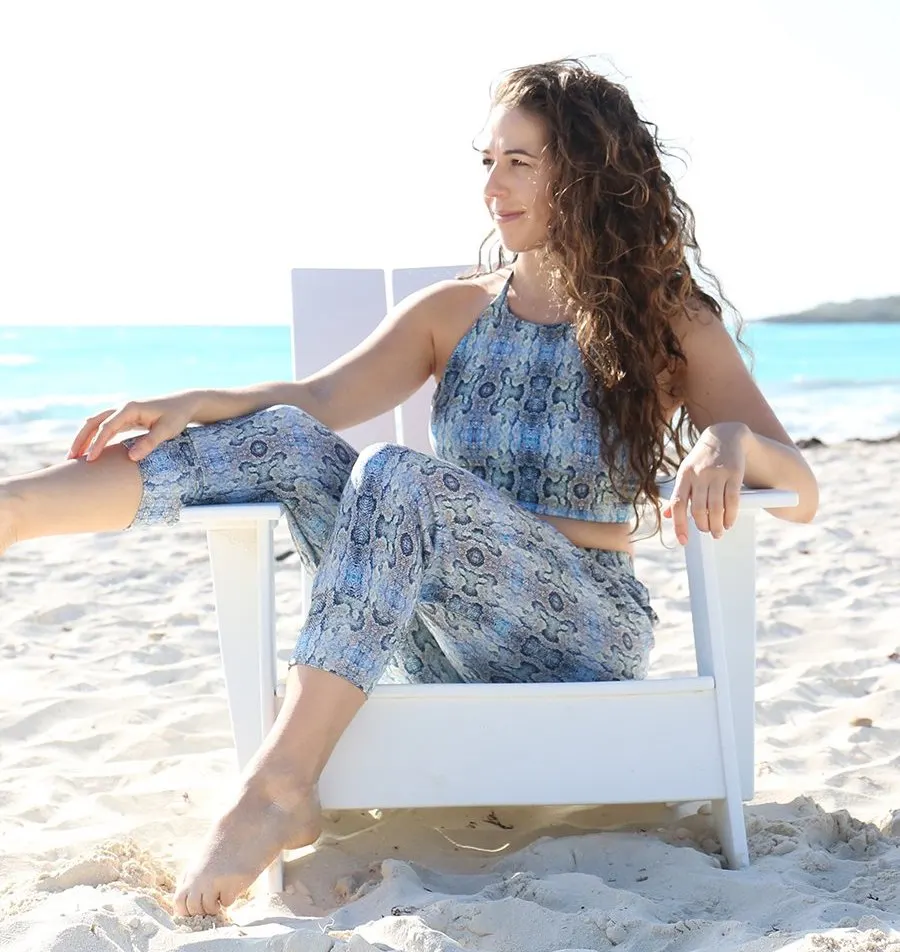 SoloSol Movement makes apparel for women, men and children. Created by sisters in 2014, SoloSol Movement creates activewear to reflect your free spirit. After a trip to Bali where they witnessed the suffering of many dogs, SoloSol began donating $1 of every sale to BARC to help the abused and neglected dogs on the streets of Bali, Indonesia.
Use this link to get 10% off all your orders at SoloSol Movement.
#9 REI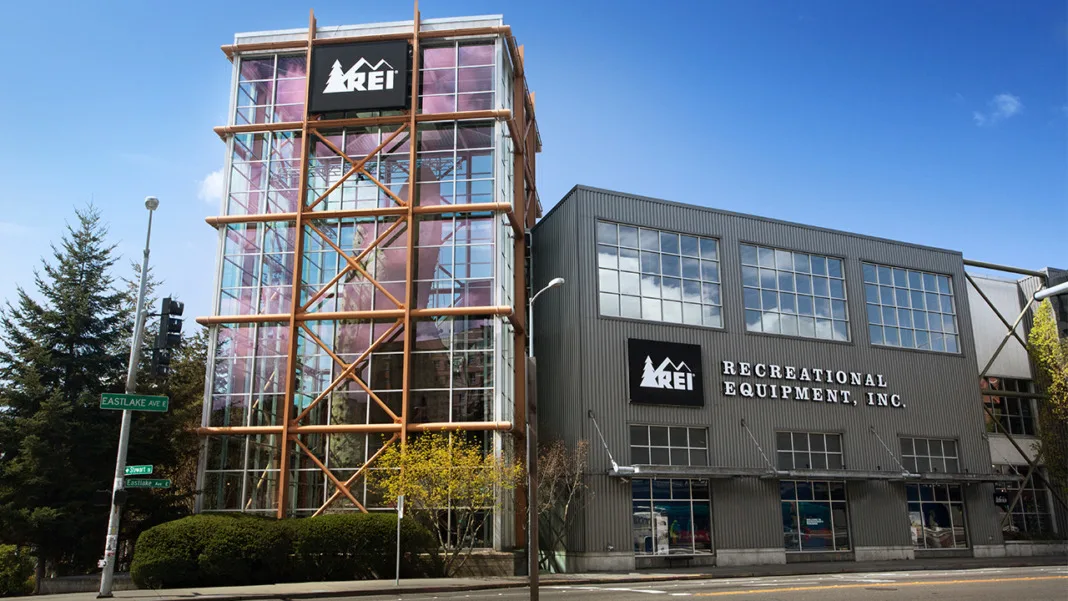 REI operates on a co-op business model, which means that it gives back 70 percent of its profits to the outdoor community and employees! That is a huge reinvestment into the community! They support outdoor parks and trails, promote sustainability through their products and within the outdoor industry. REI is committed to the outdoors wholeheartedly!
#10 LVR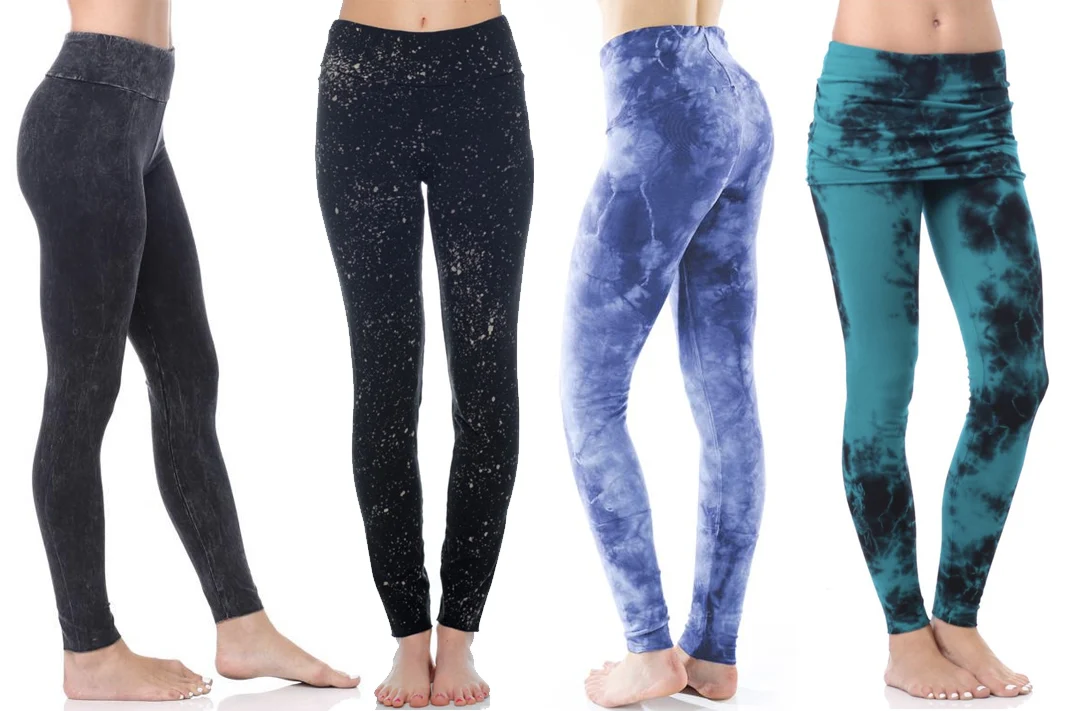 LVR is a family-owned company with a passion for creating high-quality athletic clothing using sustainable fabrics and eco-friendly dyes. In their effort to benefit both local and global communities, LVR donates a portion of profits to aid in the rescue, rehabilitation and release of wild animals through the ARCAS foundation in Guatemala.
#11 SPANX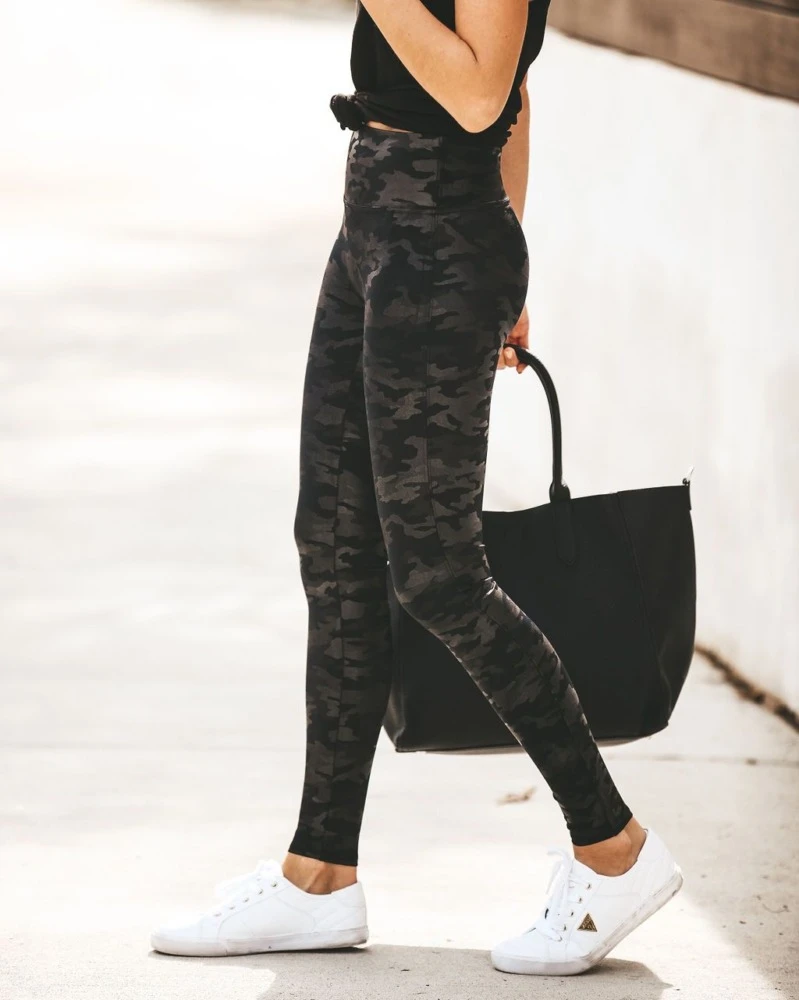 SPANX offers body shapewear as well as leggings and activewear for women of all shapes and sizes. The Sarah Blakely Foundation, named after the creator of SPANX, offers microloans to female entrepreneurs and grants to education, arts and empowerment programs for girls and young women.
Since 2013, Sarah has committed to giving half of her wealth to support women and girls to become business women by signing the Giving Pledge.
Use this link to save 15% off your first order.
#12 Glyder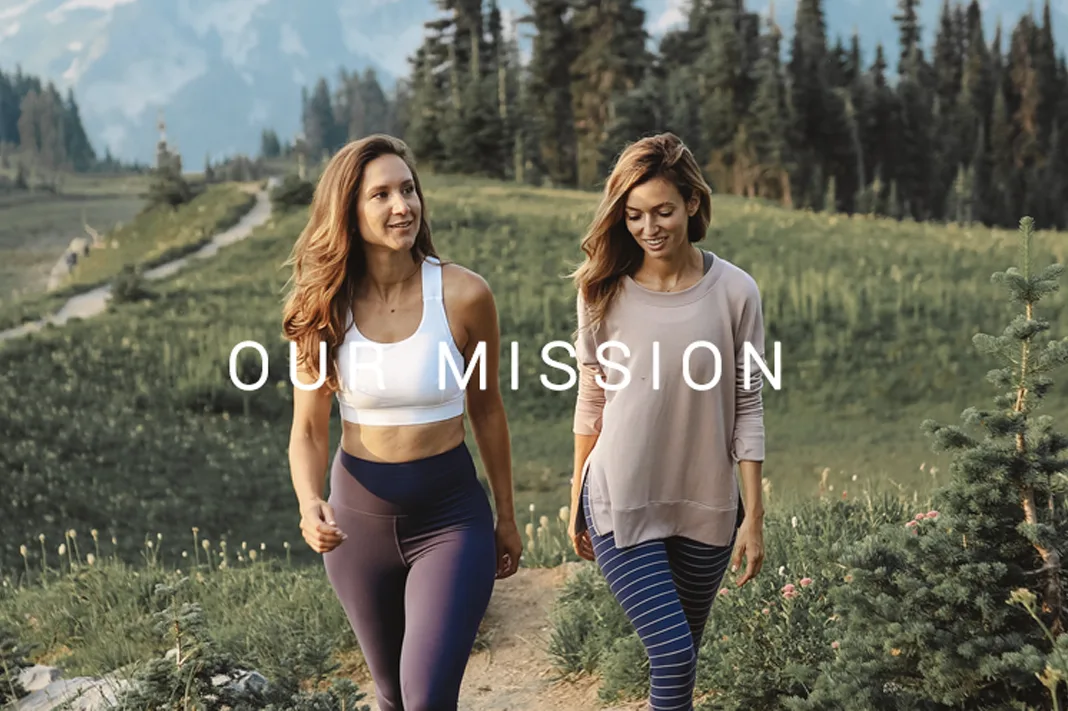 Glyder has an ongoing partnership with the Breast Cancer Research Foundation and contributes 3% of all online sales to help every woman get the opportunity to live a healthy and limitless life. They also have select pink activewear styles dedicated to breast cancer research.
Get 25% off when you buy Glyder using this link.
#13 Athleta
Athleta is not only committed to as a B Corporation, but they also hold events and give the community a chance to give back through wellness. They are participating in Race for the Planet. For every mile ran between 7/30 to 8/31, Athleta is donating $1 to the Nature Conservancy. Sign-up here to participate! #RaceforthePlanet
Need activewear? Get 20% off when you buy Athleta using this link.
We are grateful for these activewear brands that give back! Companies who understand the importance of giving back through Seva, or "service," is a reflection of their own values as retailers and humans. As a consumer, it's great to know that when we're making a purchase, we're also helping the world we live in.
What other brands should be added to this list? Let me know!
---
Thank you for visiting today! If you found this encouraging or informative, please connect with us on Instagram, Youtube, Pinterest, Facebook or Twitter. We'd love to meet you!
Sign-up for our monthly newsletter for updates and more. We promise we won't spam you! Feel free to unsubscribe anytime.
For more fitness fashion discounts and offers, please visit our Fitness Instructor Discounts + Brands Directory or favorite brands coupon codes list.
If you're a brand and want to submit a product for us to review, please use this form to get in touch.
This site uses affiliate links. Clicking on or purchasing via an affiliate link may result in commissions for us which help keep the content flowing and lights on at Schimiggy Reviews. You may read more about this in our privacy policy.