Reading Time:
3
minutes
Looking for some gift ideas? Use our 2023 holiday gift guide to see what you should be gifting your favorite people this holiday season.
2023 Holiday Gift Guide
#1 Kimonos or Robes
View this post on Instagram
Kimonos and robes are perfect for keeping warm around the home. During the holidays, we love wearing a robe for another layer of added warmth.
We love kimonos by Saffron Marigold, Simpuna, and Jessakae.
#2 Sleepwear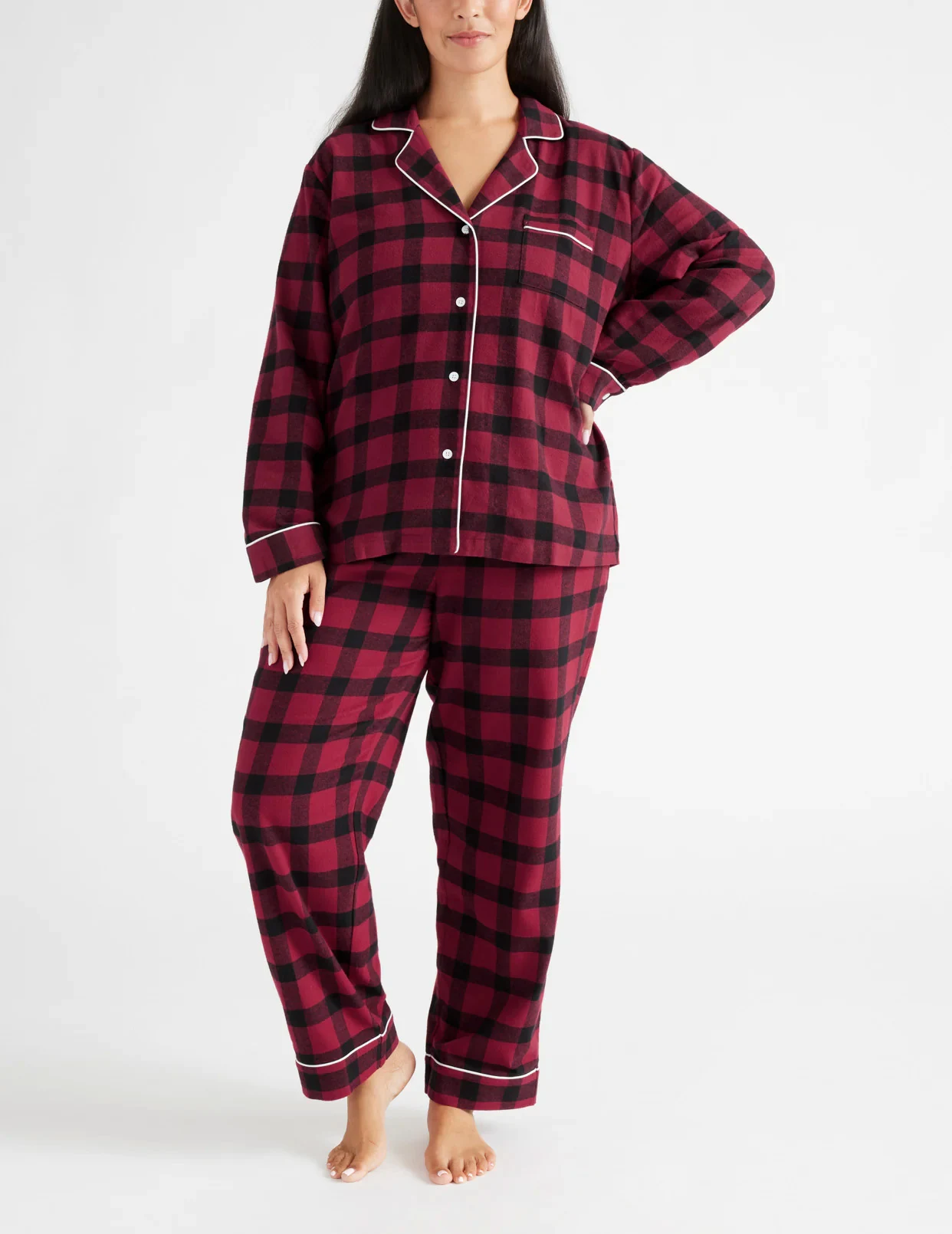 This year has been all about sleepwear for me. This year I discovered nighties and tried on my first pajamas and I am hooked! Sleeping has never been more comfortable and fashionable.
We love sleepwear and family sleepsets from Knix, Cosabella, Honeylove, and Lunya.
#3 Candles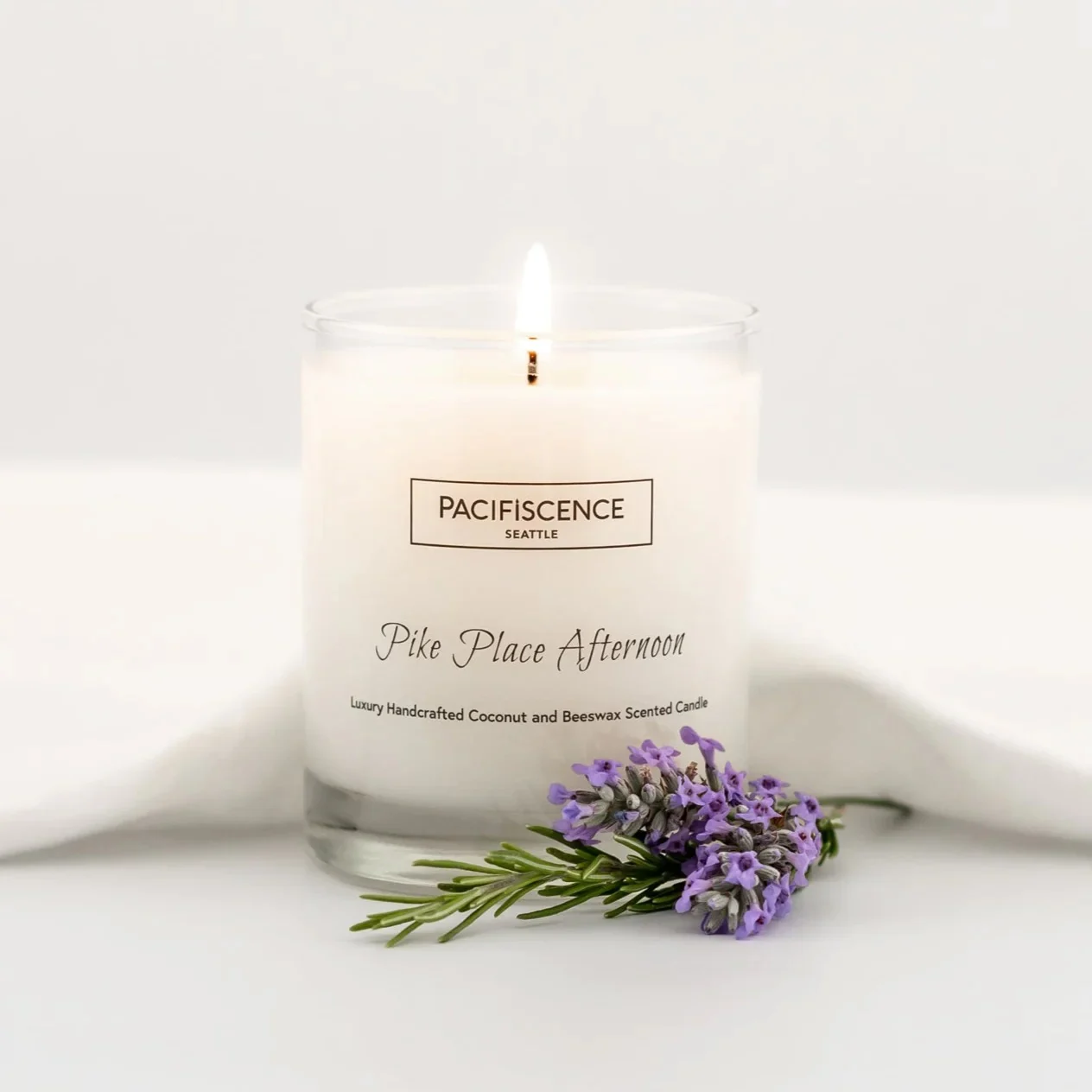 You can NEVER go wrong with candles. Candles help keep our spaces cozy and smell great.
We love shopping for locally-made candles. Made in Washington has a great assortment of candles and votives that are naturally made and smell amazing.
Brands you want to check out include PACIFISCENSE, Snoqualmie Valley Candle Company, and Good & Well Supply Co.
#4 Hats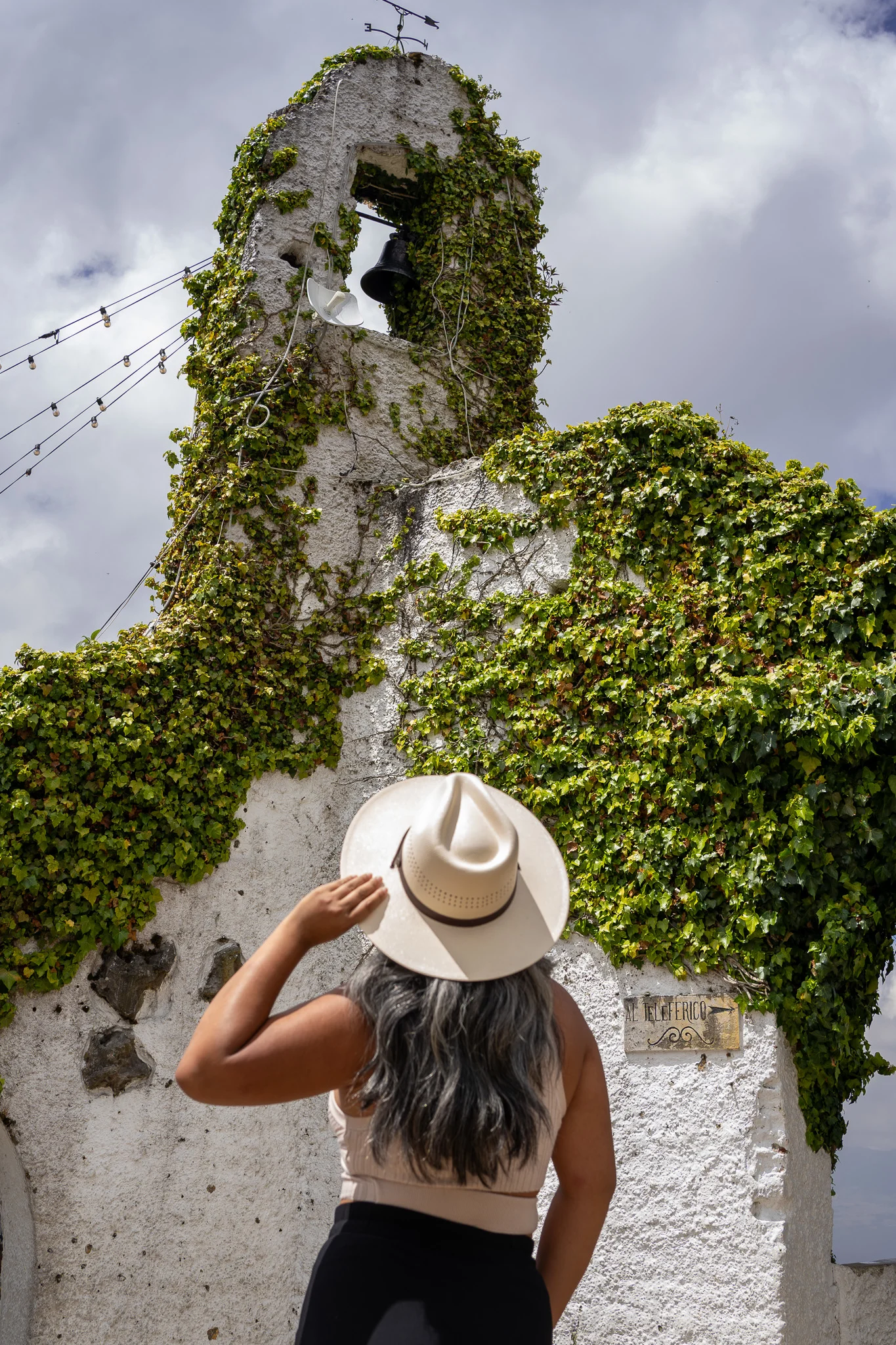 We LOVE hats and always recommend them to our readers. They help keep your head warm, shield your face from the harsh sun, and really complement any outfit.
Our favorite hat brands include Gigi Pip, American Hat Makers, Lack of Color, and San Diego Hat Company.
#5 Mini Juicer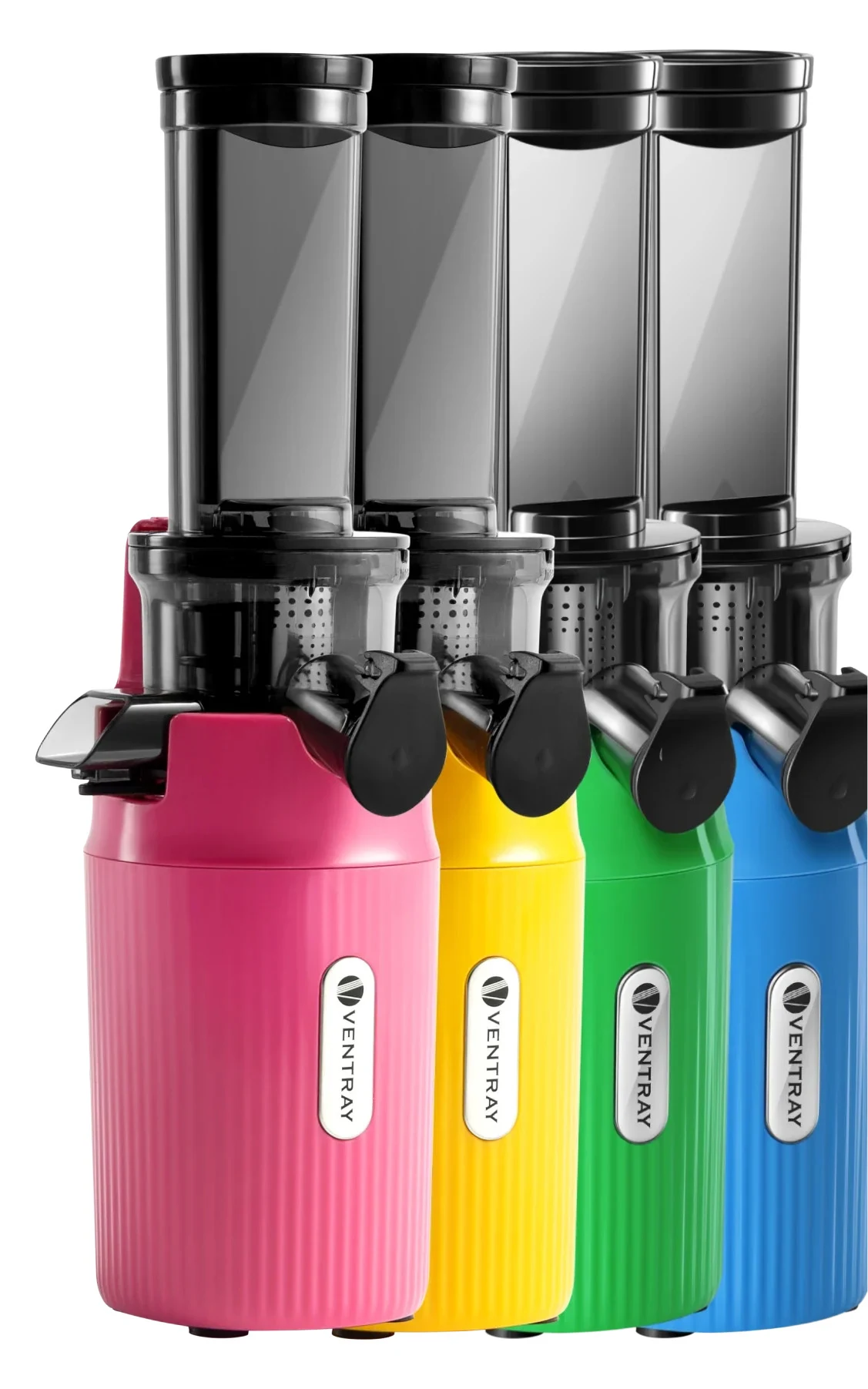 We were SUPER stoked to try out this mini juicer from Ventray Essentials. It works so well and is perfect for when we're fasting and need to quickly juice all our veggies.
#6 Bombay Hair Curler
Bombay sells a wide variety of hair tools which include curlers, curlers with clamps, and hair straighteners. Their curling irons make it effortless to have flowing, voluminous curls.
Their curling wand changed my life! It also comes with a glove to protect your hand.
#7 Wildwood Oyster Co. Handbags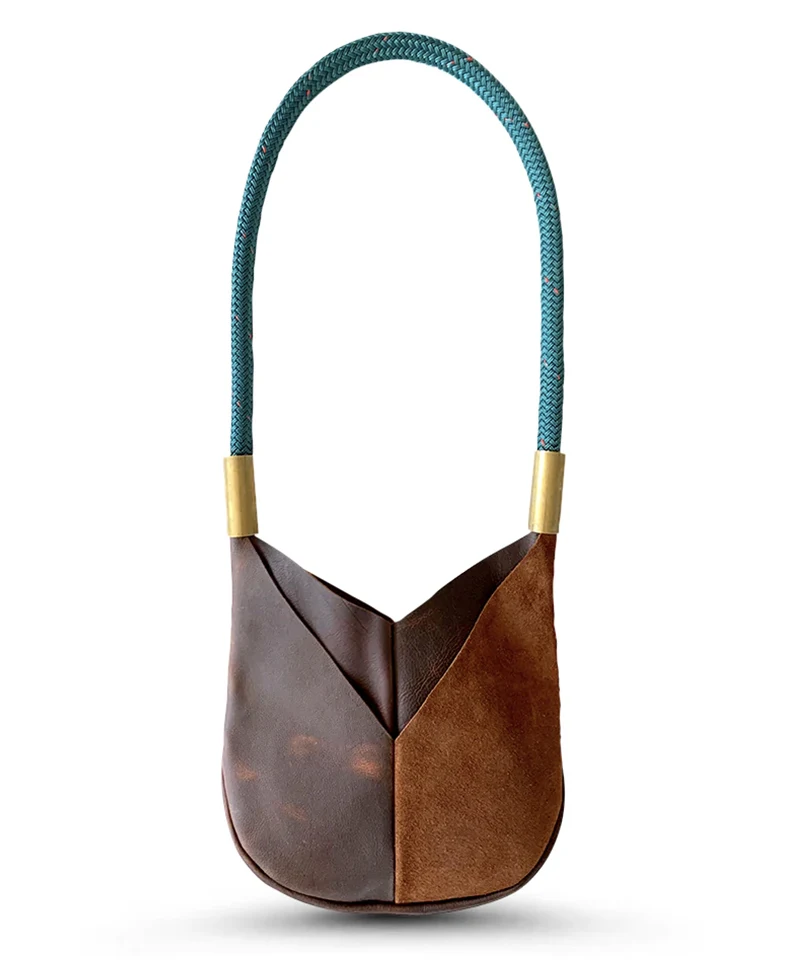 I was able to work with a new brand this year and Wildwood Oyster makes incredibly durable and gorgeous handbags.
Read our Wildwood Oyster Co. Review to learn more about why we LOVE their bags.
#8 BÉIS Luggage
BÊIS luggage and travel gear is hands down the best and it's more affordable than competing brands such as Away or Monos.
Please read our full review of the BÉIS carry-on suitcase to learn more.
#9 Everywhere Belt Bag
lululemon's Everywhere Belt Bag ($38) is one of their most popular items and for good reason! It's a 1 liter bag that fits all your daily essentials as you move about.
It's so handy and we can't imagine life without one (or three).
#10 A Family Photoshoot
Nothing is more fun than capturing moments with your family with a professional photographer.
If you're based in Seattle, we'd love to shoot with you and your family. Please send us a message for more info and to book shoots in the Greater Seattle area.
If you found our 2023 Holiday Gift Guide helpful, please share it with a friend! Thanks for your support!
Thank you for visiting today! If you found this encouraging or informative, please connect with us on Instagram or TikTok.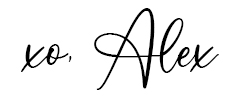 Sign up for our monthly newsletter for updates and more. We promise we won't spam you! Feel free to unsubscribe anytime.
If you're a brand and want to work with us, please visit this page to get in touch.